CLIMBING WALLS

Aesthetic. Authentic. Inspiring.
Our signature birch walls are not only gorgeous, they're also incredibly durable and meticulously crafted. Made domestically at our corporate headquarters in Salt Lake City, the quality and aesthetic of our walls have earned us a reputation for building the most beautiful climbing walls in North America. Whether you're looking for a commercial, educational, corporate, or residential wall, we'll partner with you to completely customize your build. You can select any combination of panel designs, unique stains, paints, and textured surfaces. See our offerings below.
Climbing Business Journal 2021 Wall Builder of the Year Runner Up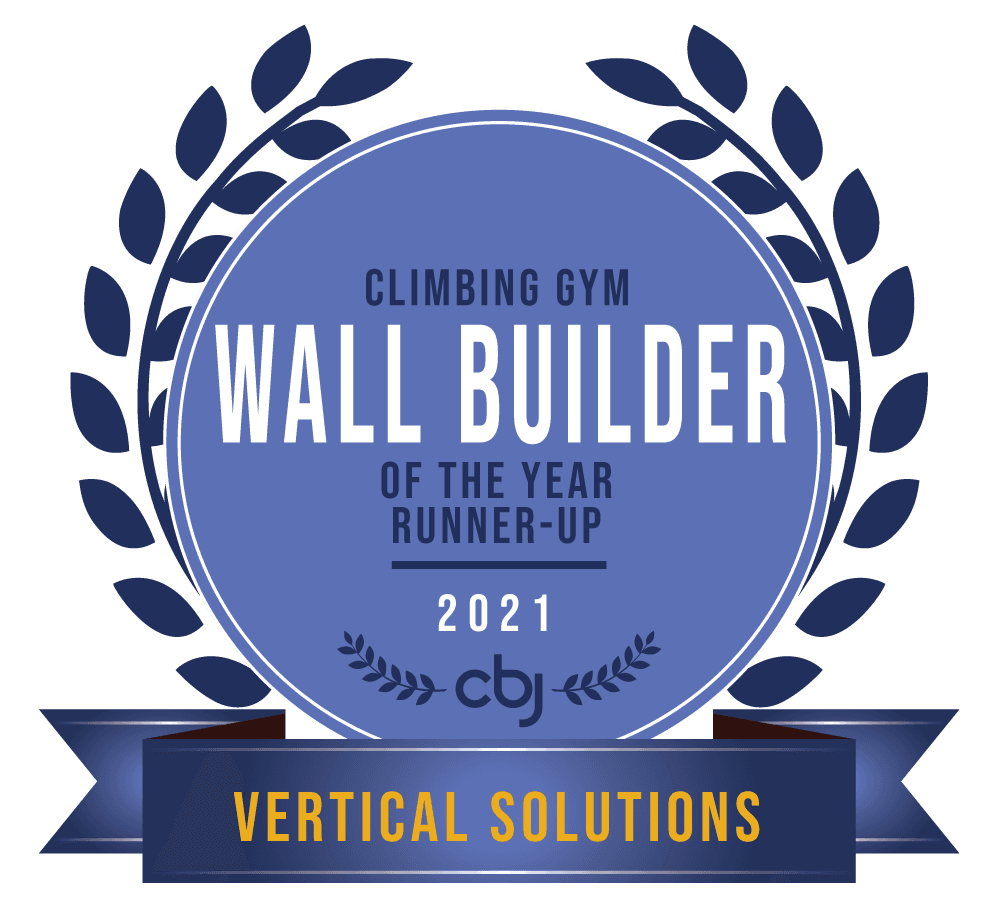 Don't just take it from us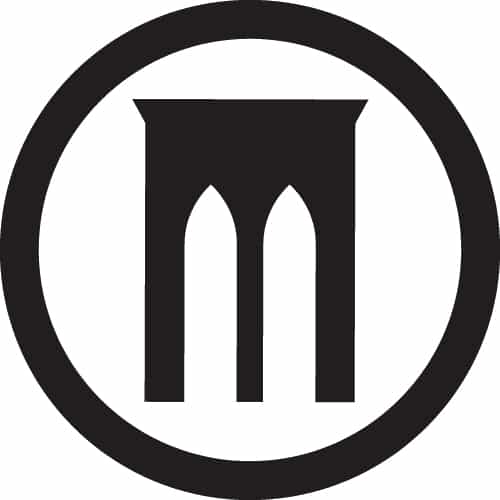 From the inception of Brooklyn Boulders, we have always thought bigger than our competitors. Our business model differs from the standard climbing gym offering, and we needed to partner with a team that understood our large, ambitious vision, and could adapt to the challenges presented by working in the most densely populated urban environments out there. We operate multiple gyms in top-10 DMAs where it's easy to become background noise, lose the public's attention, and generally grow stale. So it was critical that we leveraged our wall builder to always design and deliver something unique to our brand, because our customers expect high-end experiences and environments. Vertical Solutions is the only compnay that had the meticulous attention to detail, and unwavering dedication to craftsmanship to pull it off, in every city.
Lance Pinn, Founder
Brooklyn Boulders