Climbing Holds

From production to distribution, we've got a grip on climbing holds.
Our goal is to connect gym owners with high-quality, reputable hold brands. Through our hold manufacturing capabilities to our storefront, Proxy Climbing, we bridge the gap between top-notch hold brands and climbing gyms in a way that's both mutually beneficial and cost effective.
Meet our brands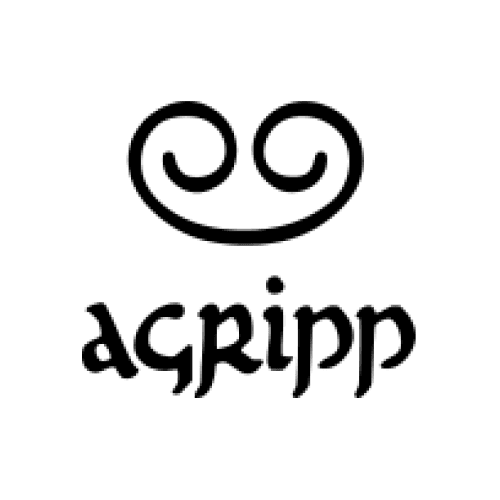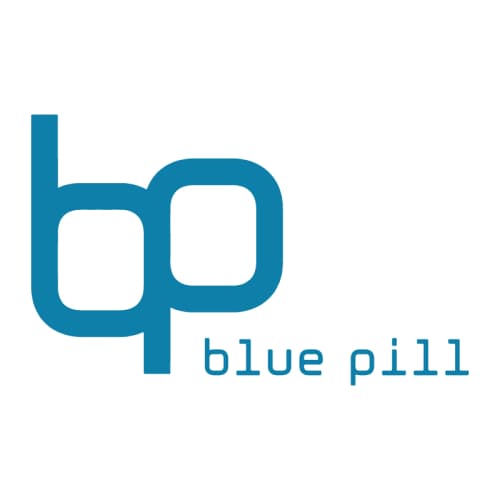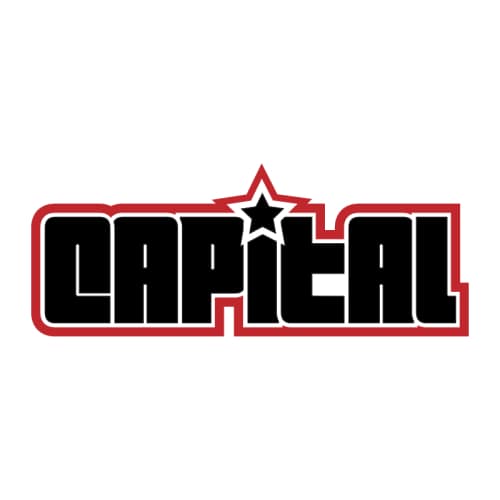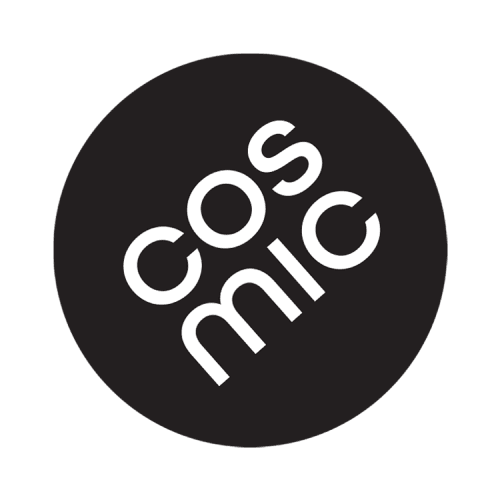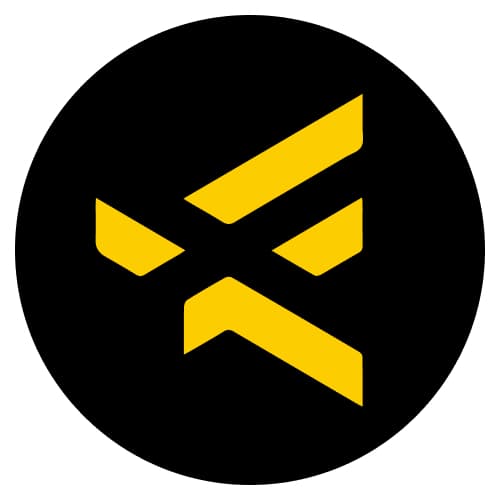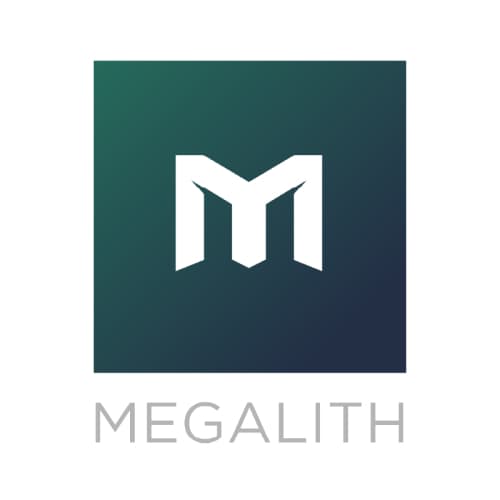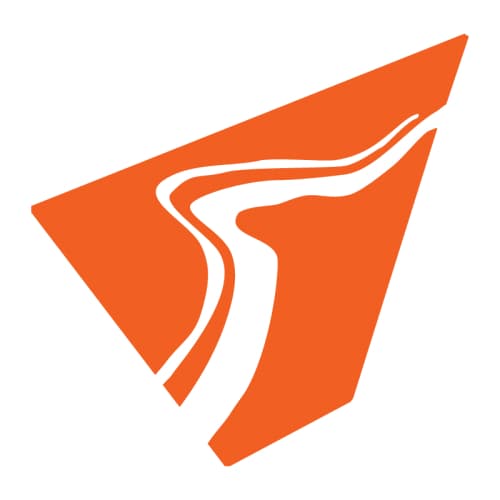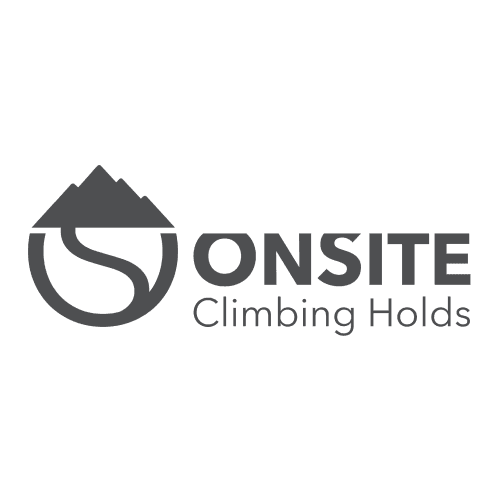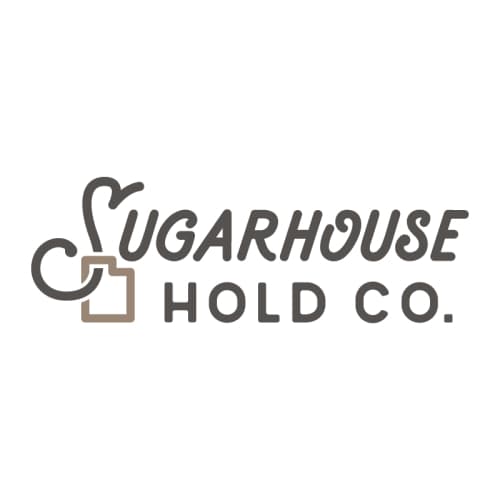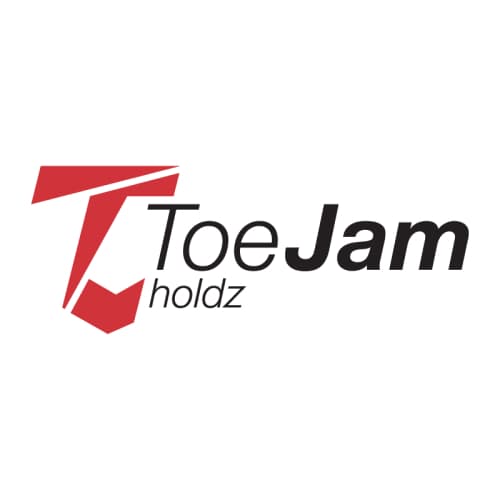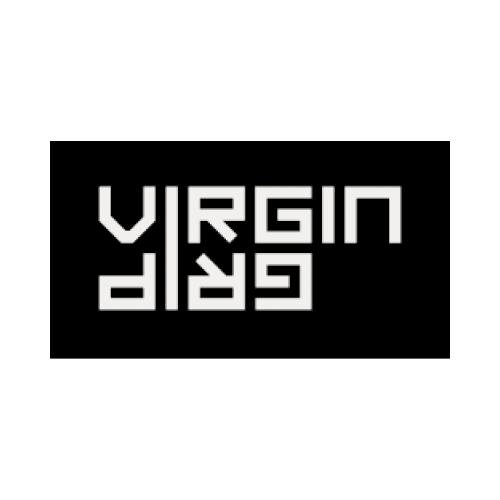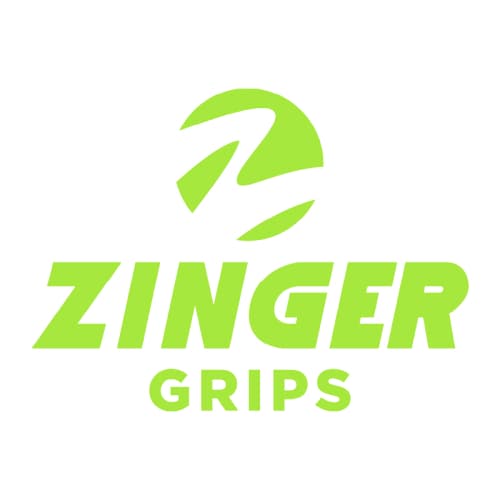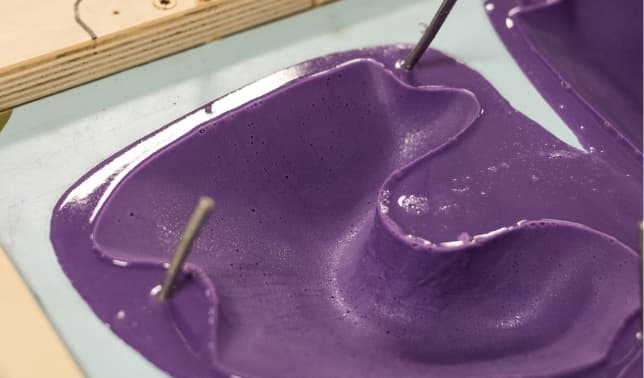 Quality
We specialize in an innovative hollow-back hold pouring process that minimizes material use and significantly reduces shipping costs. The integrity of our plastic is the key to maintaining hold strength and durability—that's why when you turn over a Proxy hold, you'll see a much more consistent pour than you could receive with the industry standard.
Our holds are defined by several unique characteristics, including a homogeneous pour, consistent wall and edge thickness, centered holes, smooth interior surfaces, straight structural webbing, consistent color, sanded flats, symmetric negative spaces, and constant surface offsets.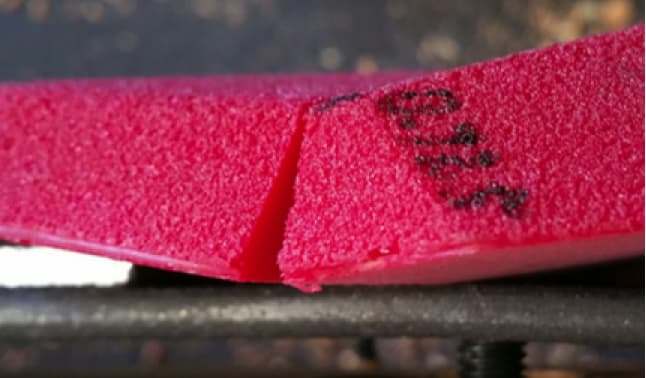 Strength
Our material is not only 10% stronger than our competitors', but it can also withstand stresses up to 300% of the working-load standards in route-setting. We've gone to great lengths to dial in our plastic composition over the past 2 years, and we're confident that when put up against any other plastic, we will meet or exceed its strength properties.
We invested in a state-of-the-art injection system to ensure the consistency, repeatability, and toughness of our product.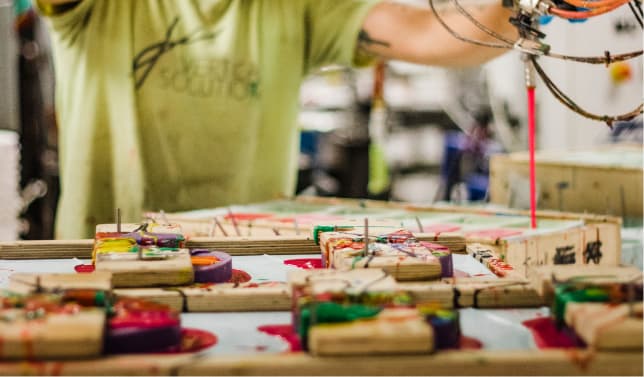 Process and Warranty
If you're a gym owner, price is a serious consideration, which is why we can alleviate a significant amount of that cost when you build a gym with Vertical Solutions. As a turnkey solution provider, we'll roll in your hold purchases with your wall construction. In many cases, you can receive a sizable up-front credit for your initial hold and volume orders, which can save you thousands of dollars.
If you're a hold brand, your retail price is key to your success. We have a grasp on small-volume manufacturing. so you can expect the same reliable price no matter the size of the order you need to ship or our workload.
Streamlined process and pricing for the gym owner
Through Proxy Climbing, we deliver a supreme variety of hold brands and styles at a low cost.
When you build a climbing gym with Vertical Solutions, you'll gain instant access to wholesale pricing on climbing hold orders from an assortment of top brands through a streamlined process at Proxy Climbing, as well as a significant credit for holds and volumes as part of your climbing wall purchase.
Working with more than 15 independent hold brands, we supply enough climbing hold diversity to outfit an entire facility. Poured in-house, we guarantee the utmost quality, unparalleled strength, and industry-standard color matching.
Get Started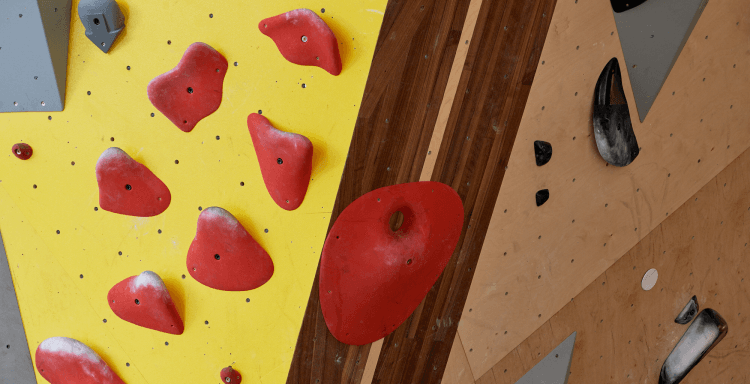 Simple productions and visibility for hold brands
We bring together a core team of experienced chemists, engineers, climbers, and climbing-business professionals to create a new source for climbing holds that places the brand owner's interest first and foremost. Our goal is to supply and connect climbing gym owners with extremely high-quality hold brands while maintaining cost-efficiency and product quality for both gym owners and hold brands.
The direct relationship between our hold production team and the store gives brands a direct and consistent sales and production platform, providing gyms around the country with success and innovation at any volume.
Contact Us