Climbing Floors

Floors that work with your walls
Habit Flooring, a division of Vertical Solutions, creates reliable and aesthetically pleasing options to outfit modern, design-driven climbing facilities. Our years of experience in gym construction, sewn products, and facility management allow us to generate protective flooring systems that are the most durable and cleanable on the market. The pads we produce are sleek, long lasting, and complement your climbing walls, all while doing the most essential job of preventing injury.
Climbing Business Journal 2021 Flooring Installer of the Year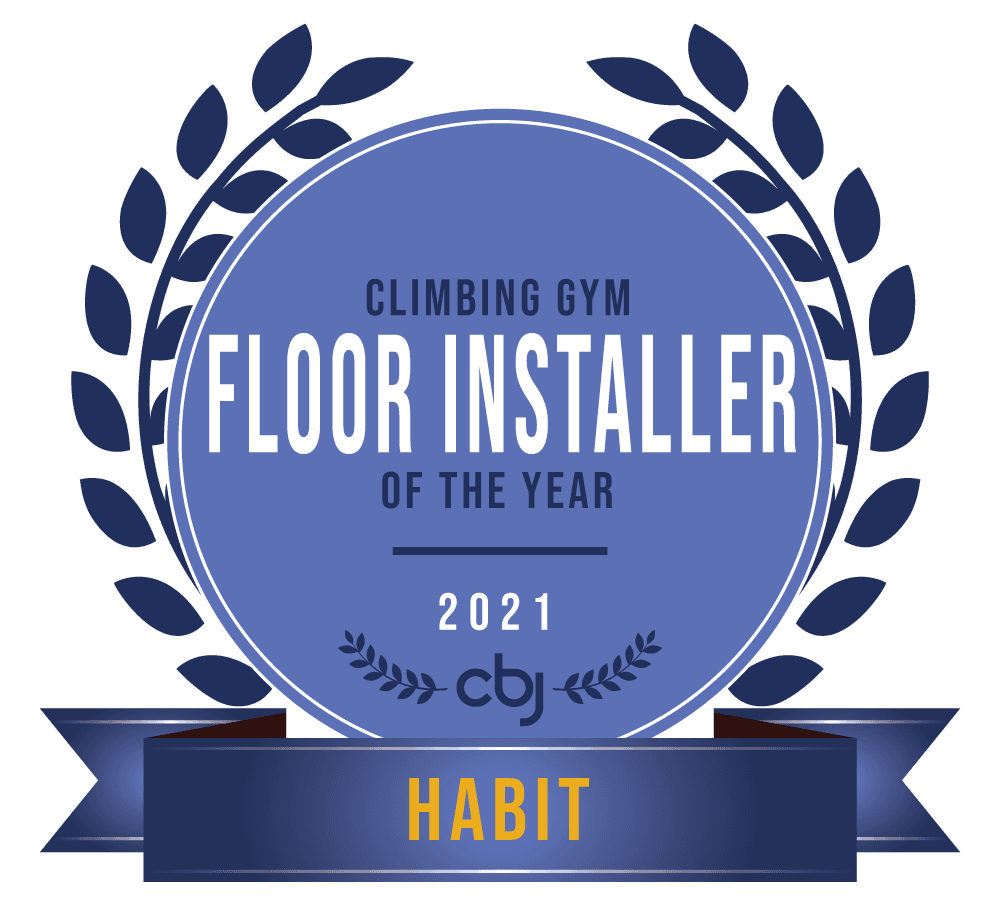 Don't just take it from us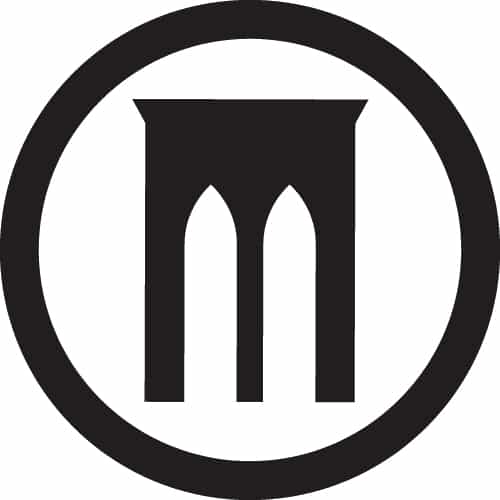 We've partnered with Habit on all of our flooring installs because they consistently exceed our expectations. Not only is it the best looking system on the market by far which suits our clientele, but in addition we have tracked 30% fewer injuries every year we have had their systems installed as compared to before. With how many climbers we service, that is a huge number of people we are helping.
Lance Pinn
Brooklyn Boulders

Get a custom quote for your climbing gym construction or consulting needs.
Contact us