Bouldering Floors

Safe, sleek, and long-lasting
With our high-tech Habit Flooring system, you can drastically reduce service intervals, injury count, and cleaning time, resulting in increased operational efficiency and profitability for your business. Our system is specifically designed for high-traffic applications that need superior abrasion, puncture, and tear resistance. Our boulder floors can last up to ten years, significantly longer that other systems available.
Envelope Flooring System
The Envelope is our most durable and versatile padding system. By fully enclosing both the top and bottom of the foam in our bomber ballistic nylon, we're able to create a highly water-resistant, fully encapsulated system that's easy to adjust.
The Envelope System is comprised of large individual sections, generally up to 400 sq. ft. each, that tie in together with burly hook-and-loop strips. Sections can be easily removed for events to free up floor space, as well as repairs, replacement, and adjustment.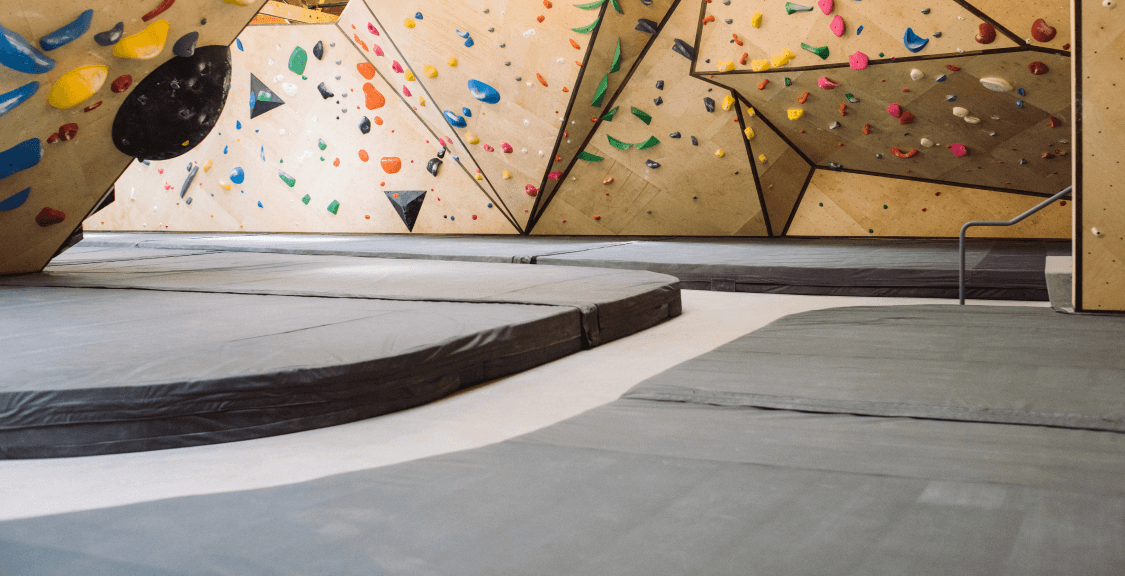 Tarp Flooring System
Our Tarp System provides a continuous landing surface that's both durable and affordable. This is achieved by seam gluing the entire foam layer, then encasing the top and sides in a ballistic nylon tarp. While this system is not as comprehensively covered as our Envelope System, the foam is well-protected and secured on all sides.
Here at Vertical Solutions, our proprietary method for securing foam allows for easy adjustability as the shell material stretches, thus eliminating unsightly wrinkles in the pad surface.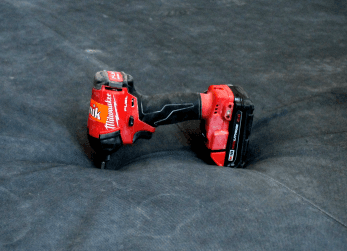 Ballistic Nylon
Our fabric includes a durable, water-repellant top coating and a heavily coated fabric backing that ensures high resistance to tears, abrasion, and punctures. Our custom-coated 1680D ballistic nylon is stronger, longer lasting, and more cleanable and comfortable than other fabrics available.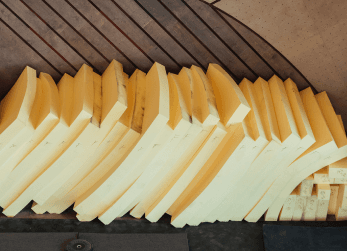 Flooring Foam
Each system is custom designed to best suit your facility's specifications for wall height and fall zone. Depending on your needs, foam padding can be installed in either a multi-layer or single-layer system, and custom layering can also be requested.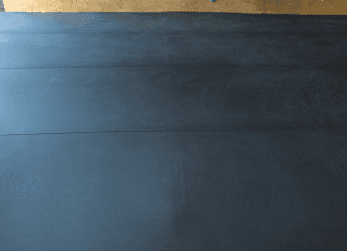 Flooring Sewing
Our high-strength seams are among the strongest on the market today. We achieve this through redundant stitching features that are well-hidden and protected from exterior elements like chalk and climbing shoes.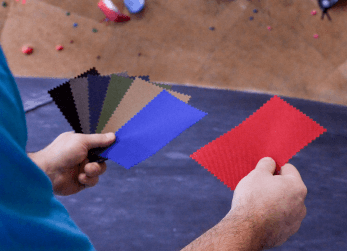 Flooring Color
We encourage clients to match their flooring systems with their branding to rise above the competition, elevate their visual identity, and create impressive experiences. Choose from several top sheet colors and dozens of siding colors for a fully custom solution.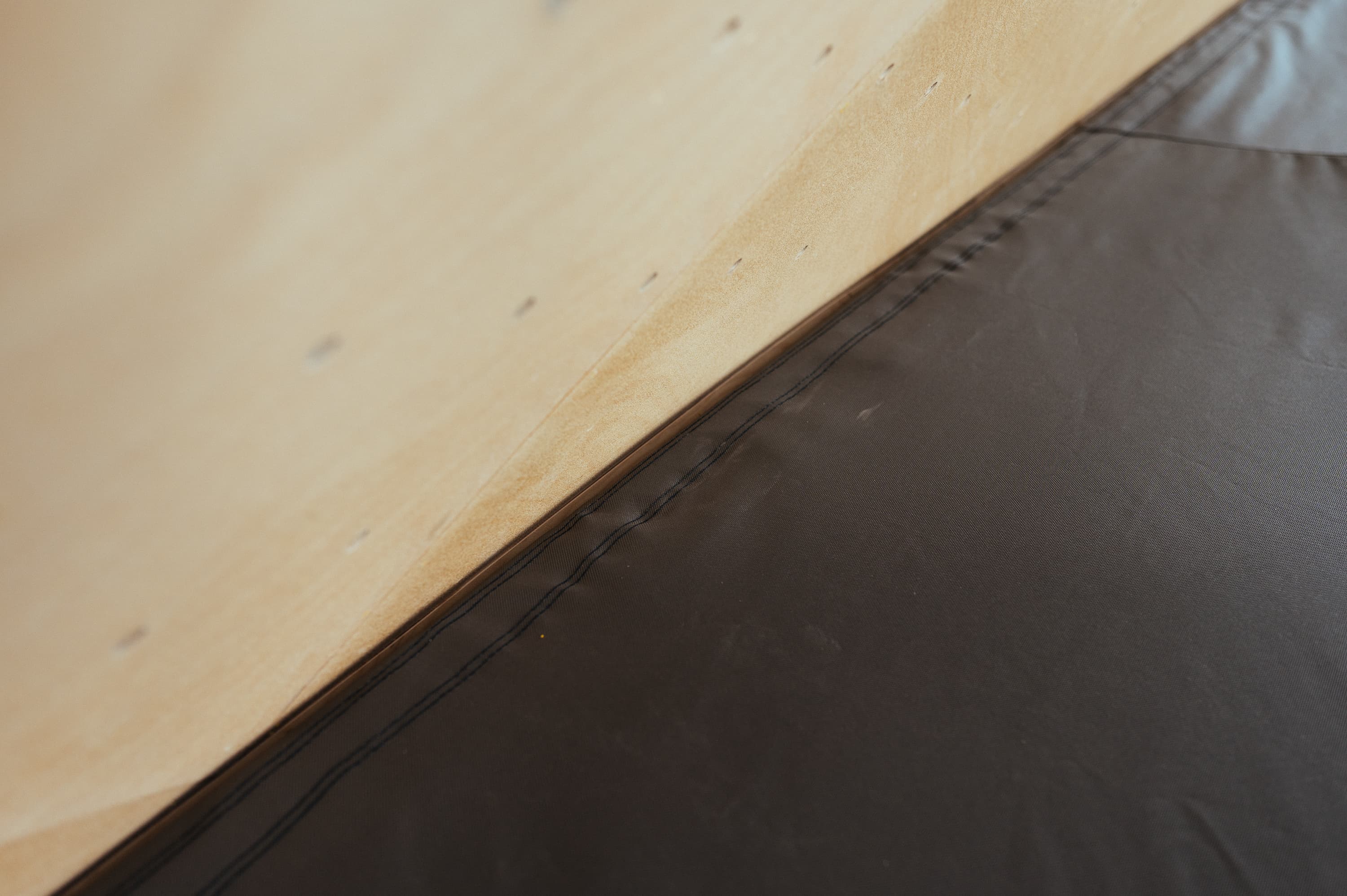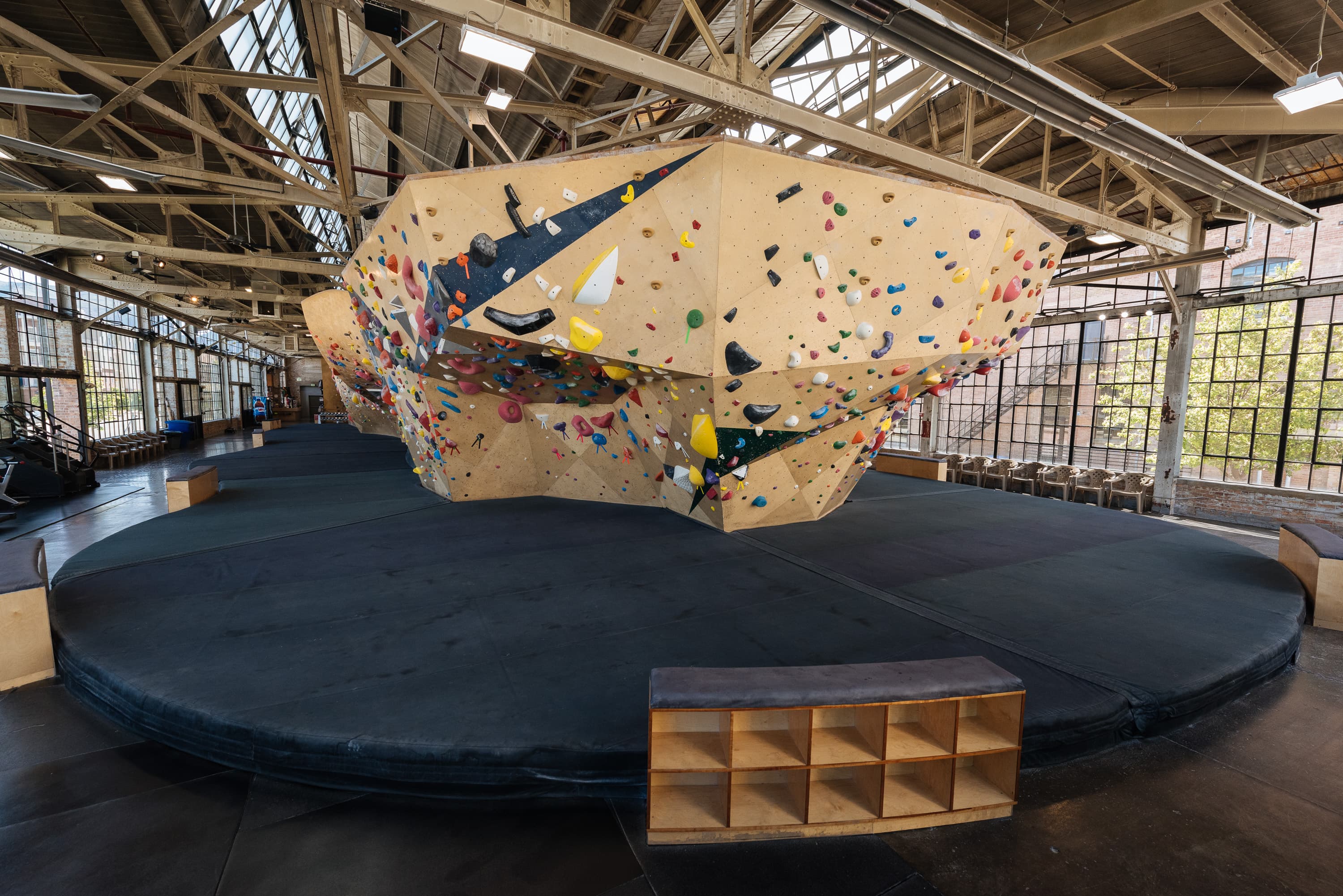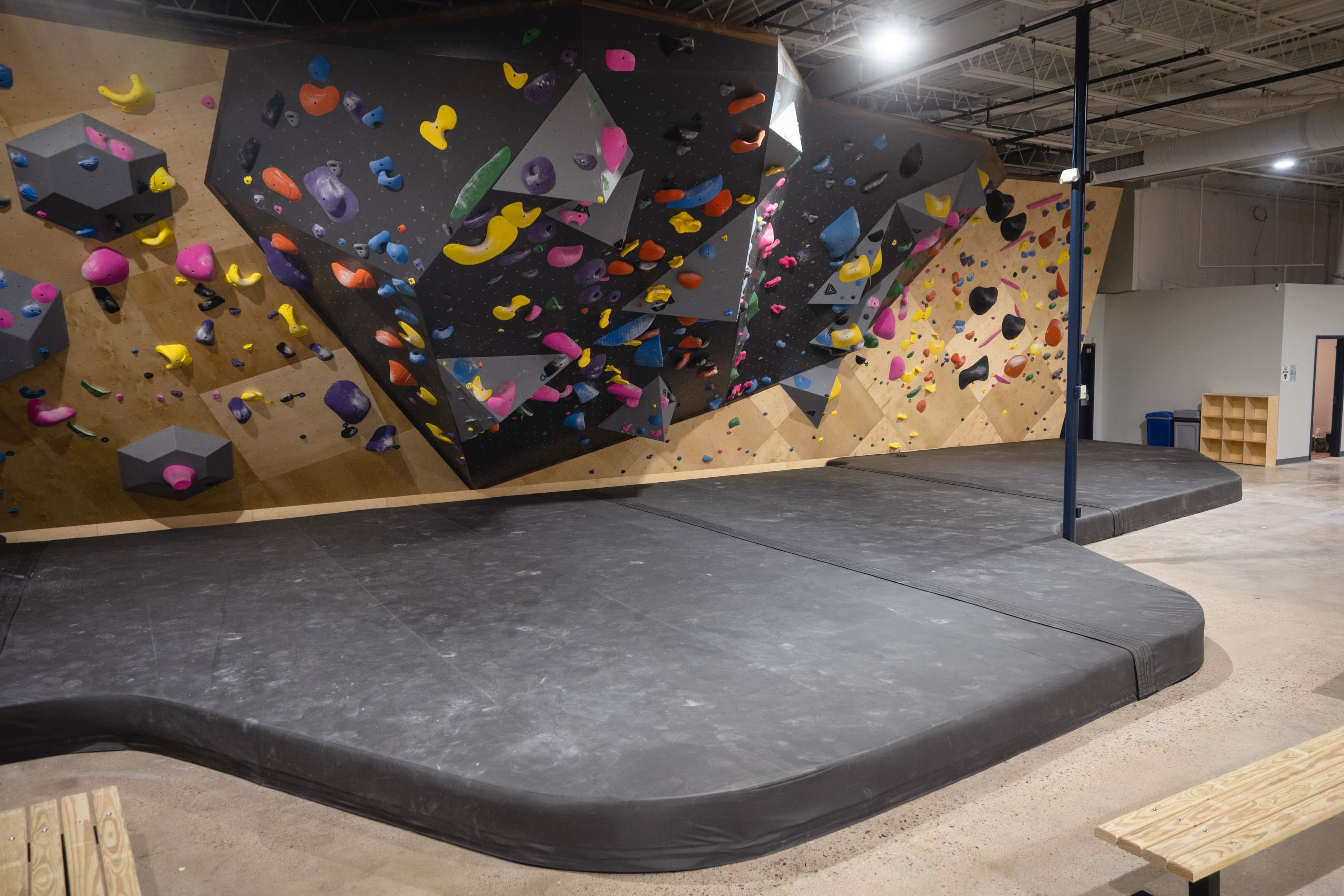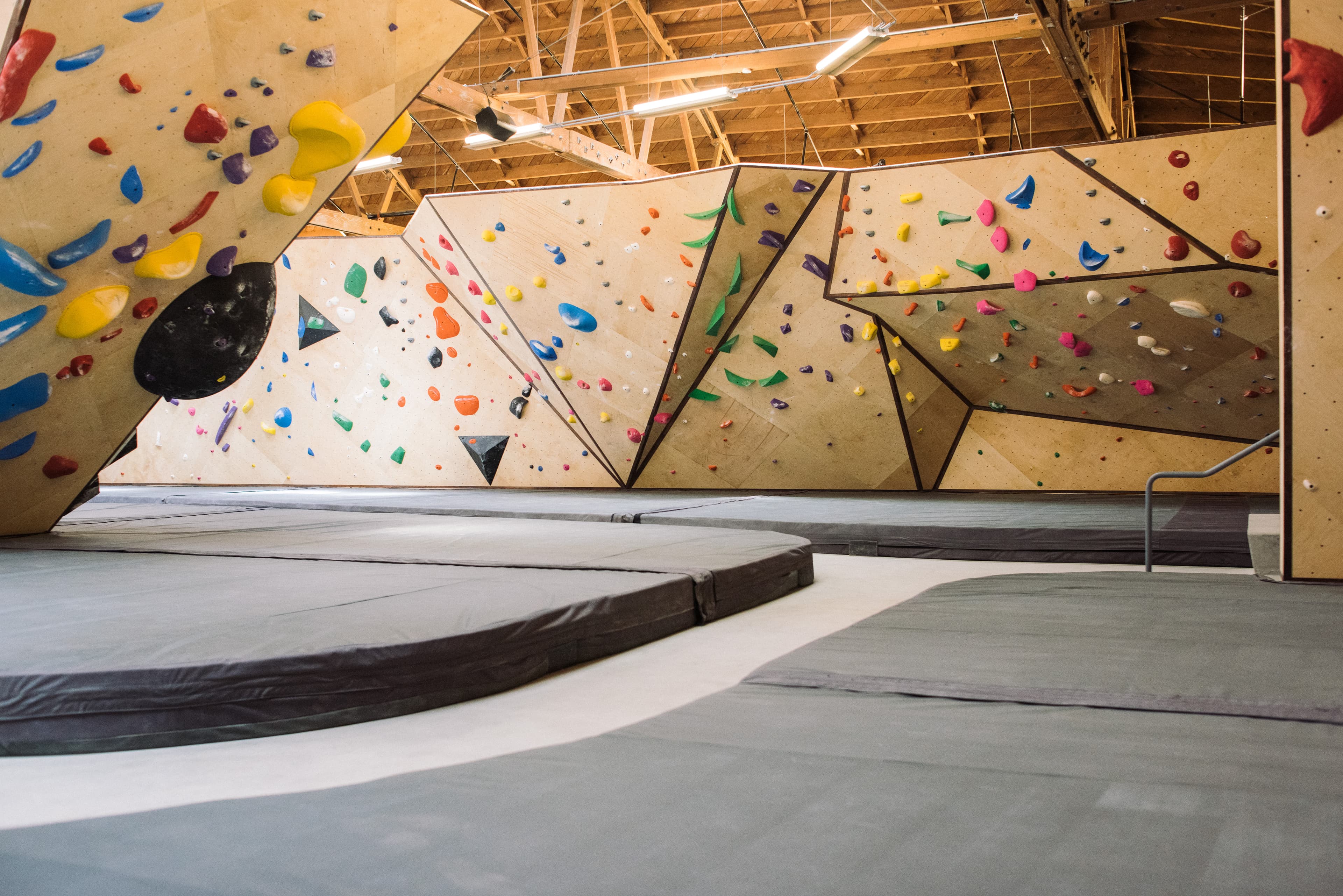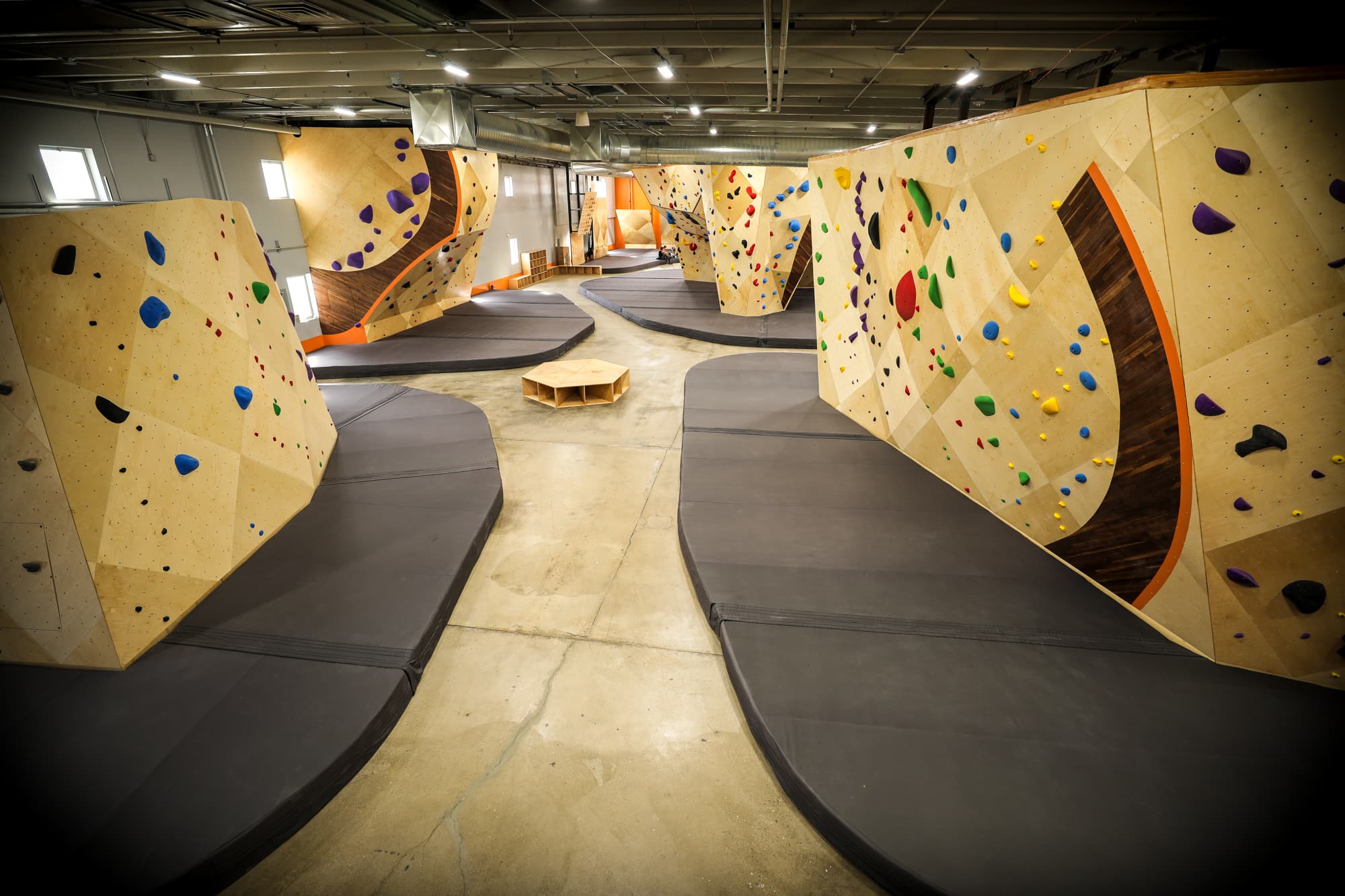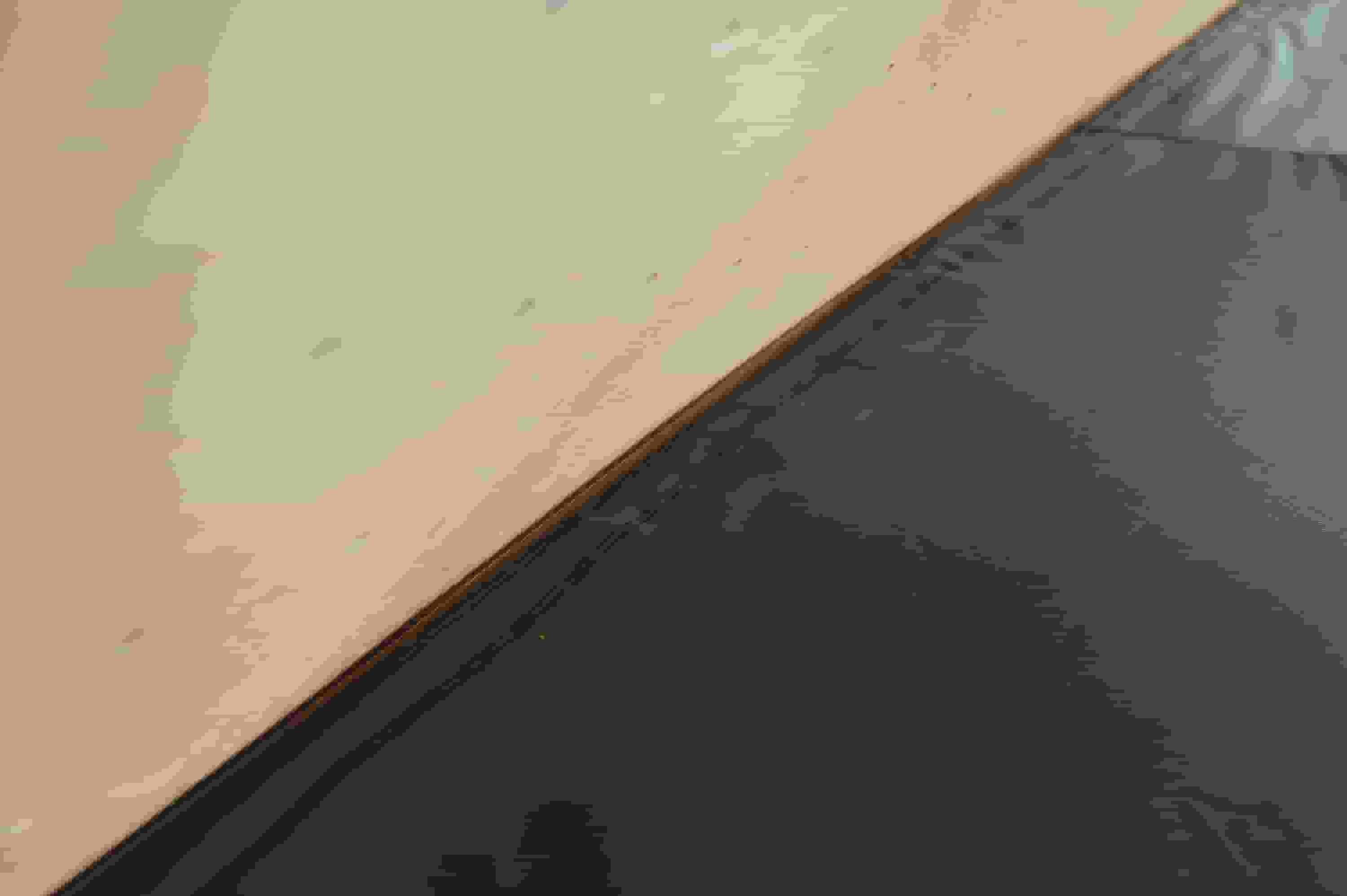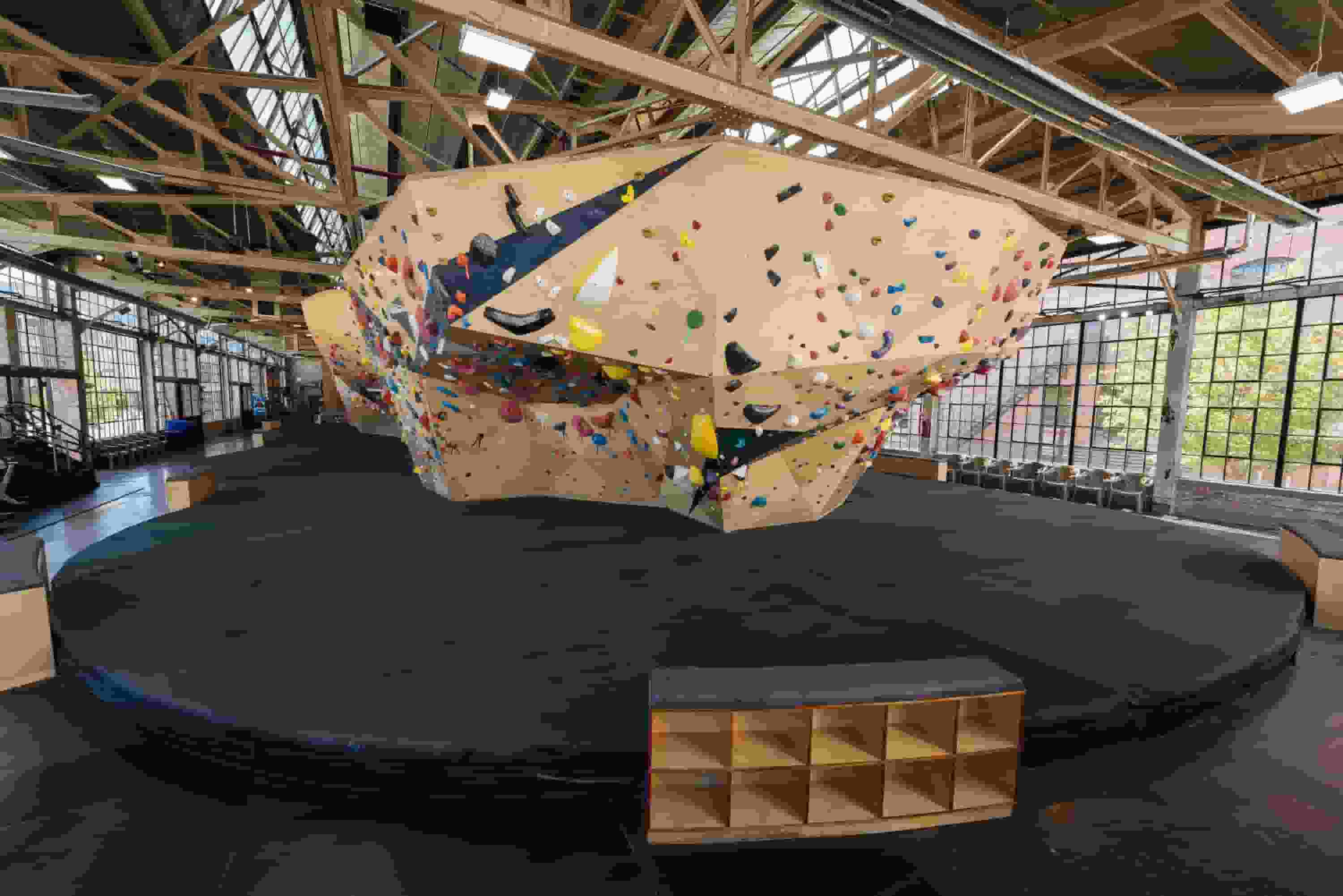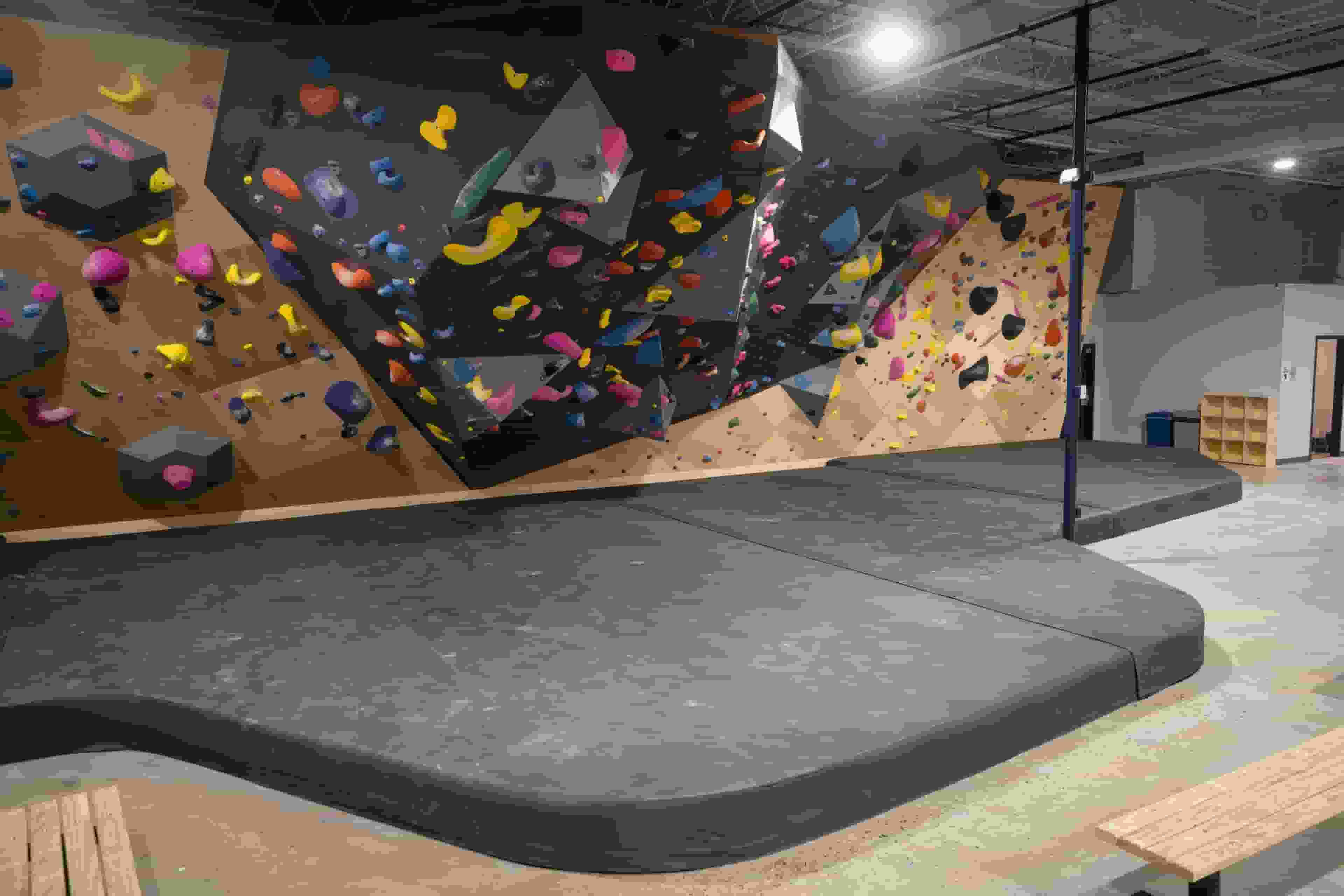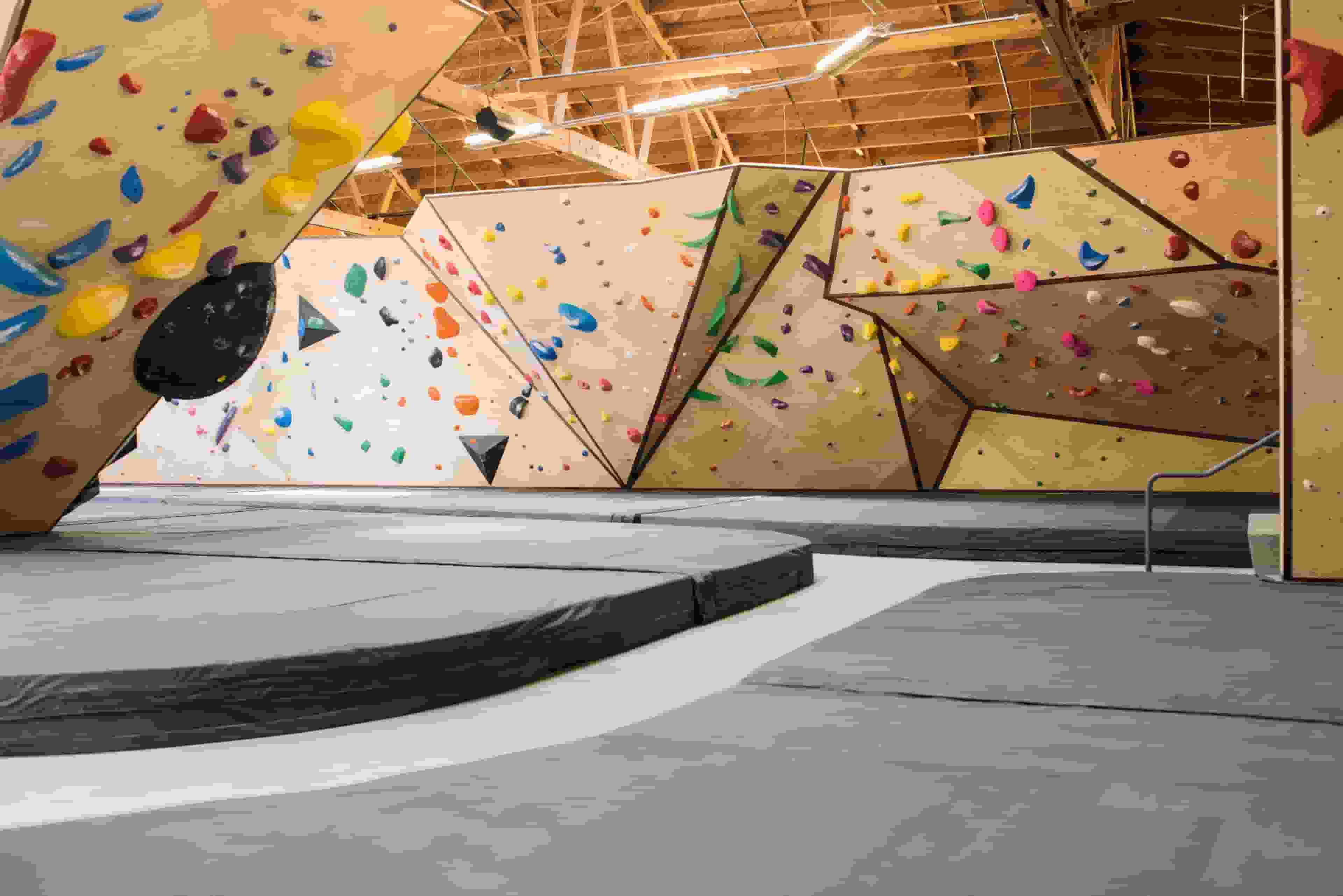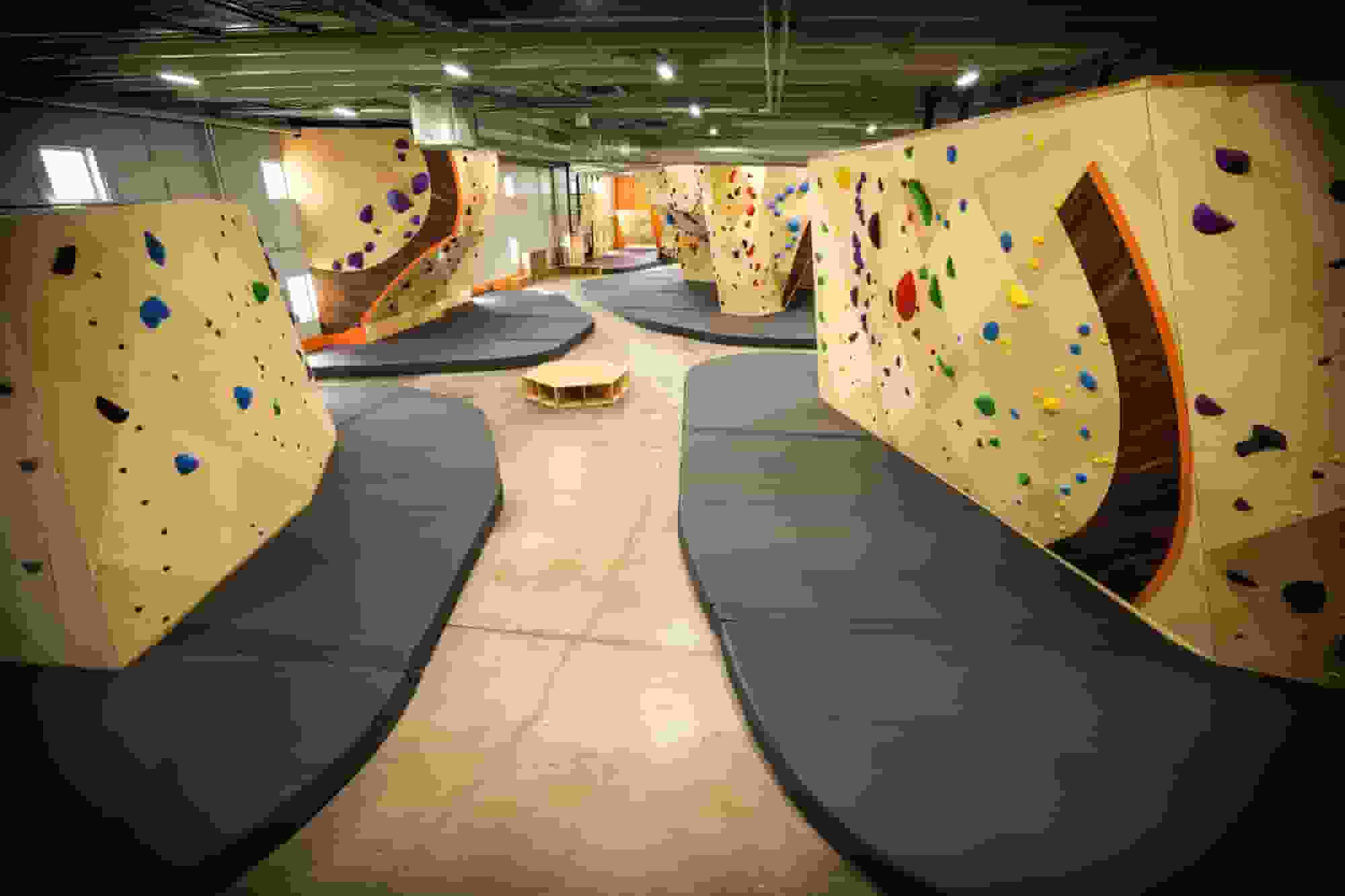 Get a custom quote for your climbing gym construction or consulting needs.
Contact us