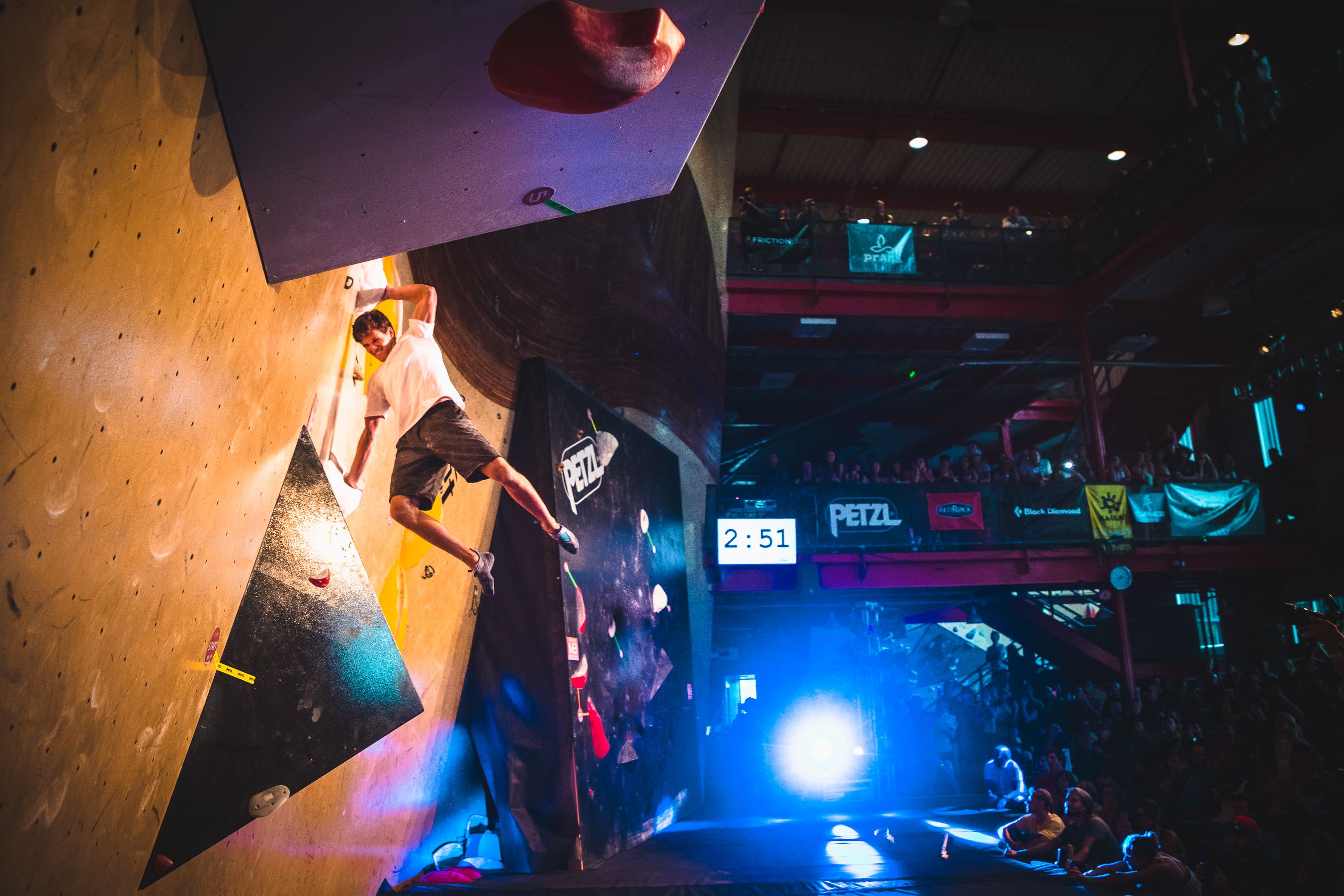 From the experts
Business Consulting
When our co-founder Dustin Buckthal began working at the YMCA climbing wall in small-town Idaho, he never could have imagined his current role: owner of three world-class climbing gyms along the Wasatch Front, as well as the industry-leading, full-service outfitter for climbing gyms.
Now, after nearly fifteen years of triumphs and tribulations, we draw on our team's hard-earned understanding of the climbing gym industry to advise other gym owners through every step of the start-up process.
When you collaborate with us, you will not receive hollow advice from inexperienced businesspeople. Rather, you will gain unparalleled insight from a team that's educated by real-world experience and expertise.
We've been working with Vertical Solutions for just over four months now and can honestly say their contribution was imperative to our progress. From day one their team worked with me on creating our climbing gym financial model to suit our vision and local factors. This is much more time-consuming than we could have imagined but they took us through the process to generate a polished model for success in our market.

When it came time to pitch for funding, they had our back with the banks and supported us with the data and documents necessary for smooth conversations. We thought this process could take up to a year, but we were officially funded and settling on a building inside of 6 months.

The Business Consulting Package from Vertical Solutions was instrumental in all of this, especially considering at the end of the day there was no additional cost.
Newton Dominey @ The Crag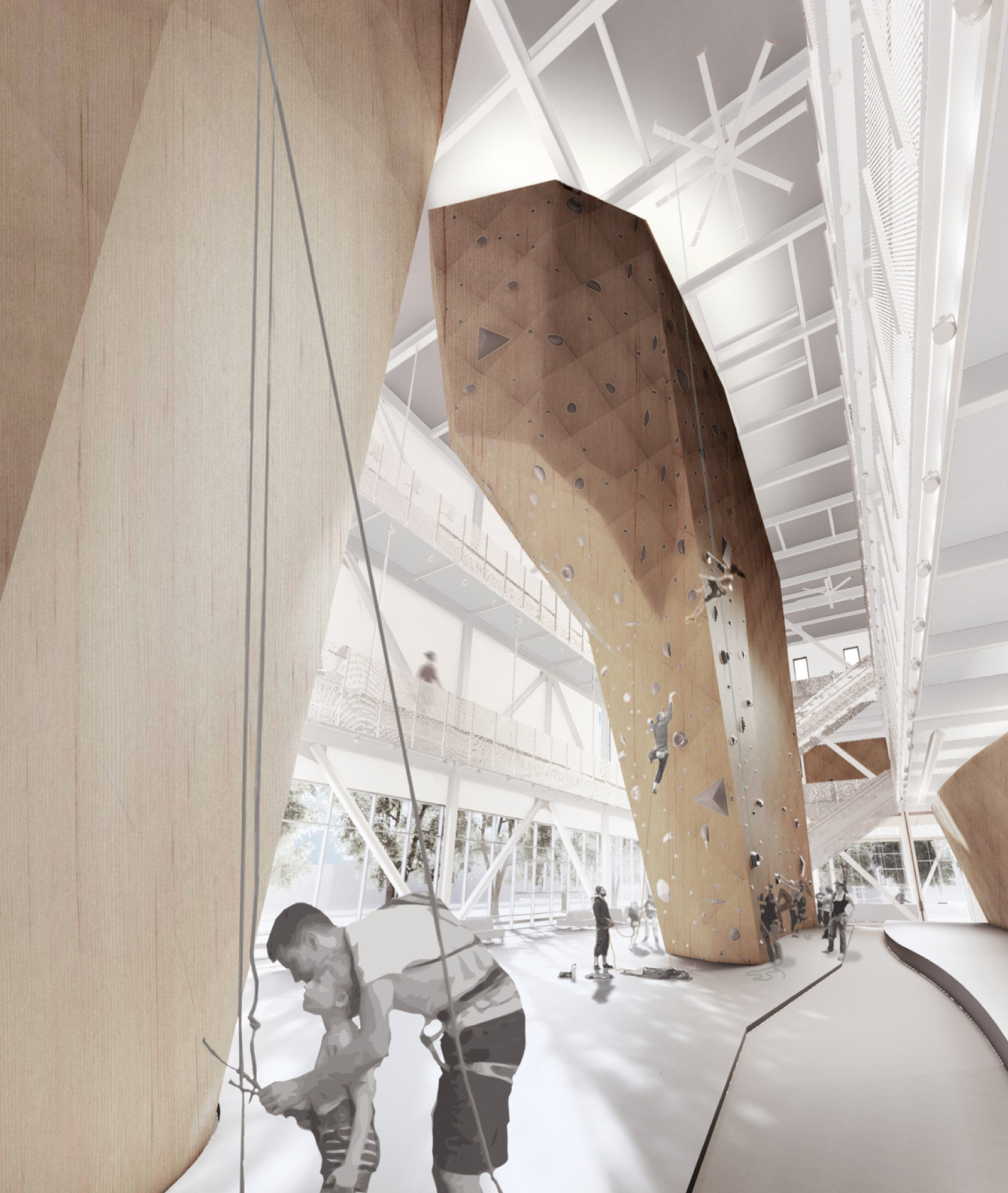 Start with solid footing
Business Consulting Package
From business planning and market research to financing deliverables, our Climbing Gym Development Package takes the guesswork out of the planning process while providing a roadmap for profitability.
Design and construction credit

$6,000 credit that rolls up toward wall design and construction costs

Financial Plan

A fully customizable Climbing Gym Financial Plan Calculator, including 30 hours of consultation

Startup Guide

Full access to the entire Climbing Gym Startup Guide action items checklist.

Bank Document Templates

P&L, financial statements, and the roadmap for an SBA loan

Market consultation

Comprehensive demographic and population consultation

Continued support through project management

Including but not limited to leasing or purchasing, working with contractors and site preparation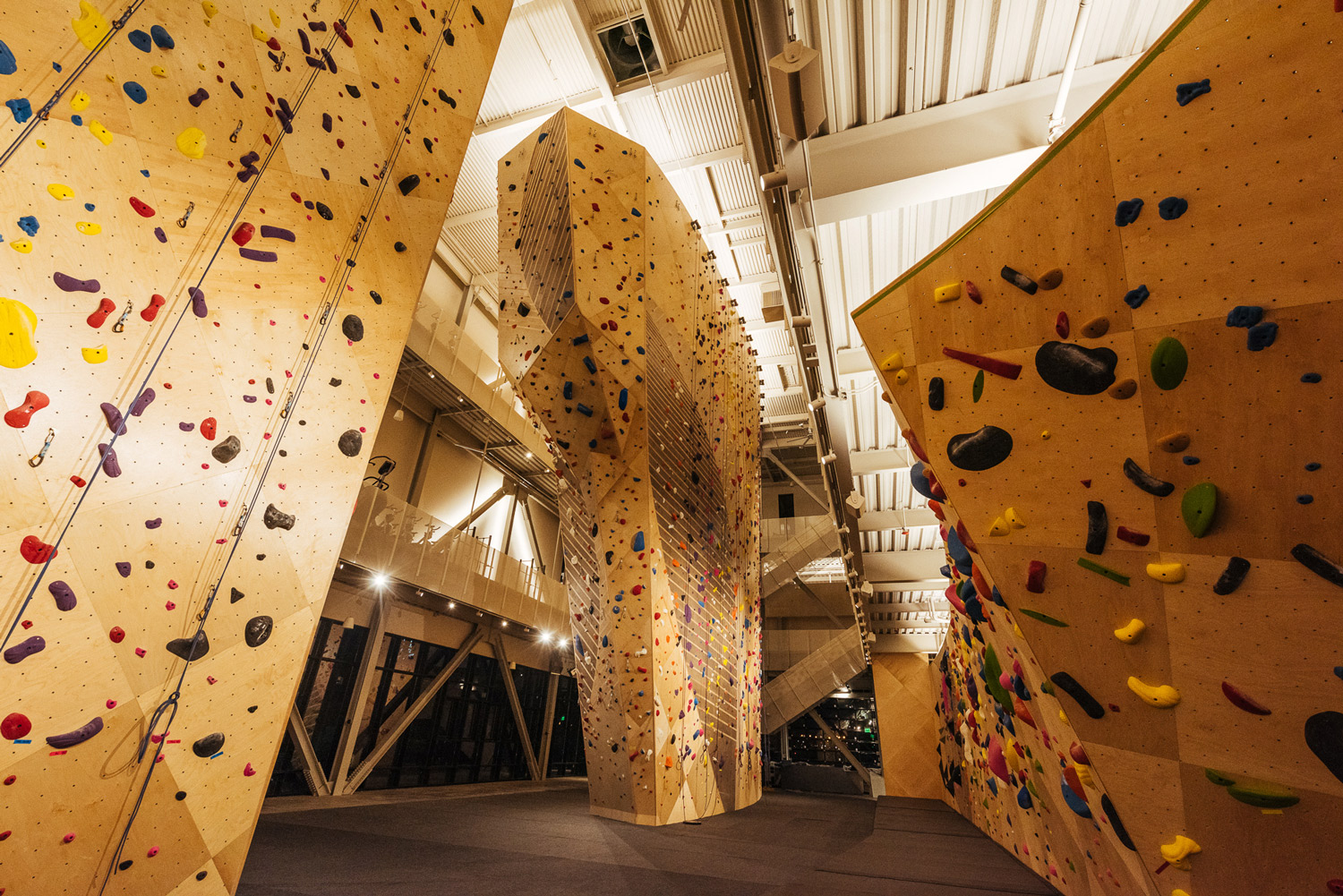 Free climbing gym startup guide
White Paper: How to Start a Climbing Gym
We have compiled our collective knowledge and expertise into our Climbing Gym Startup Guide, which is a must-read for anyone ambitious enough to start their own climbing gym. The Guide breaks down key issues and action-items so you can prepare for a successful business operation.
The link at the bottom of this page allows access to the lite version of this asset. The full version with every detail is kept exclusively for our business consulting clients as part of the package detailed above.
Other consulting topics
Programming Consultation
Dustin has managed The Front Climbing Club's program offerings for over 15 years. He discovered that yoga, group fitness, after school programs and youth teams are investments that add value to monthly memberships and increase retention. Our consultation package will increase your understanding of your gym's location and demographics and help determine which offerings will best meet the demands of your future members.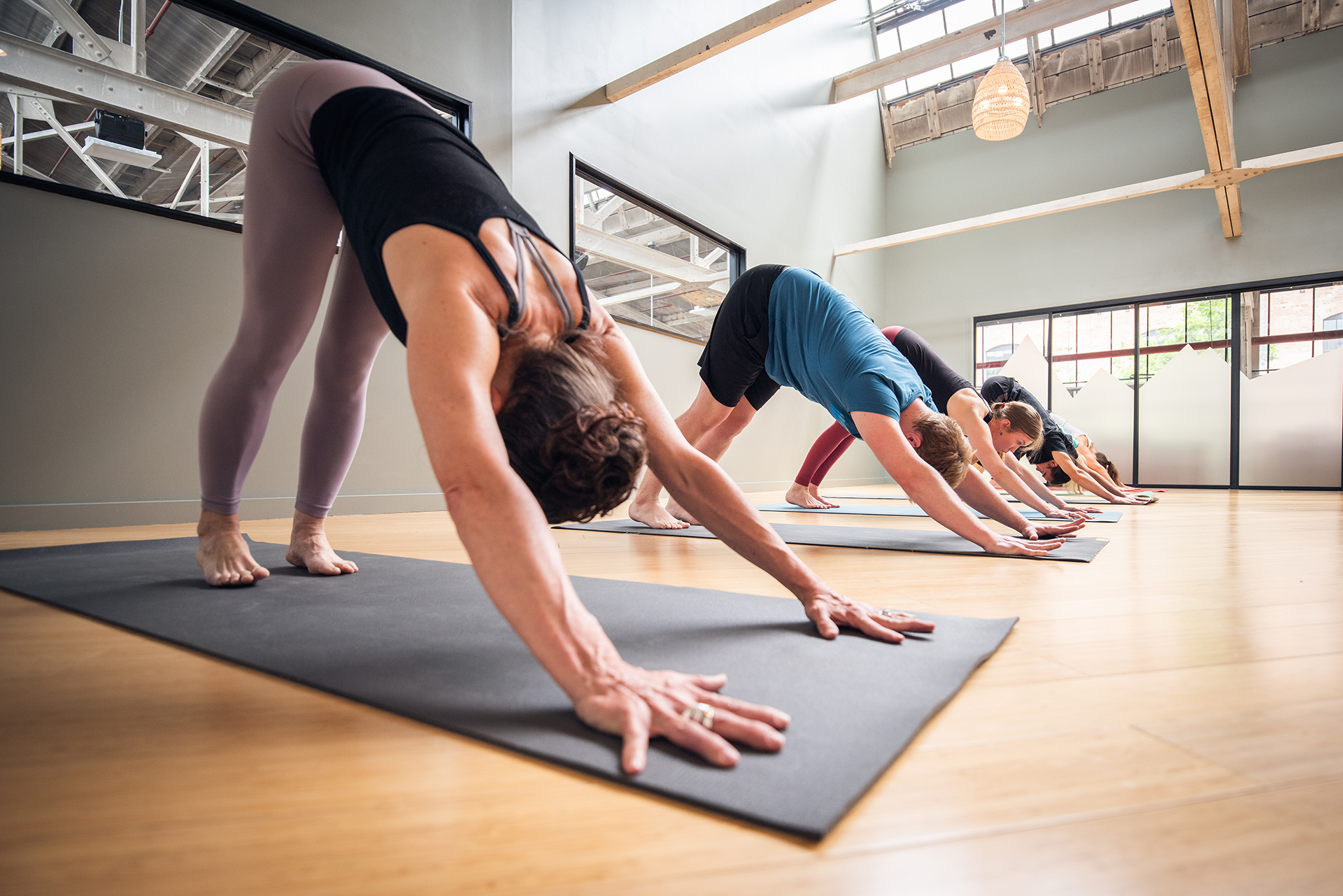 Retail Consultation
Every climber needs the necessary equipment to participate in the sport. Your gym can be the obvious choice for those purchases. Having a dedicated retail space can supplement your bottom line and ensure easy access to essential goods like climbing shoes and chalk.
We're here to help you determine the ins-and-outs of retail purchasing, product choices and floor planning. Want a few tips right now? Read our Retail Without A Runout blog post featuring Petzl's insight on how to discover the power of retail in your climbing gym.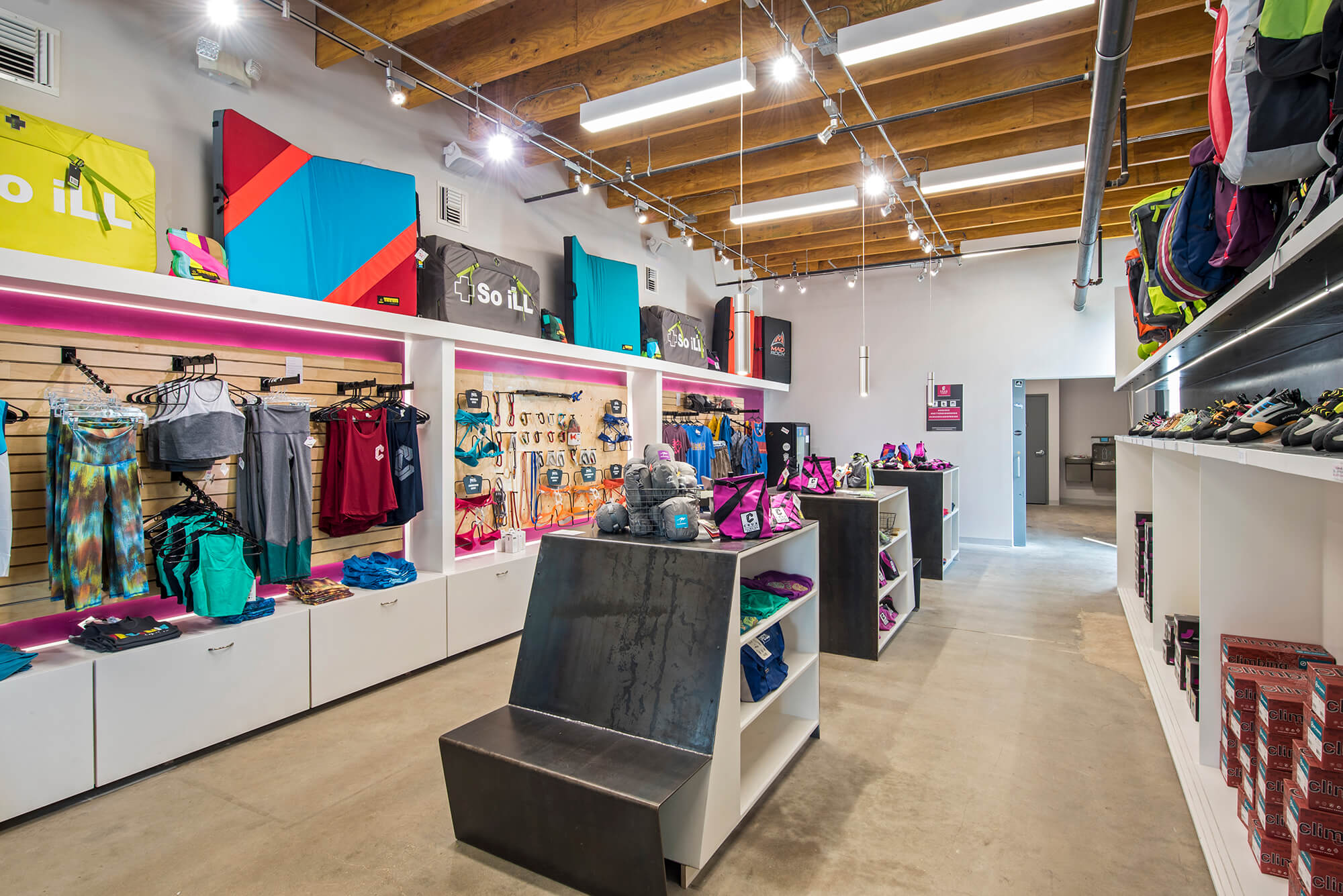 Download Free Resources
Business Development Process Outline
Sample Gym Financial Sheets
CWA Summit Financing Presentation
White Paper Preview: How to Start a Climbing Gym
Case Study: Brooklyn Boulders Renovations
Enter your information to access all resources