Business Consulting

We know, because we've been there too.
When our co-founder Dustin Buckthal began working at the YMCA climbing wall in small-town Idaho, he never could have imagined his current role as the owner of three world-class climbing gyms along the Wasatch Front, as well as the industry-leading, full-service outfitter for climbing gyms. Now, after nearly fifteen years of triumphs and tribulations, we draw on our team's hard-earned understanding of the climbing gym industry to advise other gym owners through every step of the start-up process.
Covering components like business planning, market research, and financing deliverables, our climbing gym development package takes the guesswork out of the planning process while providing a roadmap for profitability.
What's included:
Up to 30 hours of expert consultation for up to one (1) year
$6,000 credit toward wall design and construction costs if you choose to contract with VS for a commercial gym
Guidance documents and templates, including:

A customizable Climbing Gym Financial Plan Calculator
Climbing Gym Startup Guide action items checklist
Climbing Gym Pitch Deck Template
Climbing Gym Business Plan Template
Architectural Guidelines for building a wall with VS
Climbing Gym Startup Guide
A must-read for anyone ambitious enough to start their own climbing gym, our Climbing Gym Startup Guide compiles our collective knowledge and expertise, breaking down key issues and action items so you can prepare for a successful business operation.
Below, you can download a lite version of this comprehensive guide. The full deep-dive is exclusive to our business consultation package, which provides valuable insight into your gym's location and demographics to help determine which offerings will best meet the demands of your future members.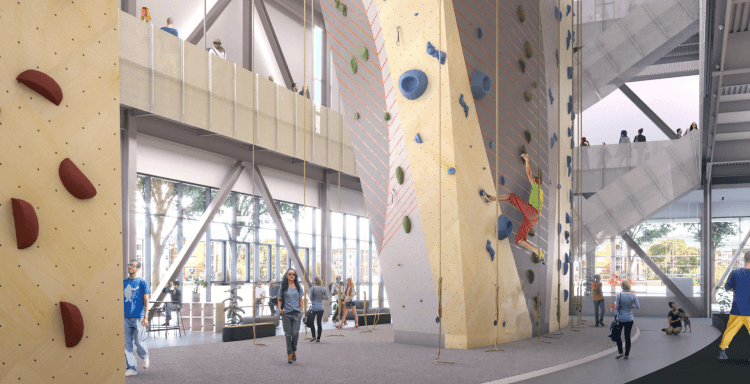 Retail Consultation
Every climber needs the right equipment to participate in the sport and your gym can be the first and obvious choice for those purchases. Having a dedicated retail space can supplement your bottom line and ensure easy access to the essentials, like climbing shoes and chalk.
We're here to help you determine the ins and outs of retail purchasing, product choices, and floor planning. Want a few tips right now? Read our "Retail Without A Runout" blog post featuring insight from our partners at Petzl on how to discover the power of retail in your climbing gym.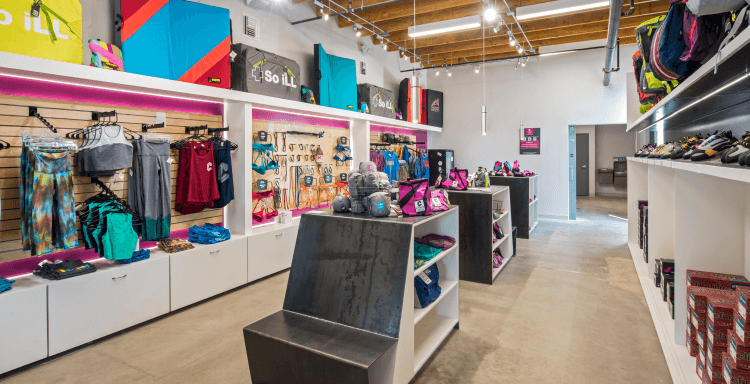 Programming Consultation
Over 15 years of managing The Front Climbing Club's program offerings, our co-founder Dustin Buckthal has discovered that yoga, group fitness, after-school programs, and youth teams are investments that add immeasurable value to monthly memberships and dramatically increase member retention.
Our consultation package will deepen your understanding of your gym's location and memberbase to help specifically determine which programming offerings will best meet the demands of your future members. We will also provide an easily navicable framework for instituting these programs seamlessly with your gym operations.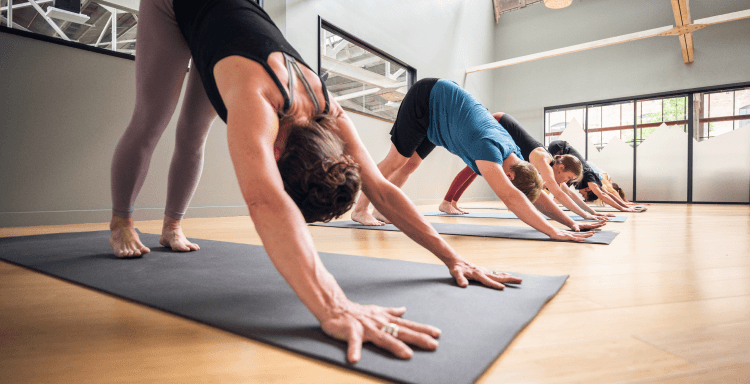 Don't just take it from us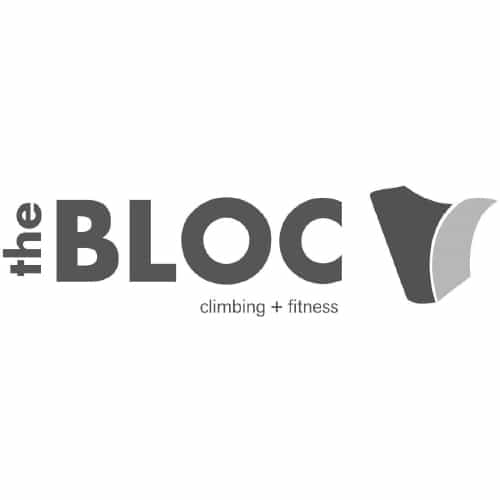 We already owned a rope climbing facility in our city when we decided to pursue a new bouldering gym for our community. We wanted to keep the culture and vibe similar between the two locations, while also giving our customers something completely new they have never seen before; something they could get stoked on. So we took a look around at who was really standing out from the crowd, and Vertical Solutions' body of work really impressed us. They built our bouldering facility and consulted with us on a number of different things in order to keep our customers interested and safe. It could not have worked out any better. I would recommend using them without hesitation based on my experience.
Jason Mullins
The Bloc
Download free business consulting resources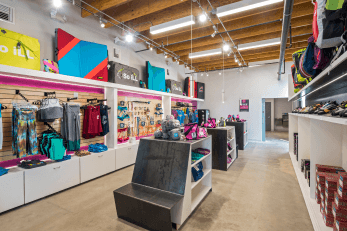 Business Development Process Outline
This guide will provide a basic understanding and the framework for developing a thriving climbing gym business.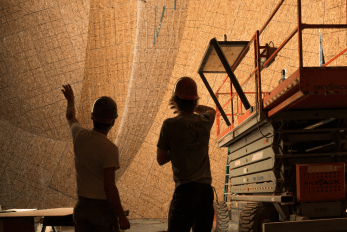 CWA Summit Financing Presentation
This presentation is an integral resource in understanding how to finance a large scale climbing gym operation and build.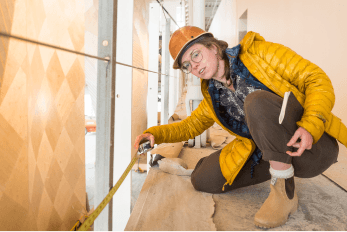 VS Company Brochure
Get to know the people, products, and innovations that make Vertical Solutions the very best.