Get to Know Us

Where we started:
Vertical Solutions was born in 2007 in Salt Lake City when one expert craftsman with a passion for climbing joined forces with one novice entrepreneur with a passion for creating memorable experiences. Without an existing company to help us realize our vision for the future of indoor climbing, we developed, learned, and refined the tools to do it ourselves.
Using The Front Climbing Club as our sandbox, we achieved our vision and gained the resources, expertise, and drive to help others achieve the same. Investing heavily in quality and aesthetics, our designs and materials are a departure from the previously accepted "norm," consistently creating authentic communities that unify and expand the reach and appeal of indoor climbing well beyond the winter-season trainer.
Word has caught on quickly. Our work across the country has elevated the wall-building industry worldwide and challenged our competitors and peers to innovate to keep up. We plan to maintain the lead.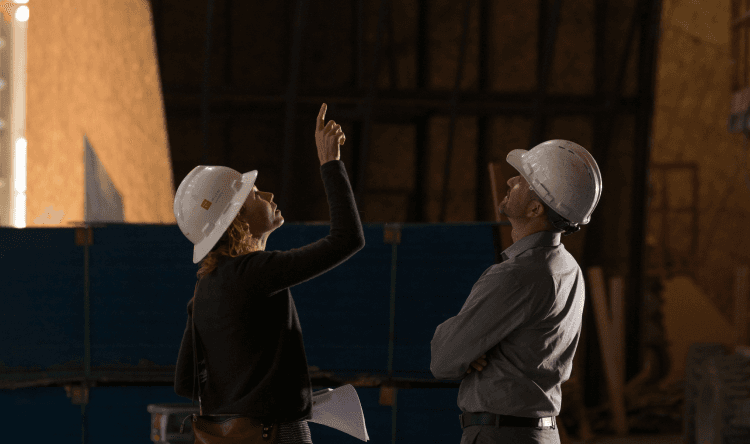 What we deliver:
Building, opening, and operating a climbing gym is no small feat, and success is found through grit, determination, and business acumen. Having constructed more than 50 climbing gyms and outfitted over a hundred facilities across the country, we have the experience to accelerate your progress by delivering a reliable, comprehensive formula for success, catered specifically to your vision.
We have a full fleet of resources to take you from the moment you think, "This town needs a great climbing gym" to the cutting of the ribbon on opening day. Our offerings include a business consultation package to work through market research, cost-benefit analyses, the pros and cons of buying vs. leasing a space, a buildout vs. ground-up facility, and hands-on guidance through the multi-faceted financing process.
Once you're ready to build, Vertical Solutions will supply walls, flooring, holds, training boards, and furniture. Additionally, you'll be set up with all the needed hardware and staff training via our partnership with Petzl America, as well as workout equipment selection assistance and pricing via our partnership with Freemotion Fitness.
We are the true definition of a one-stop shop.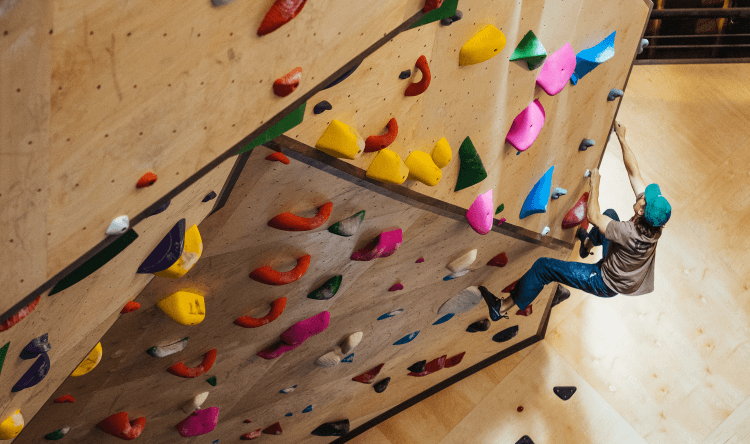 Meet our sister companies
Working with any of Vertical Solution's sister companies gives you access to a wider base of knowledge and experience than any one company could have on its own.