Vertical Solutions
SUPERIOR CRAFTSMANSHIP.
UNPARALLELED AESTHETIC.
MADE IN THE USA.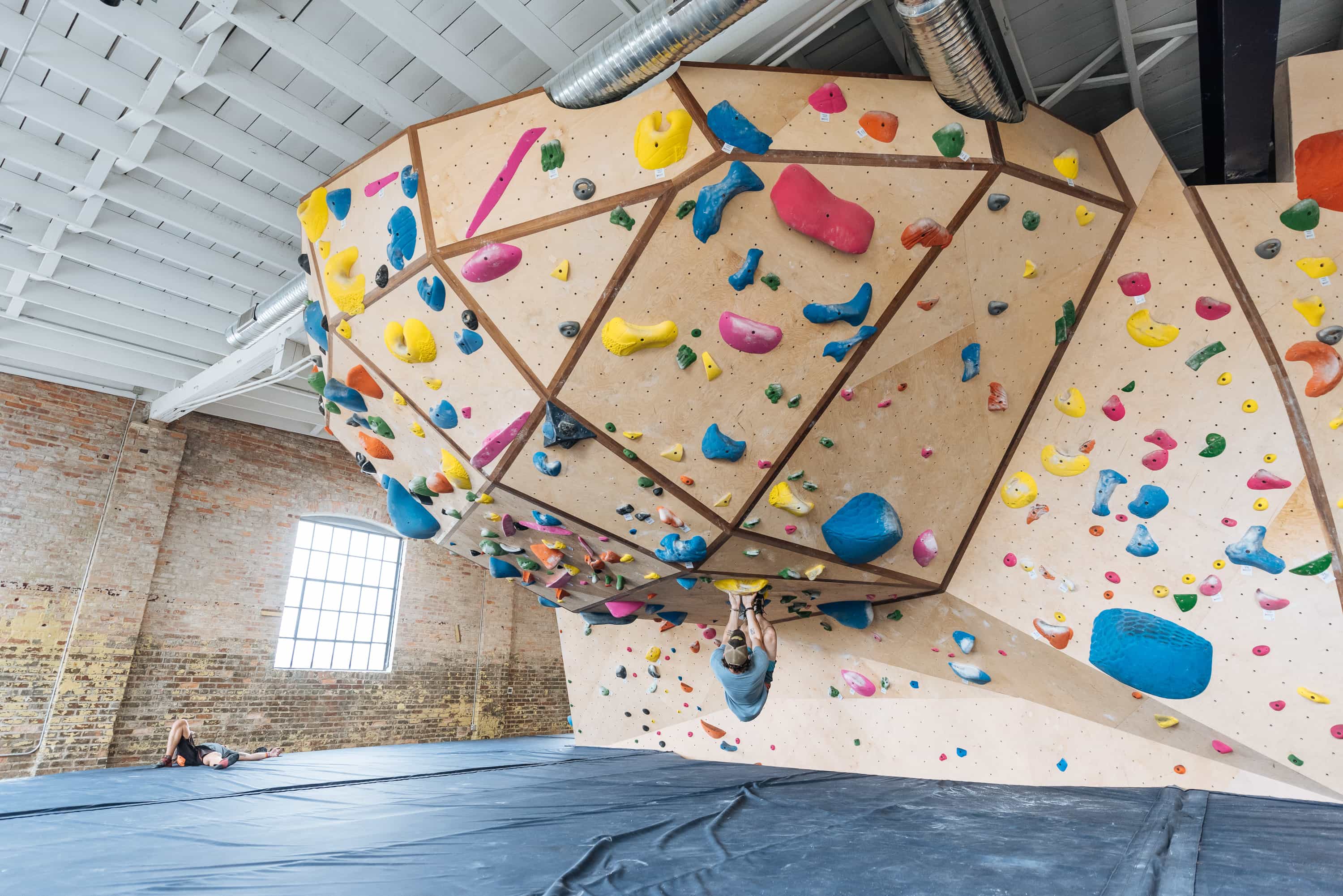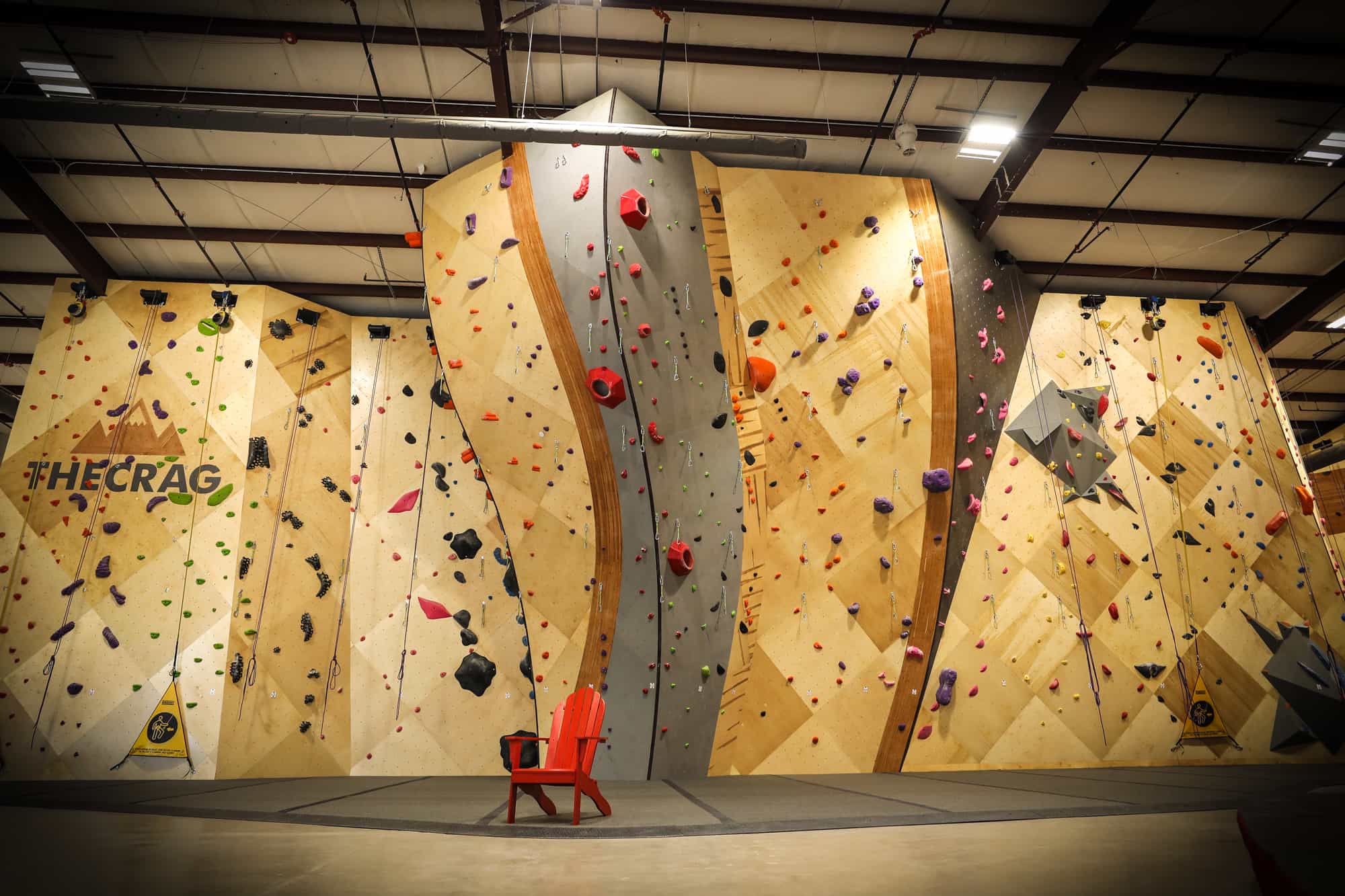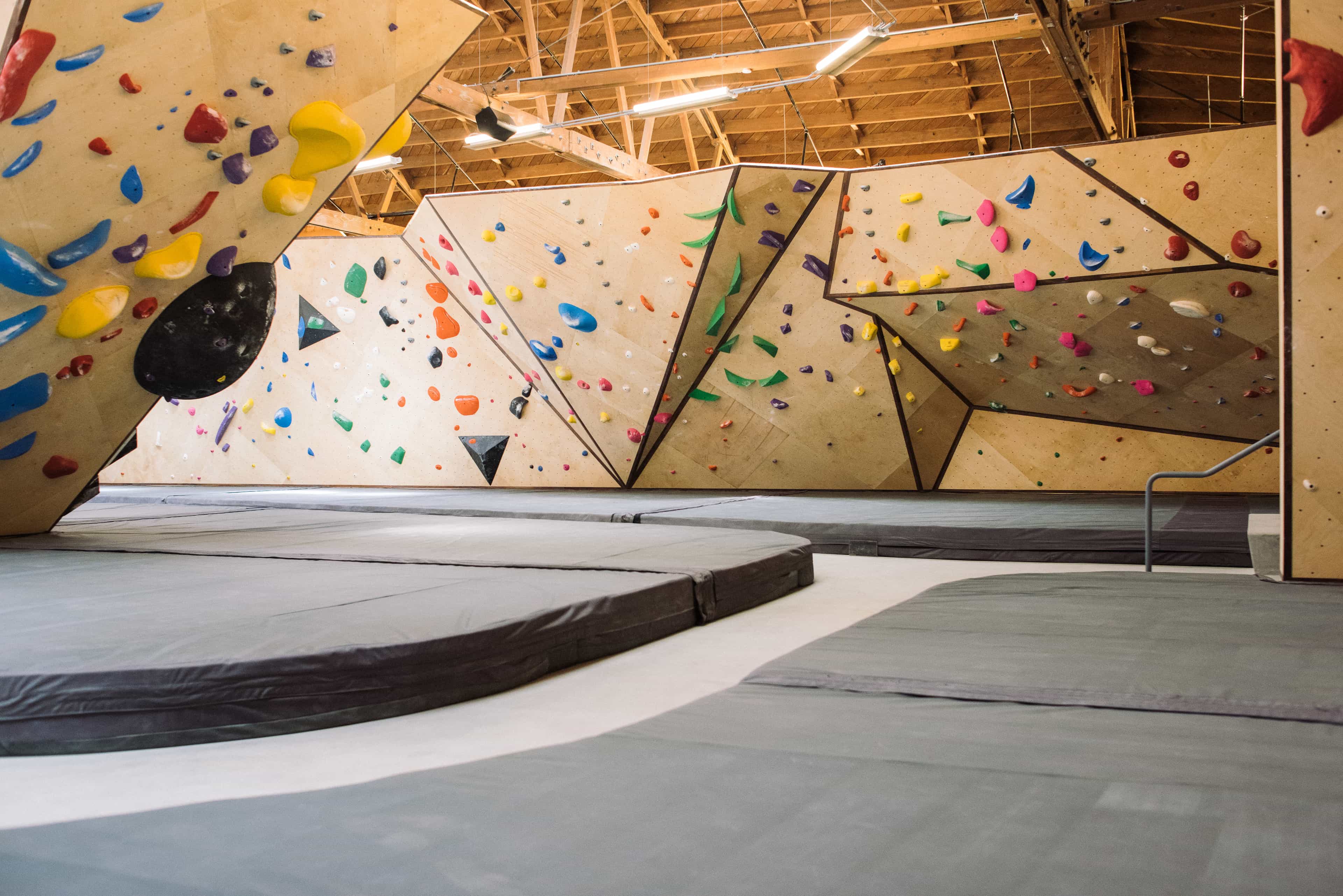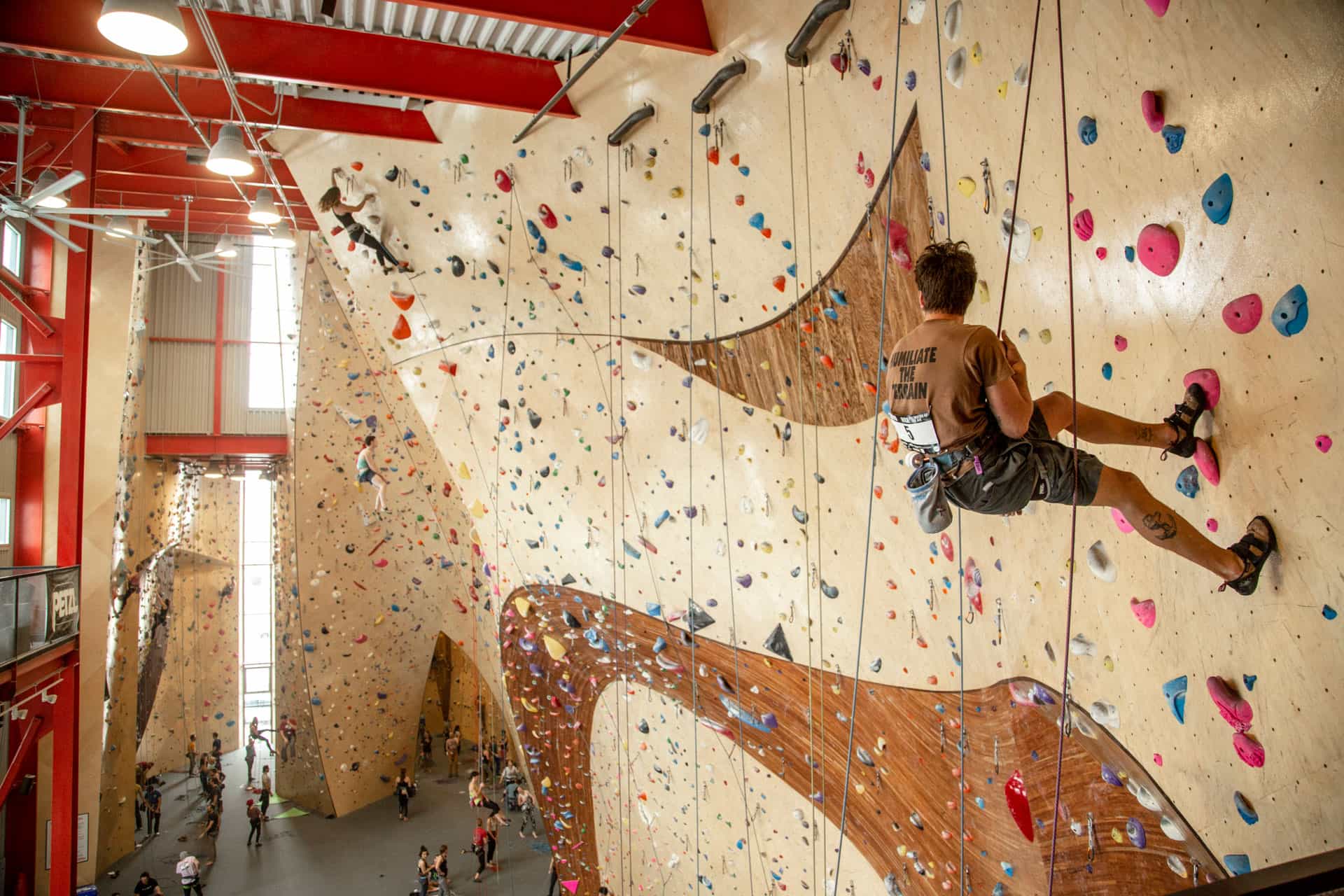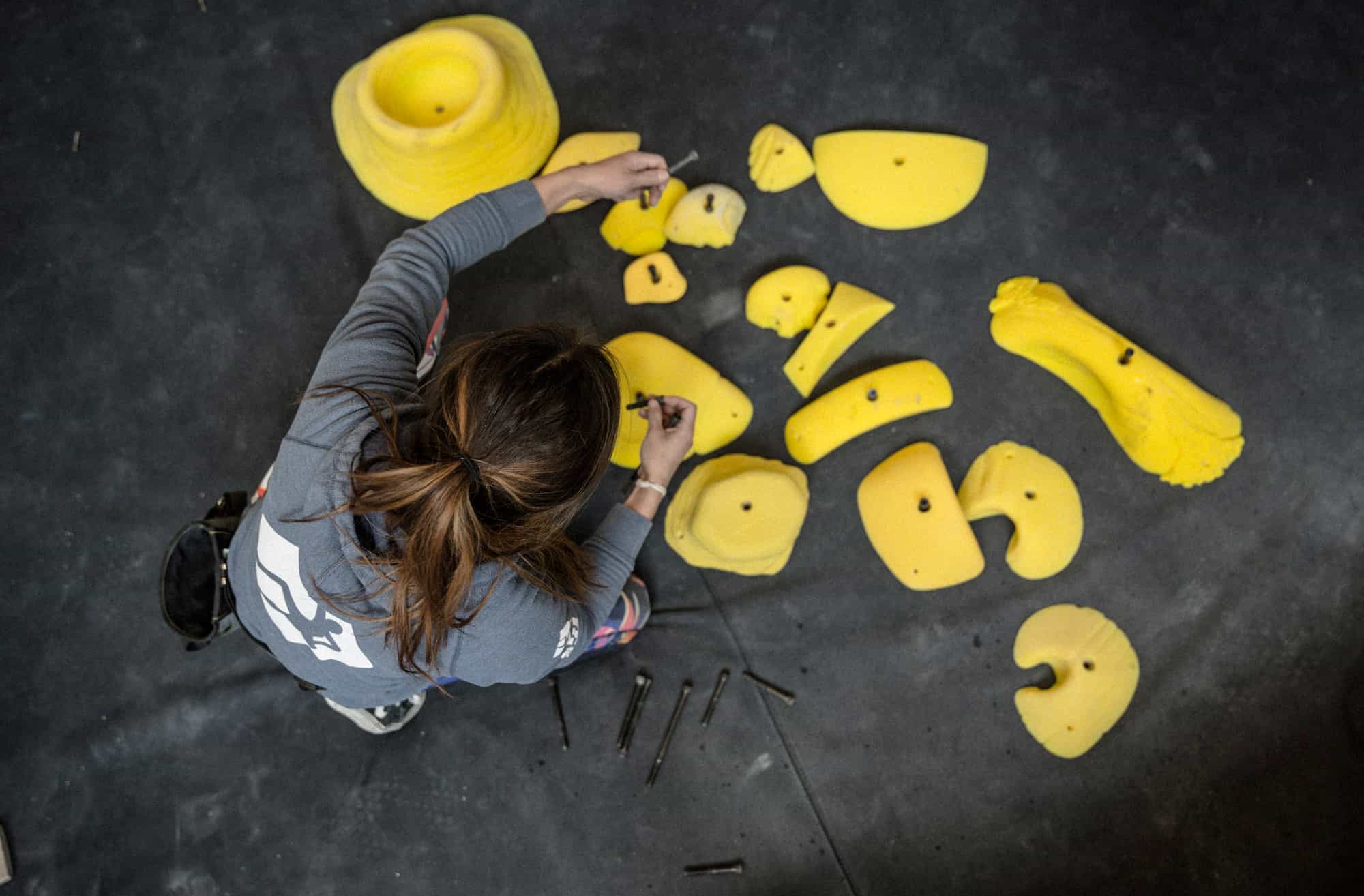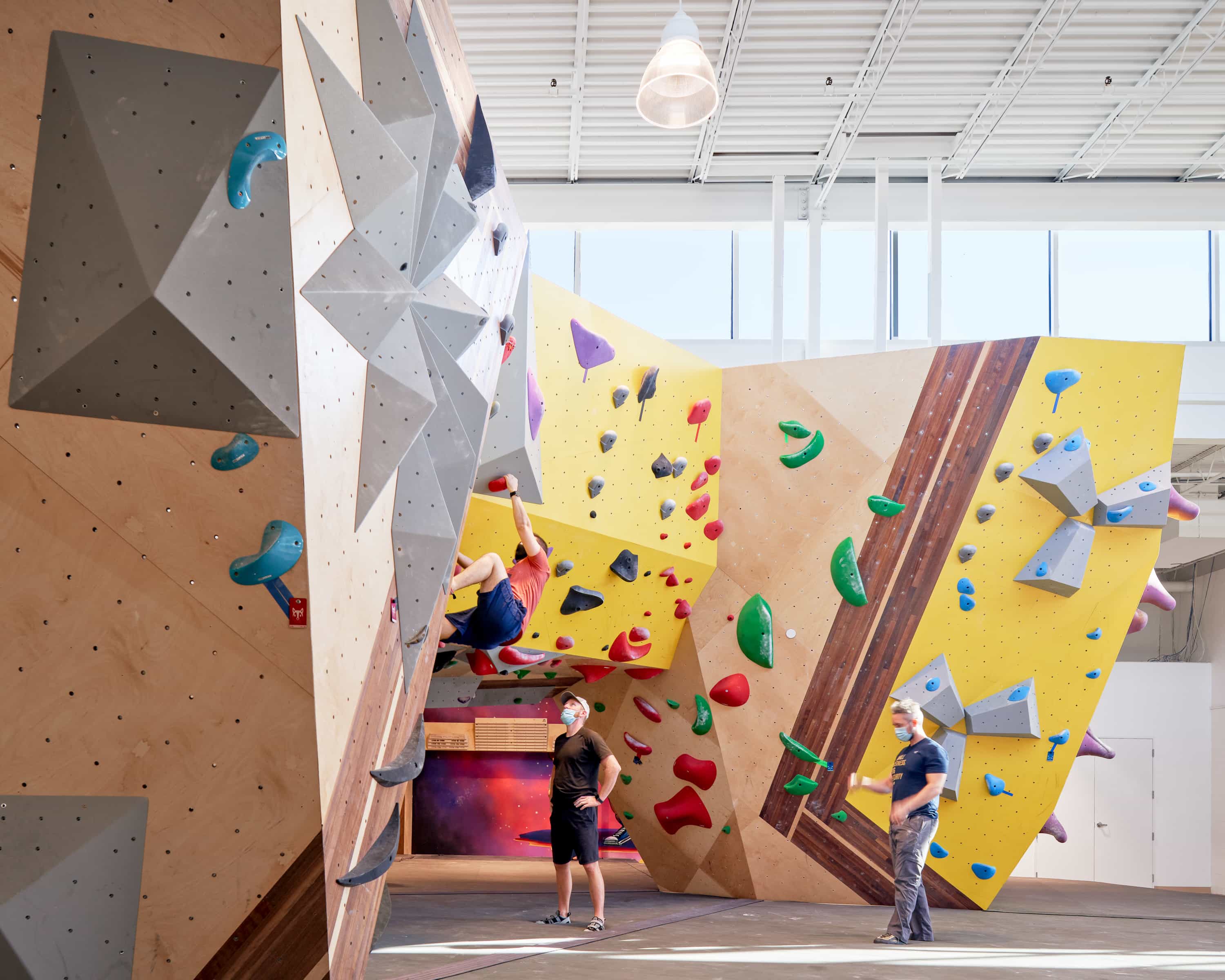 Get a custom quote for your climbing gym construction or consulting needs.
Vertical Solutions offers climbing walls, holds, flooring, and consulting to help you create a world-class indoor climbing gym.
Contact Us
Climbing walls
Each of our durable birch climbing walls features precise and intricate details. They're all produced domestically at our corporate headquareters in Salt Lake City, Utah, and can be fully customized to make your vision a reality.
ARC: Our flagship three-layer wall system with beautiful curves, sweeping lines, incredible structural integrity, and cathedral-like impact.
MLM: A durable, geometric birch and hardwood wall with 1" thick panels and the same impressive aesthetic impact as ARC.
SLM: Optimal value and reduced installation times with no compromise when it comes to strength and style.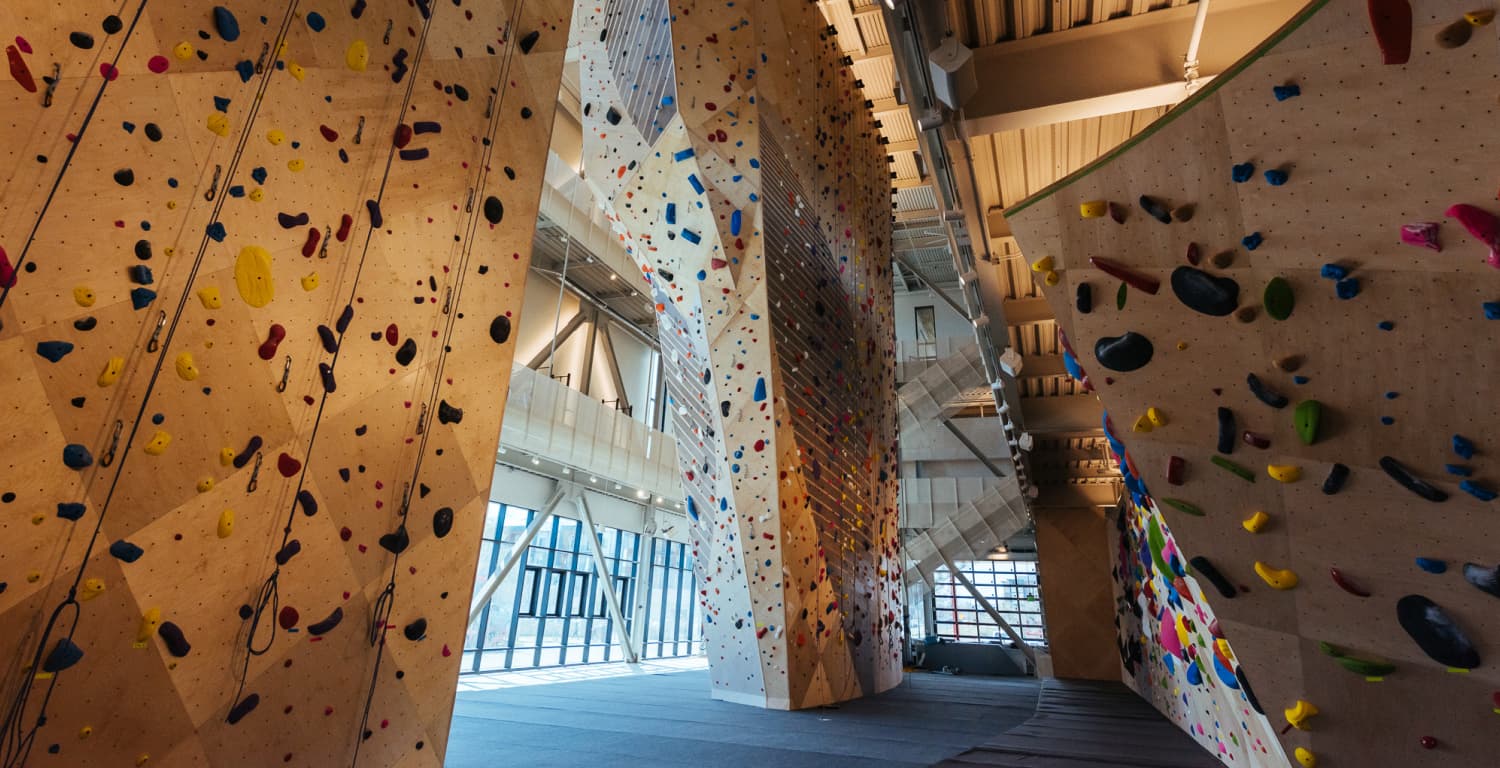 Climbing floors
Our ballistic flooring system is sleek, extremely durable, and designed to complement your climbing walls. Drastically reduce service intervals, injury count, and cleaning time—while increasing operational efficiency and profitability—with our top-of-the-line Habit Flooring.
Envelope Bouldering Pads: Highly water-resistant, fully enclosed system with easy adjustability. Sections can be removed easily for events, repairs or replacement, and adjustment.
Tarp Bouldering Pads: A shell-style continuous landing surface that is both durable and affordable. This foam is securely glued together and can continuously cover large areas.
Route Flooring: Seamless, closed-cell system that will hold up to high foot traffic, provide comfort underfoot, and beautiful finished appearance with loads of customizable features.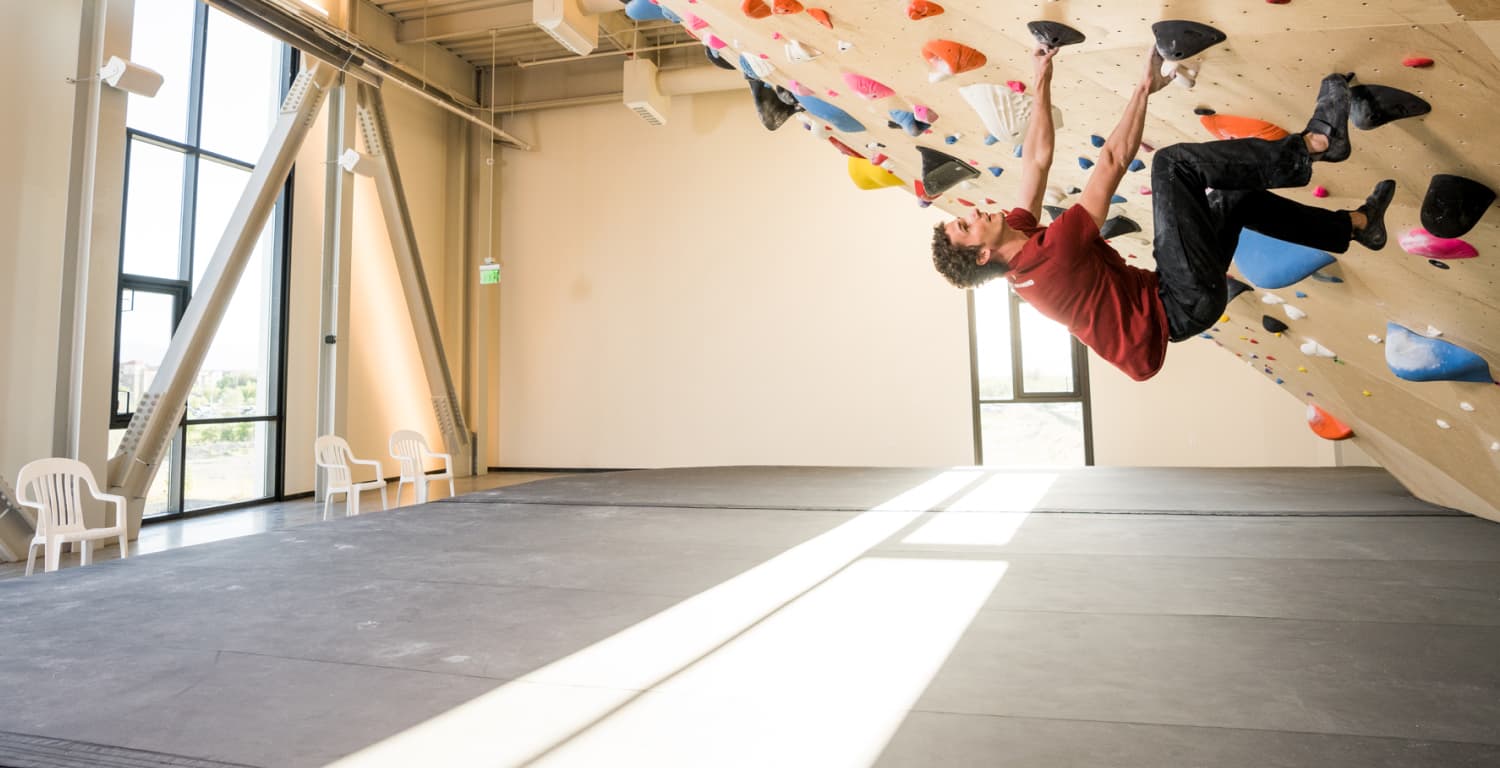 Consulting
After nearly fifteen years of tiumphs and tribulations, we're here to advise other climbing gym owners through every step of the start-up process.
Covering components like business planning, market research, and financing deliverables, our climbing gym development package takes the guesswork out of the planning process while providing a roadmap for profitability.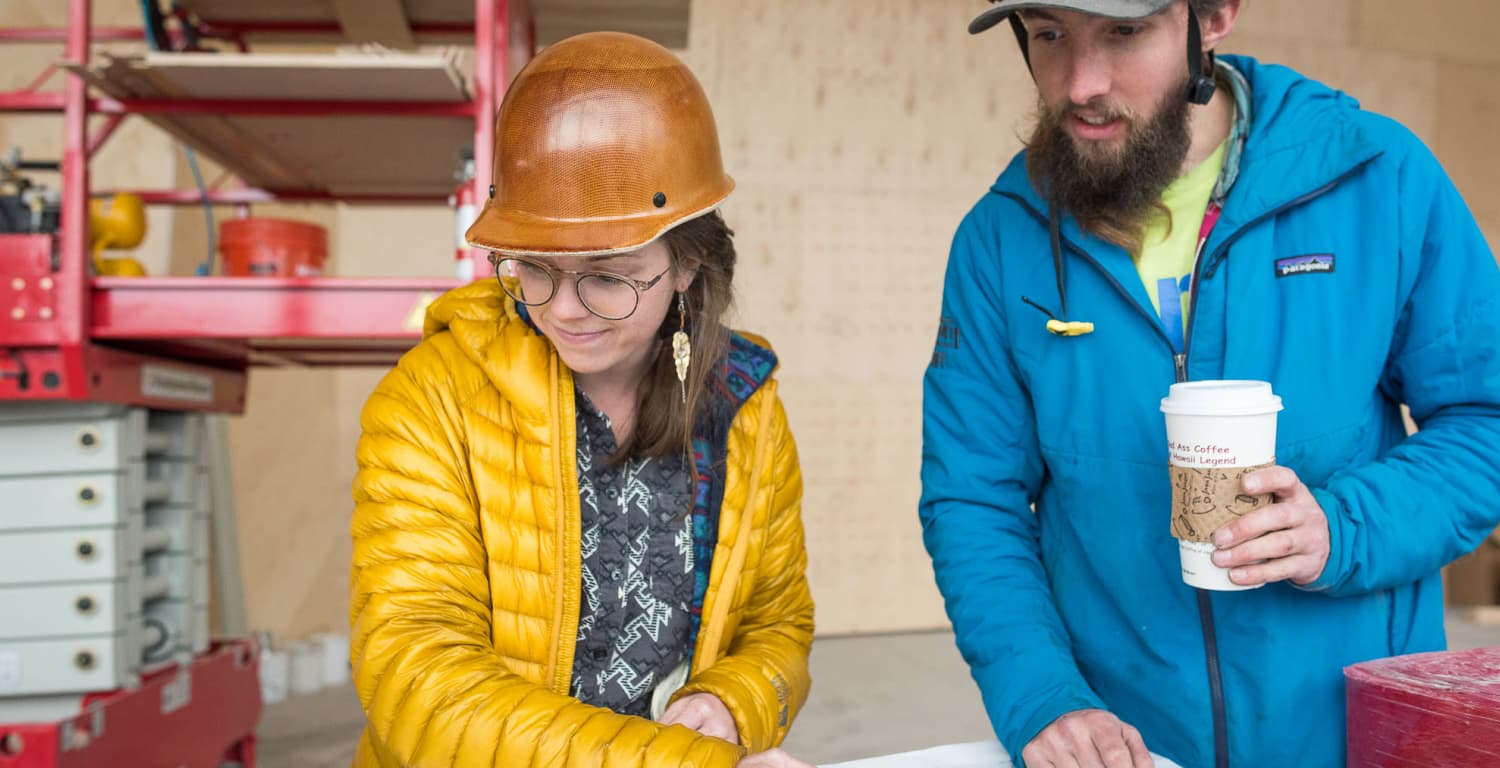 Climbing holds
Owning and operating a climbing hold manufacturer means sharing exceptional quality, standard color matching, and savings with our gym clients. Our sister company, Proxy Climbing, provides hold manufacturers with a sales and production platform to be successful and sell innovative shapes at any volume, while reaching gym owners from coast to coast.