Single-Layer Modular Climbing Walls

Wall Construction Where Speed Meets Style
Single-Layer Modular walls are specially designed and manufactured to optimize value and reduce installation times. The most cost-effective of our climbing wall options, the SLM doesn't leave anything on the table in terms of strength, quality, or appearance.
Features and Benefits
Designed to achieve maximum cost efficiency.
Includes custom staining, colors, hardwoods, and clear-coat textured finishes that are ultra-resistant to smears, wear, cracking, and delamination.
Features flat geometric panels for walls of any height, width, and angle.
Single-layered construction technique delivers exceptional appearance, value, and installation time.
Constructed with premium 3/4" Baltic birch.
Engineered to meet or exceed CWA standards.
Includes a five-year warranty on wall and surface finish.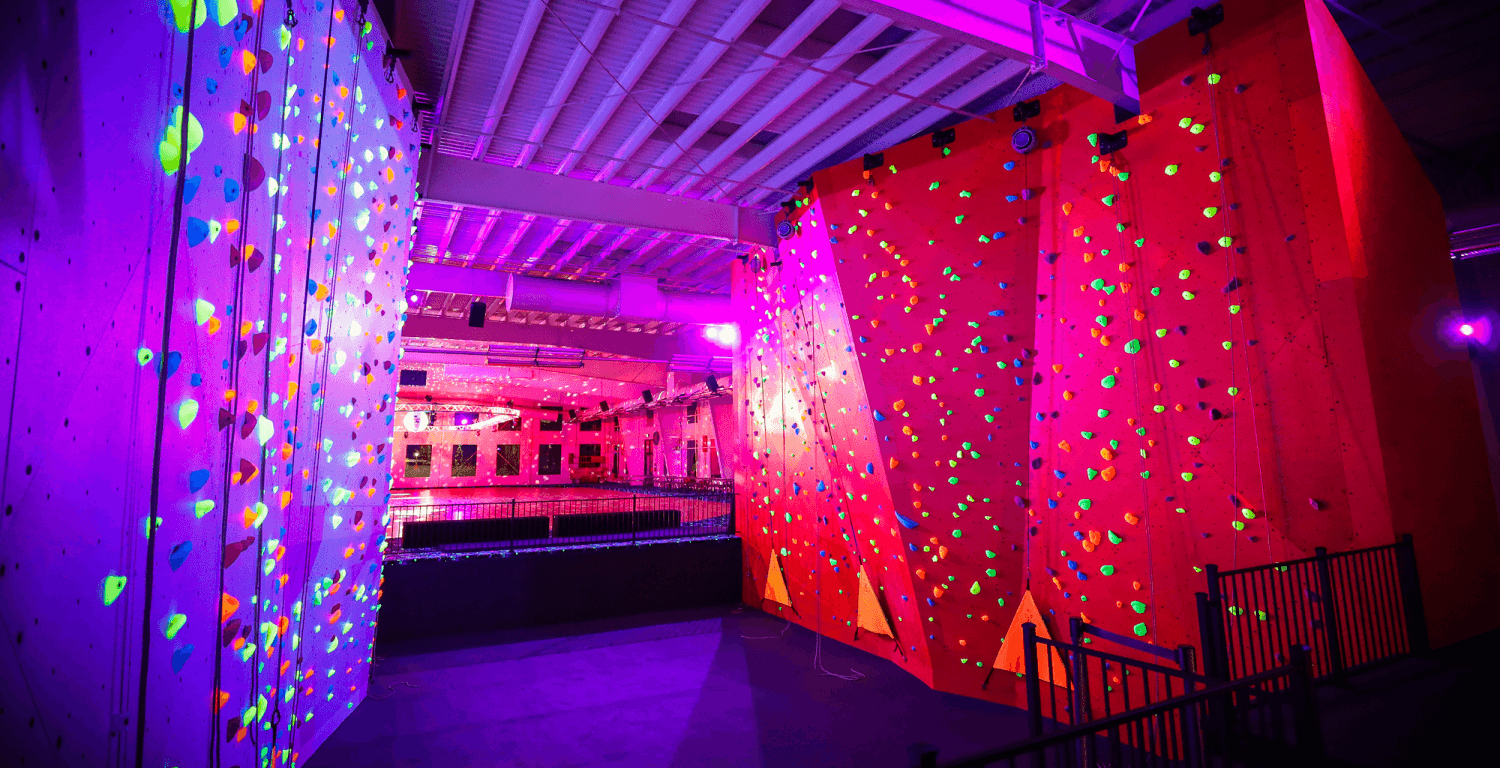 Variety
Simplicity in construction doesn't equate to fewer options when it comes to working with Vertical Solutions.
SLM walls are highly customizable to ensure your brand is perfectly represented by the walls we build for you, giving your facility a look and feel that is uniquely your own.
All the paints, stains, clear coatings, hardwoods, and textures available for our premium systems are on the menu for our SLM walls as well.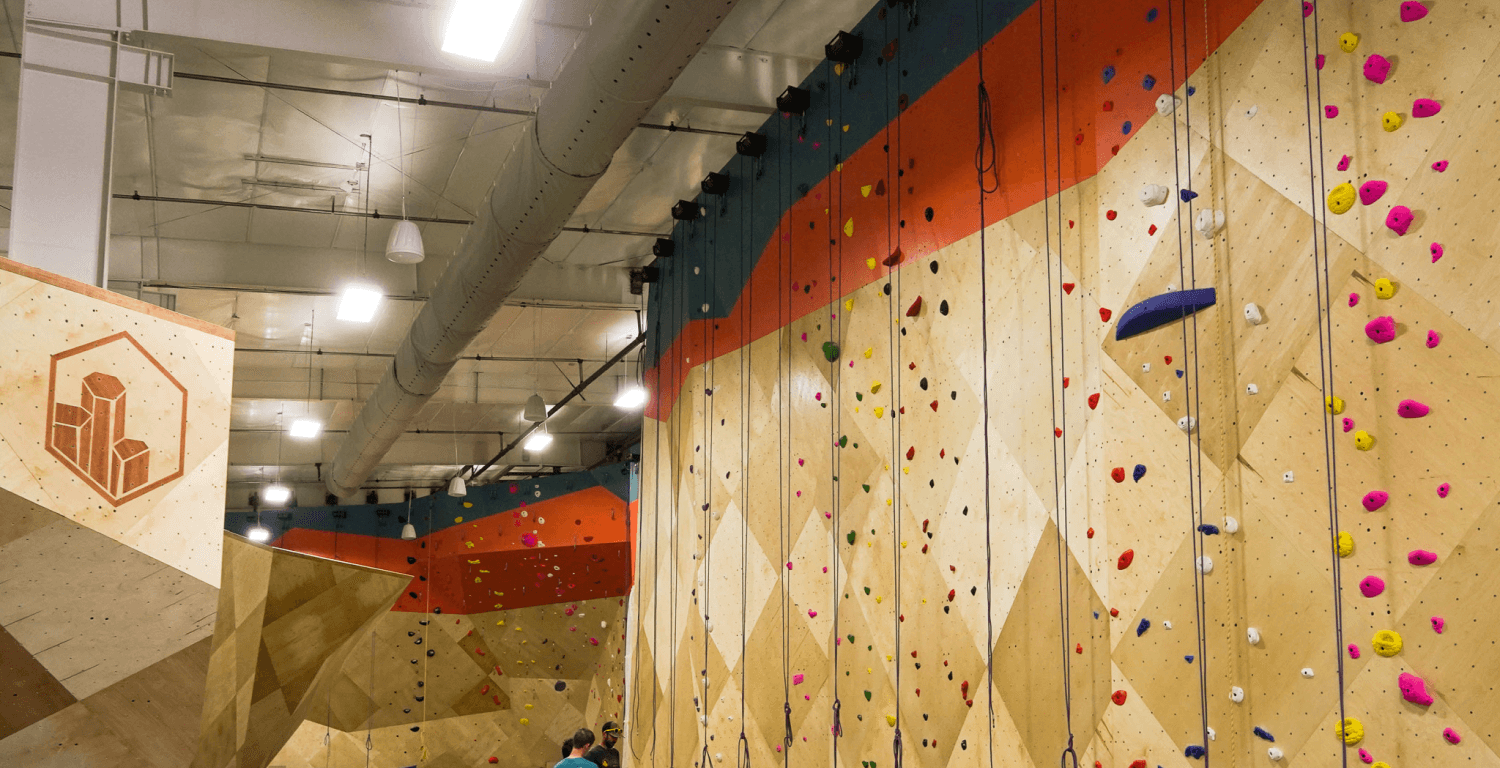 Precision
Our work begins with a detailed CAD model and precise manufacturing techniques.
The SLM climbing wall success is based in Vertical Solutions' custom-built 5-axis CNC machine, which cuts and drills each panel to the exact specification needed for quick assembly and perfect alignment with our steel structures.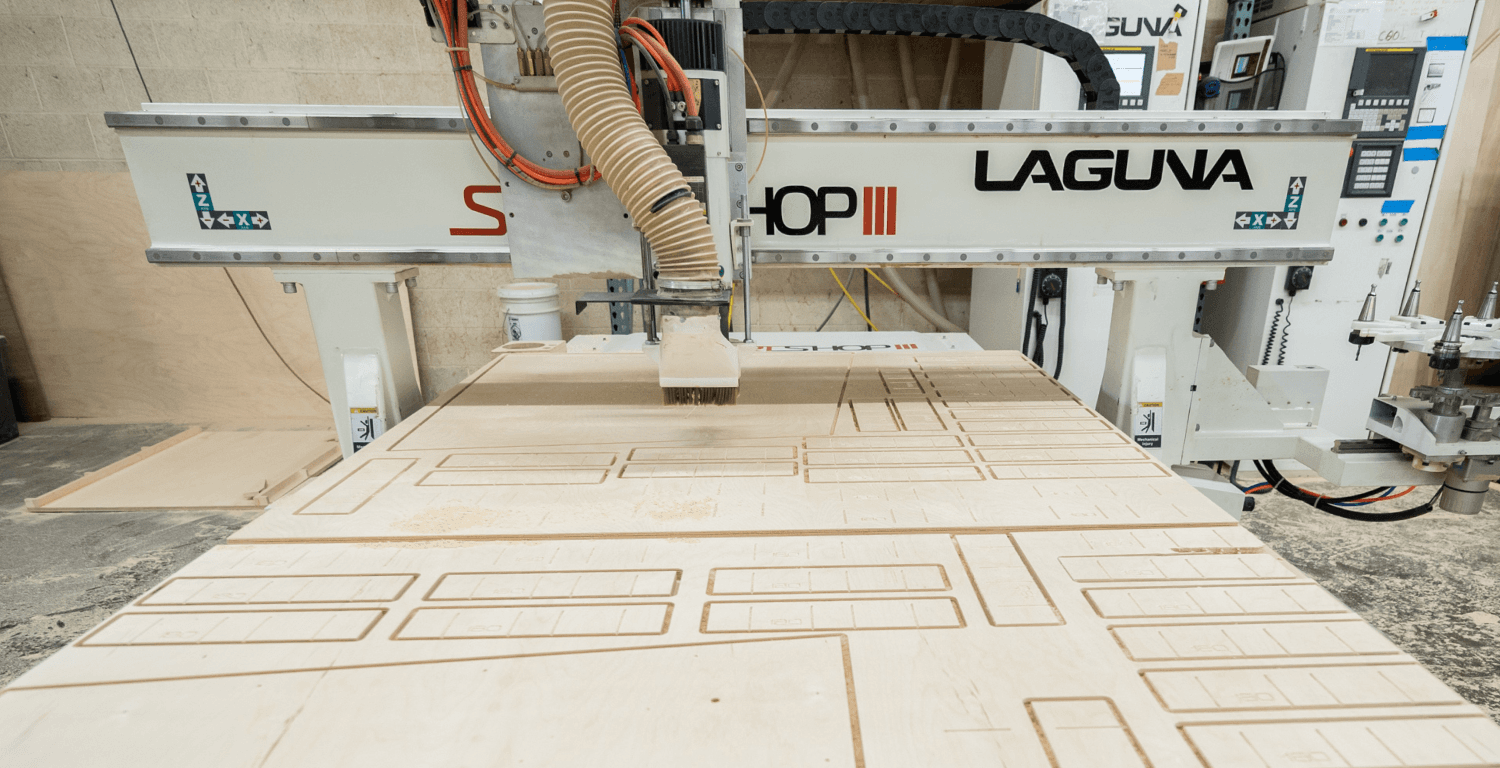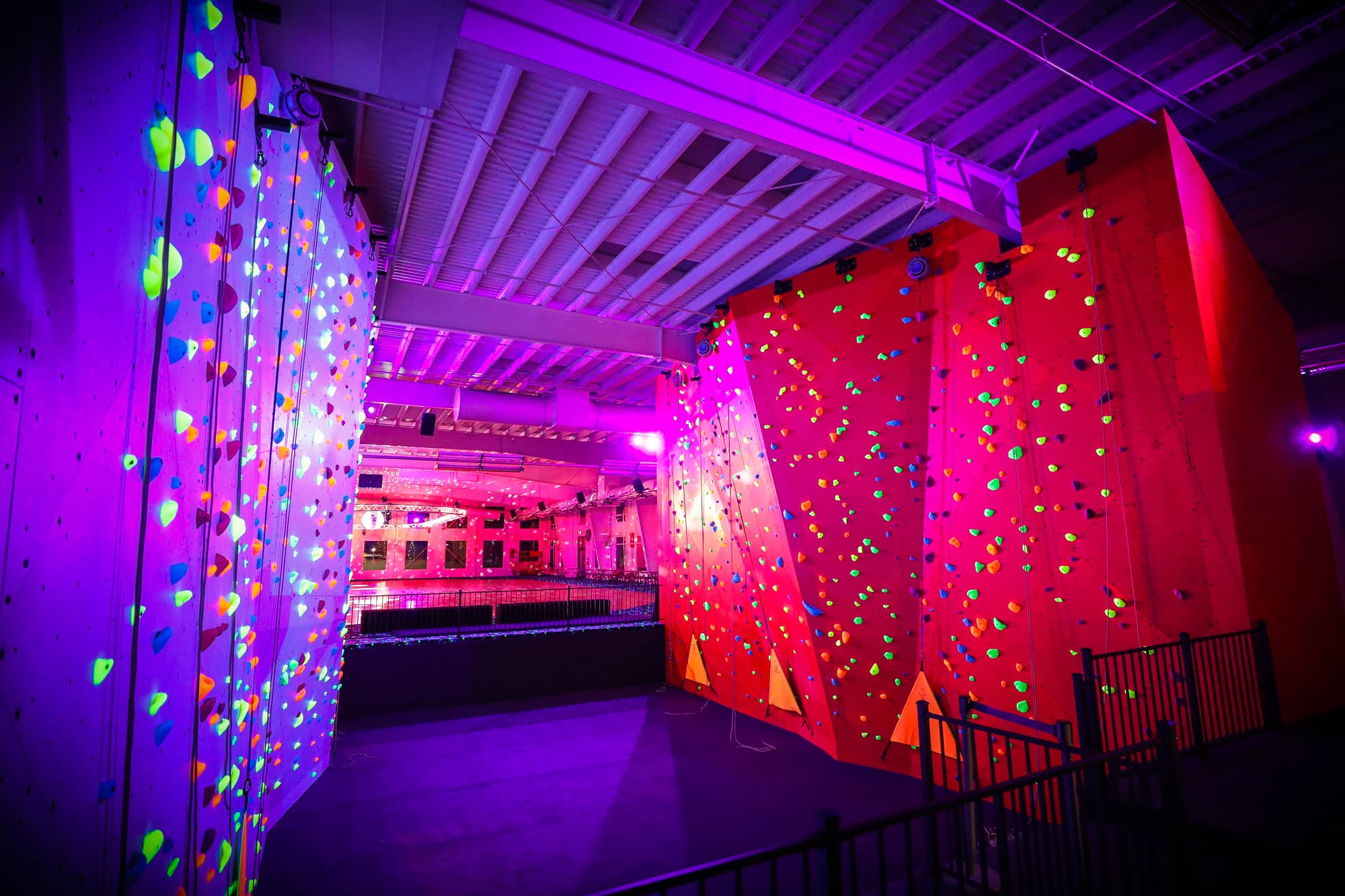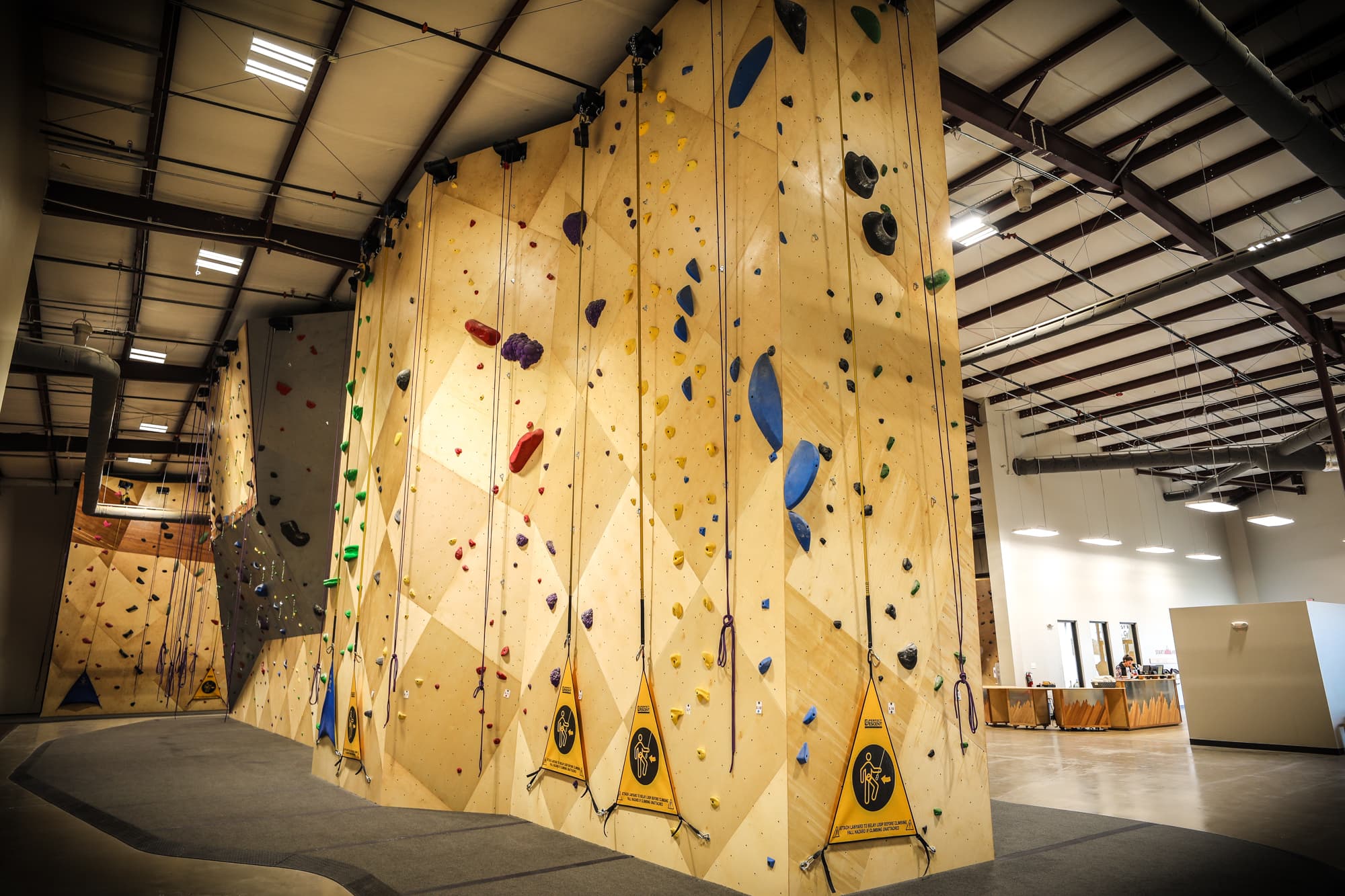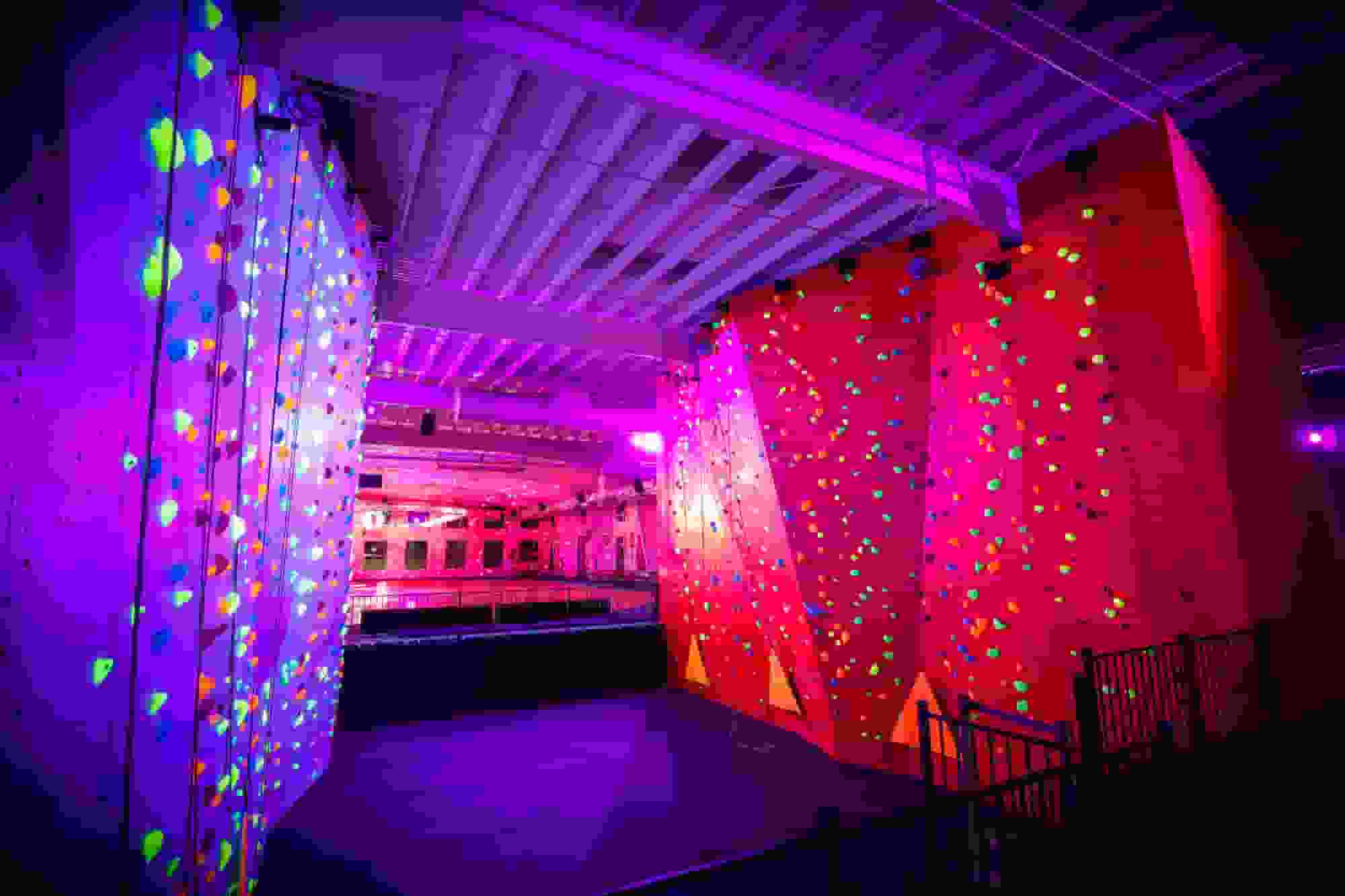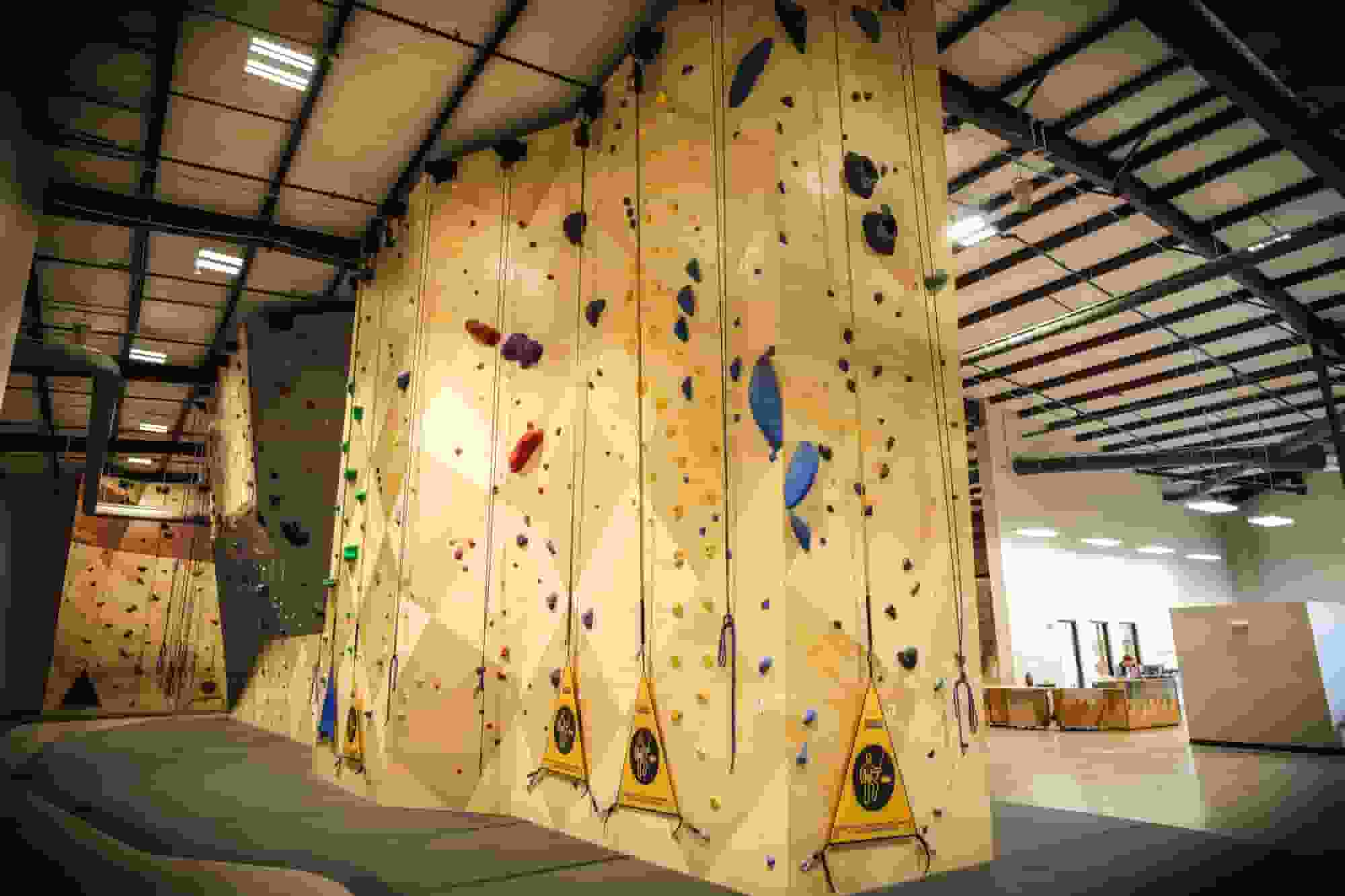 Get a custom quote for your climbing gym construction or consulting needs.
Contact us