Climbing Wall and Flooring Renovations

Revamp your space. Reinspire your community.
No matter the dimensions, manufacturer, or infrastructure of your current space, Vertical Solutions can completely rebuild, refurbish, and restore your climbing walls or flooring. Give your facility a state-of-the-art look and feel that showcases your brand and community.
Capabilities
We're trusted experts at updating old, outdated, or non-fucntional climbing walls.
Extremely speedy production minimizes closure time and impact to your business.
Pre-fabrication is done at our headquarters in Salt Lake City to maximize on-the-job efficiency.
Renovations are fully customizable, with professional installation.
Our experience enables us to expertly navigate construction, zoning, and permitting logistics in any city.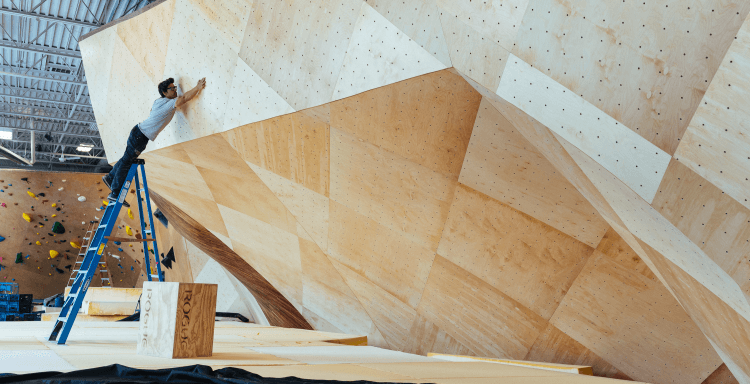 Flooring
Out waterproof, highly cleanable ballistic nylon material is the most abrasion and puncture-resistant padding shell material on the market.
Habit Flooring reduces injury rates and the speed at which foam needs replacement by using the densest and most durable foam available.
Both our tarp and envelope bouldering flooring systems, as well as our route flooring system are available when renovating your space.
Two-year warranty featured on all of our flooring projects.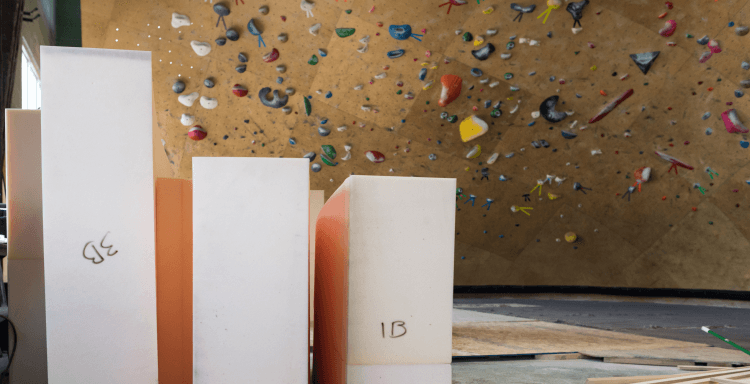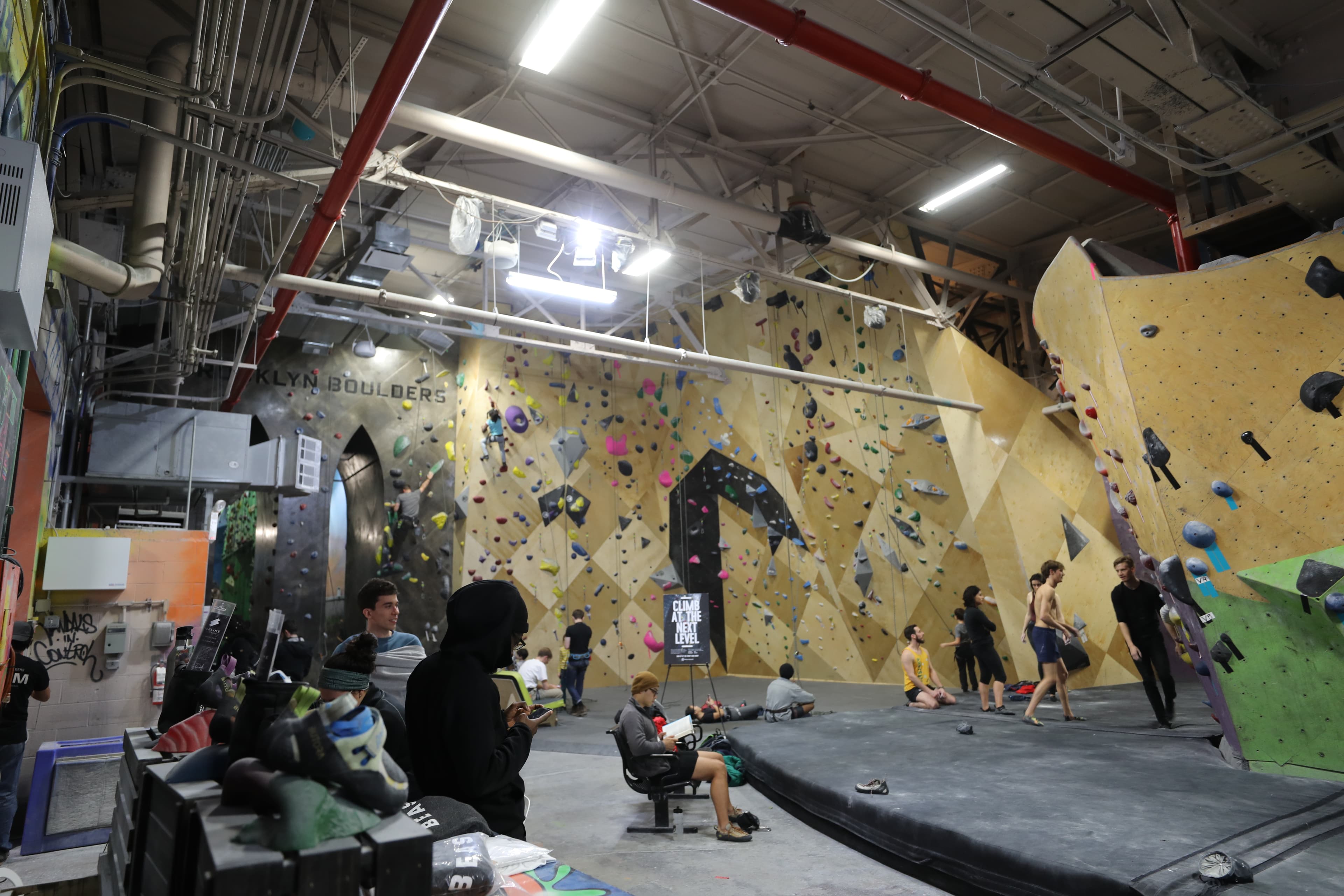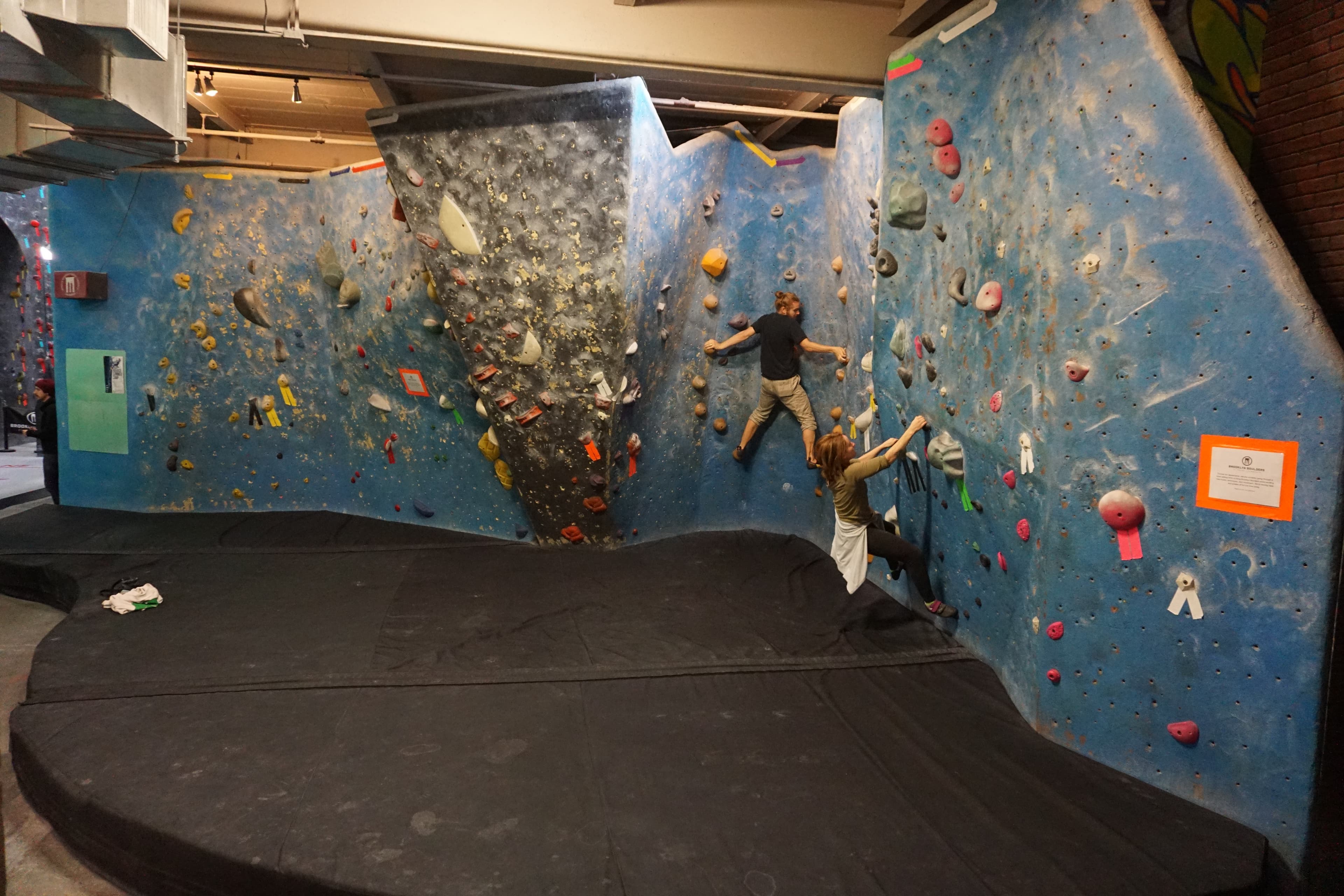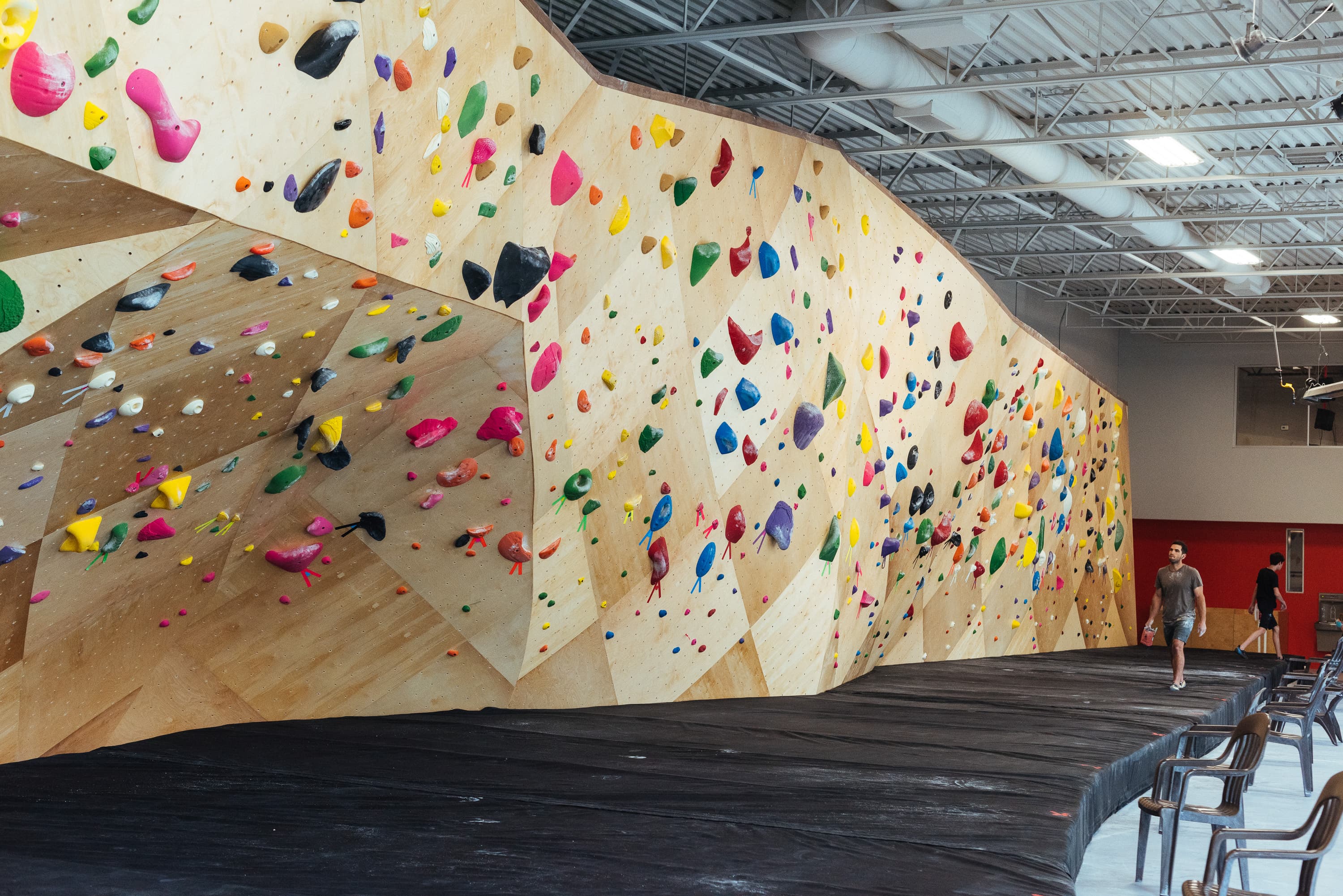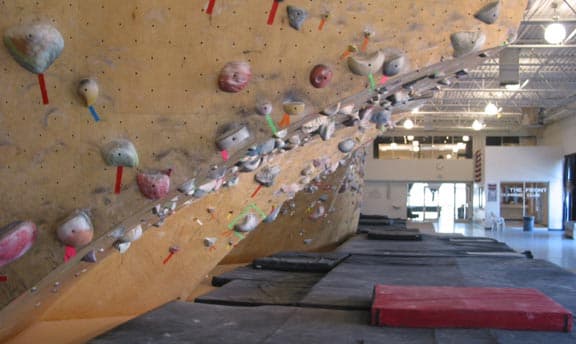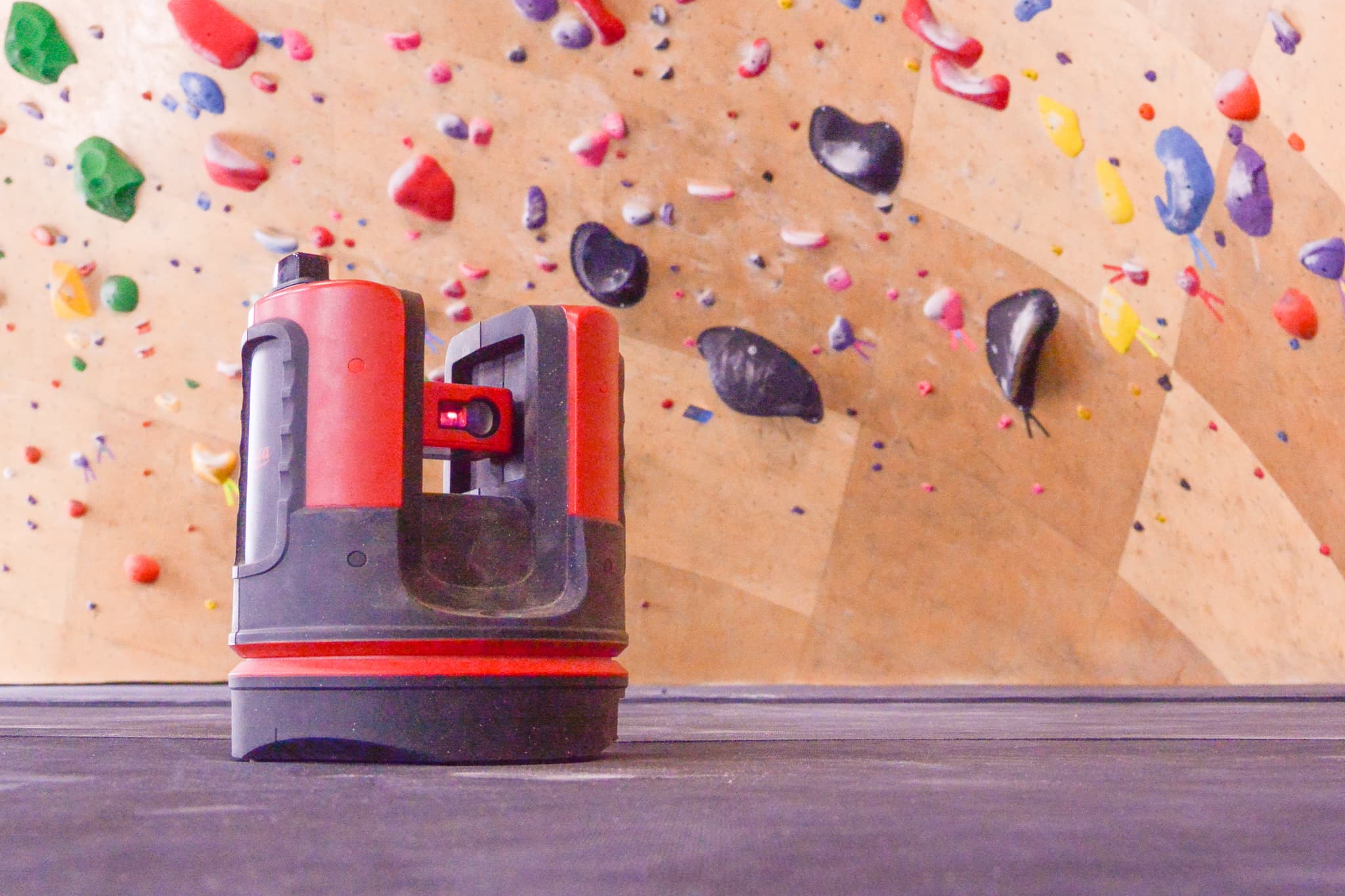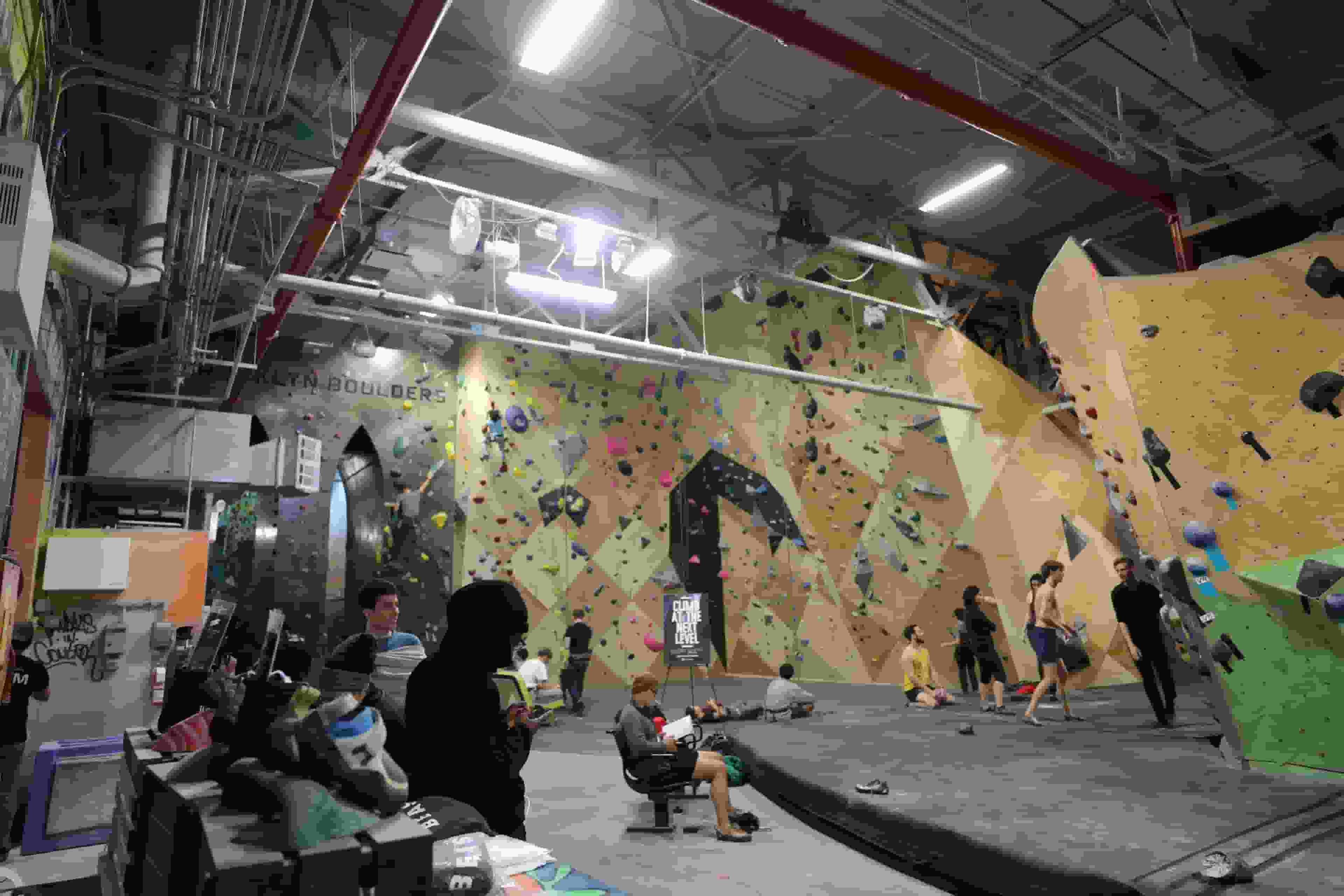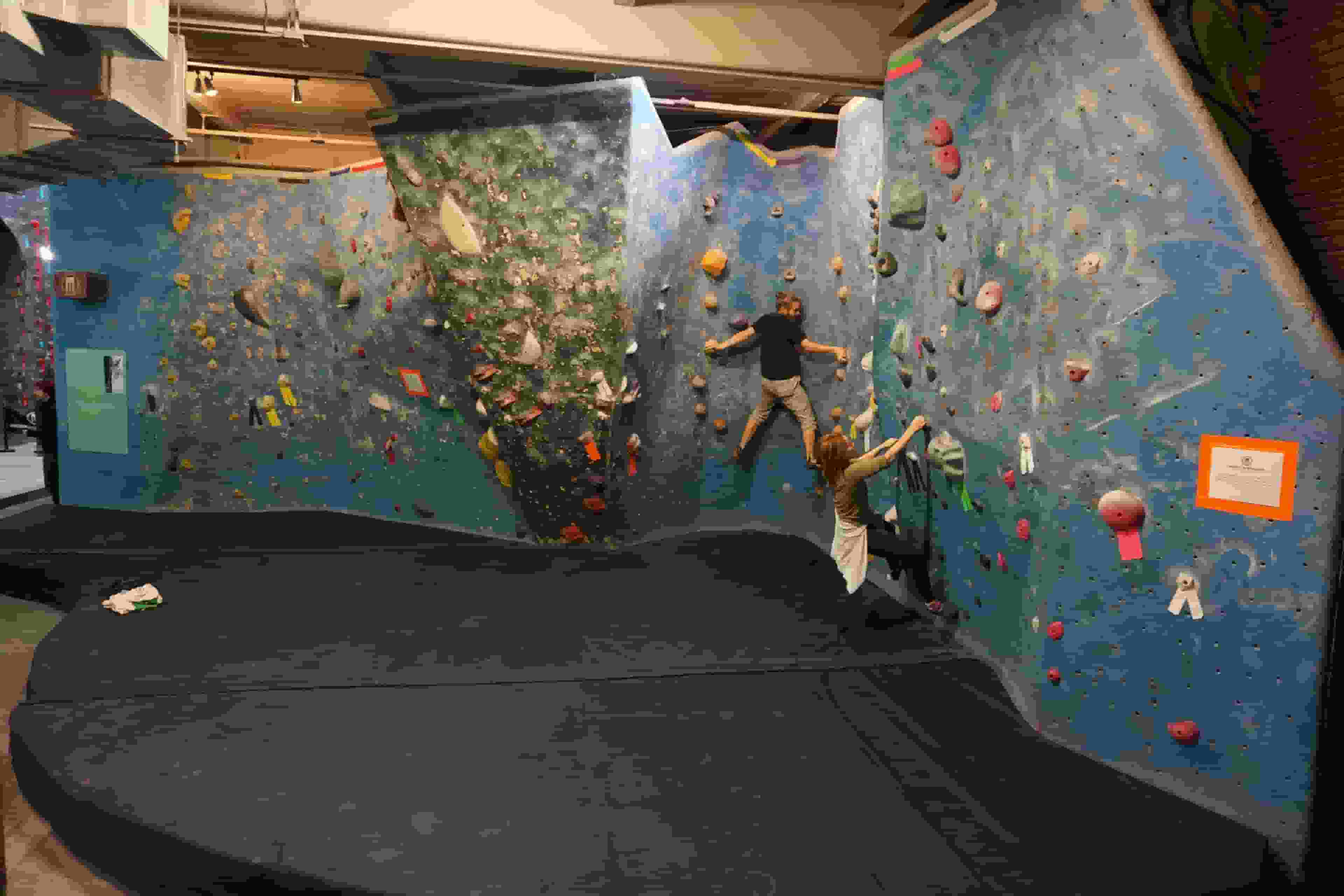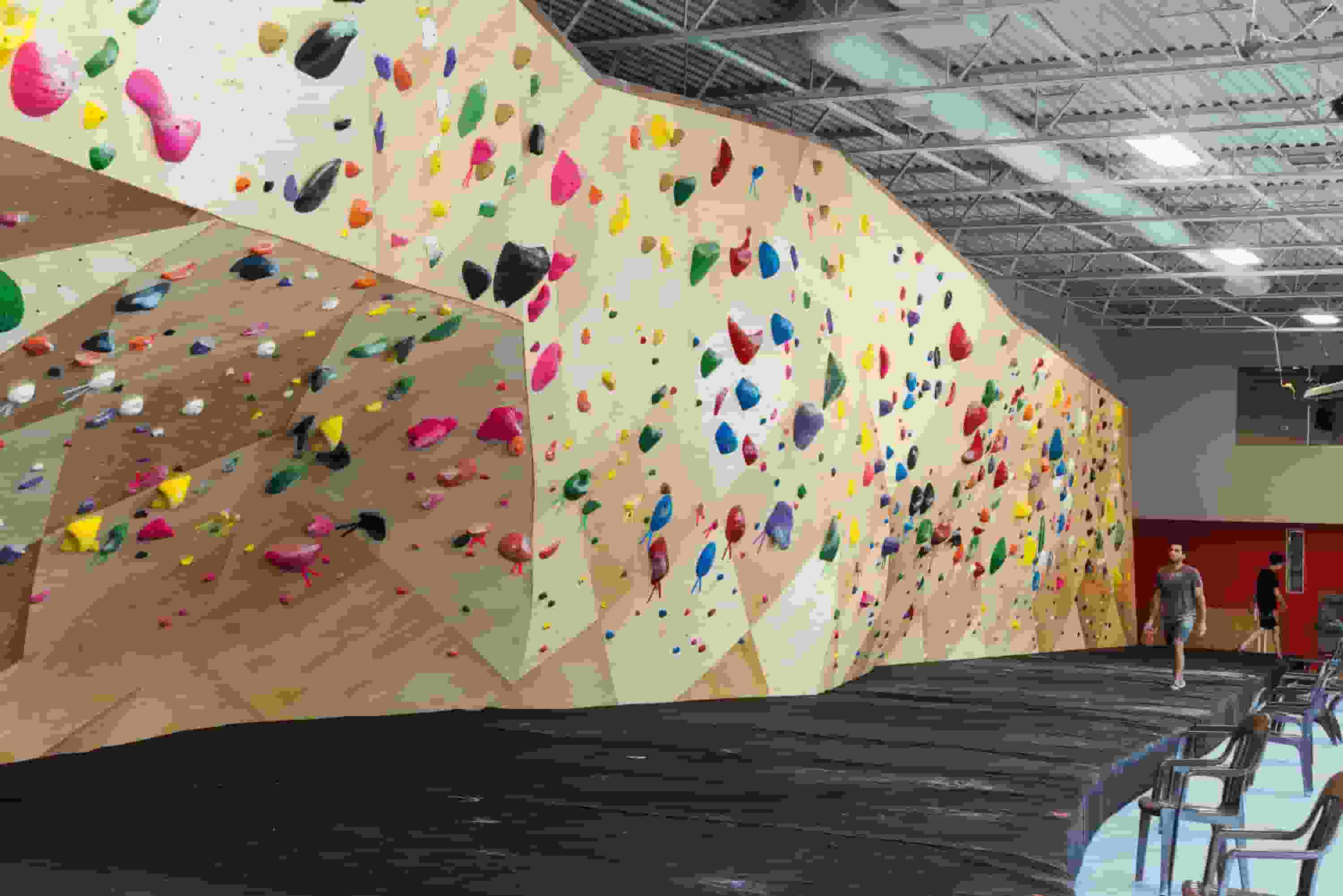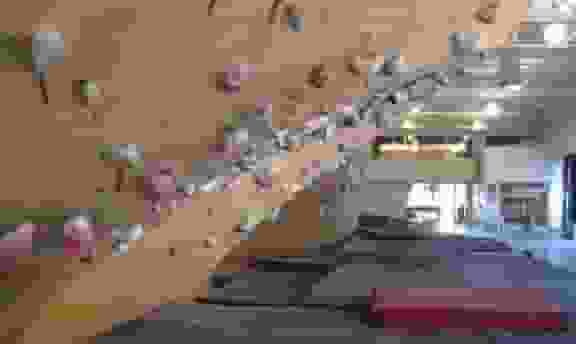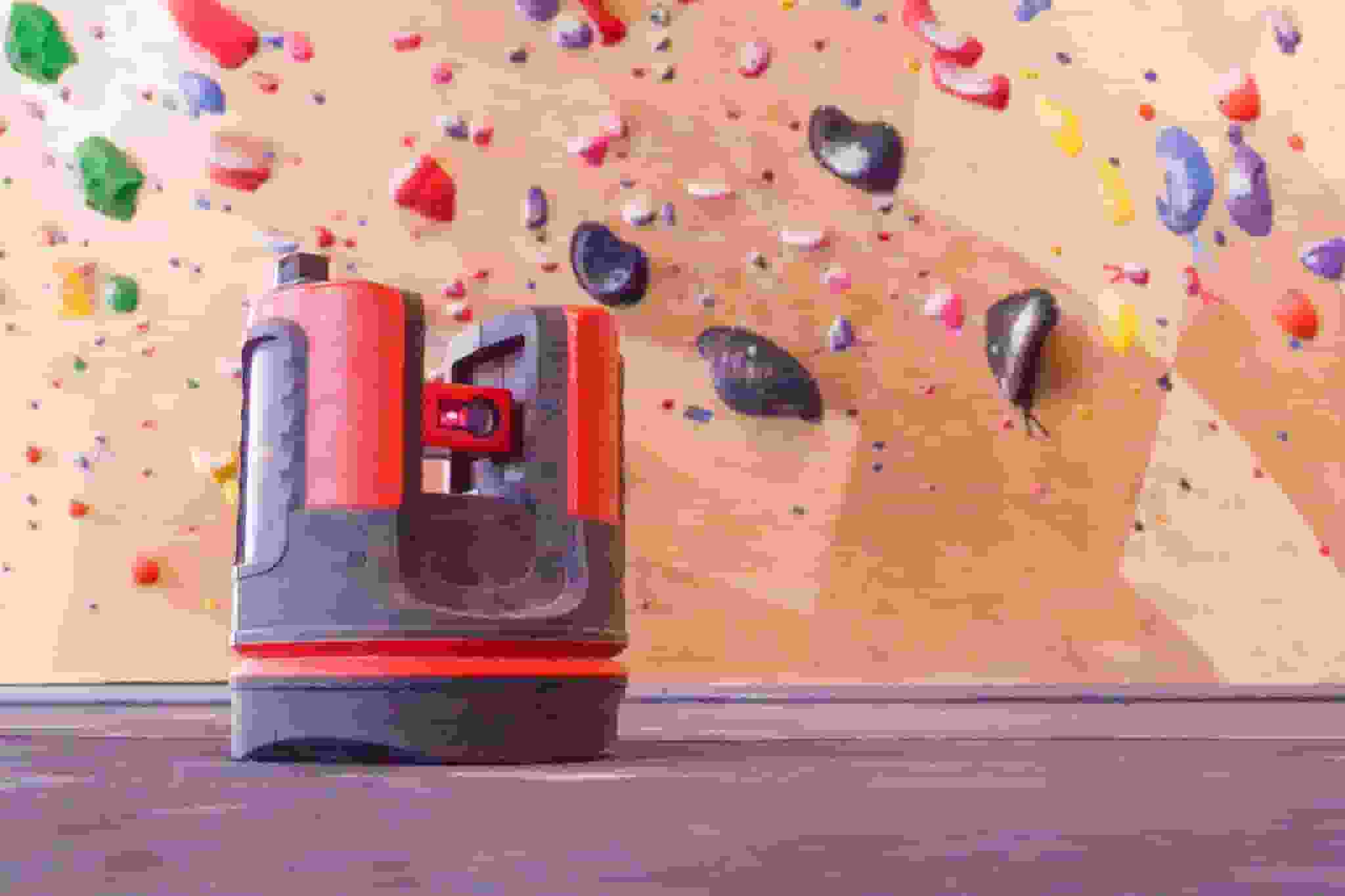 Get a custom quote for your climbing gym construction or consulting needs.
Contact us