Climbing Wall Surface Finishes

Durable, cleanable, and fully customizable
Whether you opt for a high-friction grit additive for harder projecting, a smooth finish for fewer consequences when falling, or a smear-resistant coating to keep walls at their cleanest, Vertical Solutions offers a wide variety of surface finishes for all of our climbing wall offerings so you can tailor your walls to your priorities and needs.
Quality and Longevity
Heavily scuff-resistant: Our walls are incredibly difficult to scuff, which reduces the amount of time your team will spend cleaning and maintaining them
Easily cleaned: If you do manage to scuff them, ours are the only walls on the market that are easily cleaned with a single swipe of the hand.
Grippy: While we've always offered a variety of coatings, we've recently introduced state-of-the-art grit compositions to produce any desired grip level.
Spin-proof: All our textured coatings keep large holds and volumes from spinning even under the most extreme usage environments.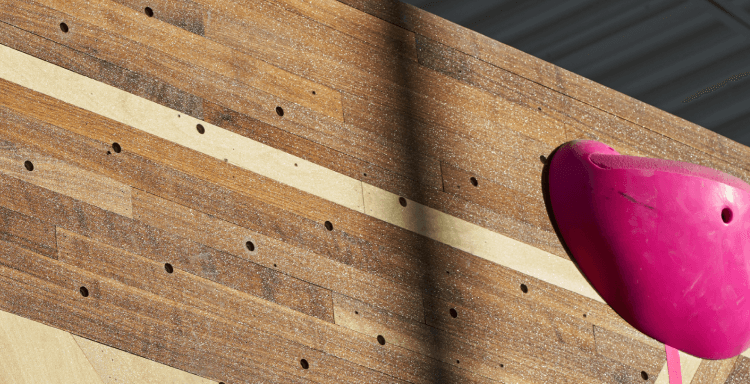 Aesthetic Appearance
Attractive: Most of our textures are clear to show off the gorgeous hardwood walls, but we can easily stain or paint to match your brand.
Durable: Beyond our 5-year warranty on workmanship, our surface coatings themselves carry a full 2-year warranty to give you extra peace of mind.
Concealing: Set screw holes on our multi-layer wooden walls will not crack or flake the surface or coating as experienced on competitor's walls.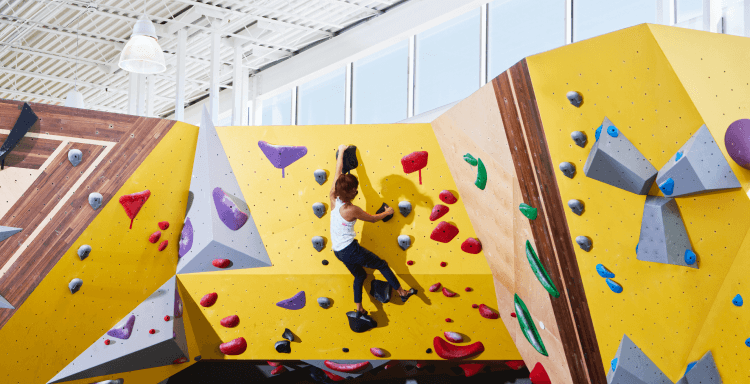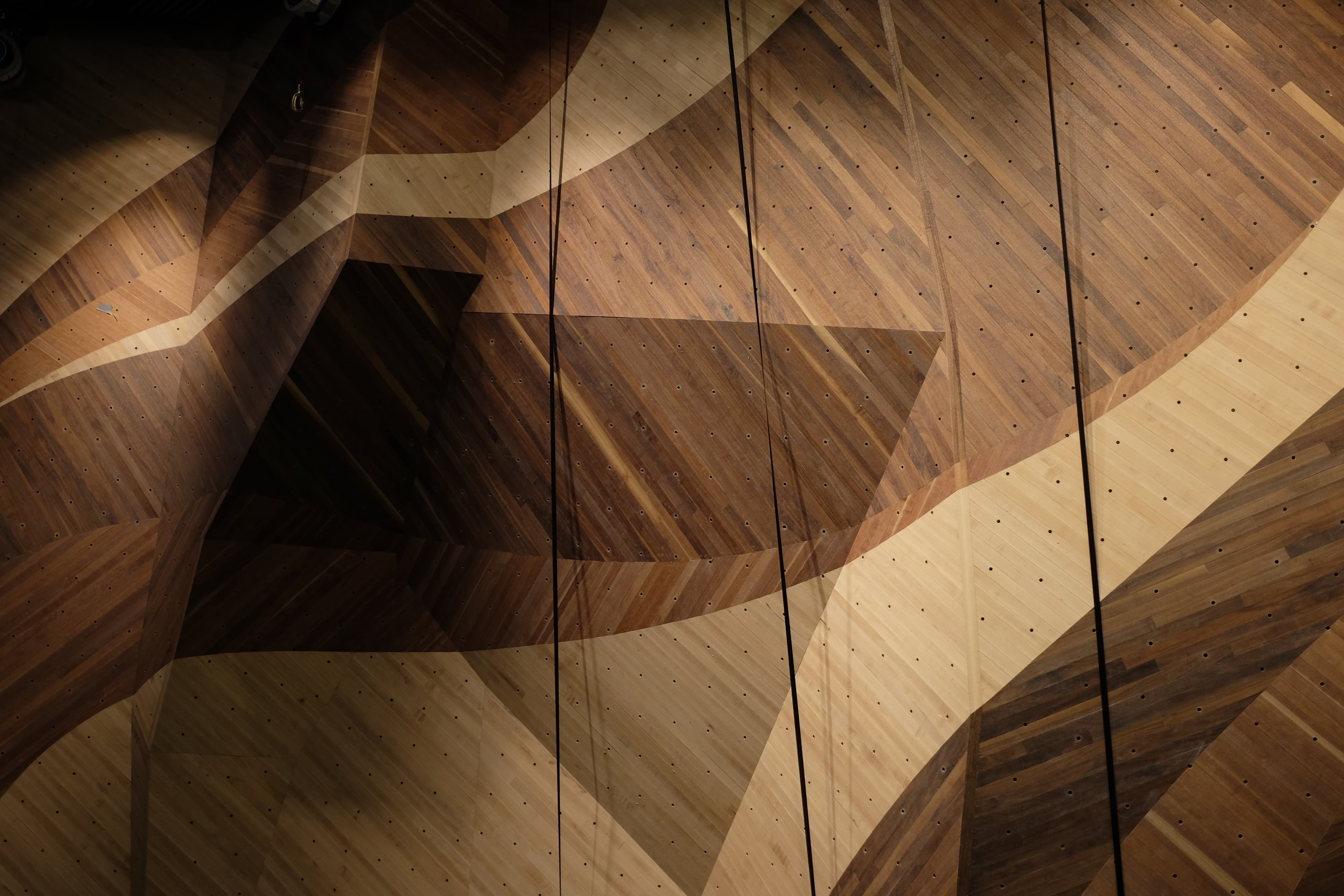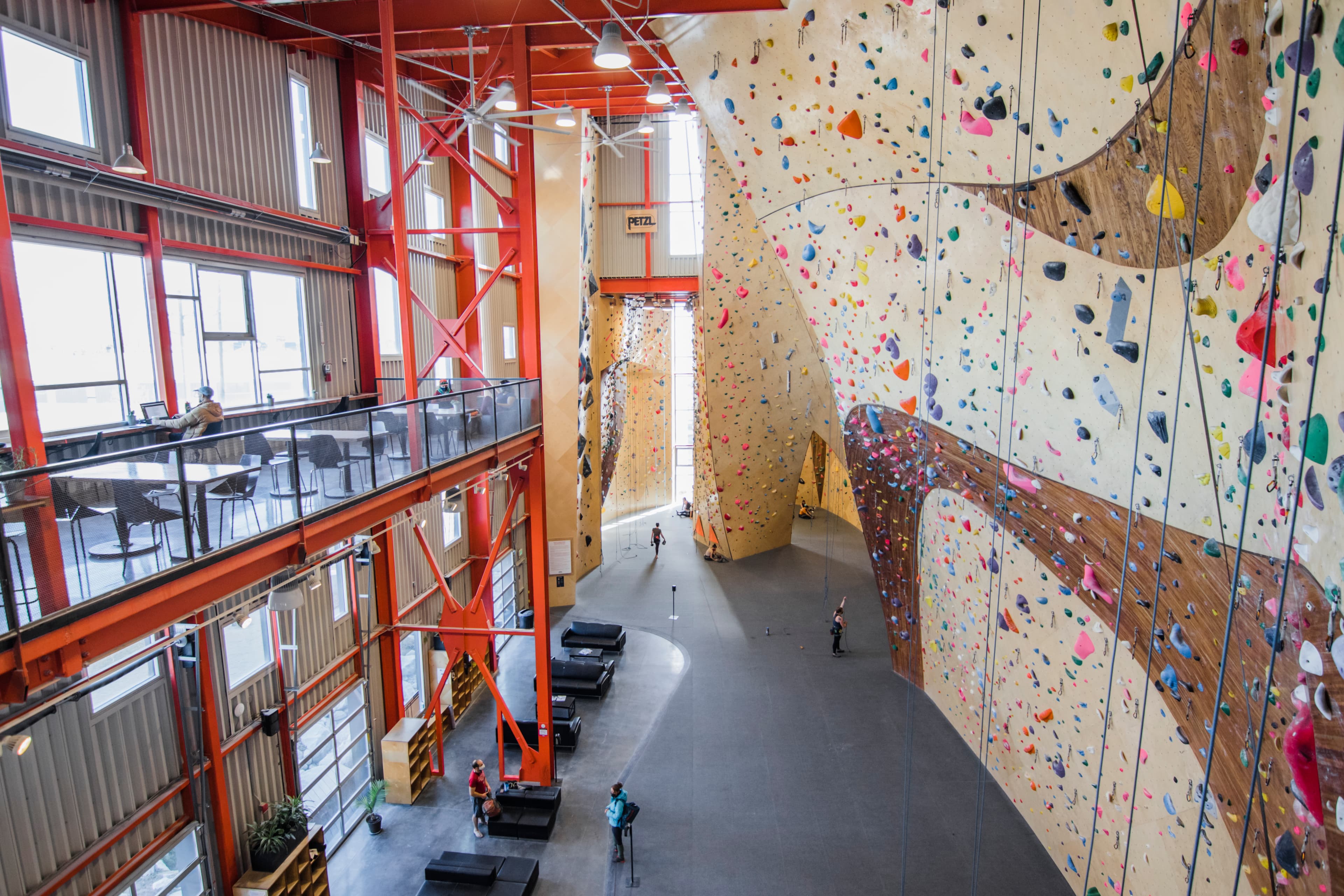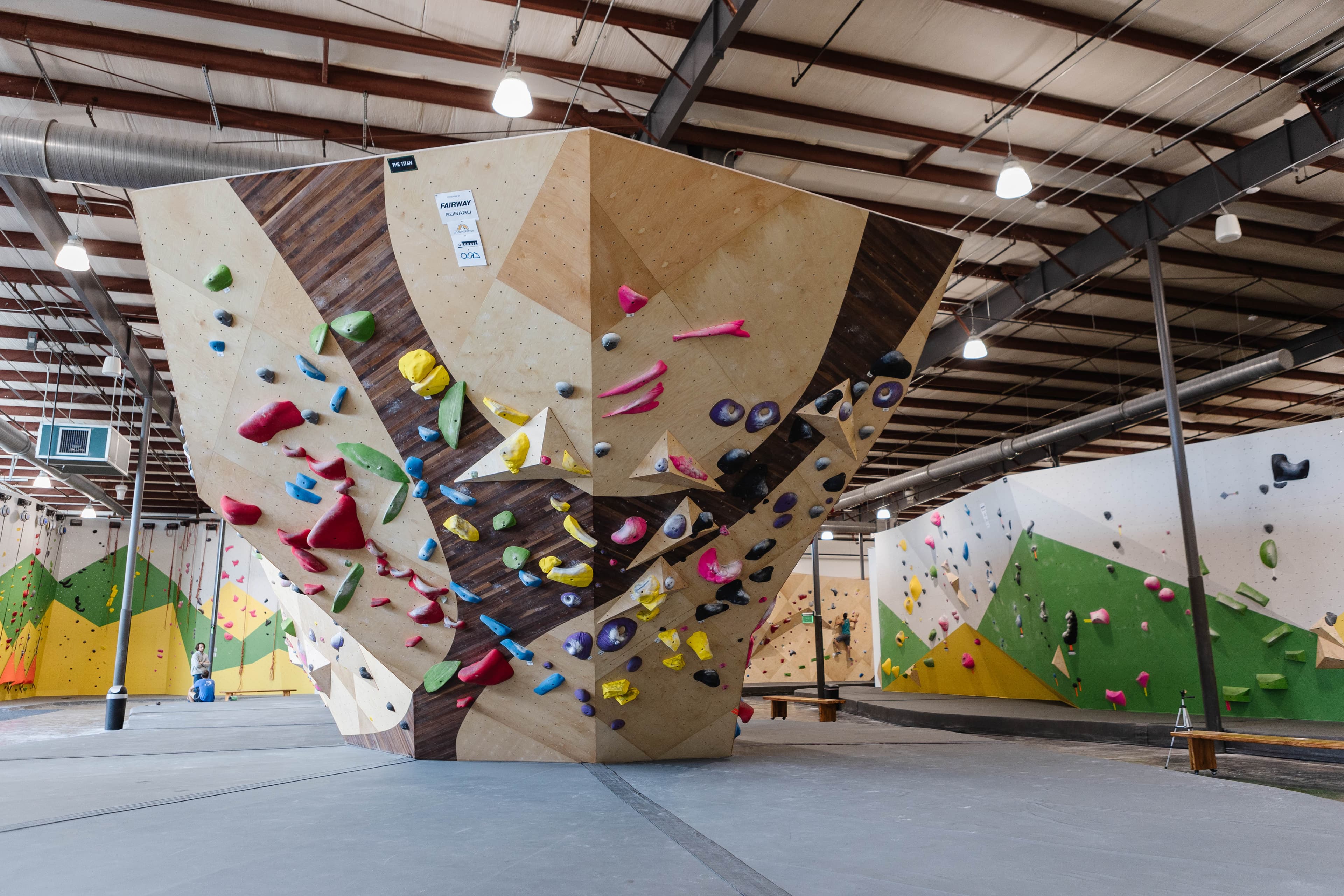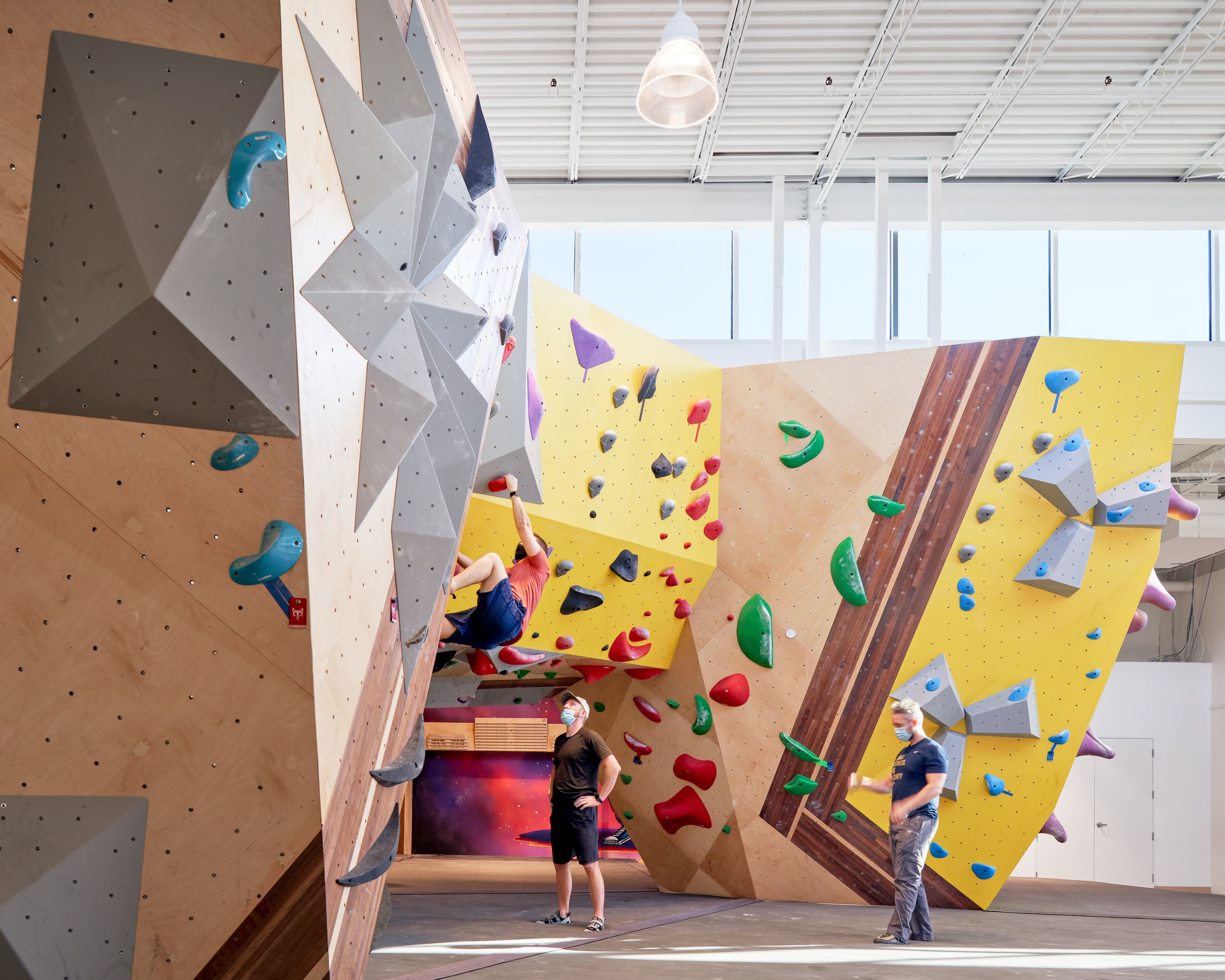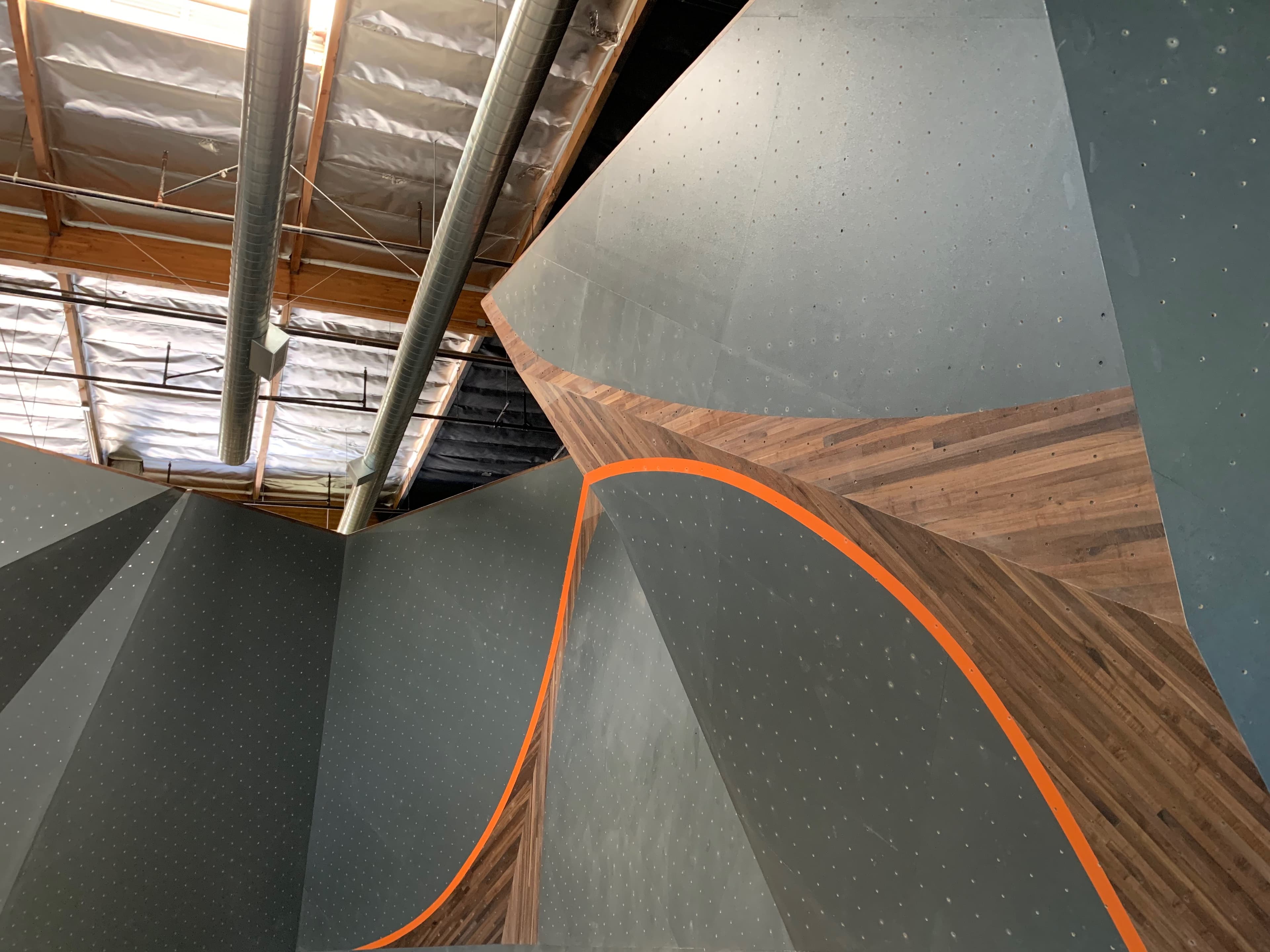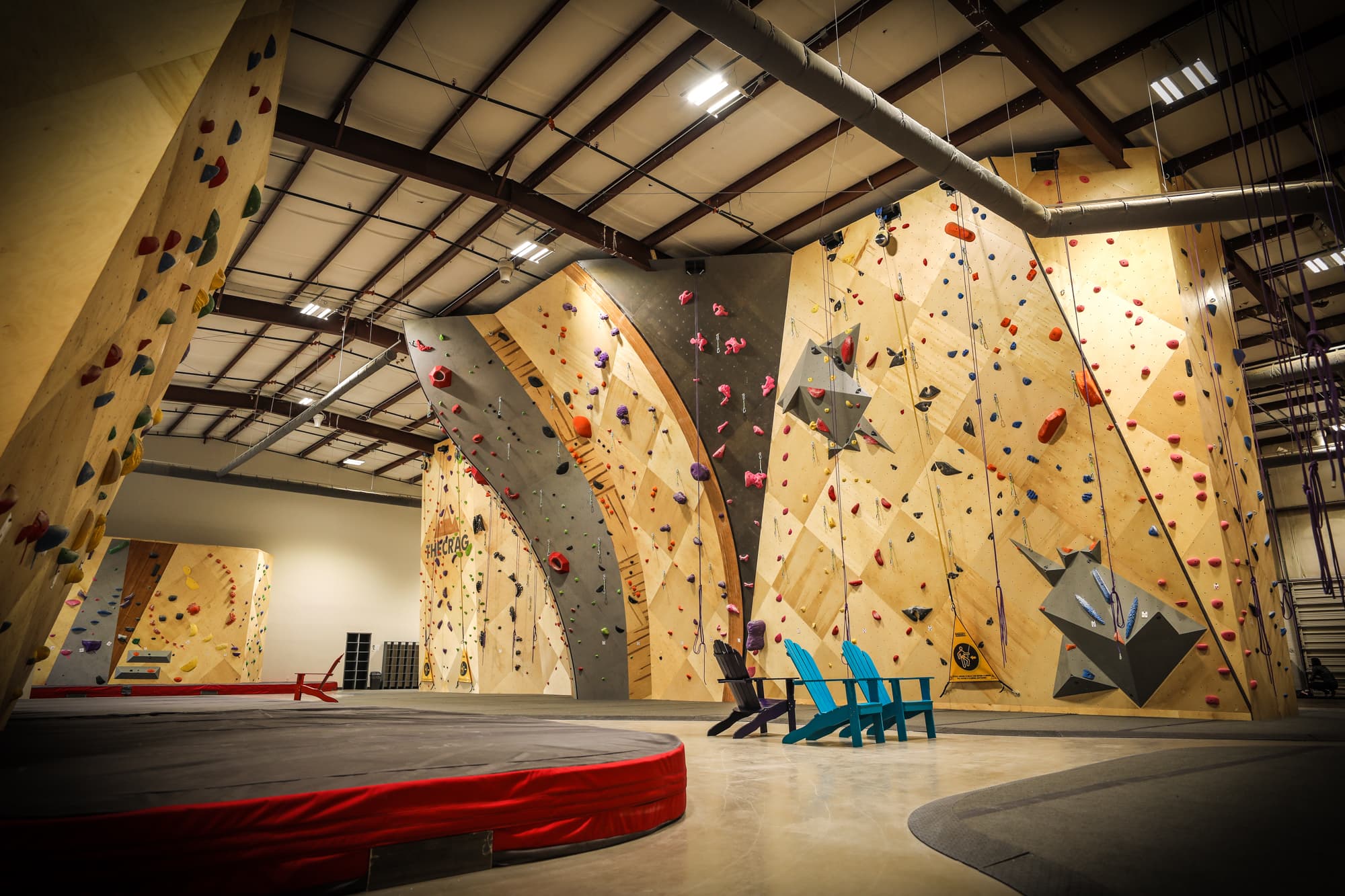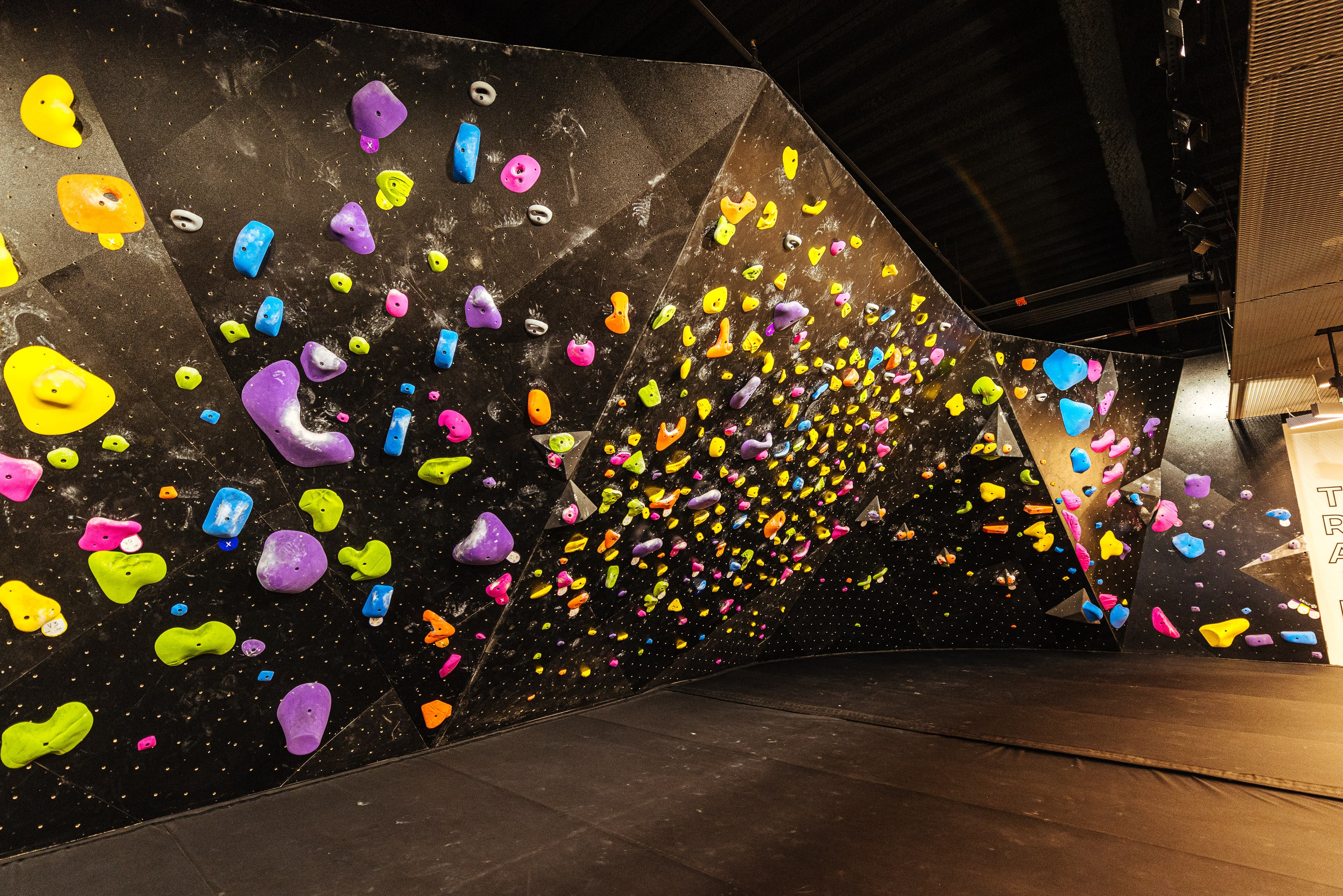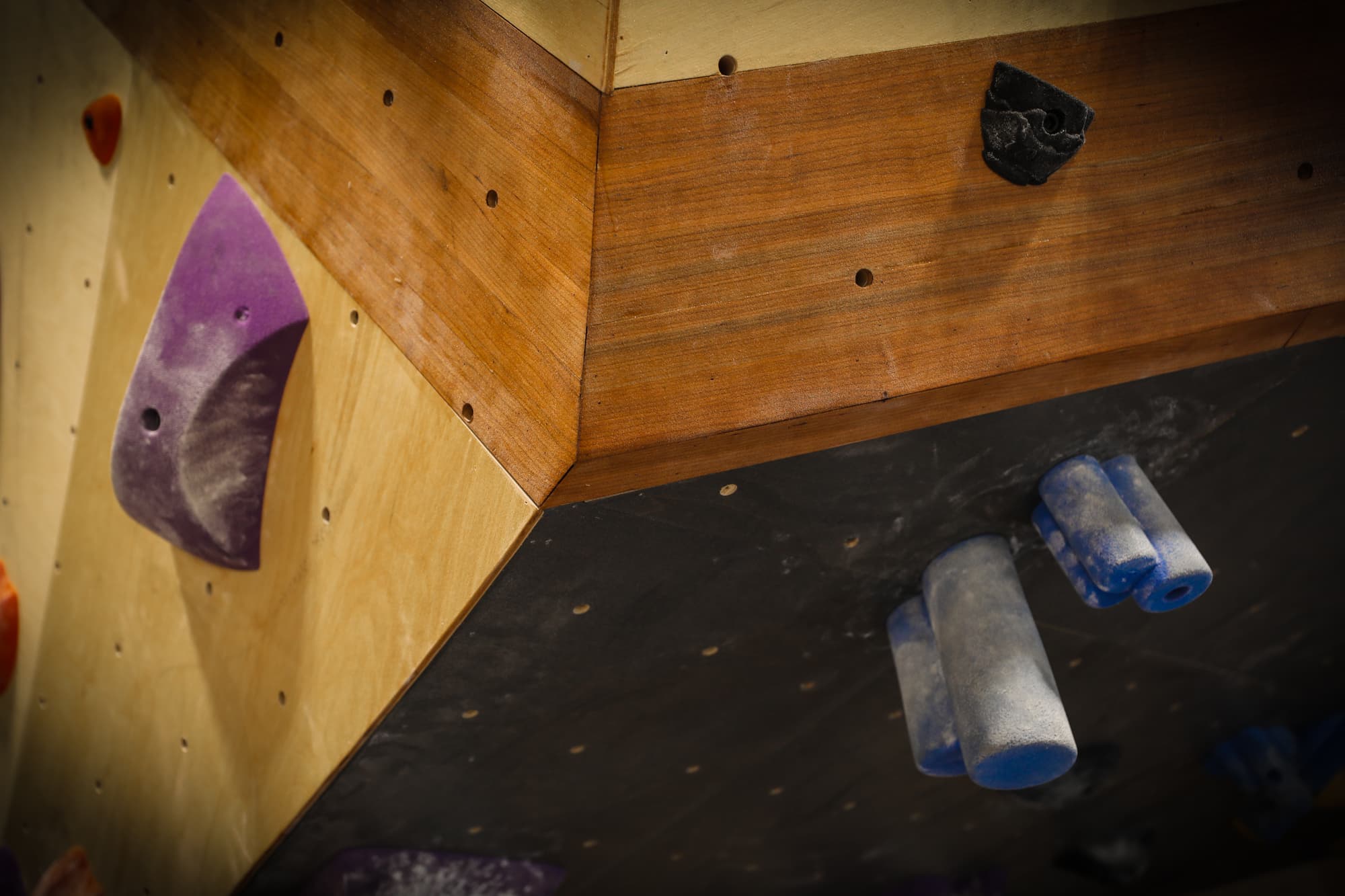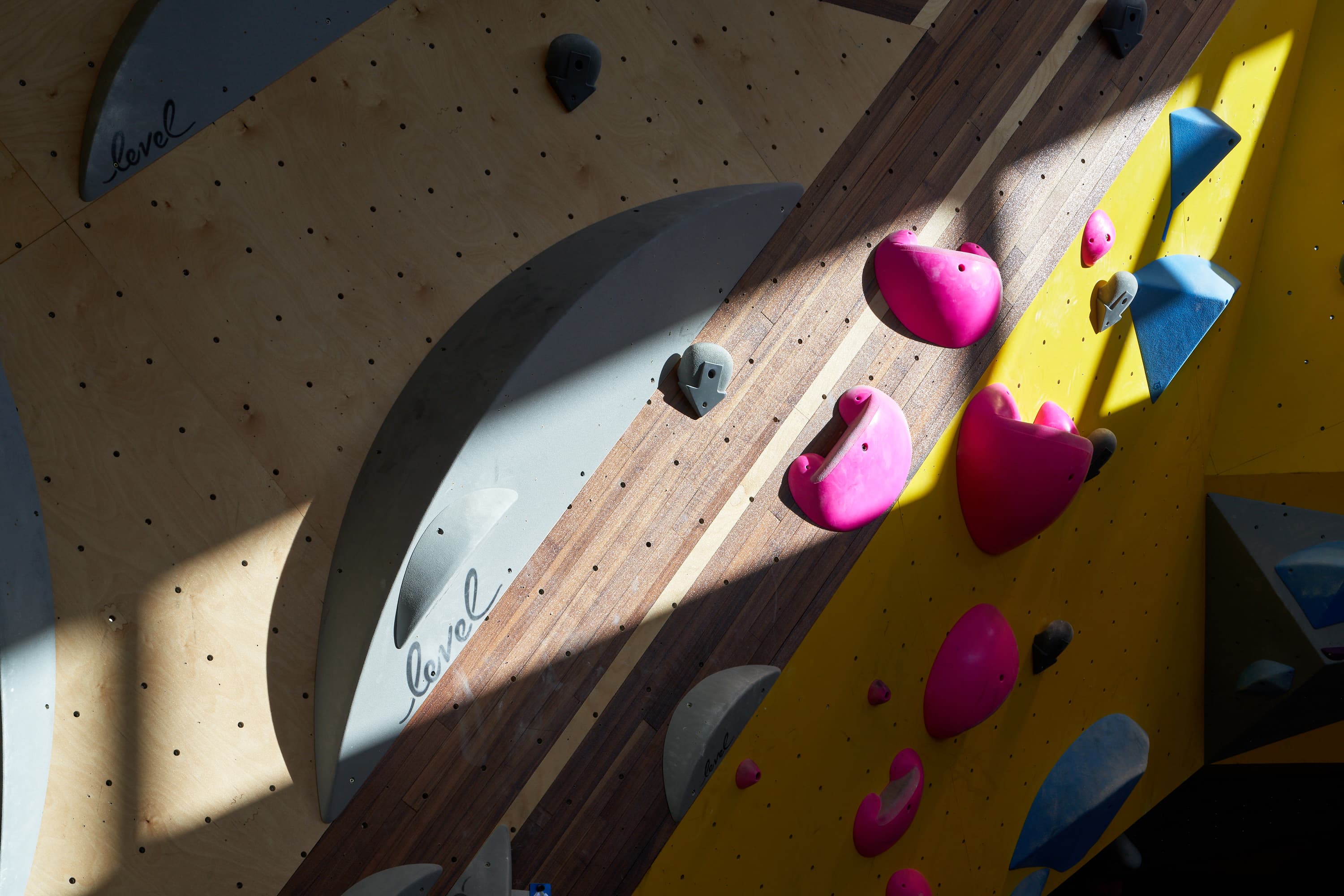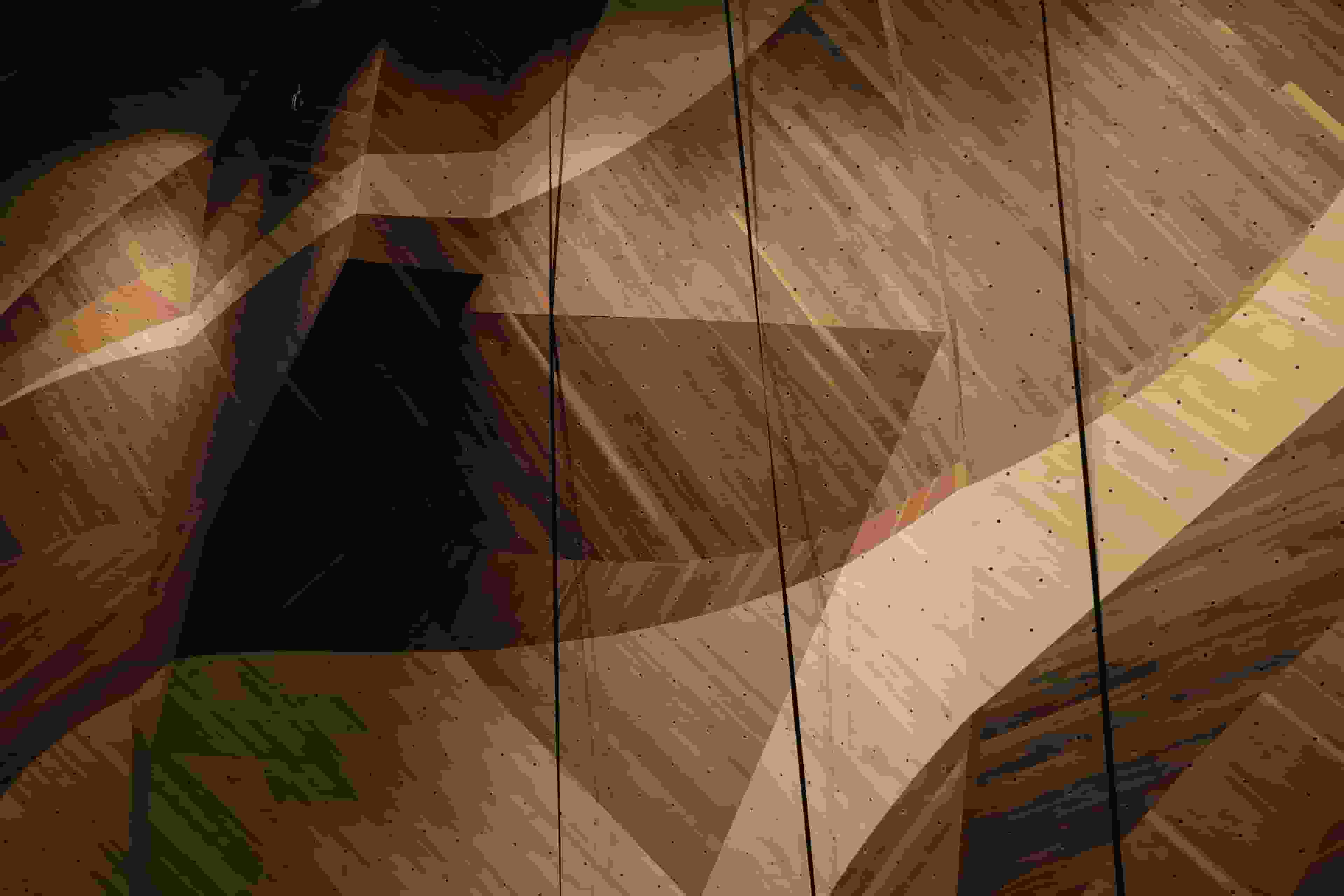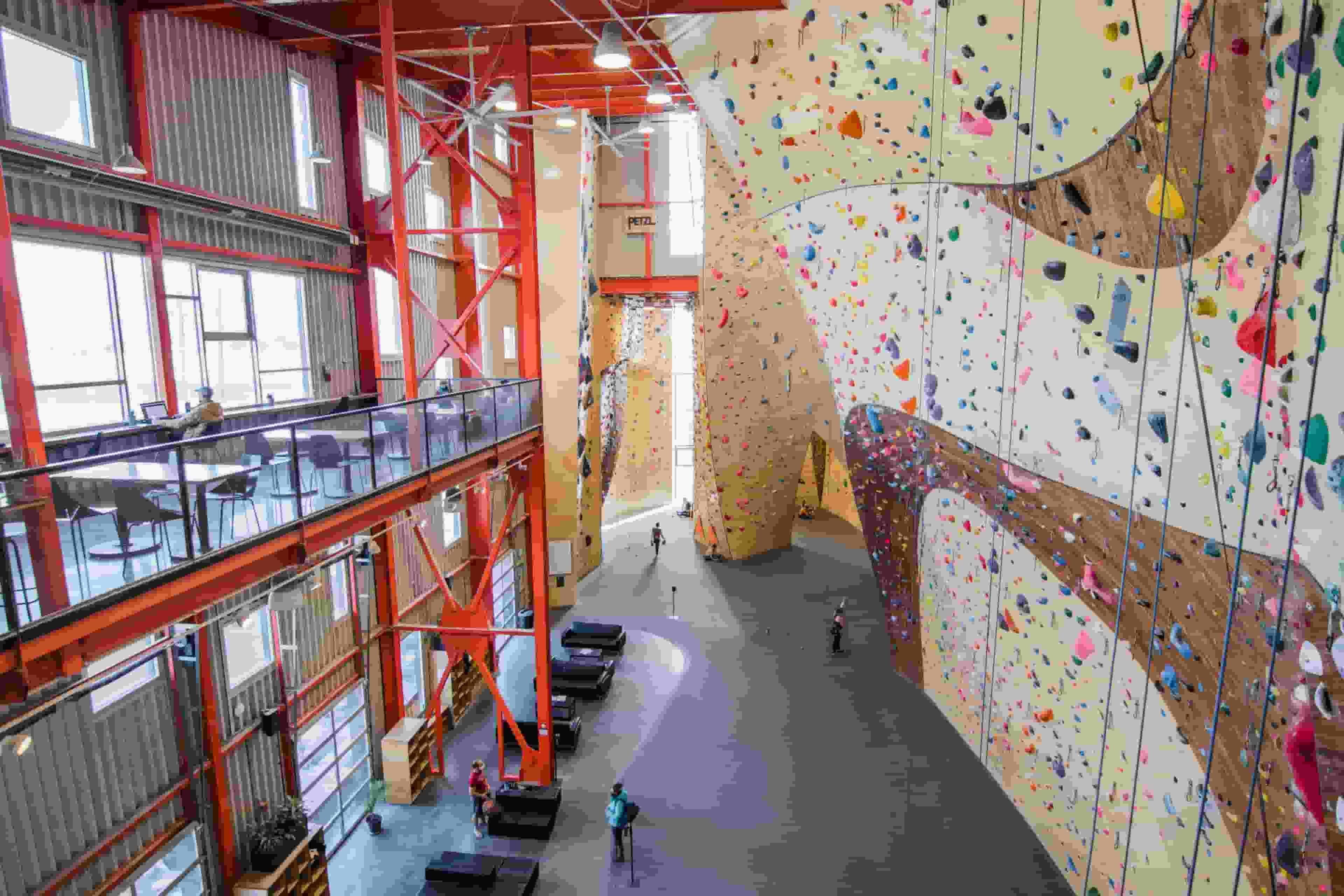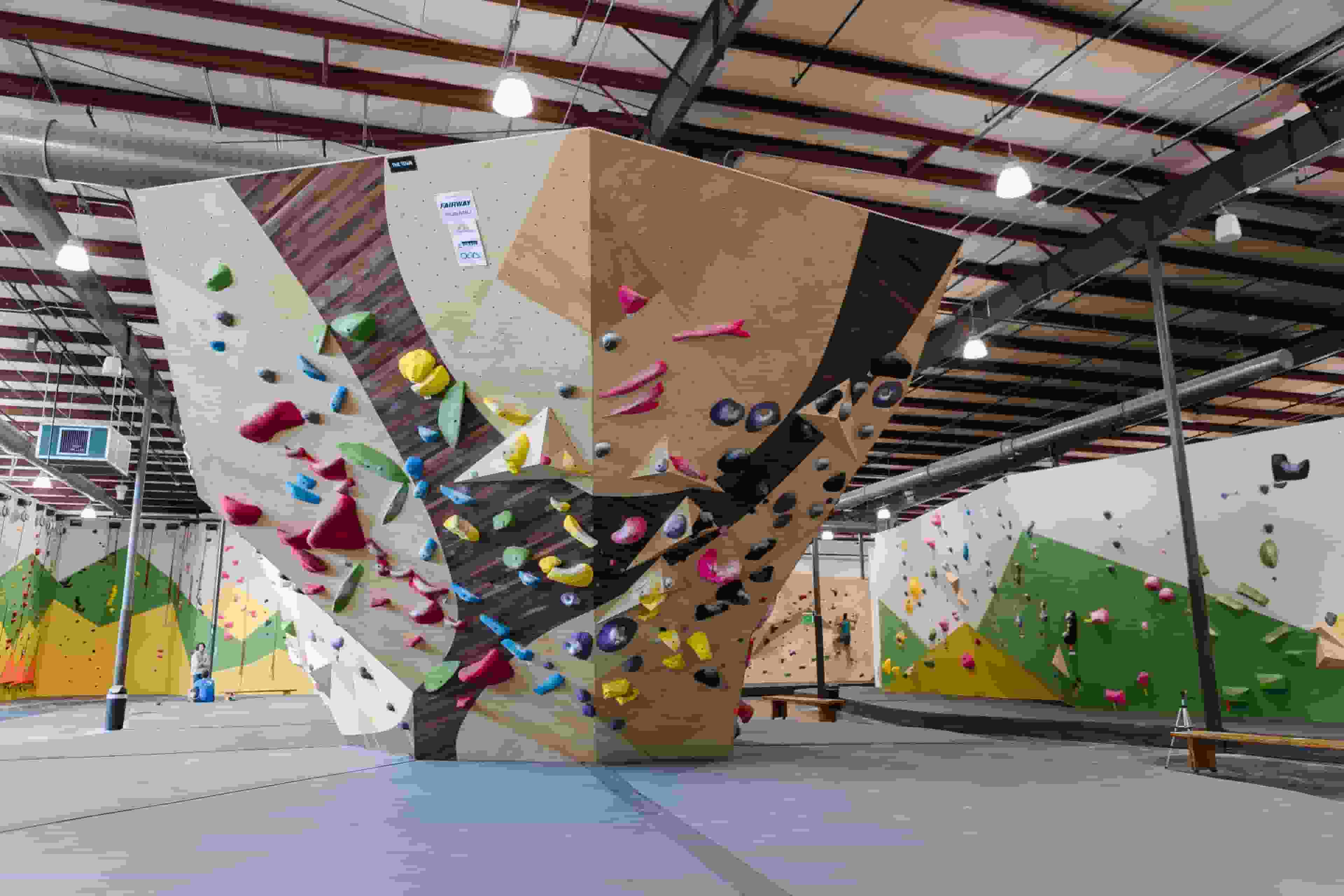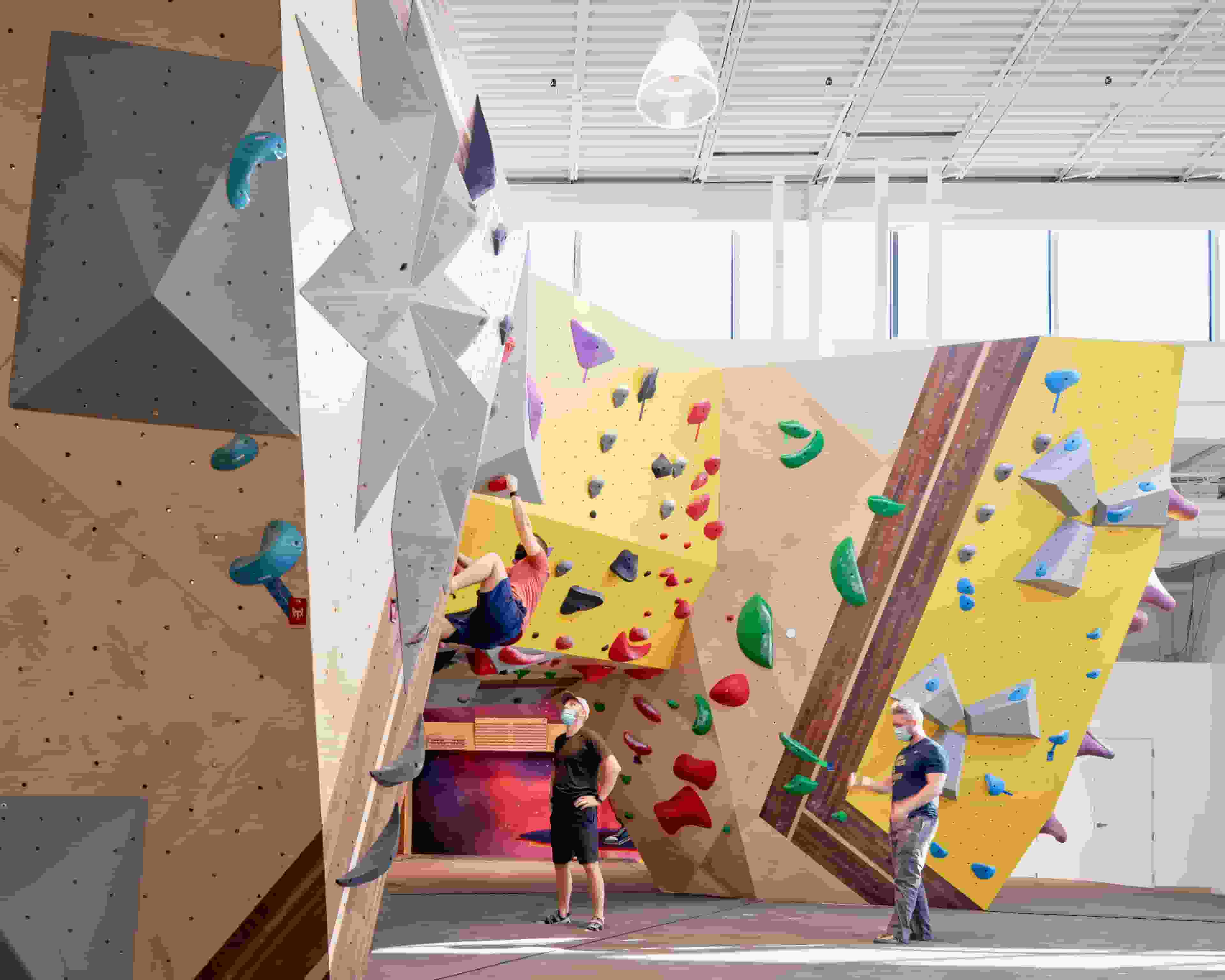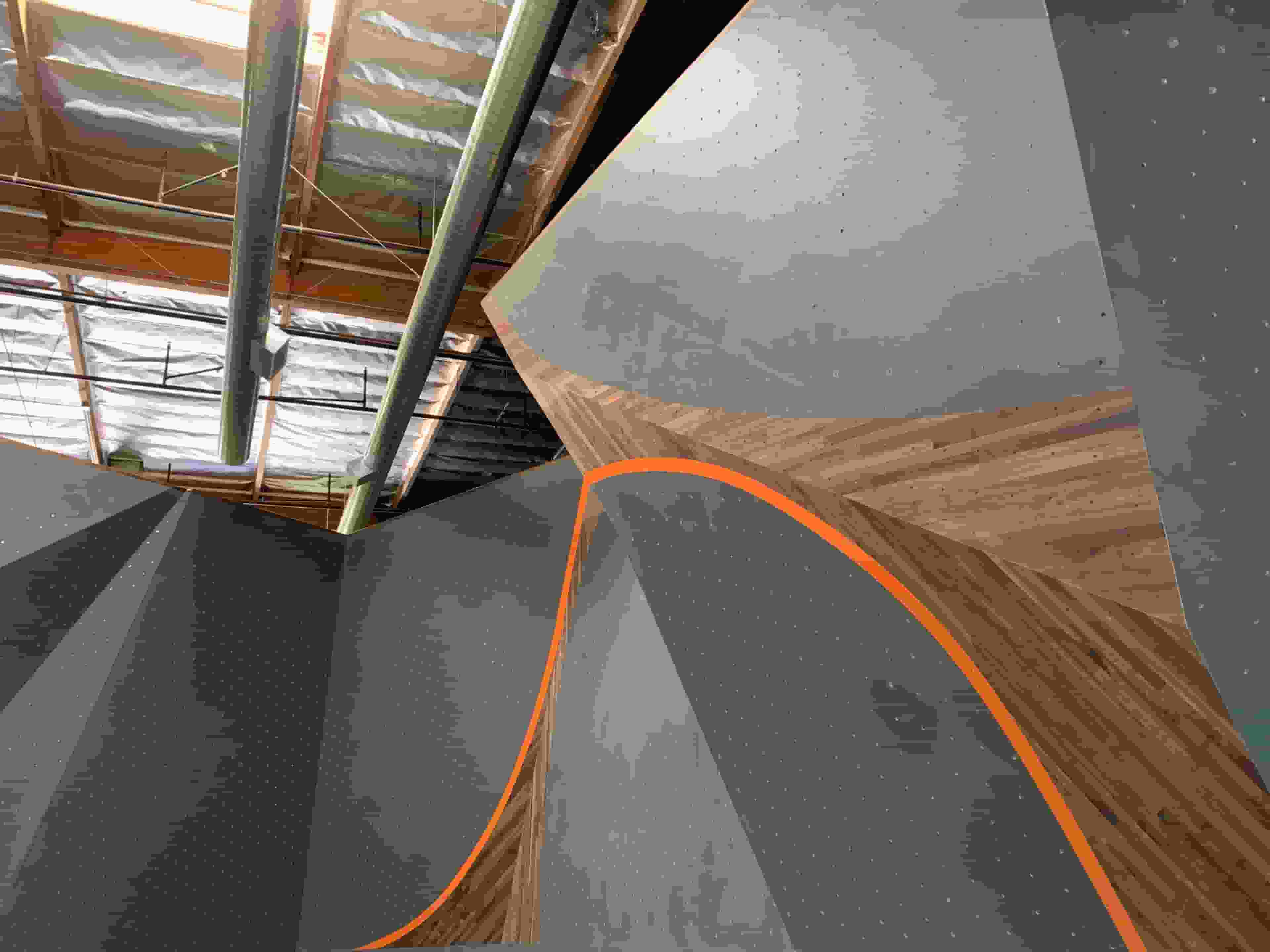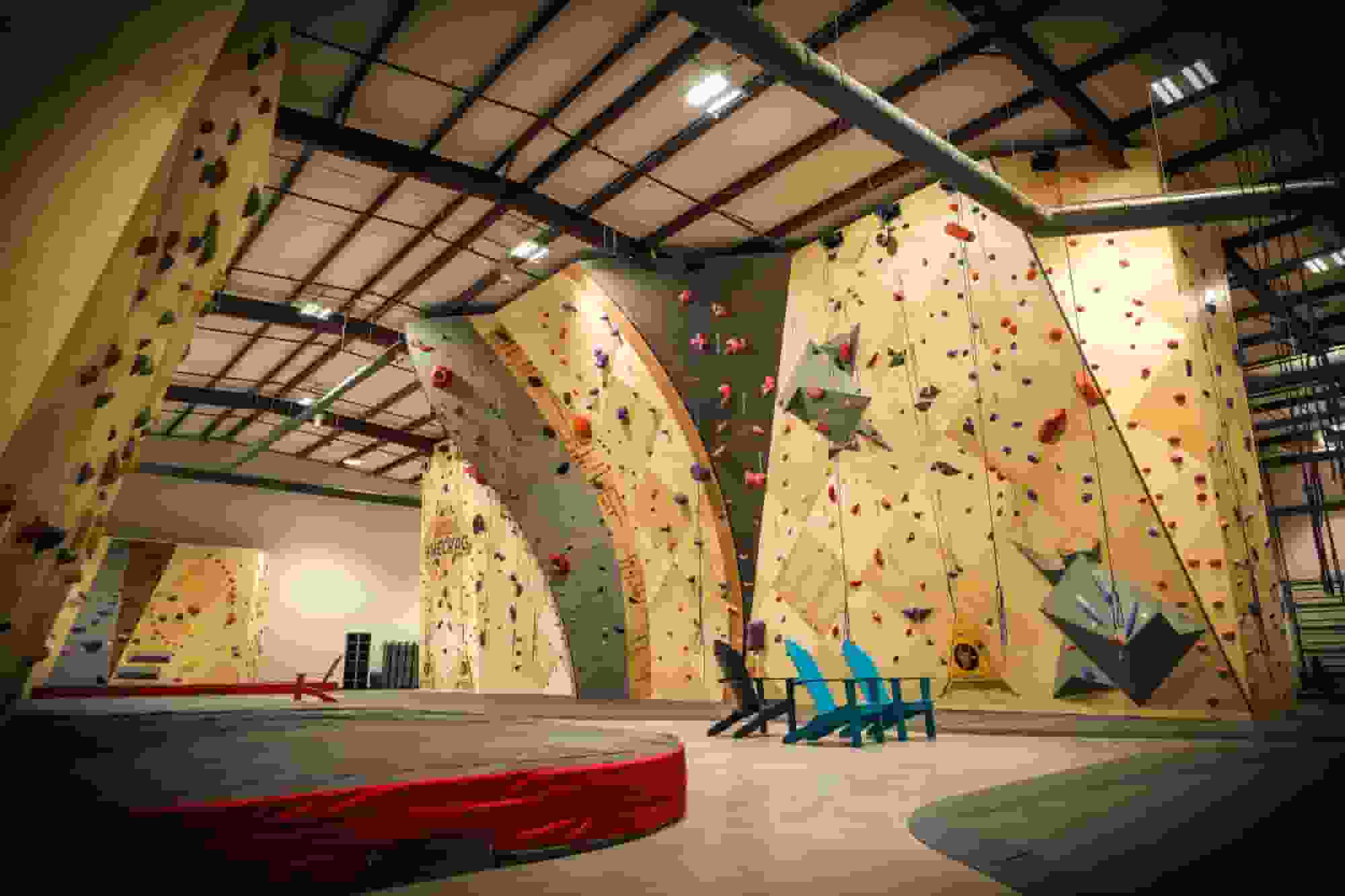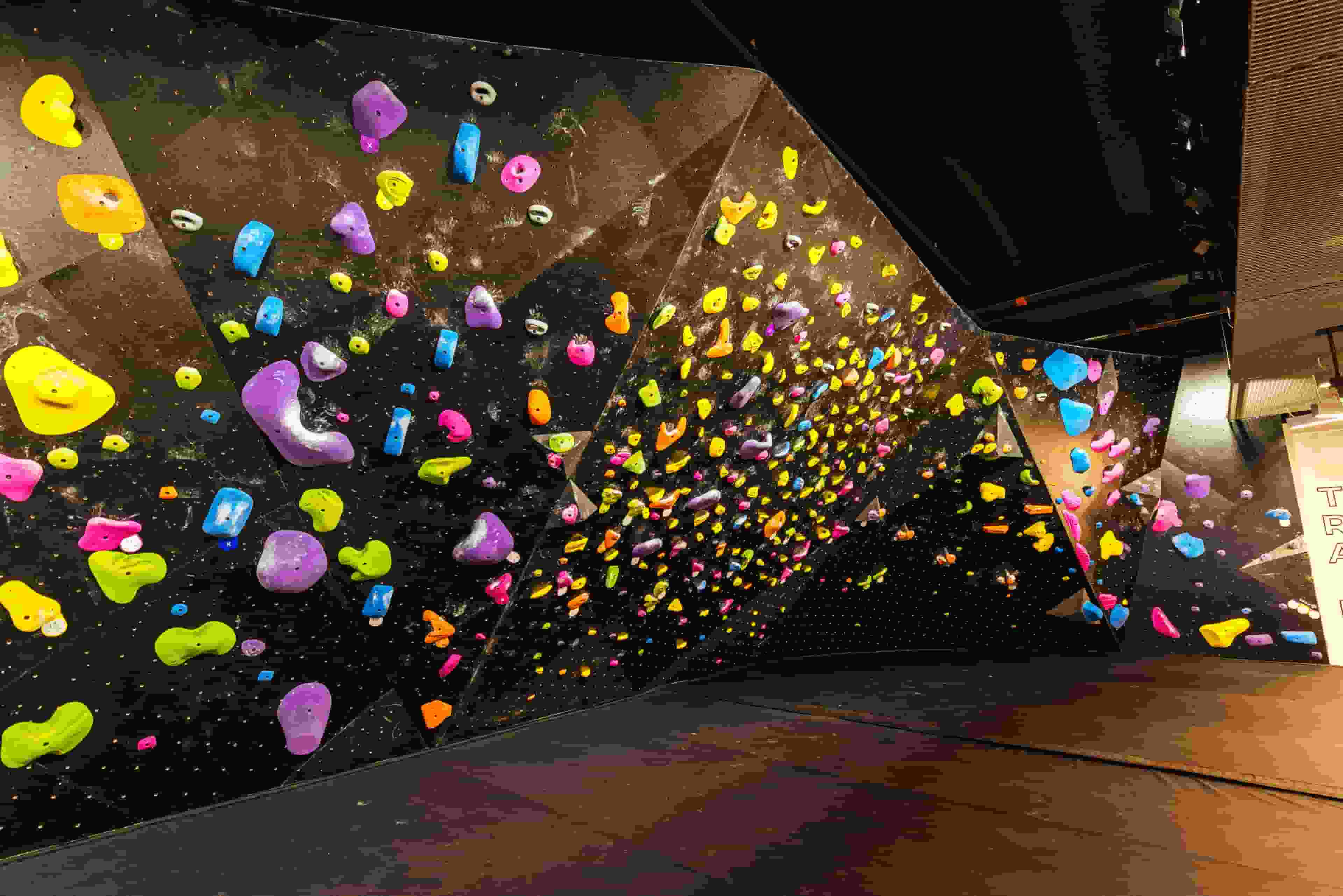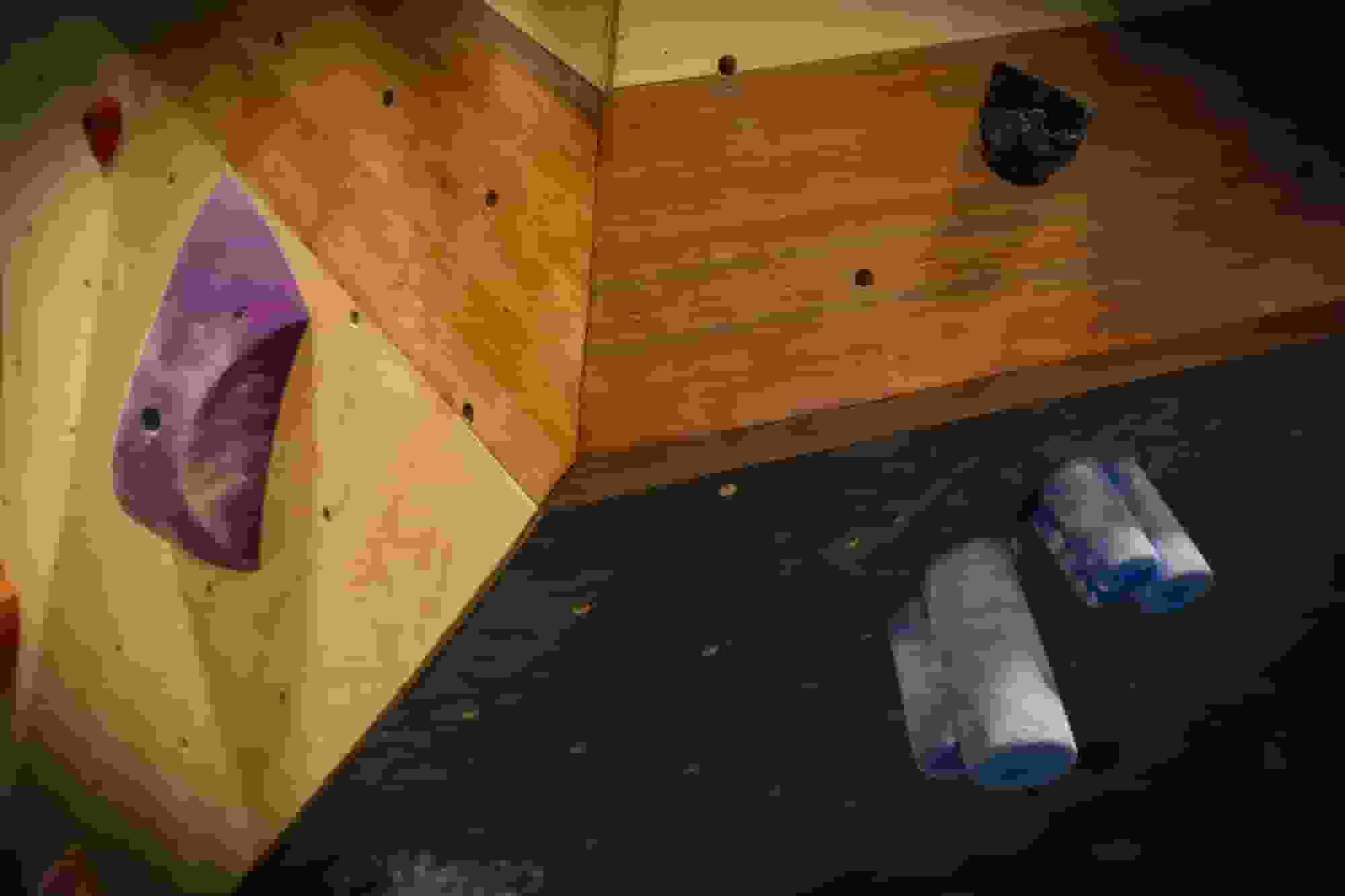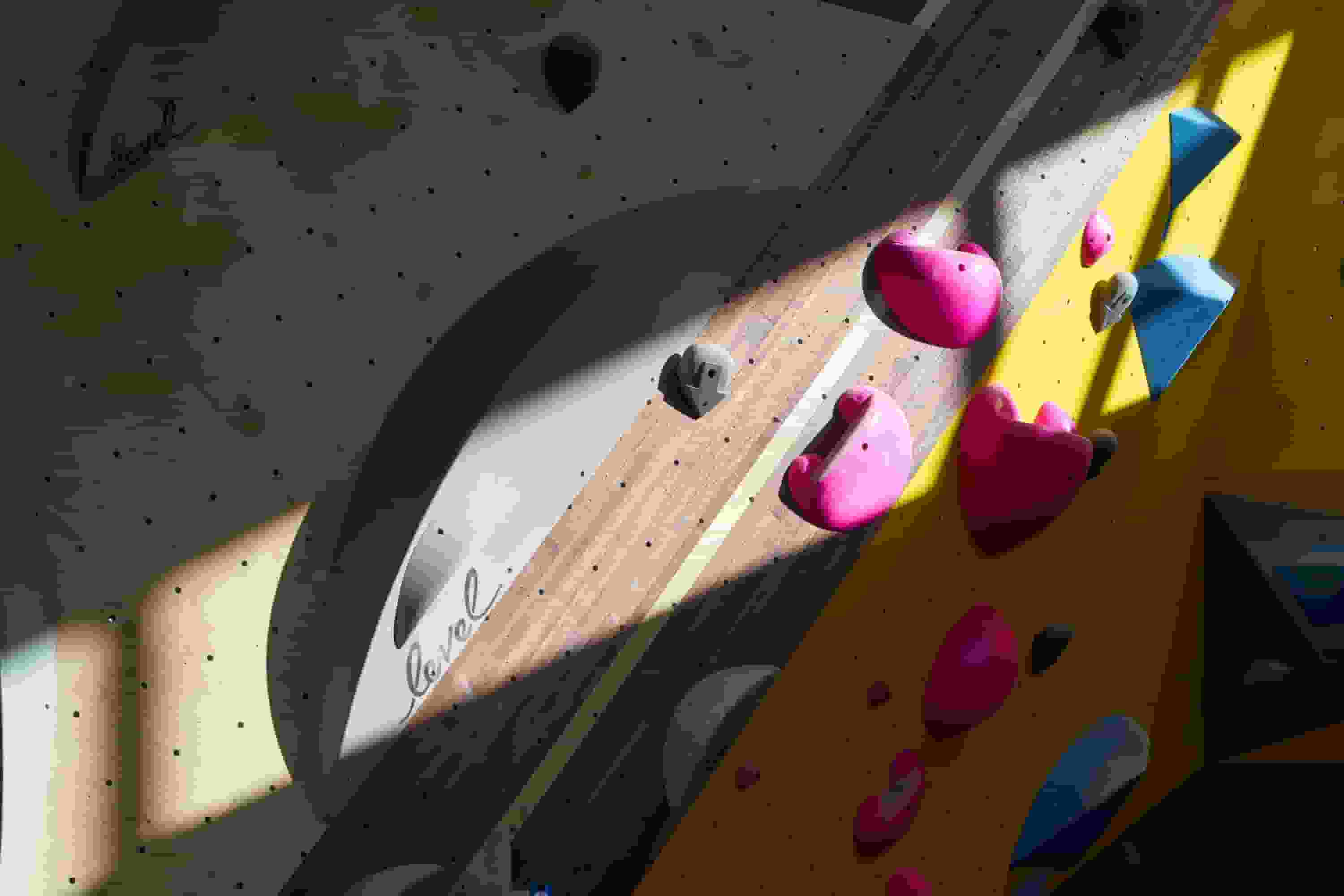 Get a custom quote for your climbing gym construction or consulting needs.
Contact us