University and School Walls

Bring indoor rock climbing to your school
Utilize any of the styles featured on our walls page at your institution. Our builds are fully customizable to match the look and feel of your school. Regardless of the space you have available, we are confident we can design and supply the best possible wall solution for your rope climbing and bouldering needs.
Features and Benefits
Attract prospective students who have experience or interest in rock climbing.
Modular designs can be easily customized to fit any gym, fitness center, or other on-campus facility.
Engage your student population with an additional, novel activity to try.
Our standard bouldering design fits perfectly into a repurposed racquetball court, small gym, or other similar space.
Fully customizable to match your school colors and branding.
ThroughProxy Climbing, we supply high quality, competitively priced holds, and flooring—everything you need to complete your project.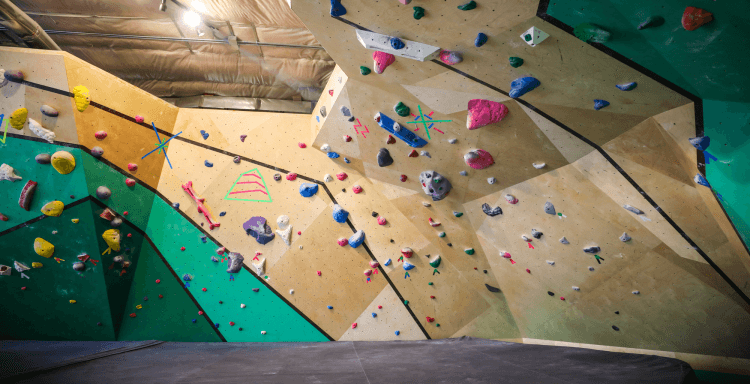 Value
Our proprietary manufacturing capabilities, efficient installation methods, and highly-skilled field crews provide quality and service you can count on.
Highly customizable offerings mean we'll partner closely with you to find a project price to meet your budget constraints.
Sleek, durable, and easy-to-clean padded flooring is included.
We include climbing holds from 15+ brands that we manufacture, and our professional route setters will set the initial problems or routes on your new wall with included hardware.
Our partnership with Petzl makes it easy to equip your space with auto-belays, harnesses, ropes, and/or climbing shoes.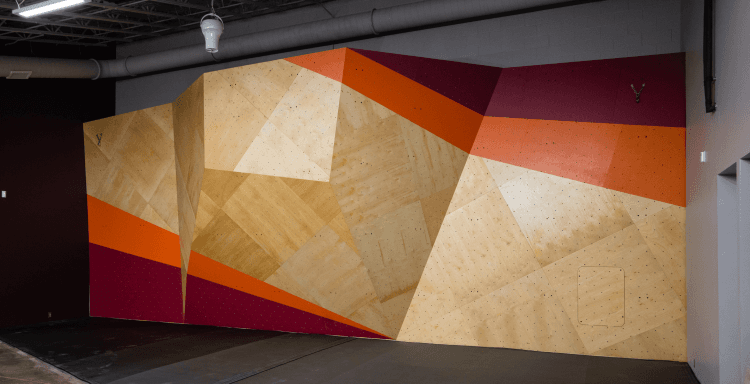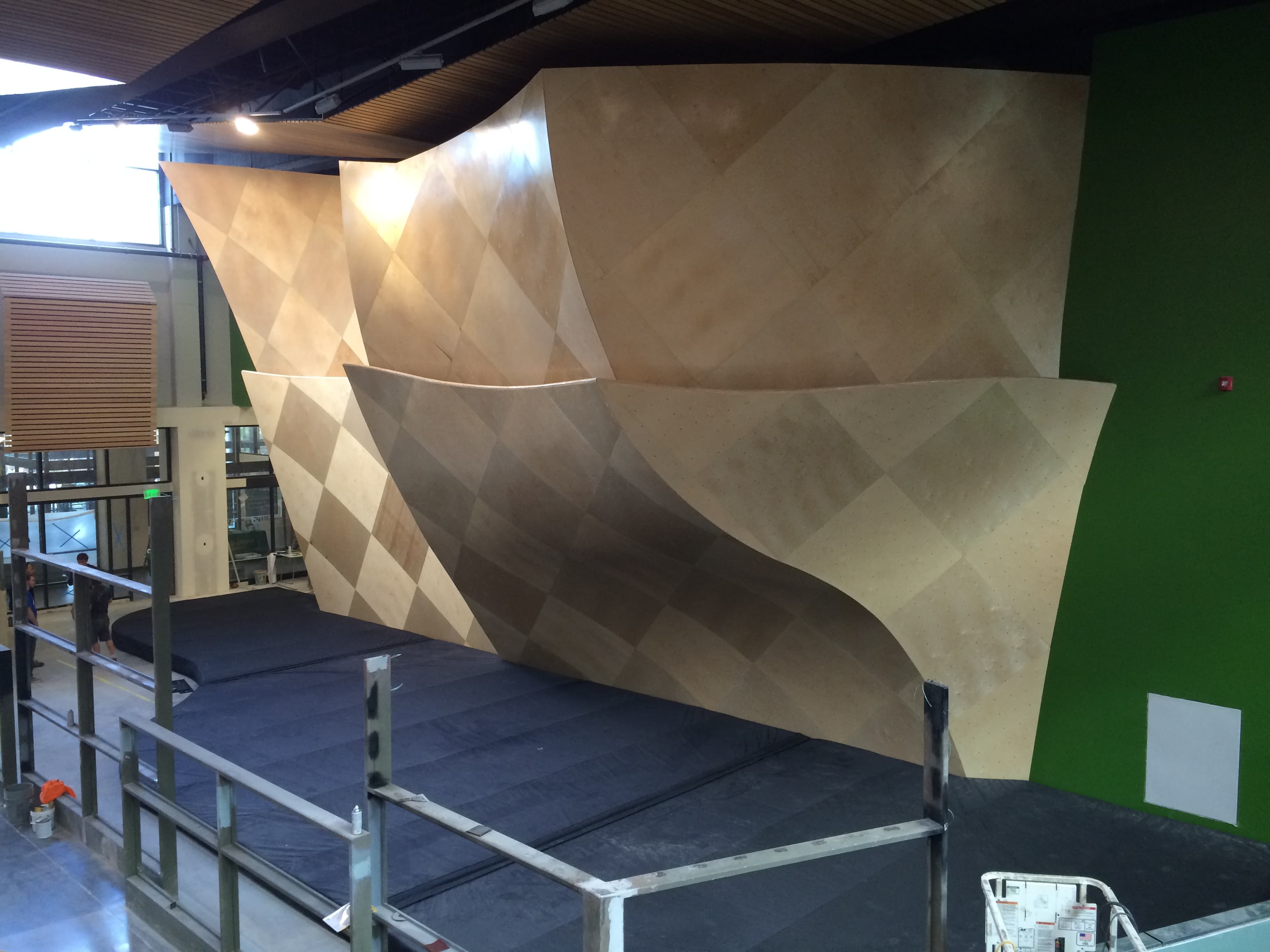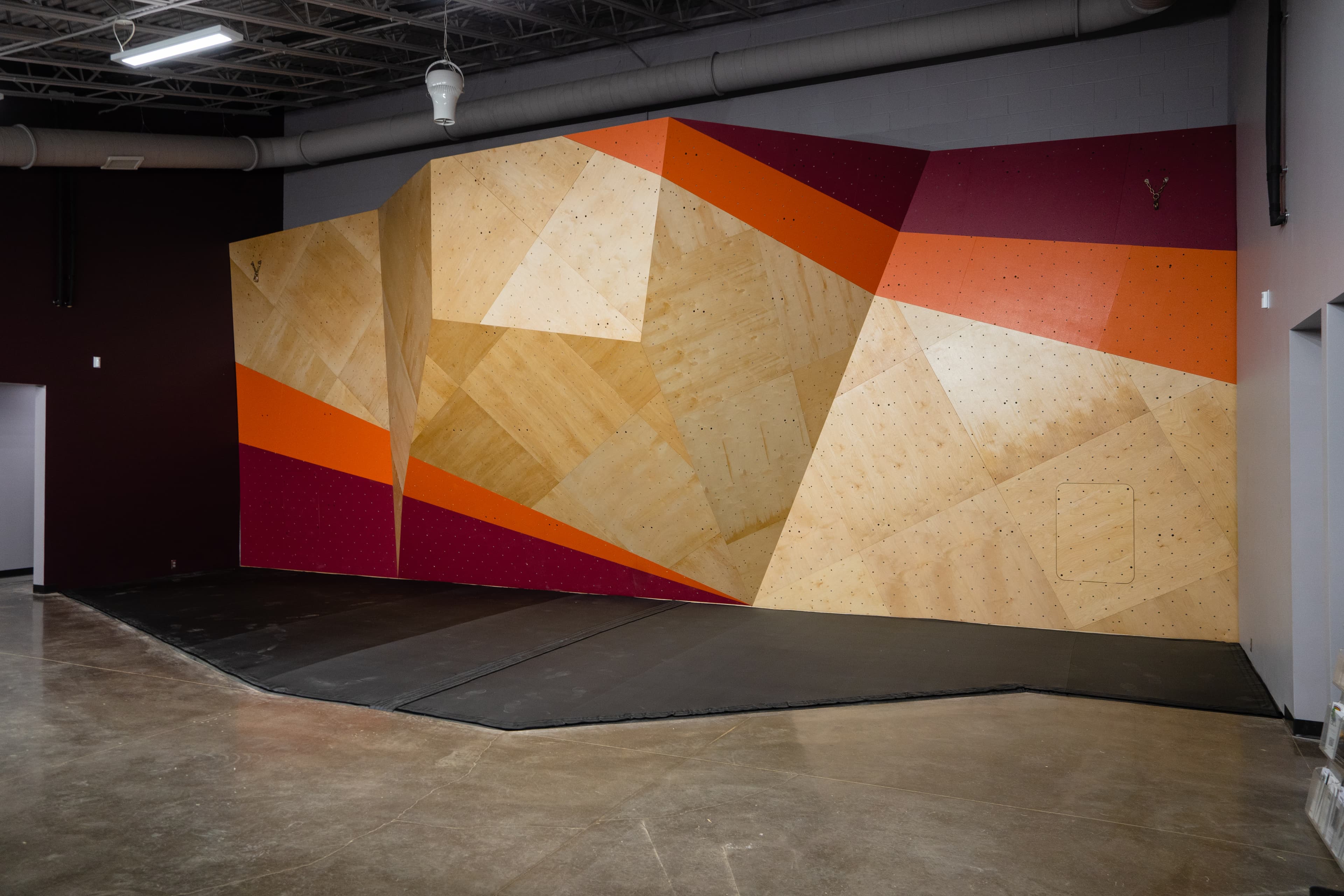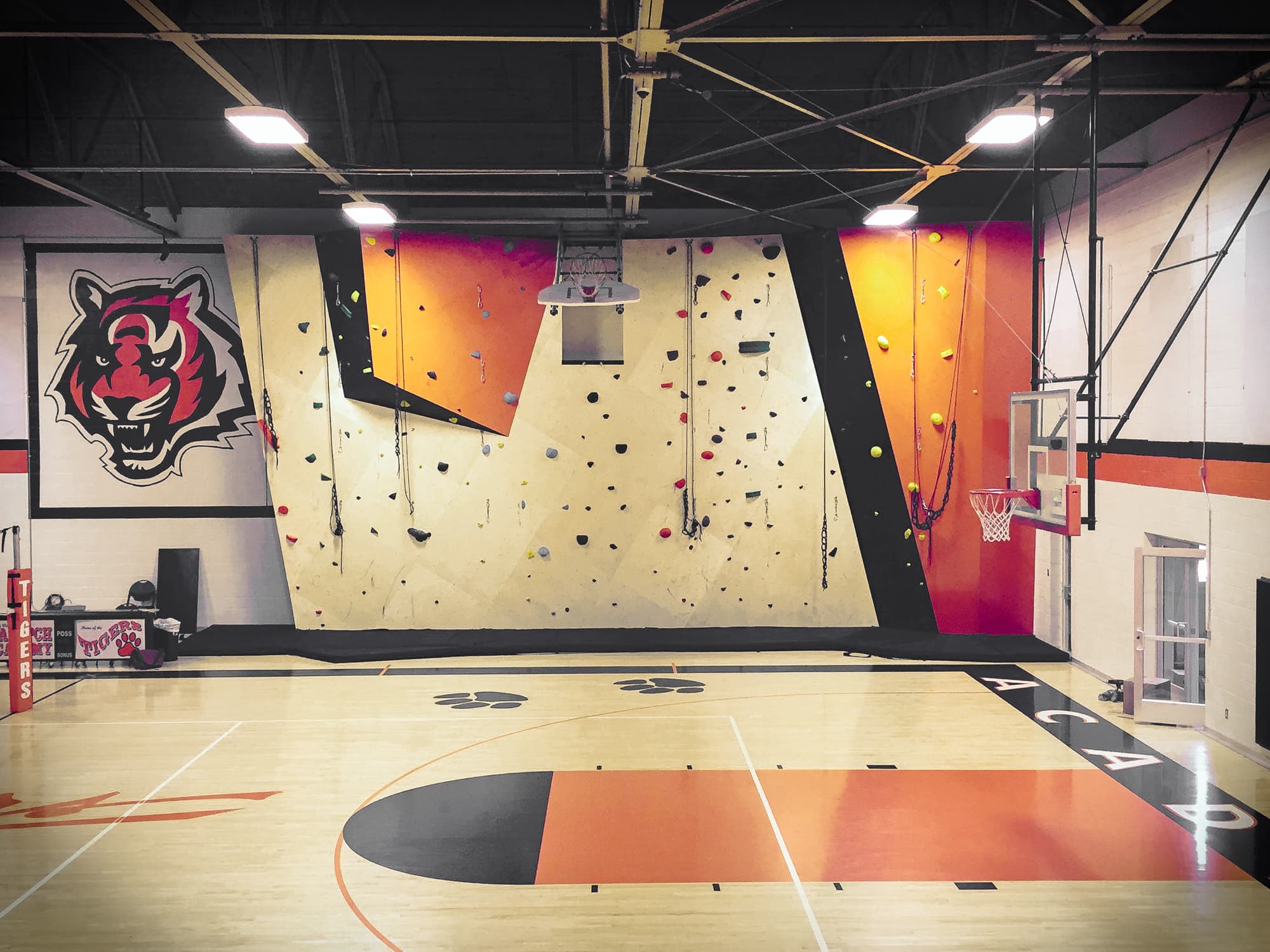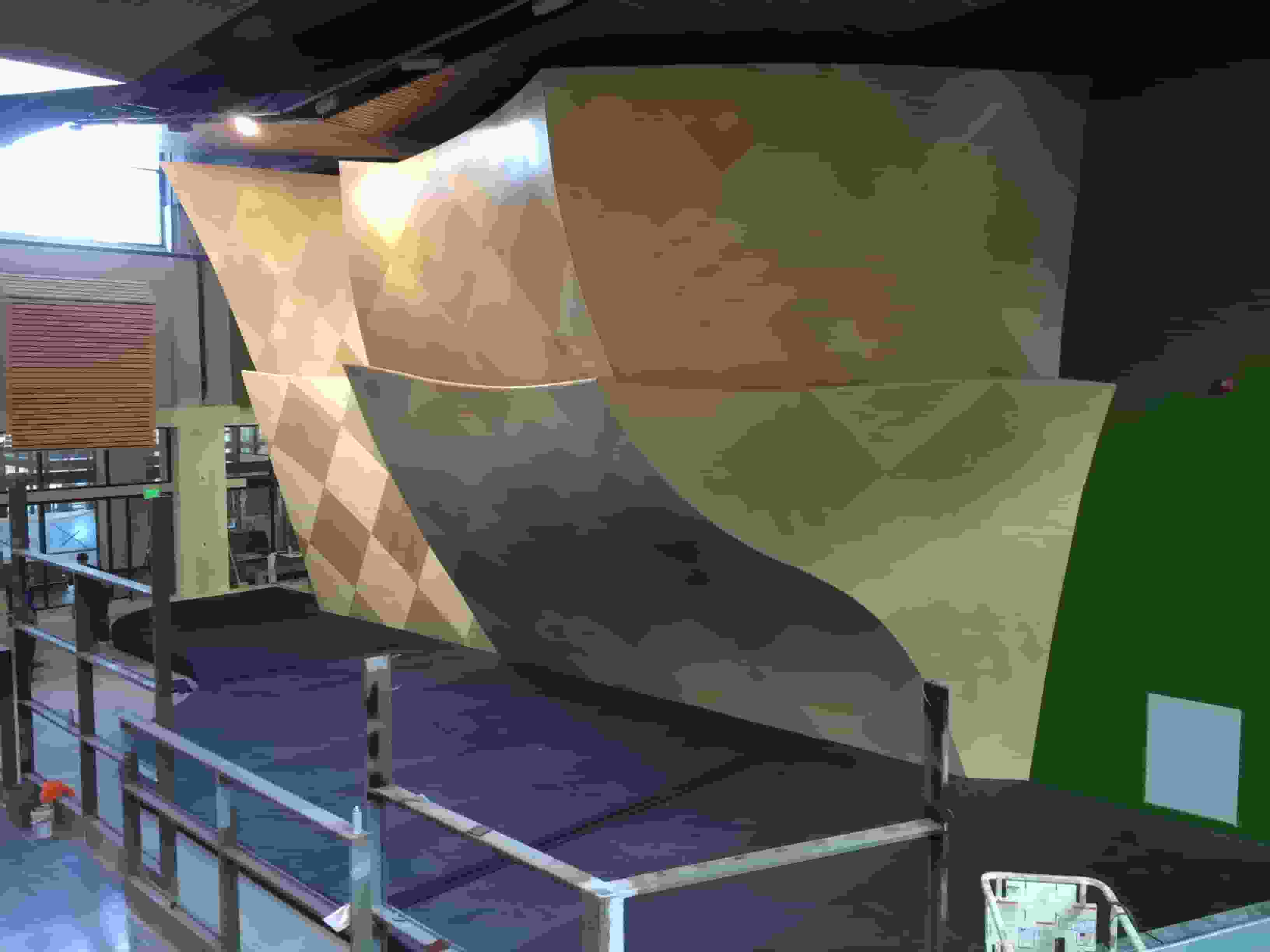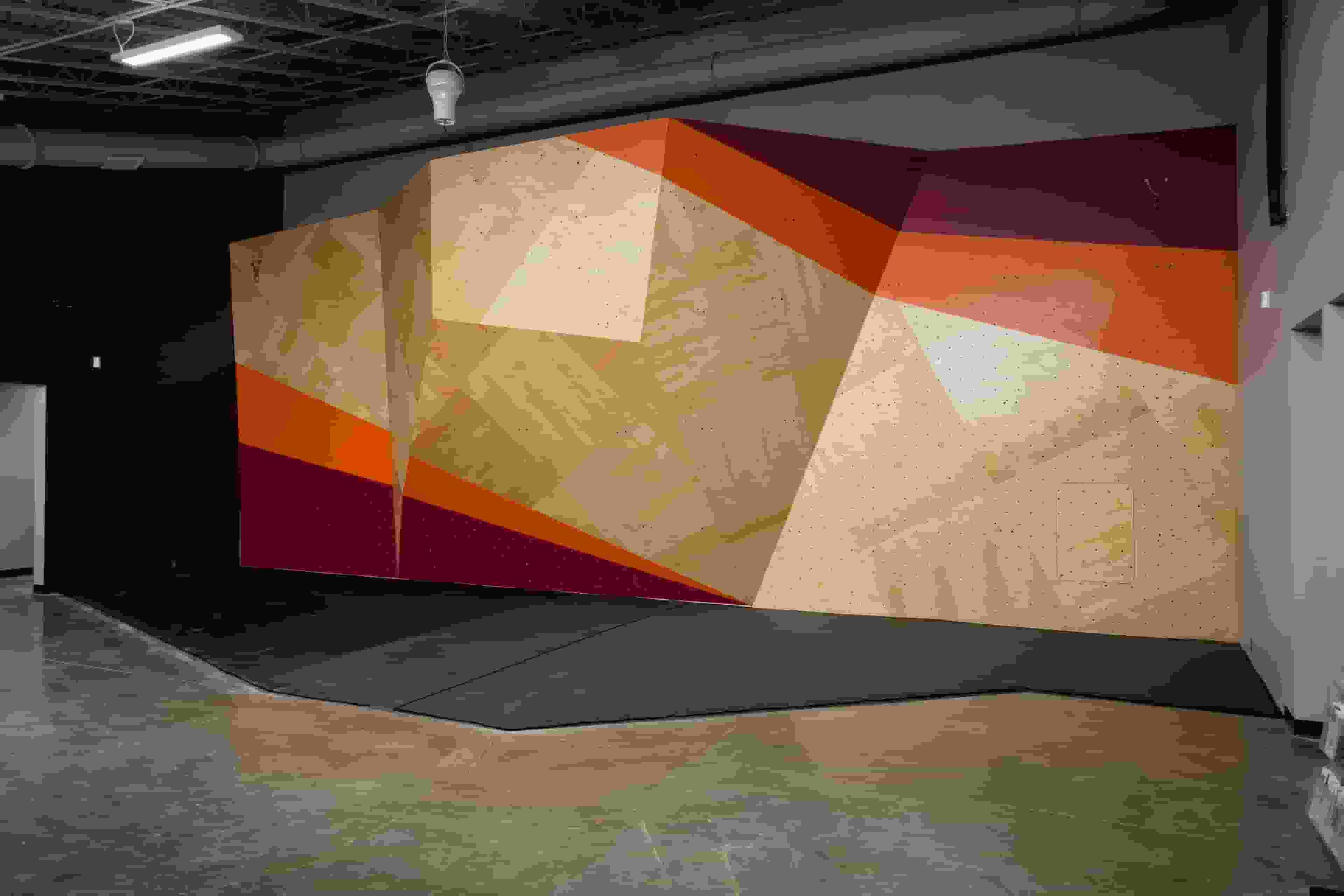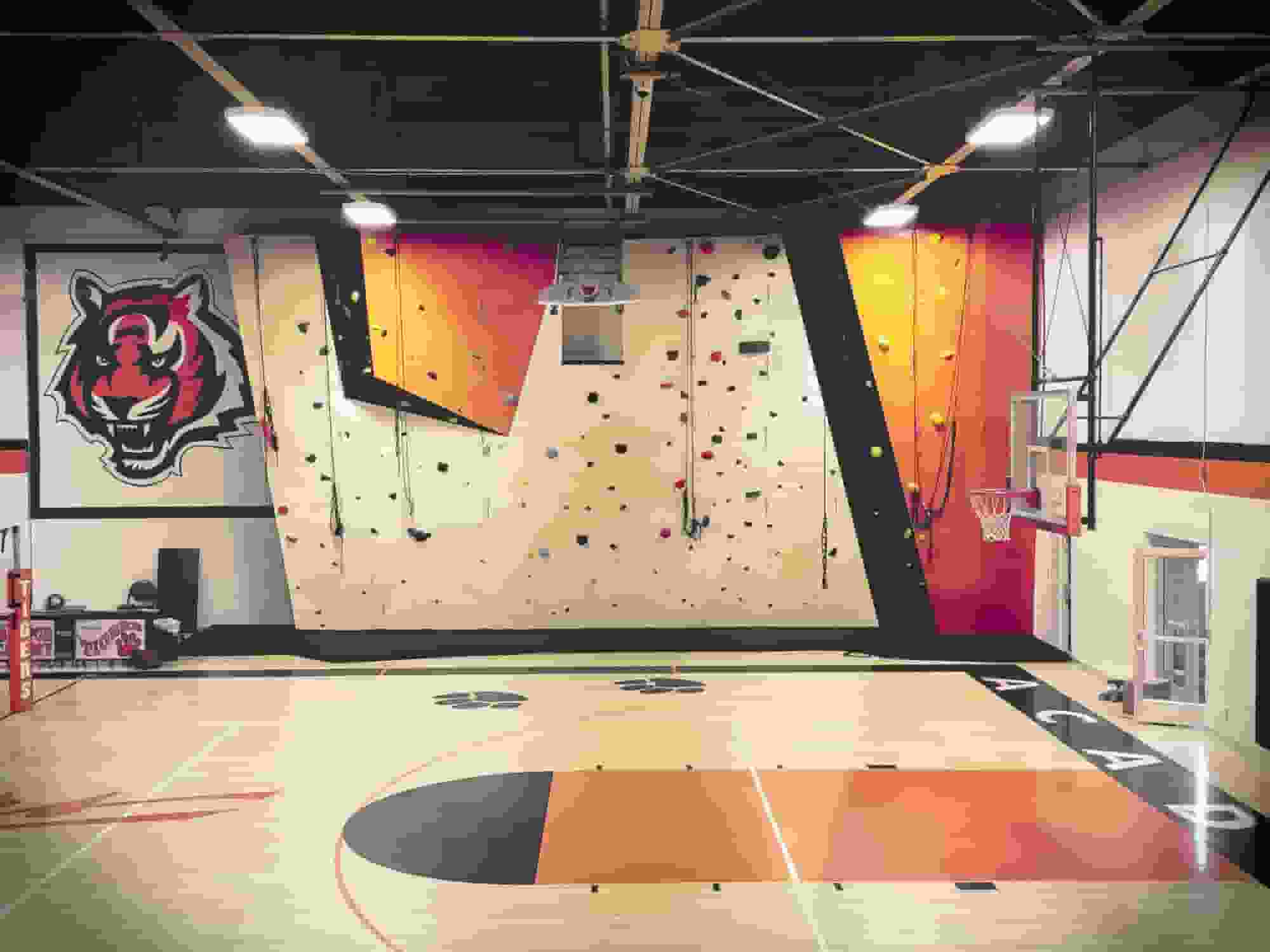 Get a custom quote for your climbing gym construction or consulting needs.
Contact us