Gallery: The Crag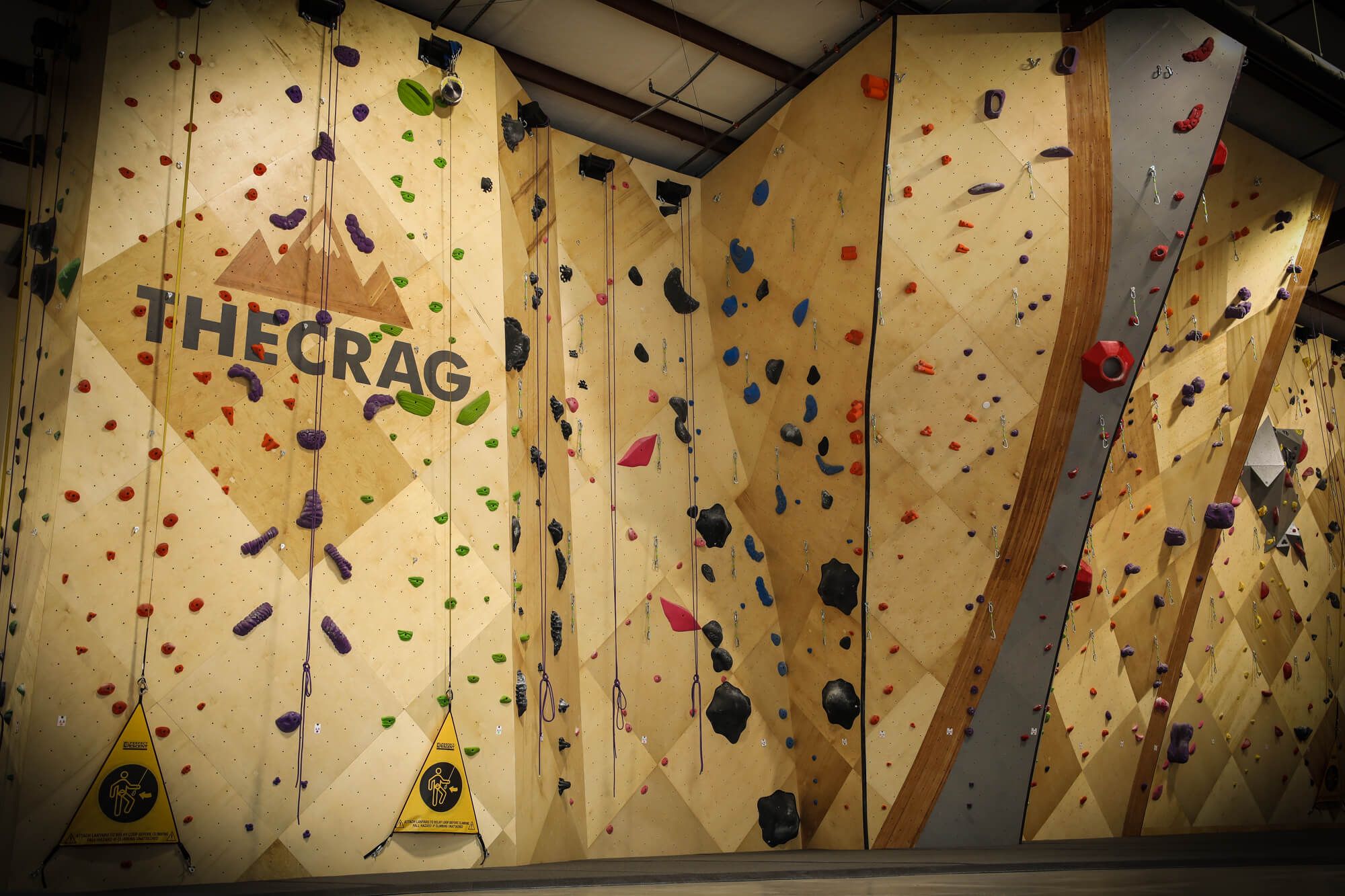 This gym's design focused on reducing any potential for overcrowding, so throughout the faculty you won't see a lot of routes topping out at the same bar/bolts.
When the owner of Nashville's first climbing gym decided it was time to expand to a second location, he did so with a plan and a purpose. Always viewed as the testing grounds for an eventual second gym, owner Newton Dominey took everything learned from the previous 8 years and compiled it to produce this unbelievably stunning flagship 17,000 sq.ft. example with 12,500 square feet of climbing.
The Crag is a community showpiece with 9,000 sq.ft. of route climbing, 3,500 sq.ft. of bouldering, 12 auto-belay lines, large retail space, large training area and yoga space and some of the sexiest climbing wall designs ever made by man. Most importantly, this gym was not only designed from the ground-up to be spacious and challenging for climbers at all skill levels, but also optimized for operational efficiency and profitability.