Gallery: BKB Chicago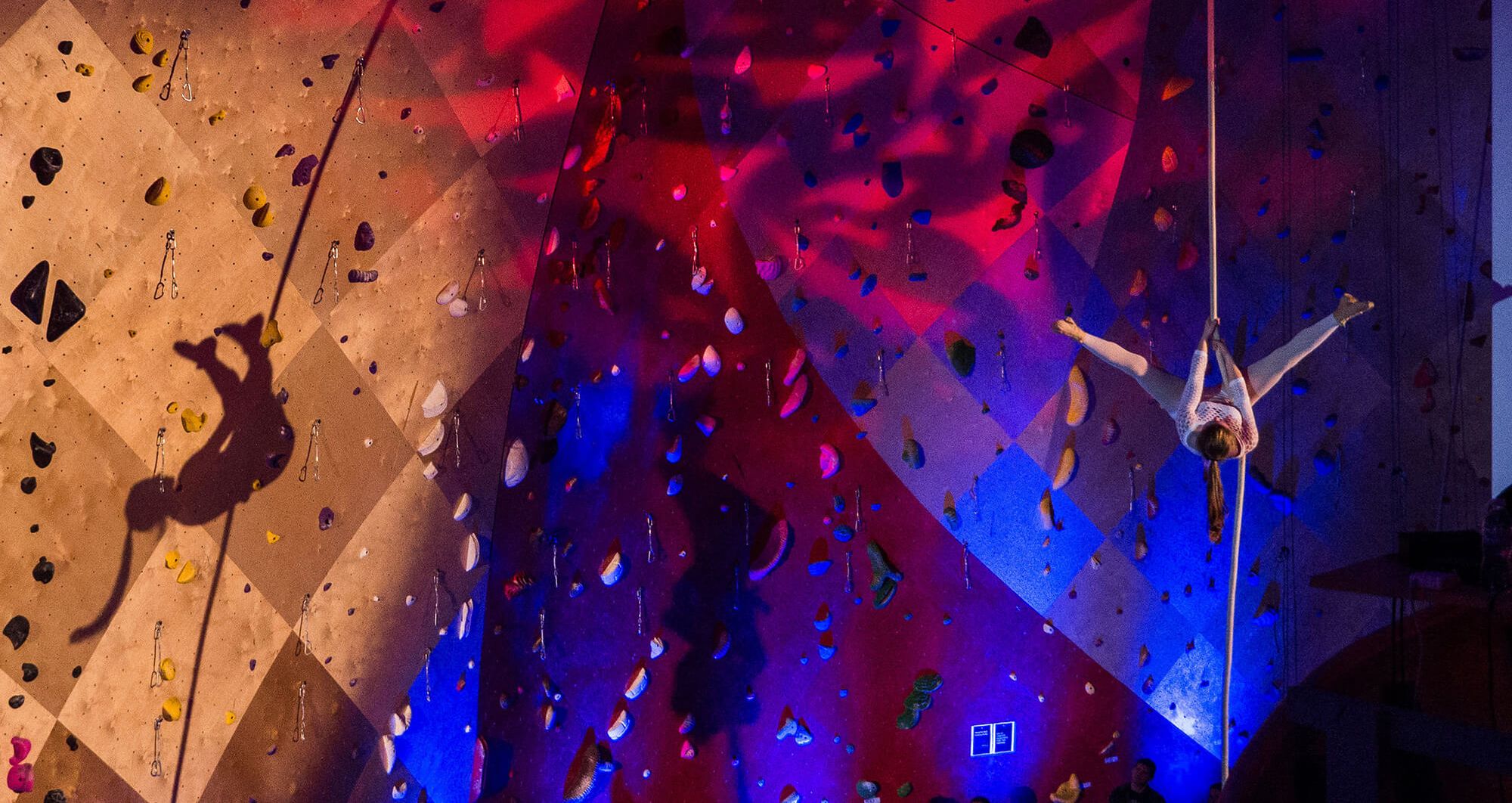 One thing you can expect with BKB is a climbing gym experience like no other. Conceived from the ground up, their climbing facilities offer their customers a community that speaks to their lifestyle interests beyond the sports they take part in.
Continuing on their path of building more than just an indoor climbing gym, this Chicago location marks the expansion of BKB westward to deliver their third entry into a major metropolitan area. With this facility and the two before it, Brooklyn Boulders has not only proven, but refined their model for success. The Chicago population had a major need for a new type of workout facility that embodied and aligned with all of their interests; and BKB delivered in a big way.
Providing a climbing community for urban populations is what BKB has mastered and continued to tackle, but they won't settle for anything short of stellar since they have set the bar so high with their previous locations. This BKB facility located in the über-trendy West Loop neighborhood of Chicago specifically features a 25,000 sq. ft. of climbing, a multitude of training and yoga classes, a super-sized community workspace, as well as corporate team-building space.