Gallery: BKB Gowanus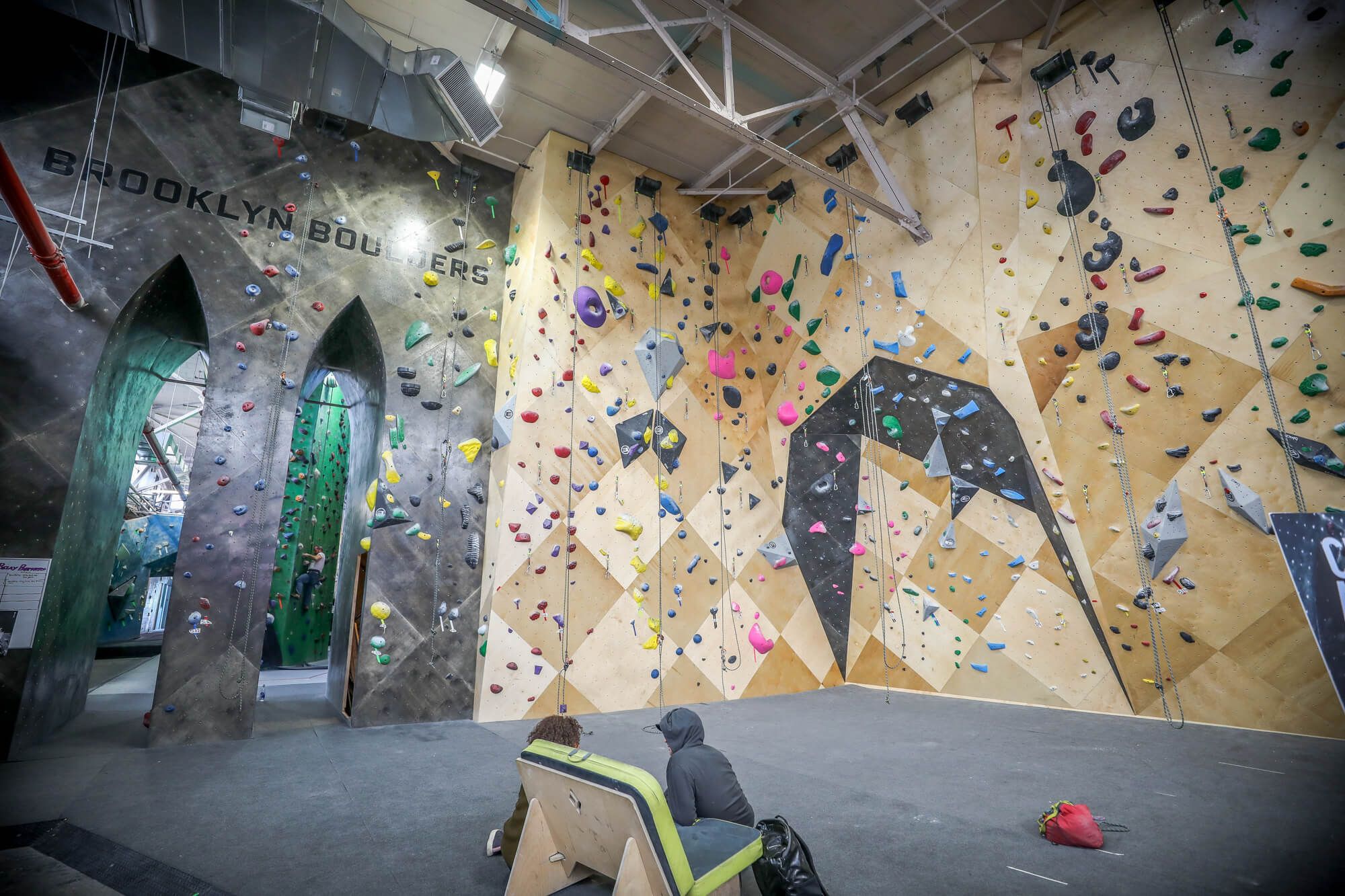 Building a climbing community in Brooklyn is easier said than done when space is at a premium. Unlike the name suggests, the OG facility boasts thousands of route climbing square feet.
The facility that started it all back in 2009: Brooklyn Boulders (BKB) original Gowanus location. Set right in the heart of Brooklyn, this BKB facility was home-grown and launched the BKB brand into success by tapping into a previously ignored urban population looking for a unique climbing experience. When you go to BKB you are not just a climbing gym member, you are part of a dedicated community built to inspire you to do awesome things.
This diverse community opens you up to challenge yourself in every way possible, be it physically, emotionally or mentally. At Brooklyn Boulders you'll find unconventional experiences through fitness, art and events that engage imagination, passion and physical potential. This facility specifically features over 22,000 square feet of climbing surface, with a newly renovated rope climbing area built by Vertical Solutions.