Custom Creations

If you can dream it, we can do it.
No challenge is too big for our talented team of designers, crafters, and engineers. We'll work with you to create your vision, be it a cafe, courtyard, dog park... Whatever you desire! We welcome any opportunity to think outside the box and create something new and unique.
What we're capable of:
Our fleet of high-tech equipment at Vertical Solutions includes a plasma cutter for precise steel patterns, a state-of-the art CNC machine, and our most recent addition: a robotic welder! This tool supports high-volume, repeat components used for wall fabrication, improving efficiency and repeatability while freeing up our highly skilled team for more creative, custom projects.
These machines enable us to complete essentially any project imaginable. Not only are we capable of special projects—we look forward to them. Additional opportunities to flex our creative muscle, challenge our design abilities, and showcase our manufacturing prowess are always welcomed with eager, open arms.
Frequently requested additions include bike racks, outdoor spaces and climbing walls, shading, fencing, and indoor furniture. Keep scrolling to see some of our more out-of-the-box creations.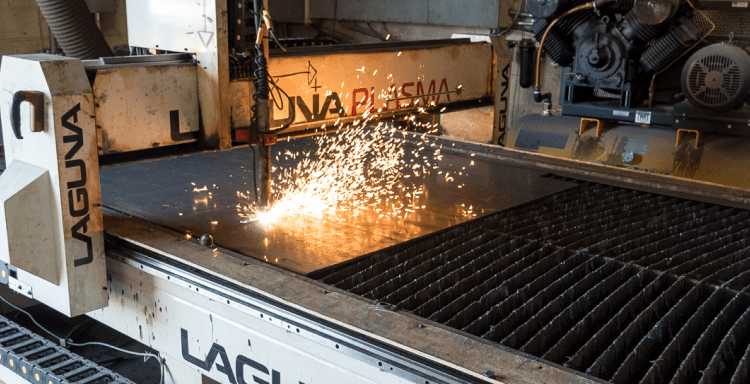 Project example: Custom fencing and gates for dog park
Archie's Dog Park is one of many novel amenities at The Front Climbing Club's original Salt Lake City location. Named after our beloved office dog, Archie's was created so guests can let their pups to run and play with other dogs during their climbing and training sessions. The Front's talented design team partnered with Vertical Solutions to create this fabulous, custom fencing, featuring none other than Archie himself. Our plasma cutters are capable of quick, precise cuts and metal work. This enables us to perfect the intracacies of any design or pattern you'd like.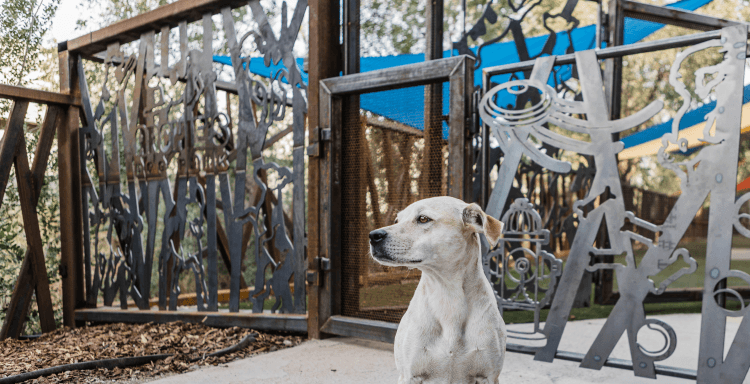 Project example: Volleyball courts
The Front Climbing Club is all about creating unique, engaging member experiences that go far beyond rock climbing. In just a few short weeks, the team at Vertical Solutions converted an empty lot in front of The Front's newest location to a full-sized, professional-quality beach volleyball court that hosts both pickup games and organized tournaments. All it took was a little coordination, planning, and collaboration on the part of our team.
VS's creative project and fabrication capabilities know no bounds.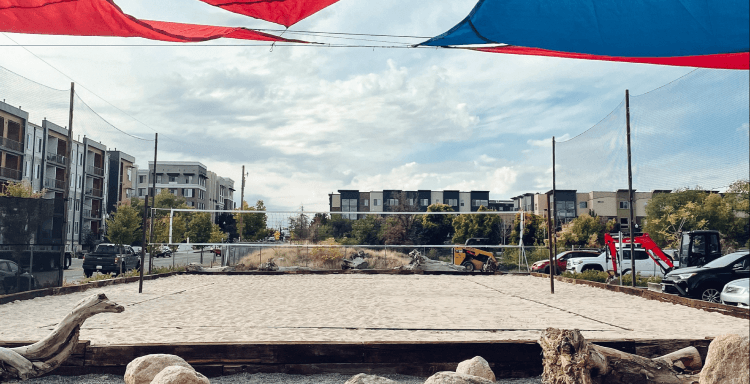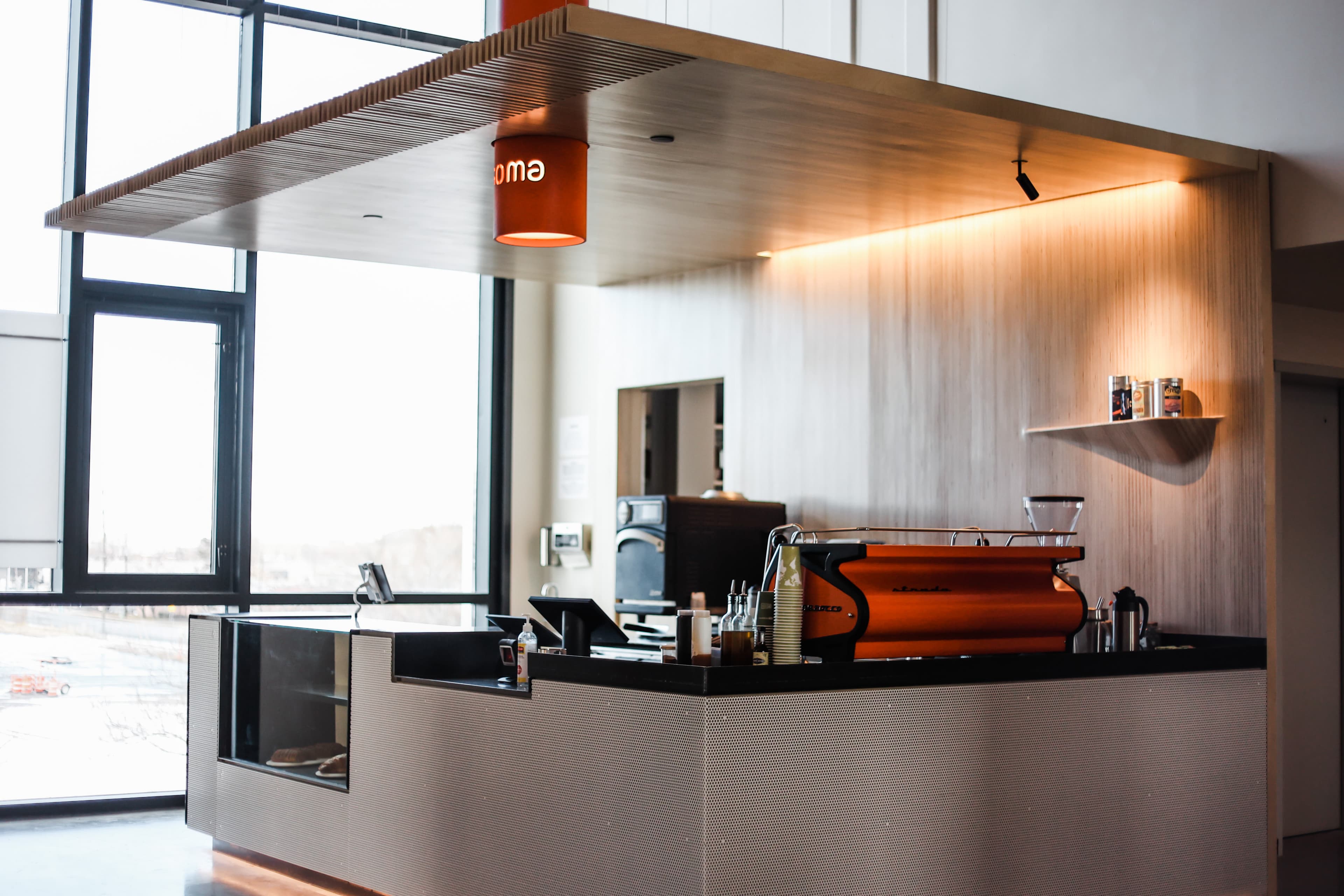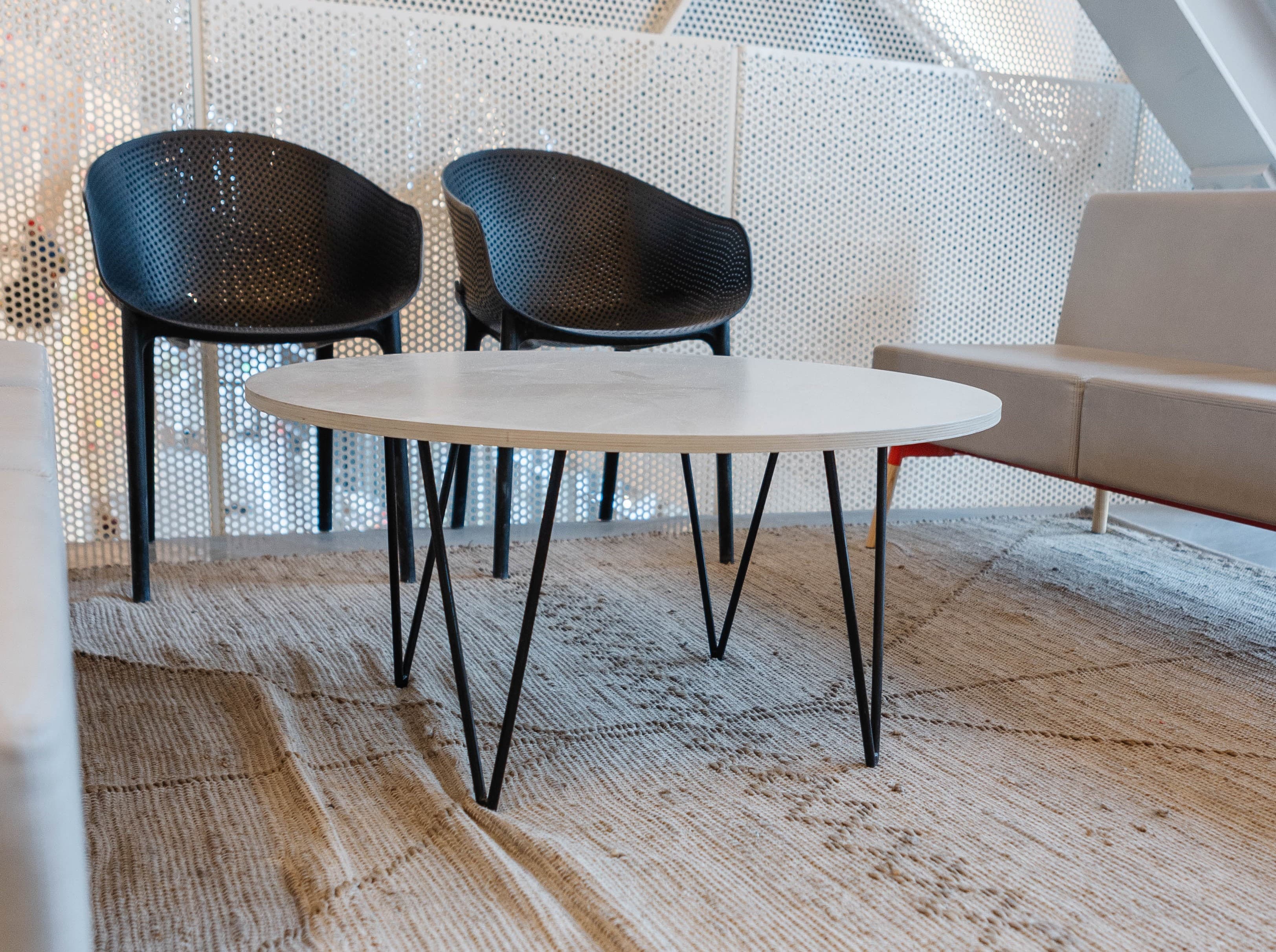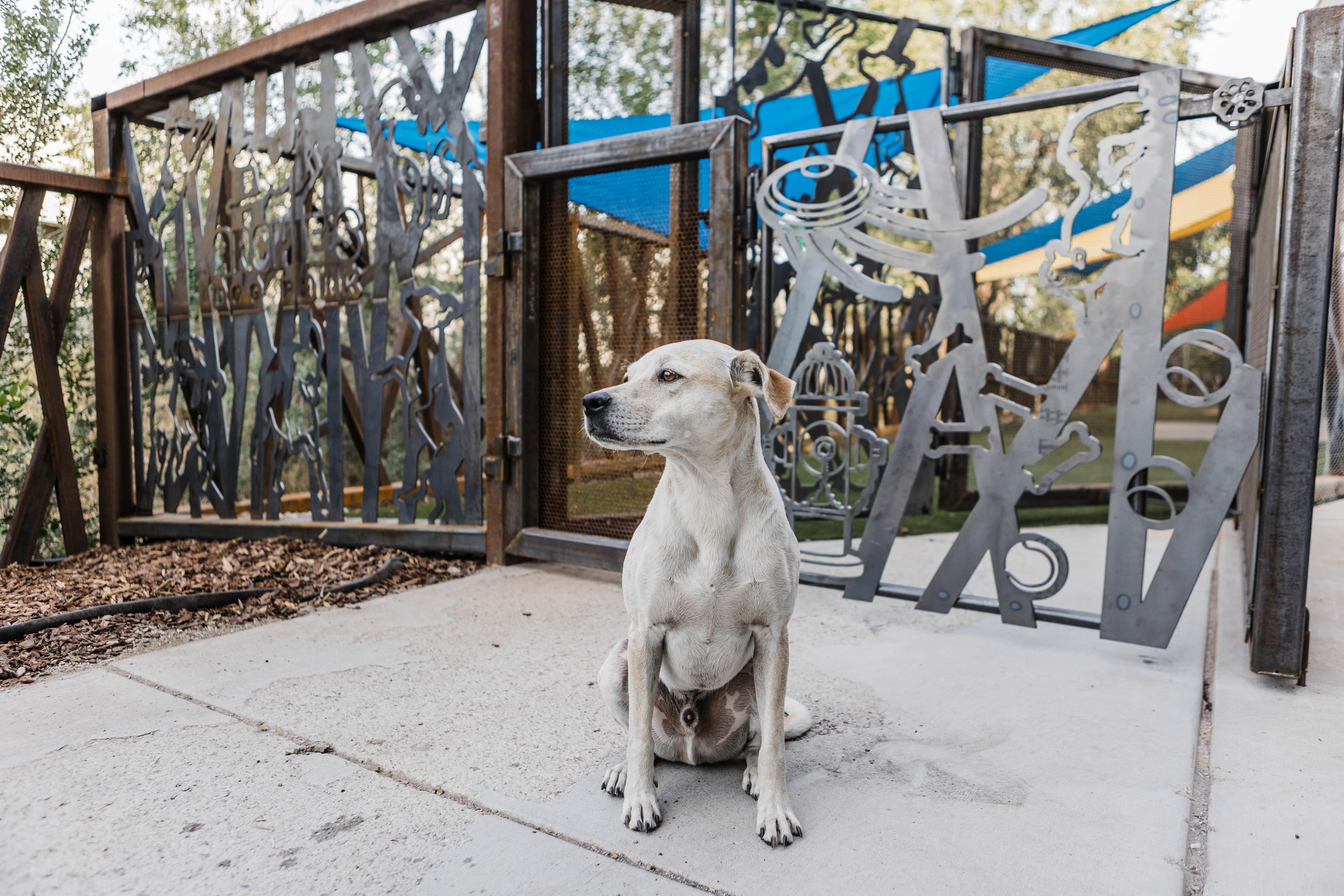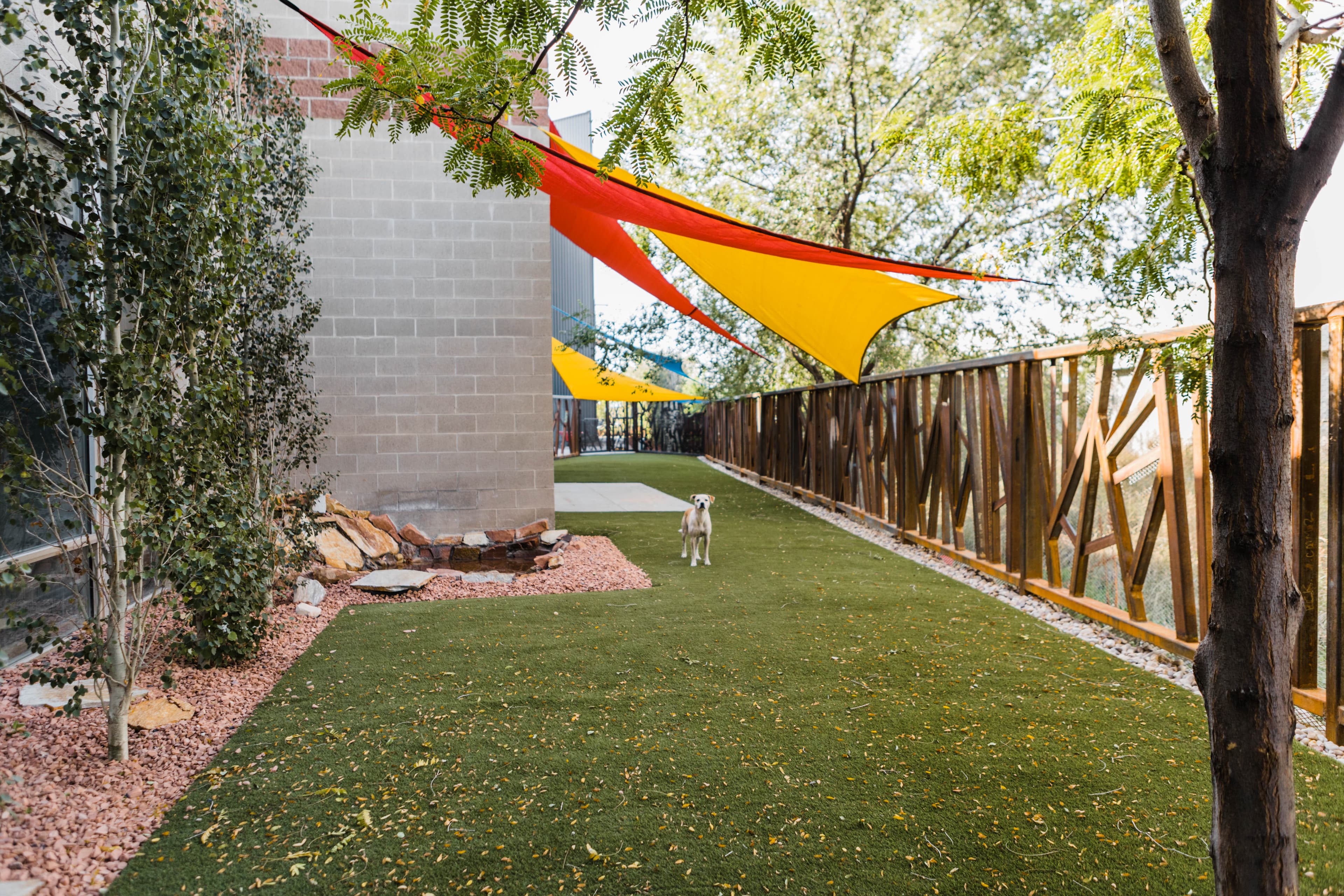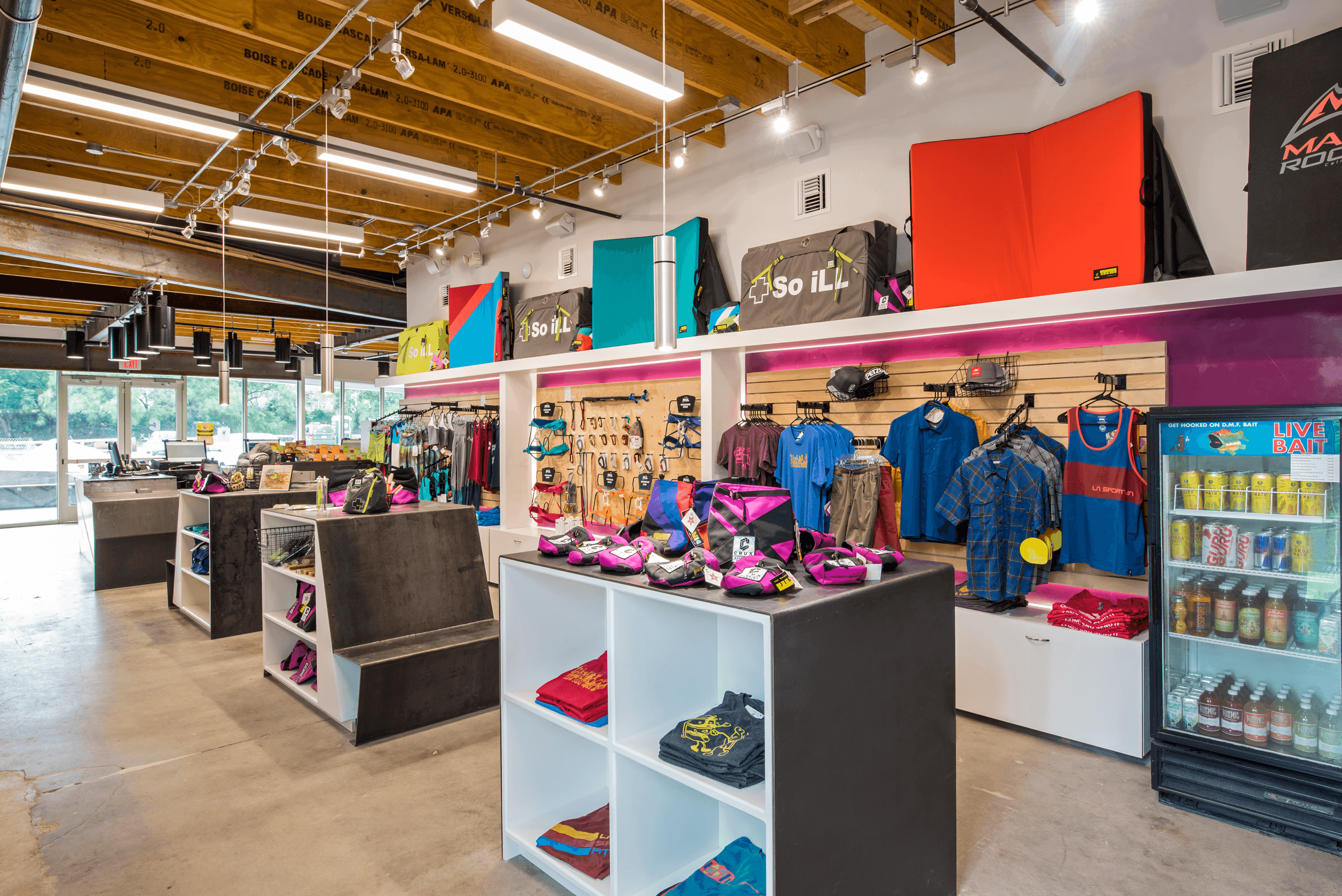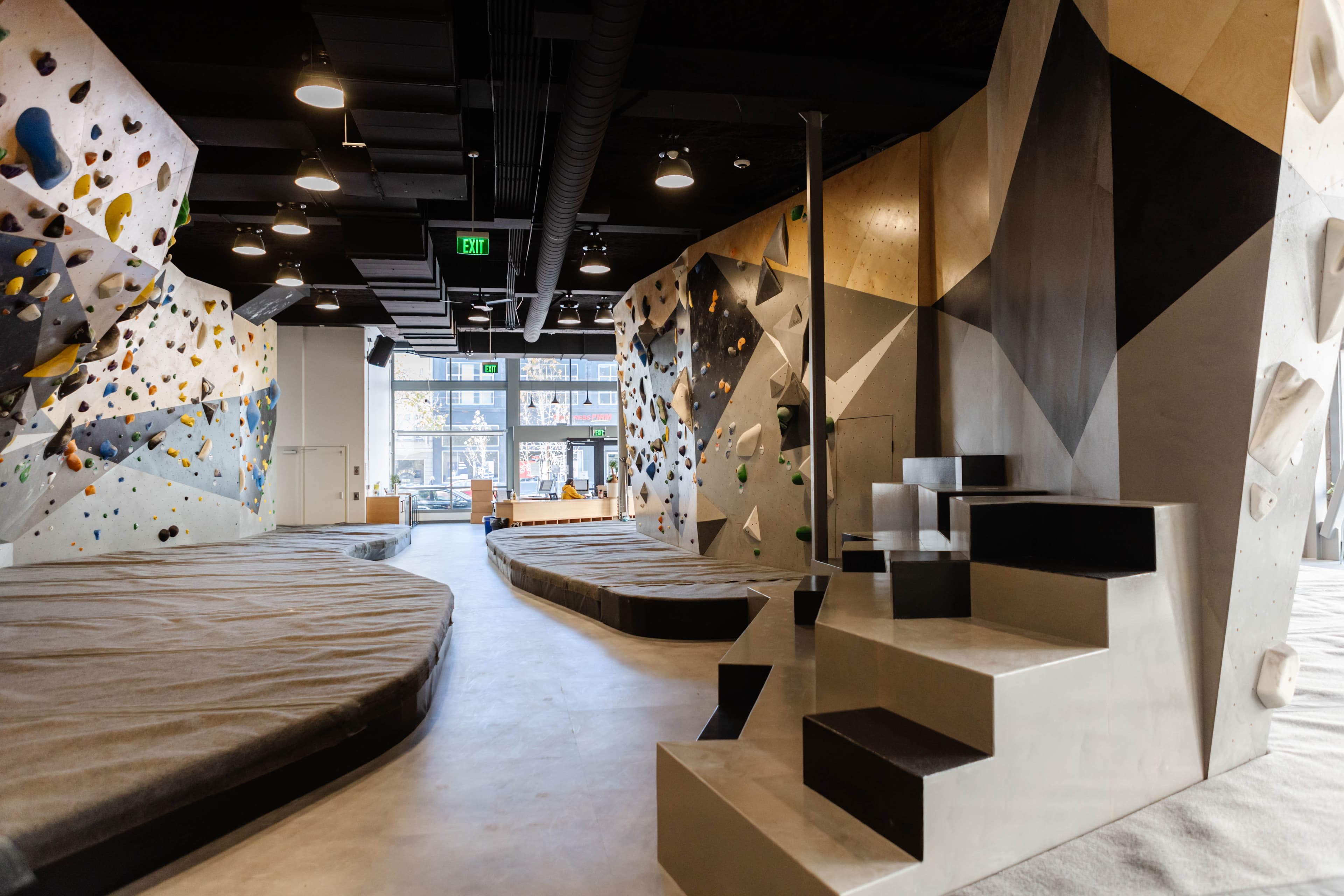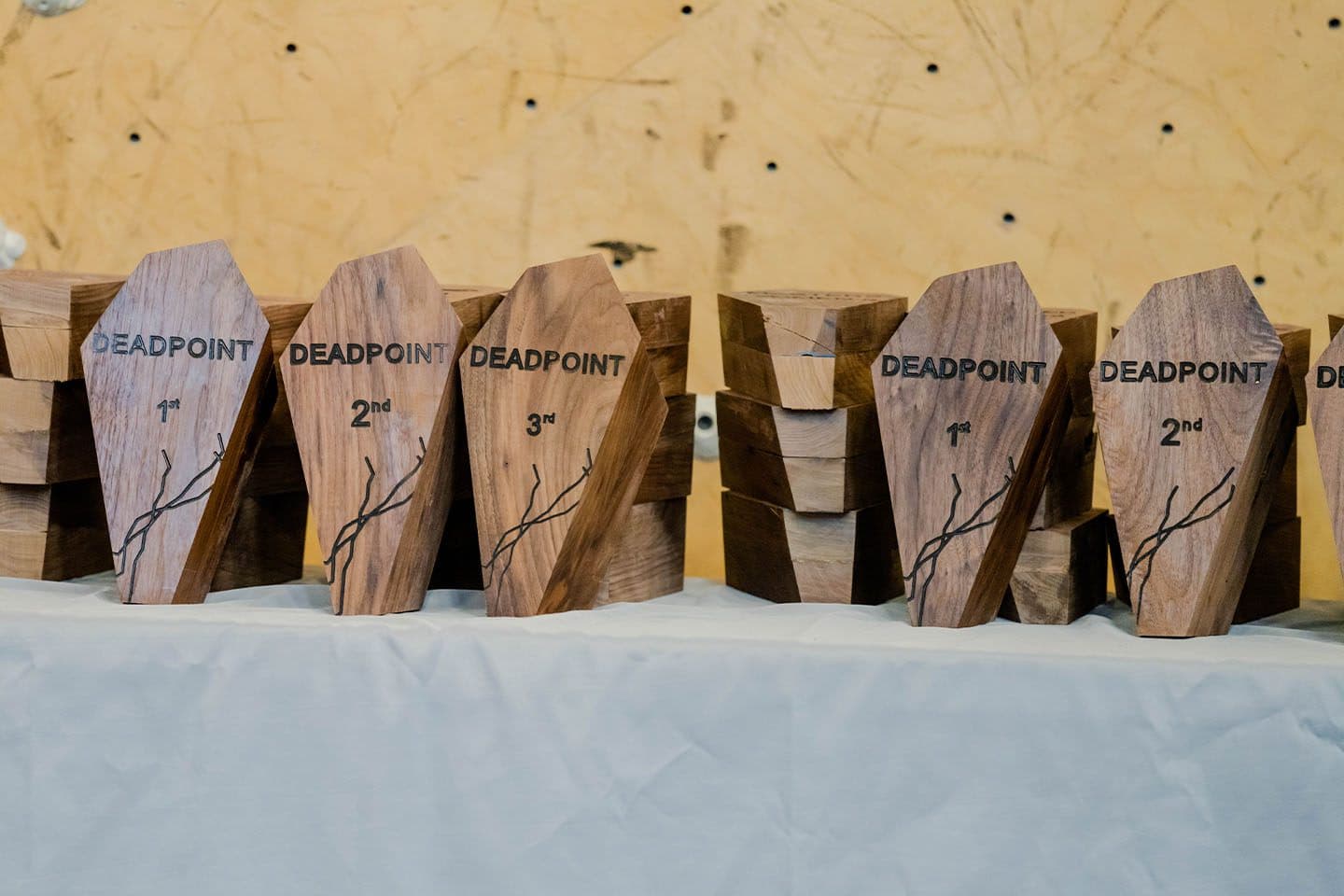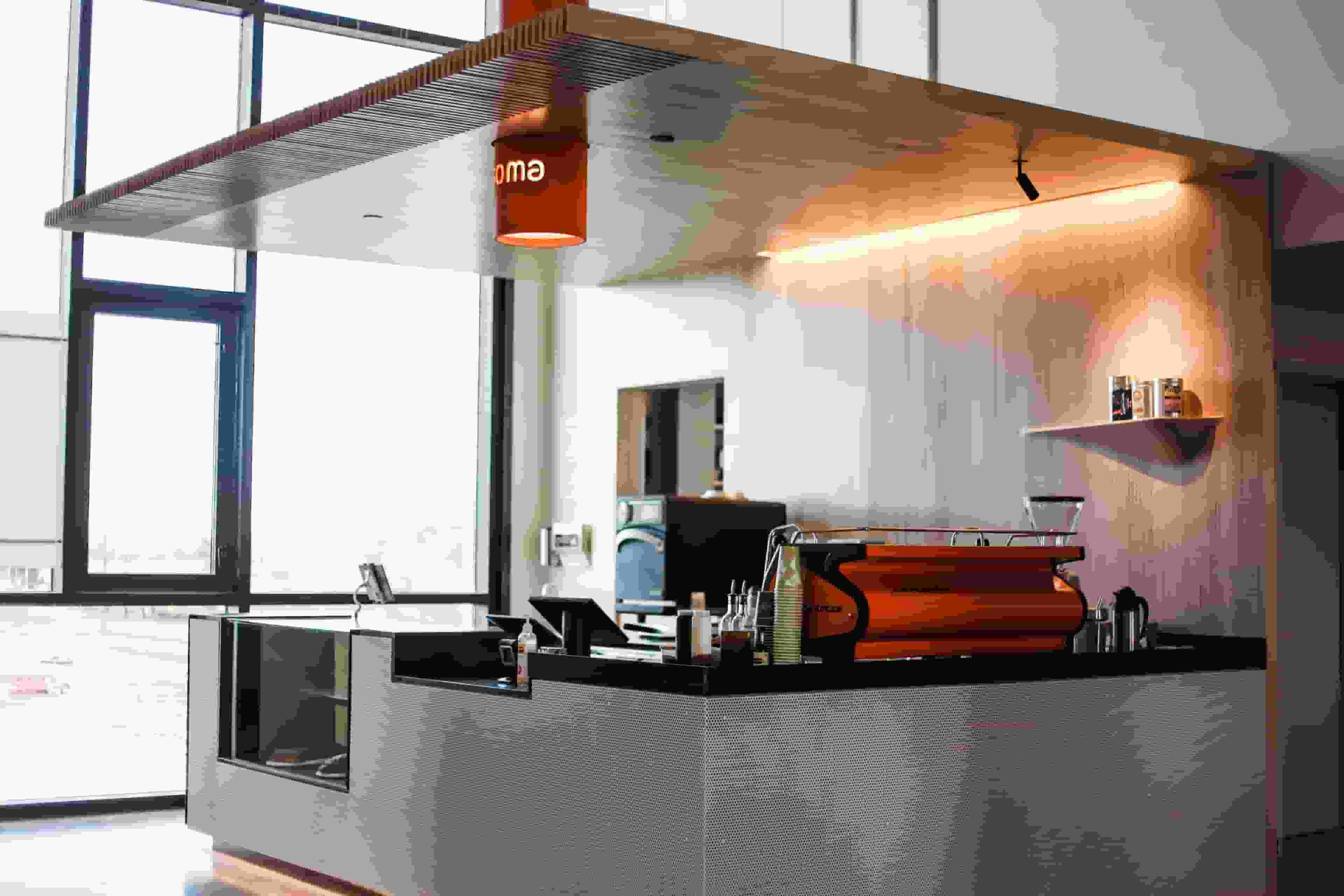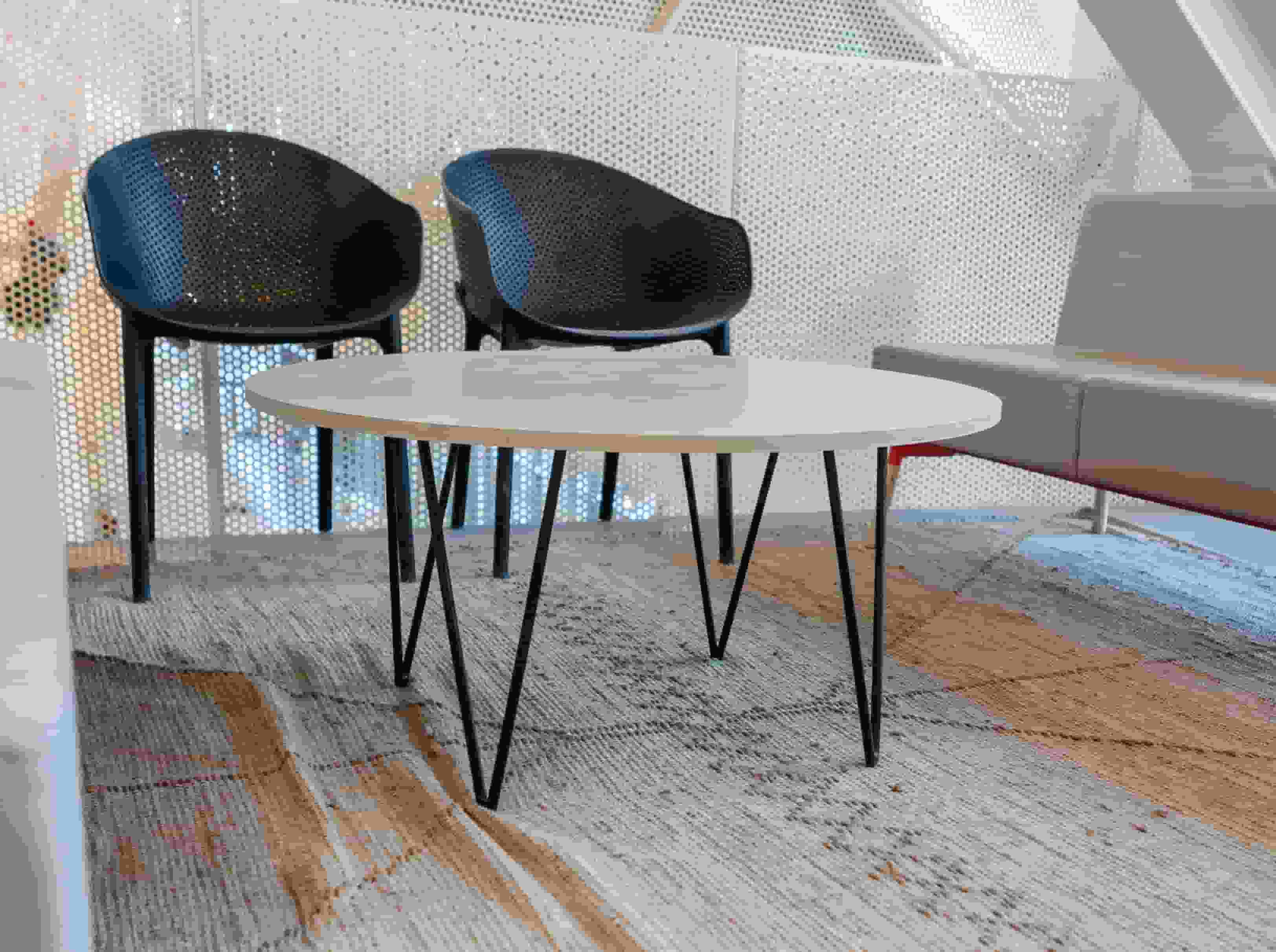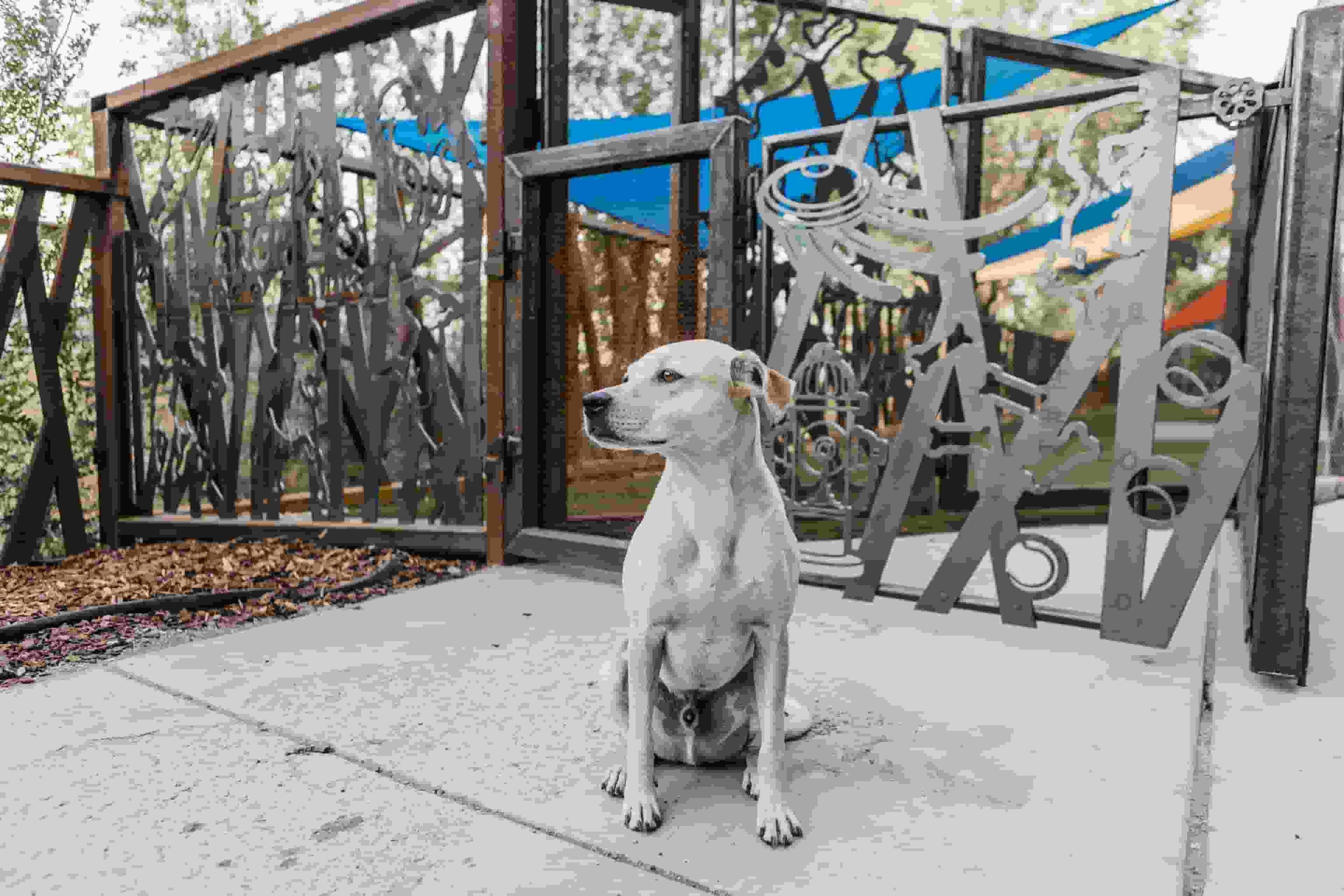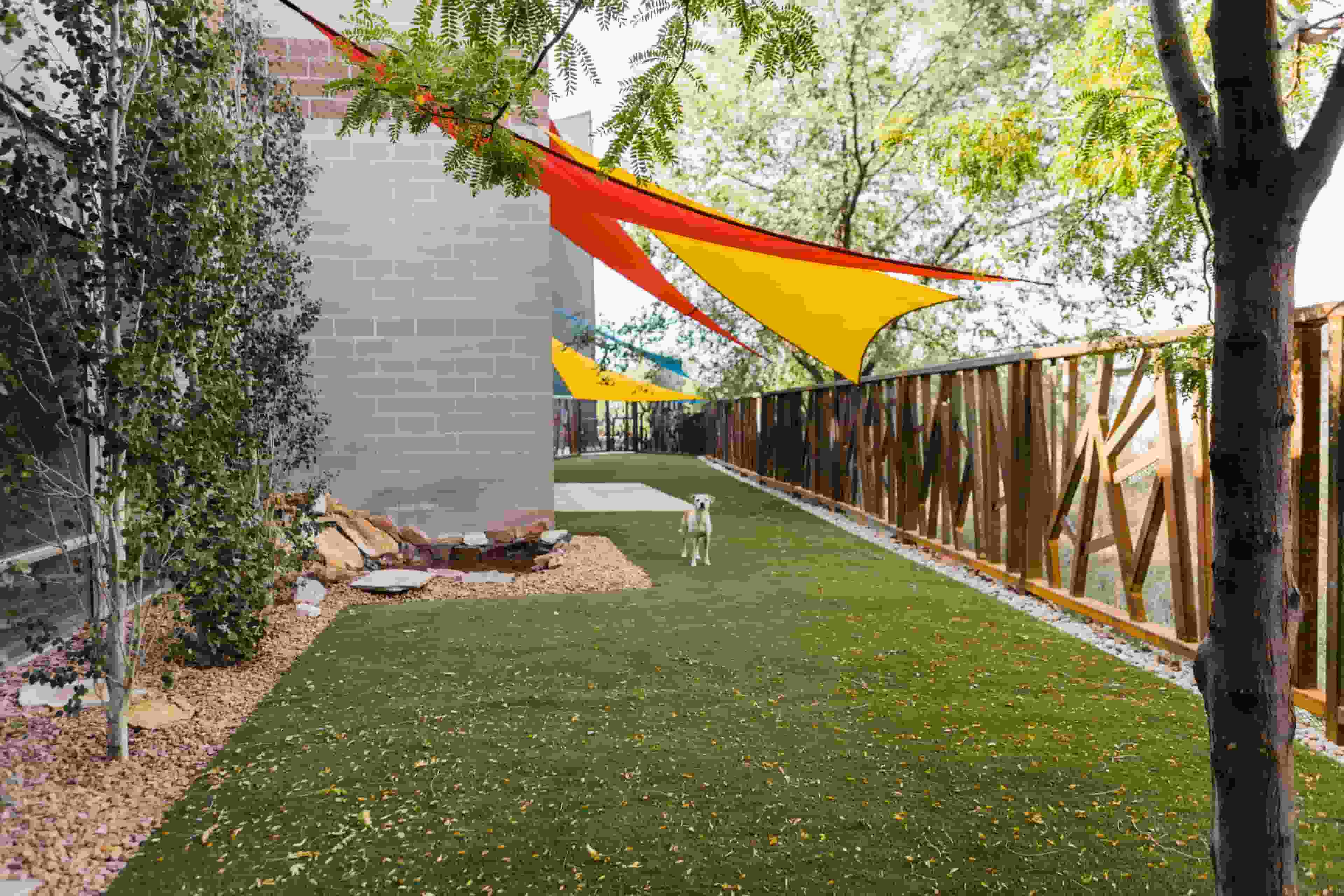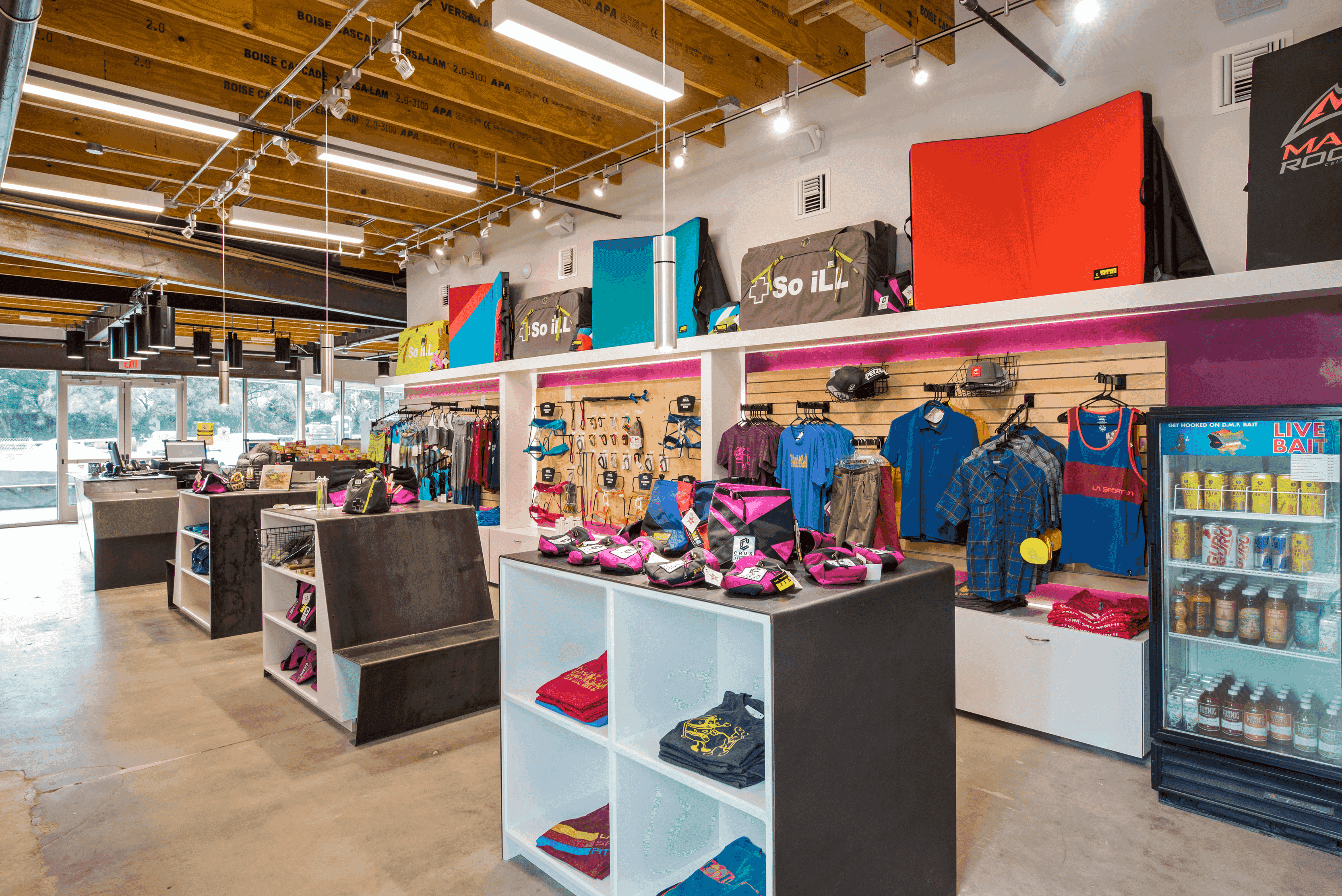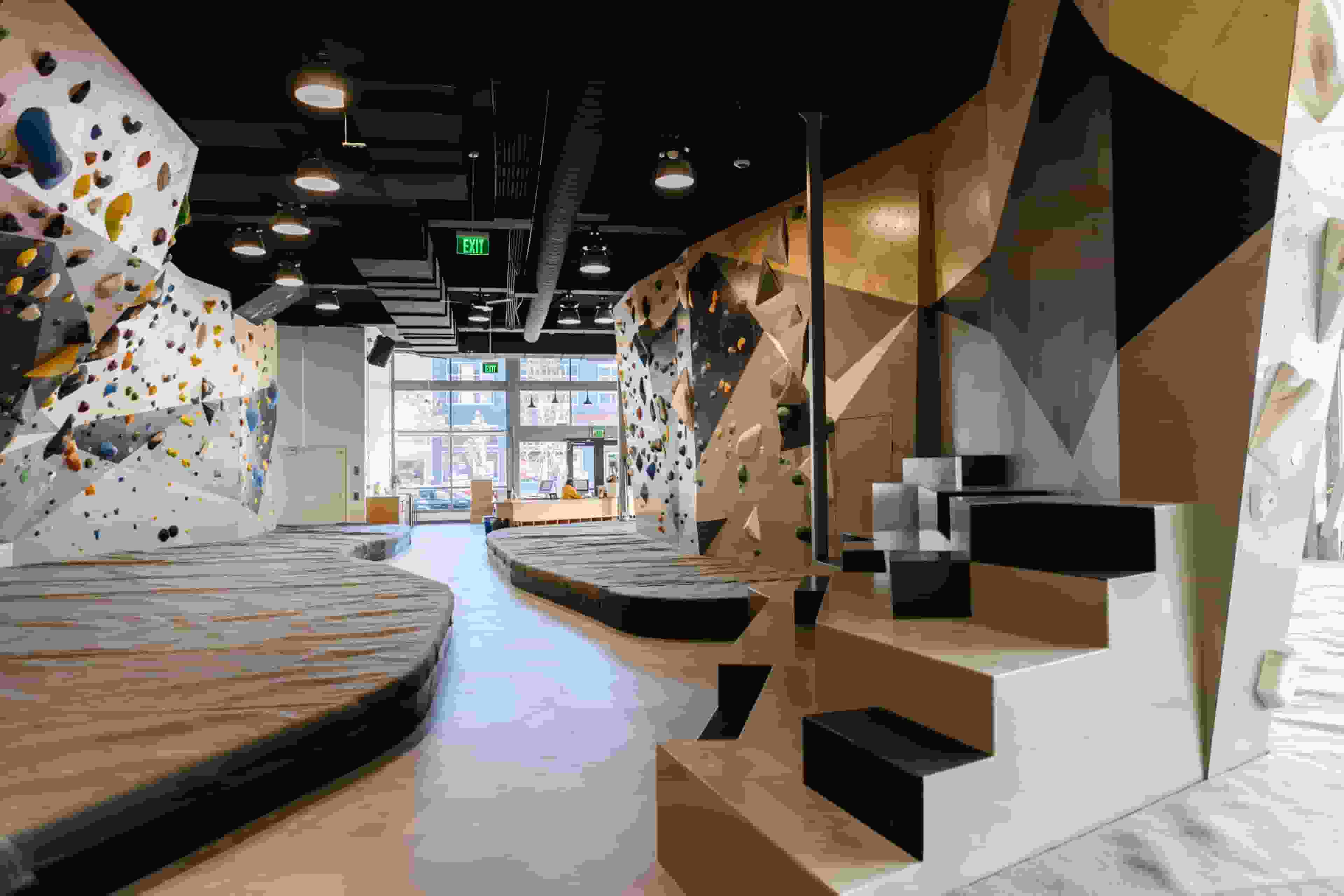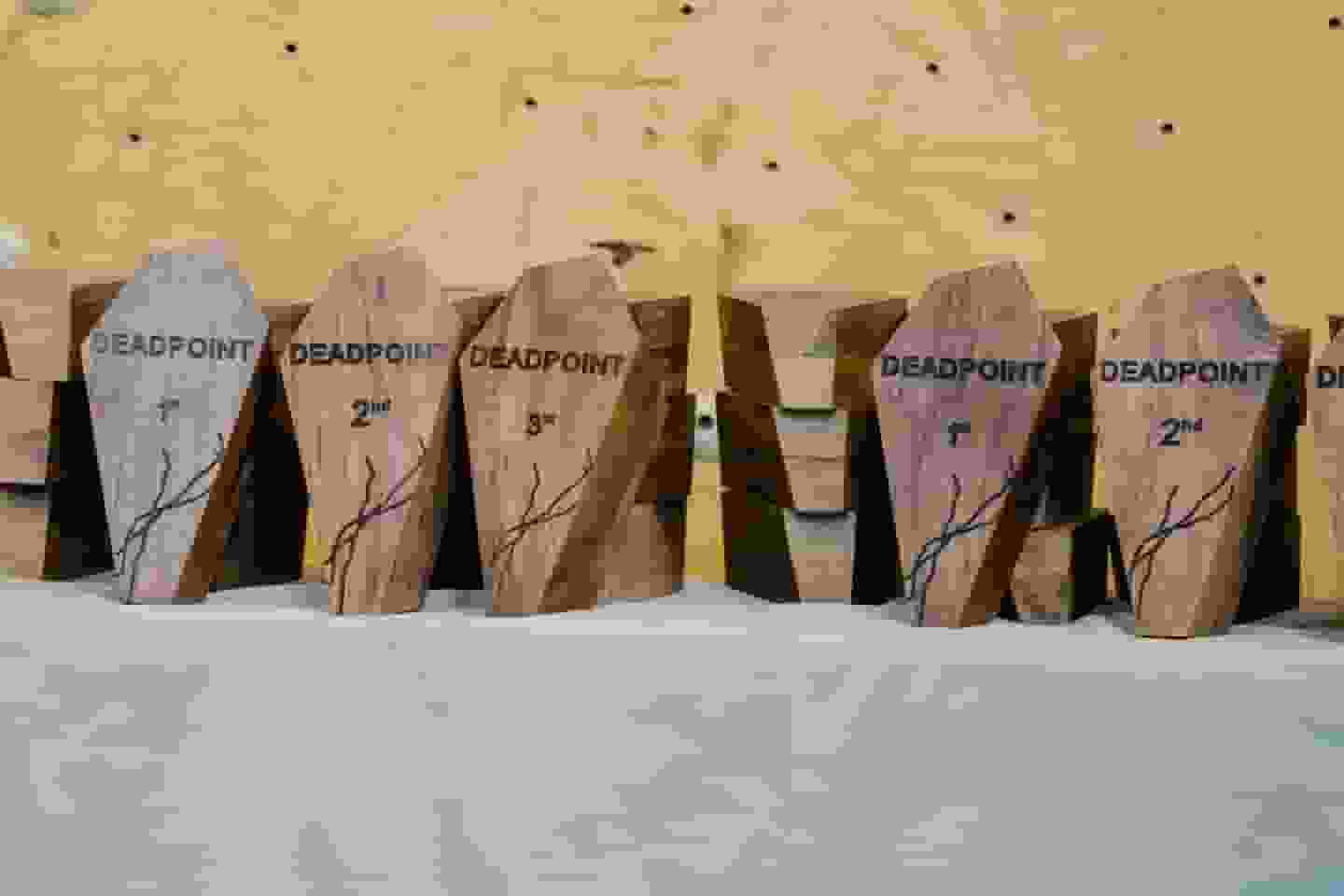 Get a custom quote for your climbing gym construction or consulting needs.
Contact us