Cubbies and Benches

The ideal accessories for any facility
Large, comfortable storage doubles as seating for your guests with our custom-made cubbies and benches. Built with the same high-quality materials and superior craftsmanship as our world-class climbing walls, our cubbies and benches provide the perfect finishing touch.
Standard Cubbies and Benches
Complement your walls with storage and seating in the same premium finishes and colors. Our predesigned cubbies meet our high standards for functionality and construction and your discerning eye for quality and style.
Standing Cubby
Full Bench Cubby
Workspace Cubby
Backless Bench Cubby
Backless Tall Bench Cubby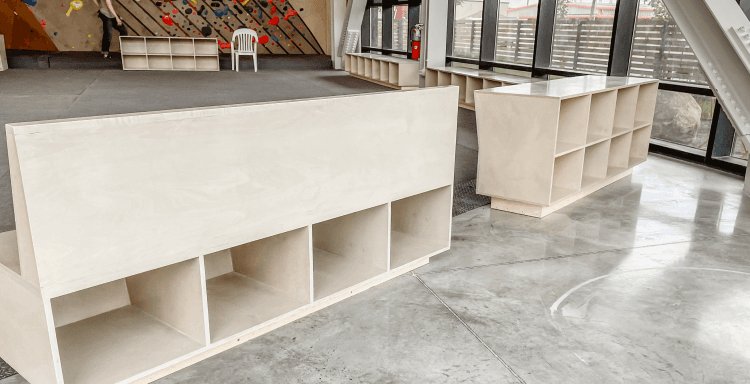 Modular Cubbies
Use preset sizes of storage cubes to create a modular cubby and bench system to fit any area or vision
We leverage our wall construction capabilities including CAD/CAM design and CNC wood fabrication to make storage solutions that complement walls and contribute to a cohesive overall gym design.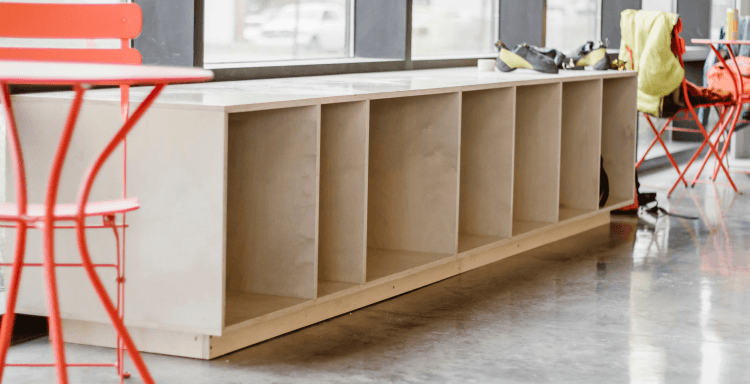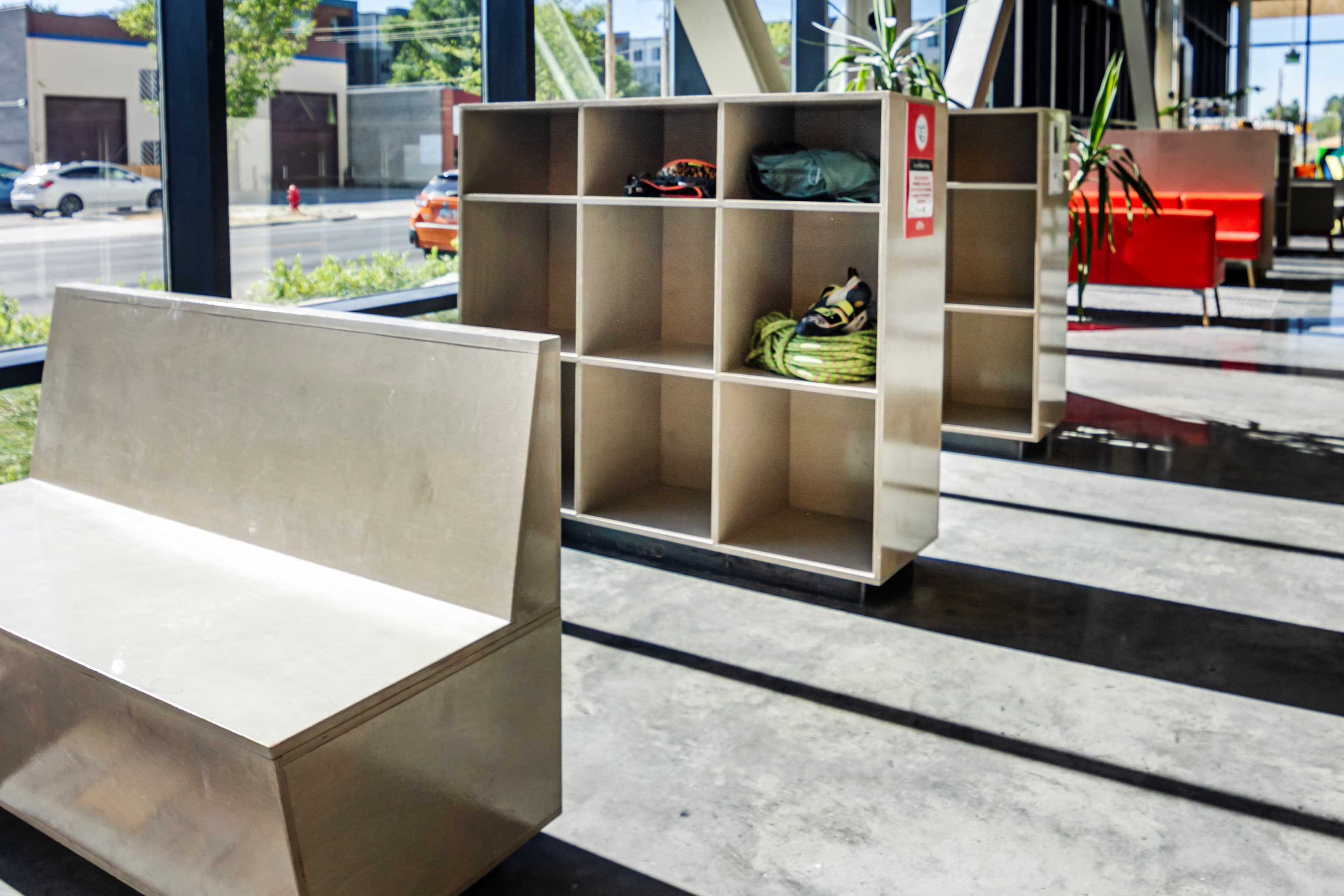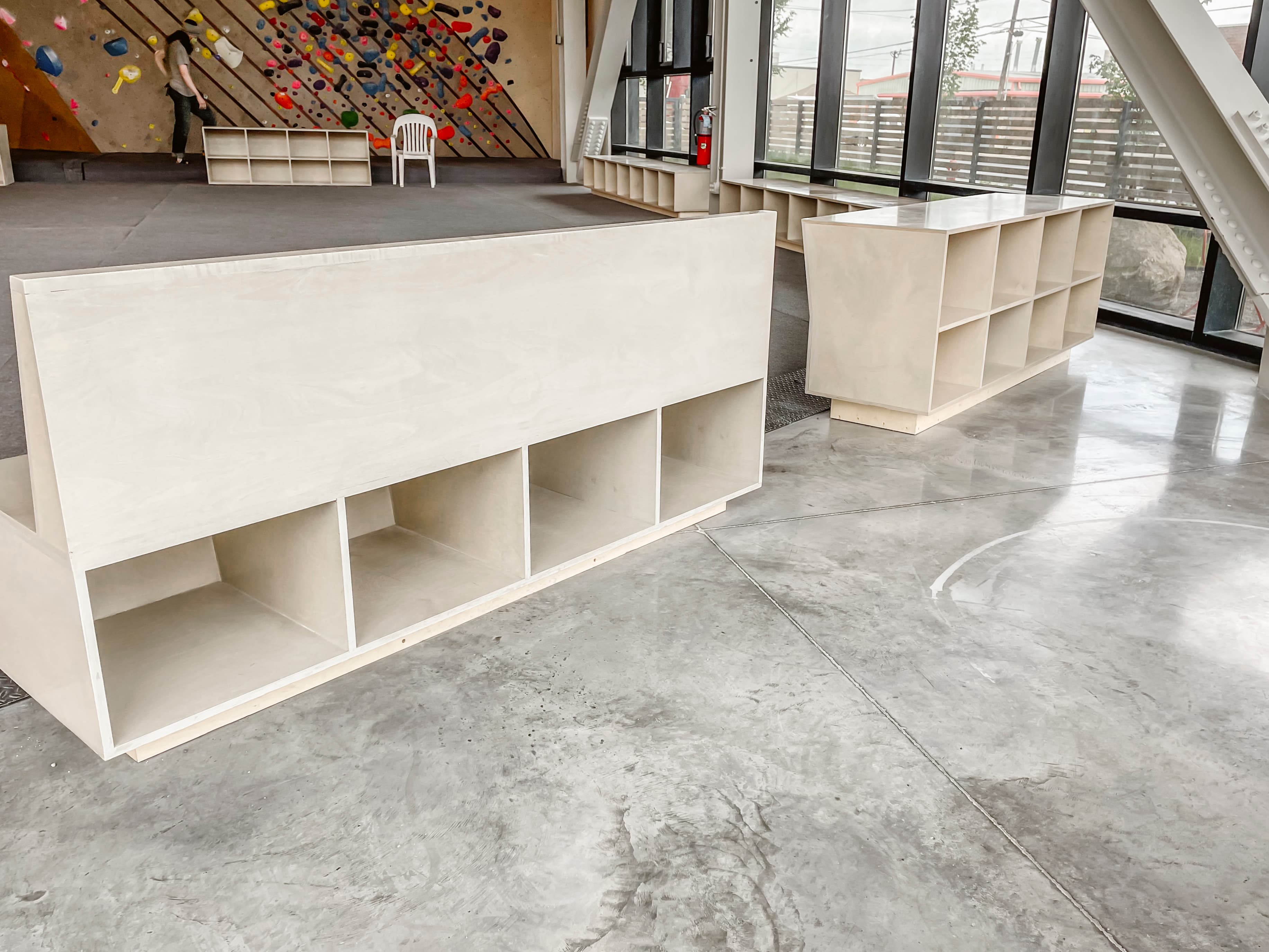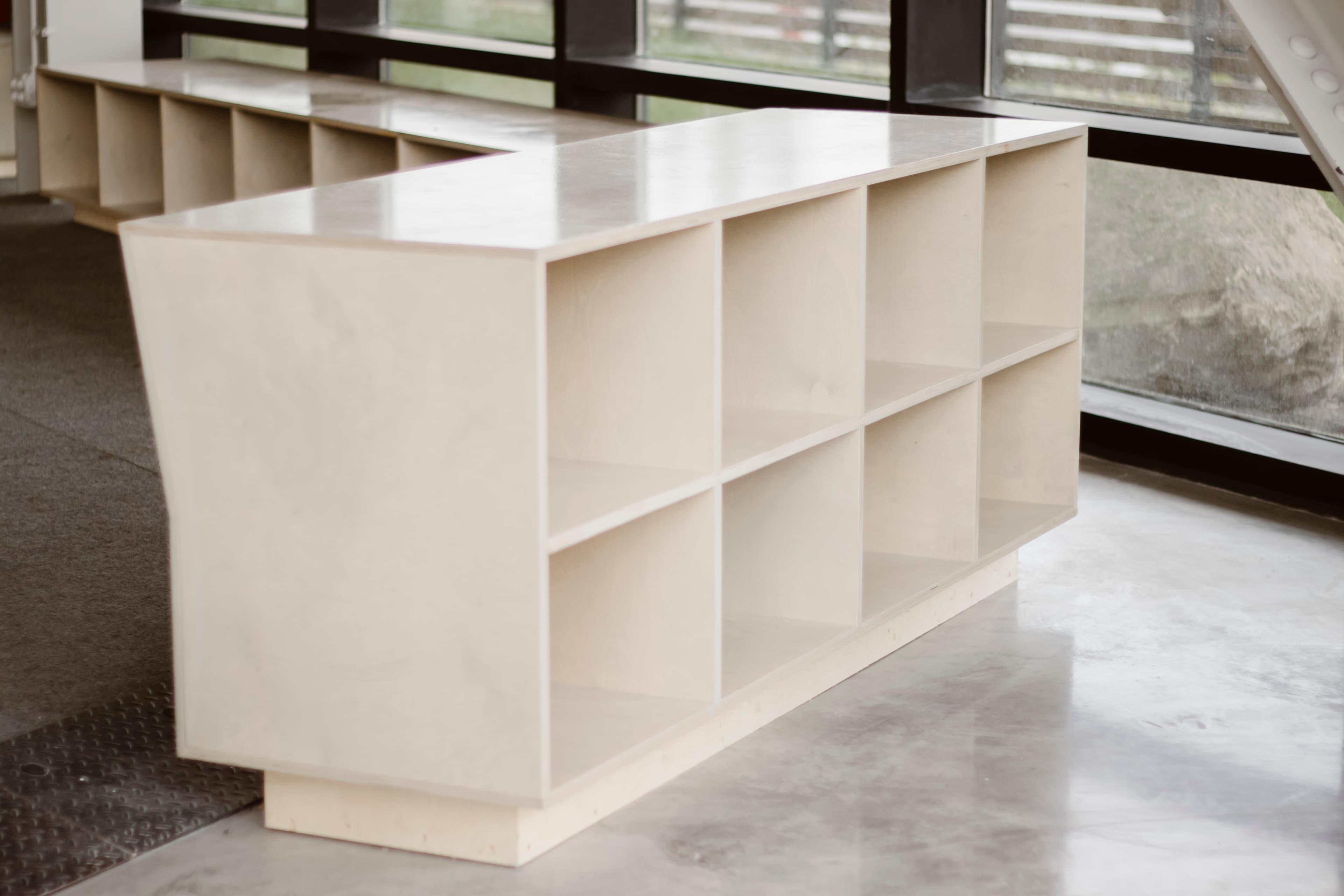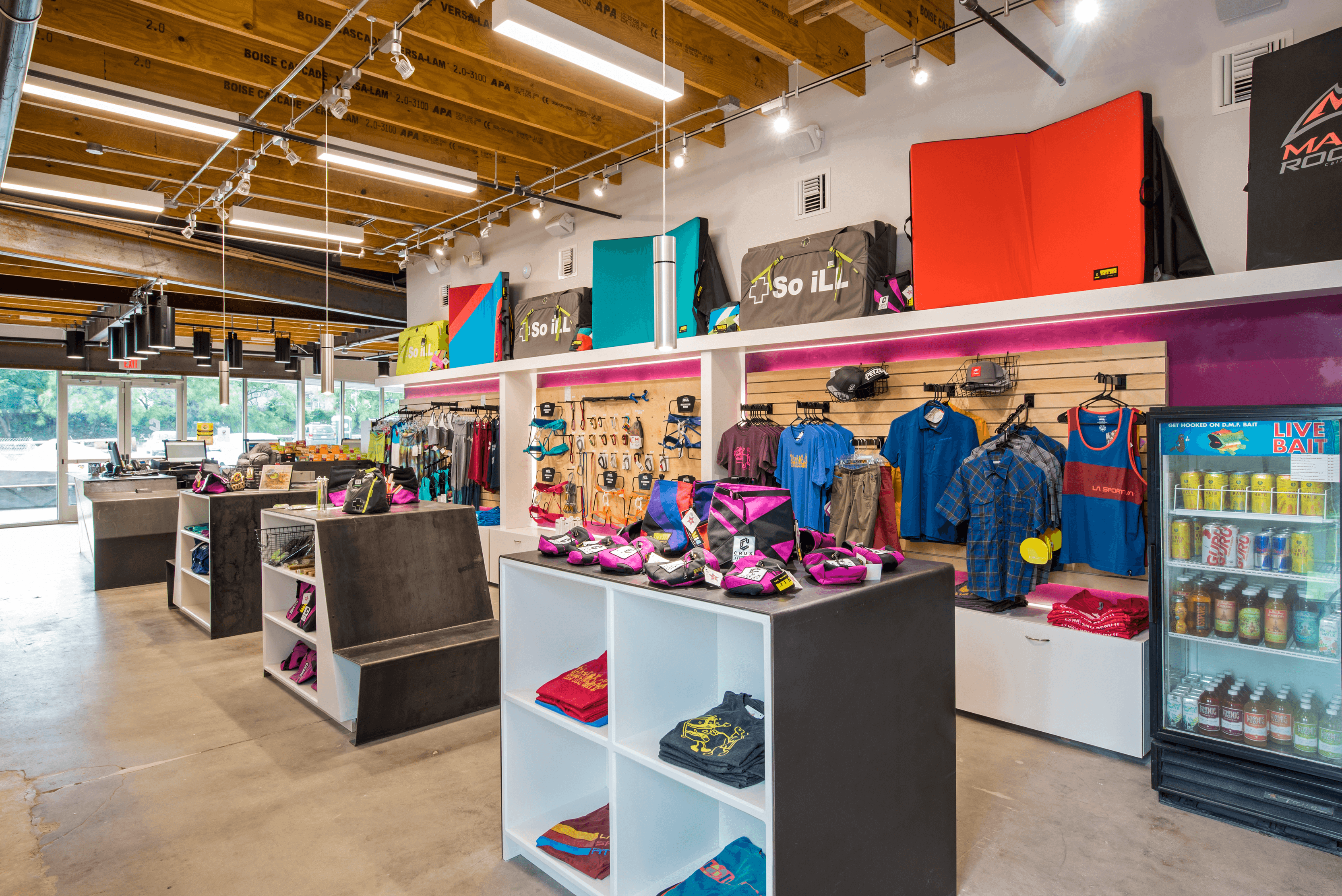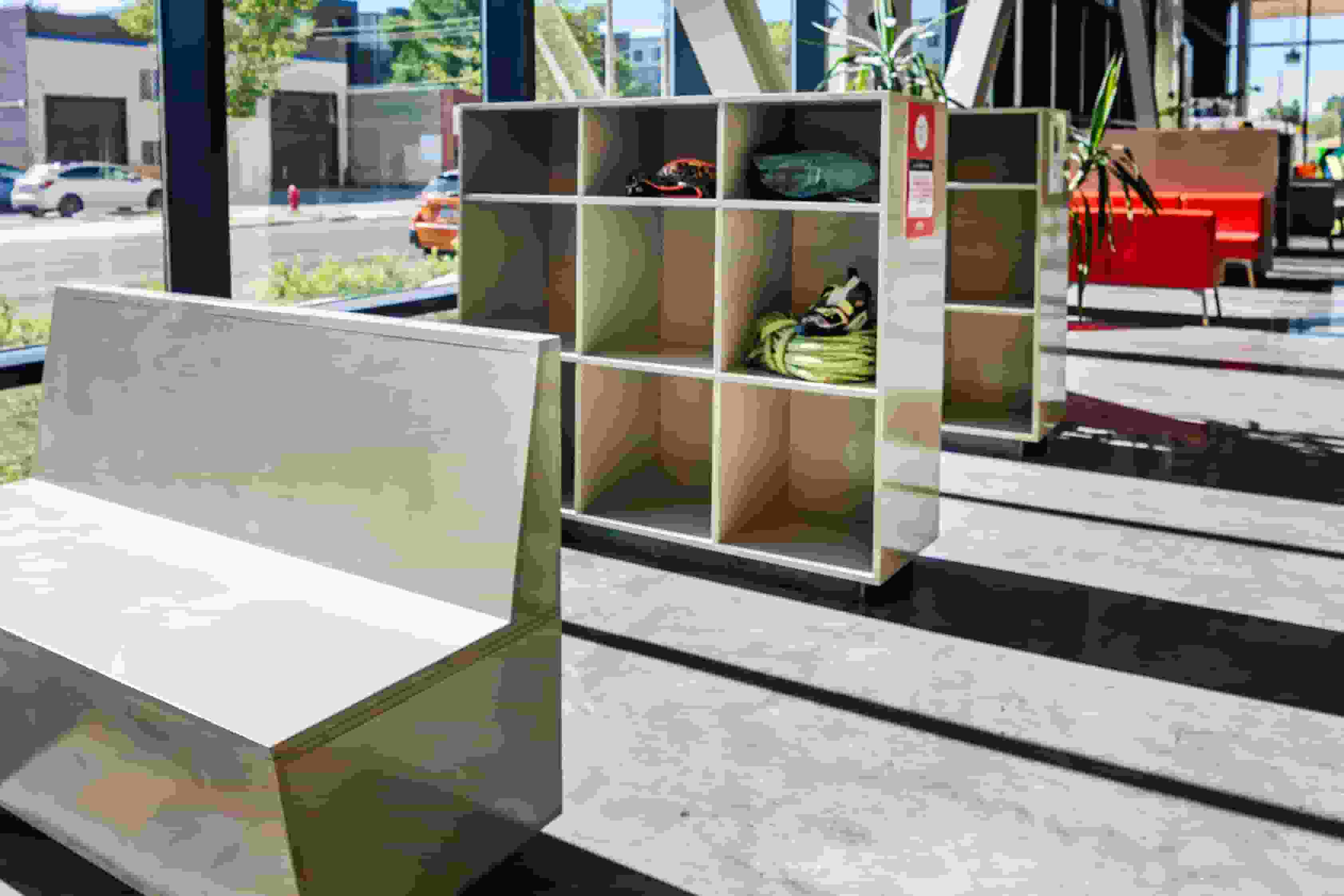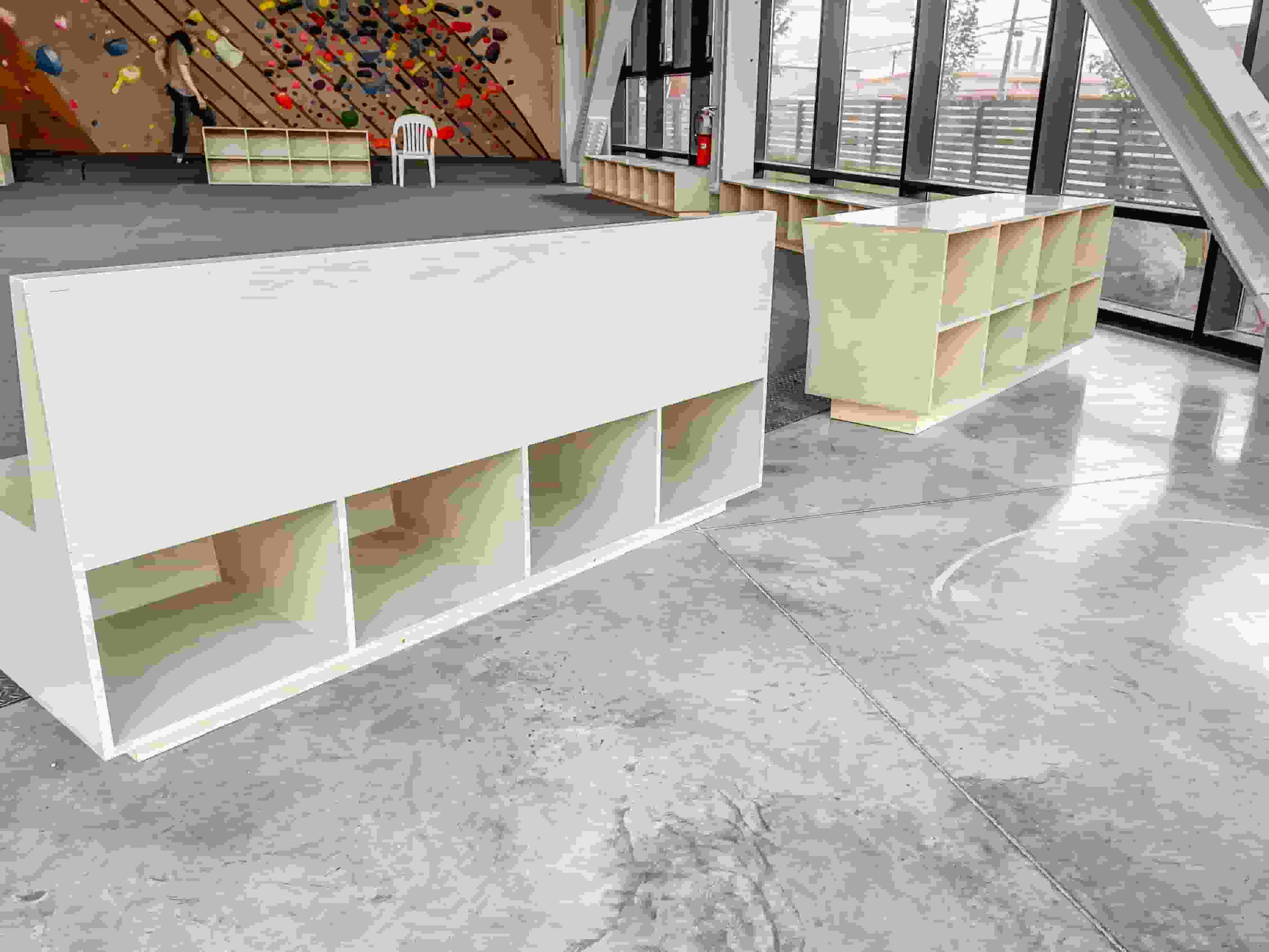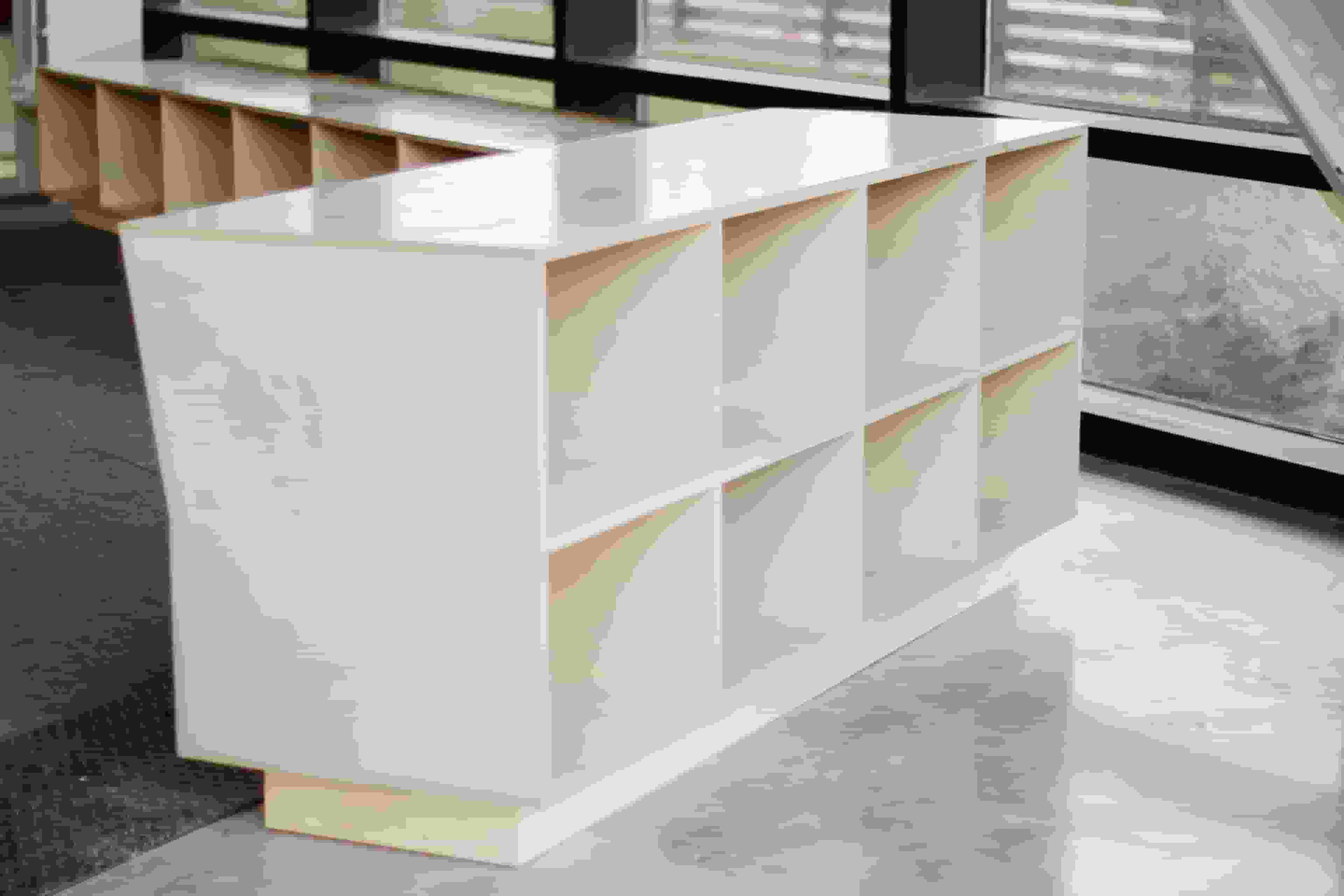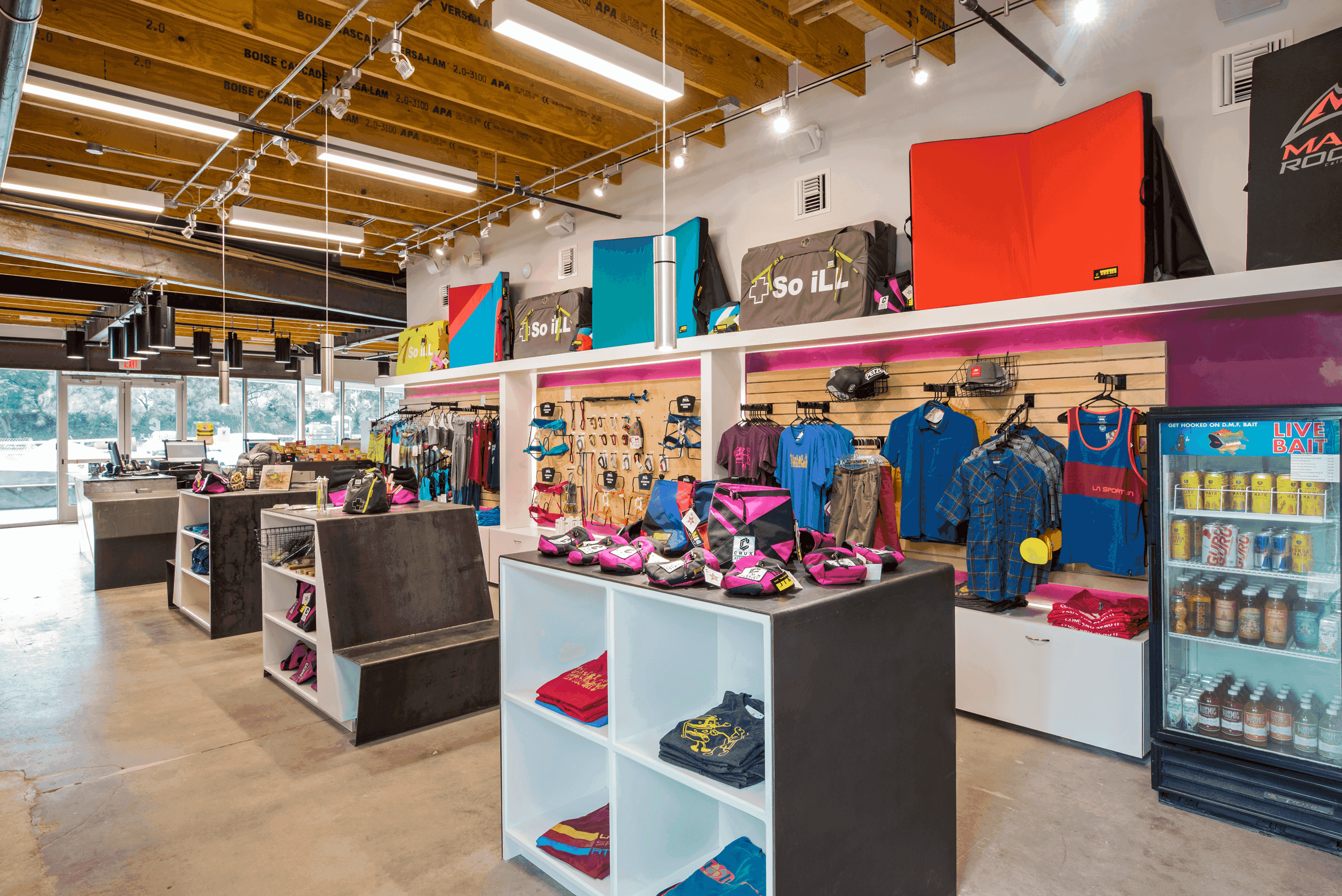 Get a custom quote for your climbing gym construction or consulting needs.
Contact us