If you've been itching to see what a monster, industrial renovation looks like, then you need to head to 1330 Conant Street in Dallas, Texas.
Along with an army of construction workers, engineers, architects and the likes, you'll find Chris Whittaker (pictured below) – the founder of Oso Climbing Gyms and the mastermind behind the renovation.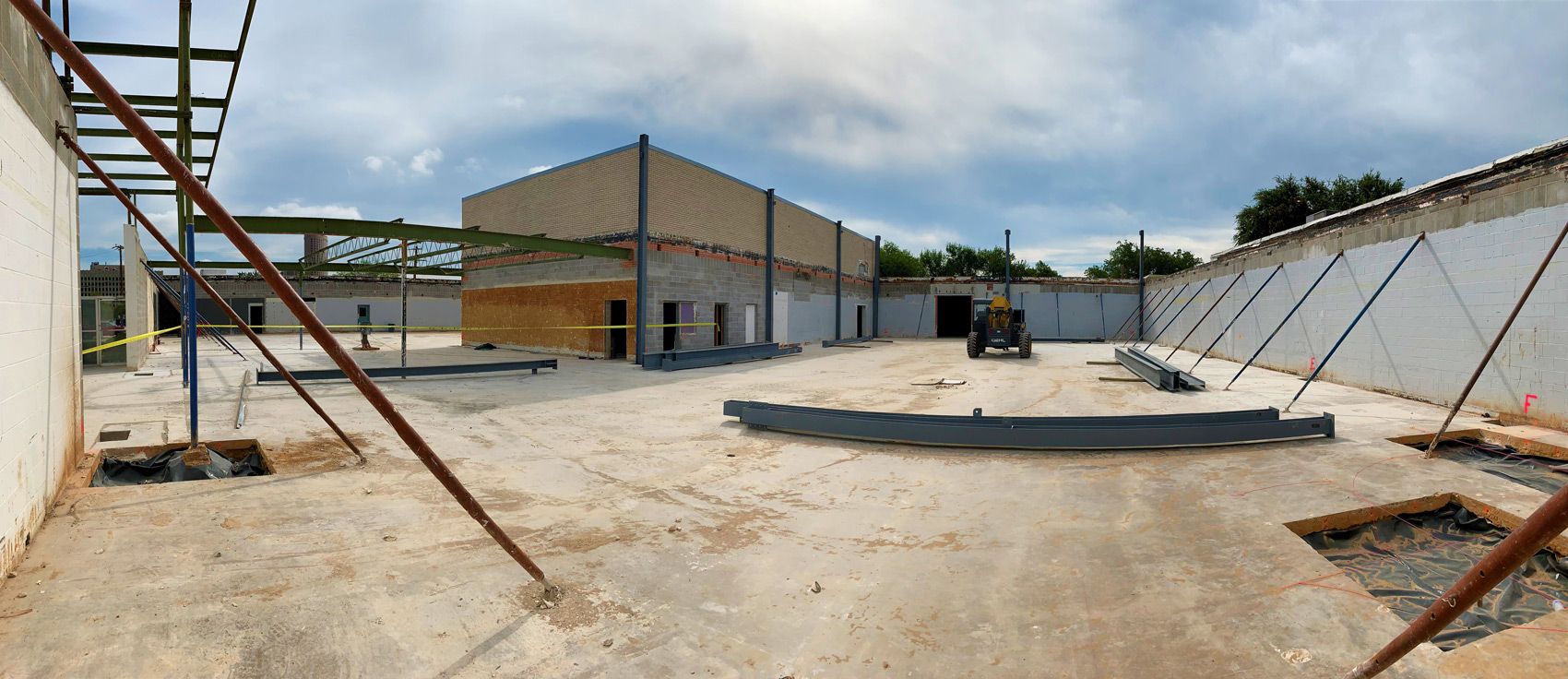 You'll also stumble upon a 36,000-square-foot facility, designed to become Dallas' newest and largest bouldering gym, yoga studio, workout space and hangout spot to kick-it with your friends.
What it started as, though, was the Color Place in the city's Design District – a film processing and manufacturing facility. After the building was sold and resold, its purpose changed, too. From a location for photography and commercial shoots to unoccupied space, the beautiful brick building, which sits on more than two acres of land, eventually fell into Chris' lap. He thought it was the perfect place for a climbing gym.
"Dallas has a handful of climbing gyms right now," Chris said. "But the actual core of the city is underserved. If someone wants to climb and they live right in the city, they'll have a long rush-hour trek to the North or the West."
In order to turn the lifeless space into one ready to host yogis and boulderers, Chris and his team had to make some pretty drastic changes. First, they tore down all interior walls, allowing the floor space to shine.
Because much of the height of the original warehouse was just 10 or 11 feet (not ideal for climbing), the crew additionally cut out all inside ceiling panels, wiring and roofs on about two-thirds of the building. Inside, they built an entirely new steel structure that now supports the building.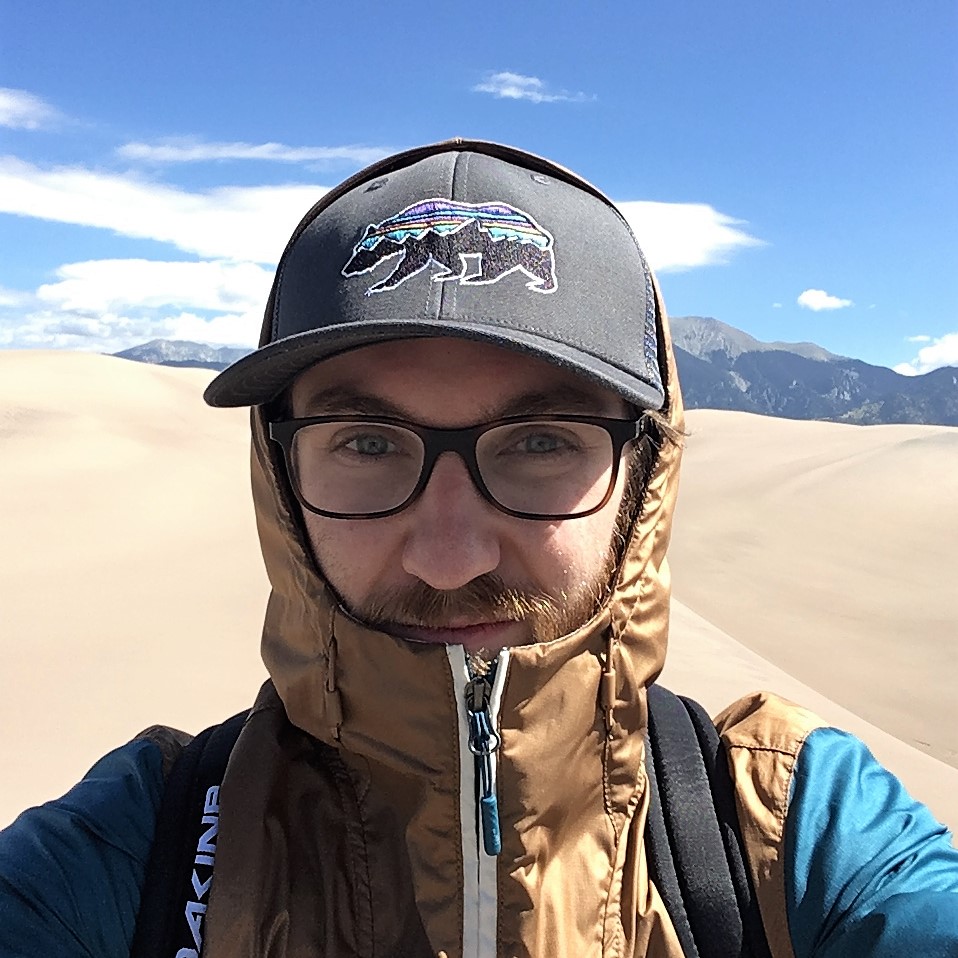 "The brick walls are nice, but not structurally sufficient. The new steel now supports the entirely new 25-foot-tall structure," Chris said. "We're still going to add a mezzanine that will overlook the climbing bay plus an external addition including a giant cardio room with floor-to-ceiling glass windows that will overlook downtown Dallas. It's a good mix of new and industrial design that pays tribute to the old structure."
Oso will have every wall angle imaginable, from five-degree slabs to 70-degree overhangs. To help create the designs, Oso enlisted the help of professional climbers Paul Robinson and Justin Salas. "They're the visionaries behind all the cool angles in the building," Chris said.
Paul brought years of professional climbing experience to the team, while Justin brought insight from the adaptive climbing world where he's most recently competed and excelled in paraclimbing, taking first and second in his most recent World Championship competitions.
"A lot of our members will most likely be new climbers," Chris said. "We want to make our routes as accessible as possible for all types. We're going to do our best to cater to both new and existing boulderers."
One way to do this is by changing the routesetting thought process. In addition to employing full-time routesetters, Oso plans on taking an aggressive approach to putting plastic on its walls.
"We're seeing a trend for 40-, 50- or even 60,000-square-foot mega gyms to have many different walls, which is one of the reasons why those spaces are exciting," Chris said. "As climbers, we want a lot of variety. One of the ways we're going to do this is by focusing on increasing the frequency at which we set. Ultimately, we'd love to get to the point where we have new routes up every single day. We want to make sure it always feels like a premium experience."
As a former management consultant, Chris traveled for work to different cities around the United States, climbing at various gyms along the way. Because of this, he was able to get an understanding on what makes a good gym great and other gyms simply OK.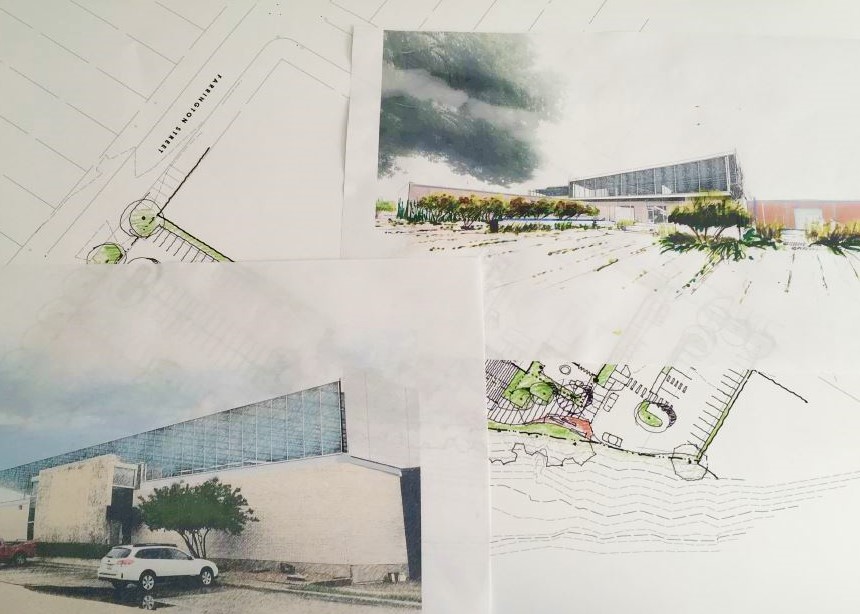 But if you've lived in Dallas and grew up climbing here, Chris promises that you will have never seen anything like Oso before. A major part of this is due to the walls, built by Vertical Solutions.
"You don't walk into a VS gym without being immediately impressed and wanting to get on a wall – which is the most important thing," Chris said. "I'm in the business of introducing new climbers to the sport we love, and one way to do that is by creating the most appealing thing that someone will look at and want to climb on."
Oso is set to have its grand opening in December 2019. For more information and to stay up to date with progress, visit https://www.climboso.com/ and Oso's Instagram.