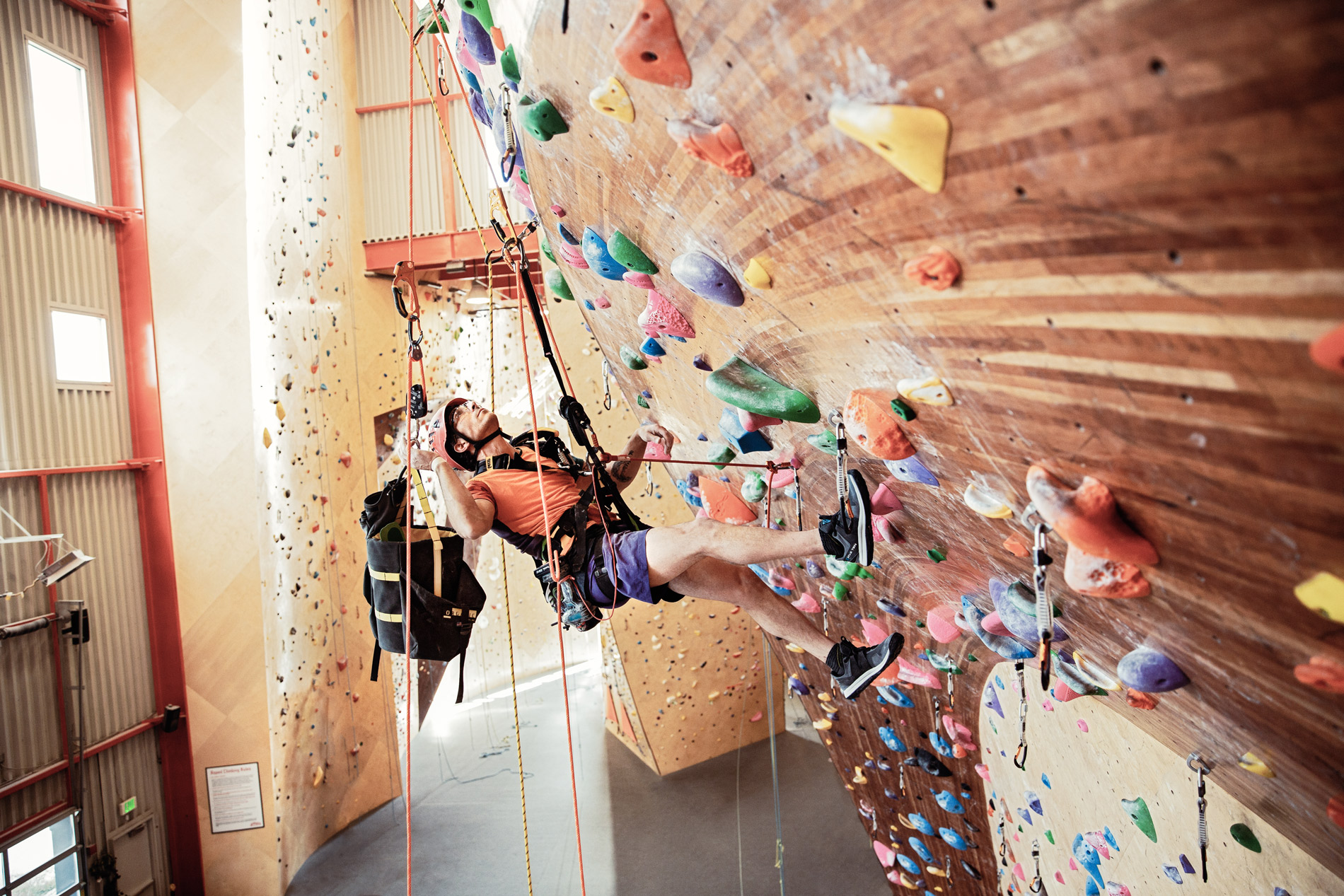 A climbing gym business can be risky in many aspects. It's important for gym owners to start addressing those risks early on in their project, and to consider all facets of risk management. Those risks range from the subtle fallout from a simple overstocking of your retail space all the way to a customer or worker injury at your gym.
Mitigating these risks is tricky and can require expertise, which is why Vertical Solutions collaborates with Petzl America to provide our clients with easy access to the best source for work-at-height training, routesetter equipment, wall equipment, and retail and rental optimization.
While I own a company that builds climbing gyms around the country, I also own and operate two successful climbing facilities in Utah - The Front Climbing Club. Vertical Solutions' builders and The Front's routesetters all heavily rely on Petzl's work-at-height rope access equipment and training. I also equip my facilities with Petzl wall equipment, and we include Petzl products in our rental fleets and retail spaces.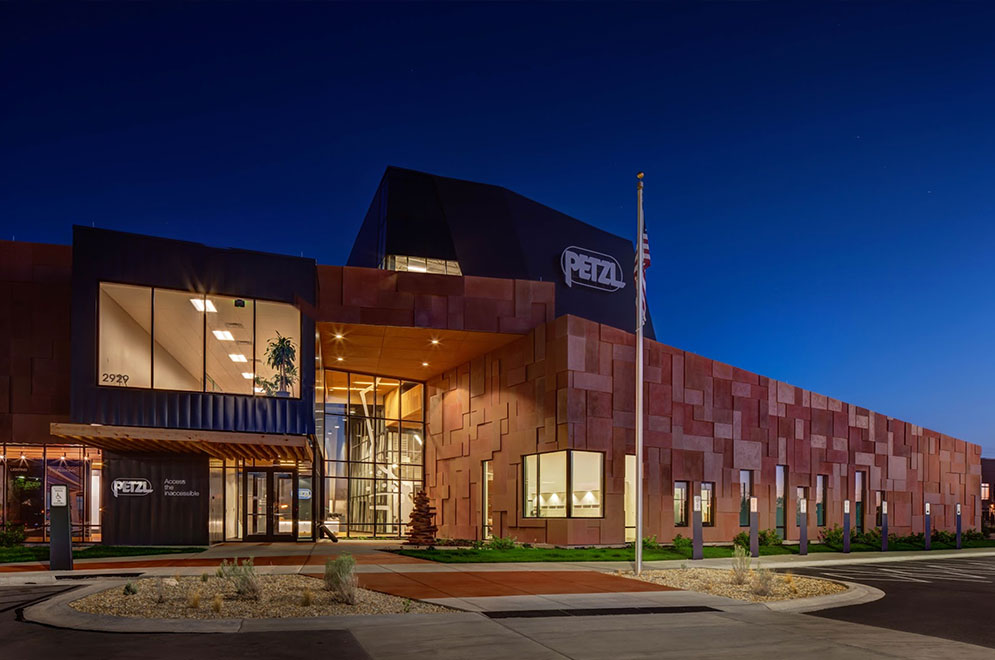 Since our companies are headquartered in the same city, our staff often visits the Petzl Technical Institute, a 15,000-square-foot training facility on Petzl's campus. Here, our employees can receive in-depth training to learn rope access methods and help mitigate work-at-height risk. Petzl also provides hands-on employee certifications for personal protective equipment inspections, an important component of any gym's risk management.
In short, we look to Petzl's excellence and expertise to help us keep our customers and employees happy. We're confident that between Vertical Solutions and Petzl, your facility, customers and staff will be better prepared for opening day and beyond.
In the coming months, Petzl will be diving into specific topics through our newsletter and blog on how this collaboration can make a difference in your gym(s), ranging from routesetting and retail to wall equipment and your rental fleet.
But first, I'd like to introduce Katie Copeland, the sales manager at Petzl America. When you start working with us and want to take advantage of this opportunity, Katie will be briefed on the basics of your facility (location, aspirations, retail space and more). She'll then contact you for a more formal introduction.
We're all incredibly excited about this collaboration and we're psyched to work with you in any capacity. Feel free to reach out with any questions!