Newark is the largest city in New Jersey, and a historic, culturally rich one at that. It's home to an international airport, a stone's throw away from the Big Apple and just an hour and a half car ride from the Gunks, a world-class climbing destination. Now, the nation's third oldest city is set to receive its very first climbing gym, located in the famed Walker House.
Architect Ralph Thomas Walker designed the building, which is a stunning example of Art Deco. It has been in the National Register of Historic Places since 2005, and in 1929 housed the New Jersey Bell Telephone Company headquarters. After careful restoration, the abandoned office building was converted into a mixed-use residential and commercial space.
We sat down with Method Climbing owners James and Min Chi to discuss Method's mission, its partnership with climber Obe Carrion and its unique location.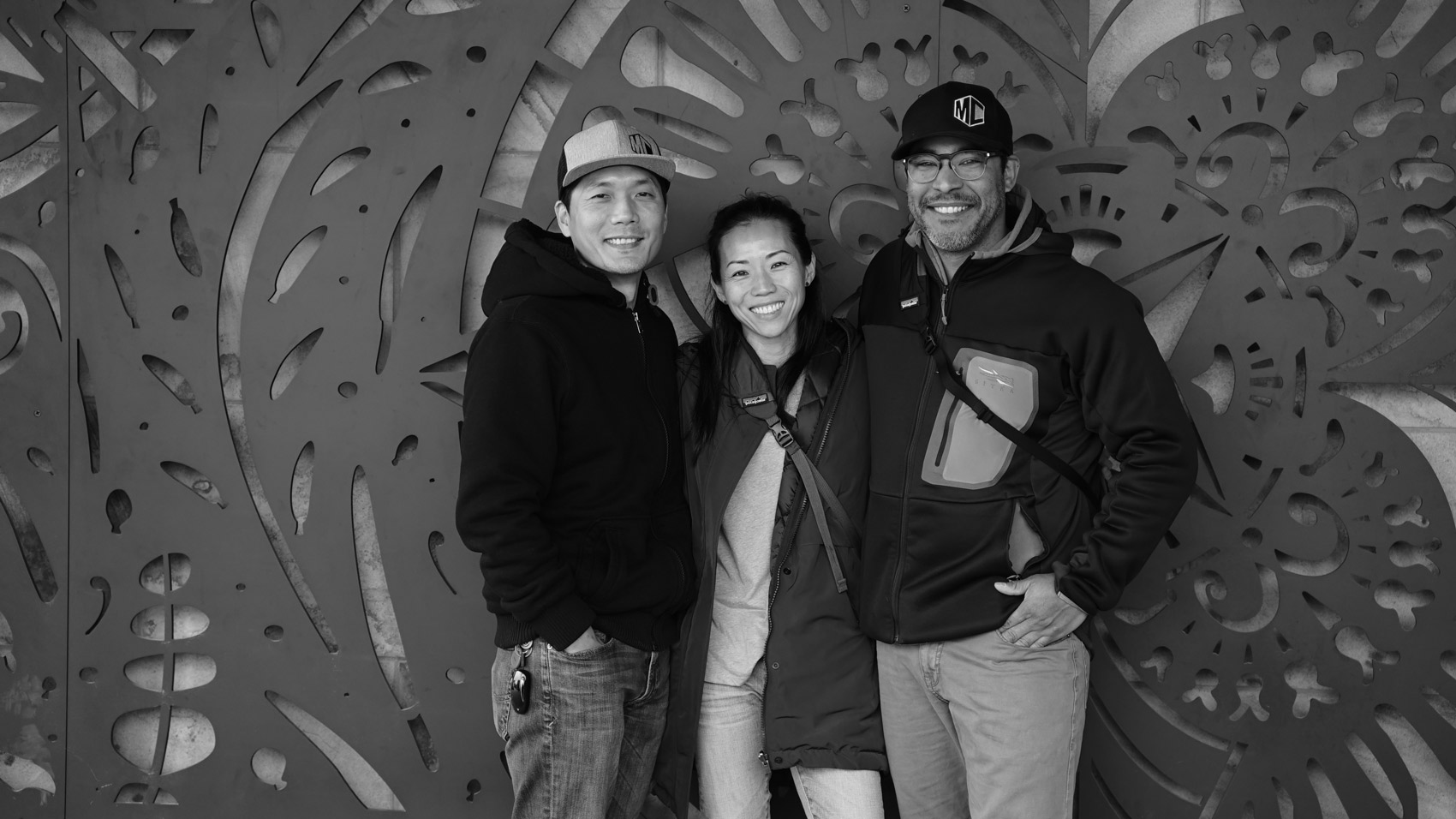 Vertical Solutions: Describe your climbing history and experience.
James Chi: Our oldest daughter Norah started climbing around 2014. She joined a climbing team shortly after trying it out in a nearby gym. It didn't take long for our entire family of six to get into climbing and for it to become a passion for us. Now it seems our lives revolve around climbing, whether it is a family outdoor climbing trip, competition or a team practice.
How did you come into partnership with Obe Carrion?
JC: As you may know, Obe was a world renown professional climber and coach. He has coached very strong climbers and designed products with MadRock. He has also managed the operations of climbing gyms. So, he has a wealth of experience in all aspects of climbing.
We knew Obe through coaching as our kids attended a few of his climbing camps. He knew that we wanted to open a gym. And one day he let us know that he would be interested in working together on one. Coincidentally, that conversation happened right around the time we learned about the space in the Walker House. The timing of that conversation coupled with Obe's experience made us feel that it was fate for us to be together.
Tell us about the Walker House.
JC: Walker House is in Newark. Min went to school at NJIT and lived in Newark since 1997. I moved to Newark shortly after meeting Min around 2002, and we lived there until 2012.
The city was going through some hard times when we lived there, and it wasn't much better when we left. But we still had family in Newark after we left so we knew about all the changes happening to the area.
When we heard about the availability in the Walker House, we were excited and scared at the same time. Newark underwent so much change but in a lot of ways, it still has a long way to go. But the location was compelling. The space is in downtown Newark near a major train station, huge corporations and lots of universities. The city is still undergoing revitalization, but we believe that it will again become a great city like it once was. So that's why we wanted to build our first gym there.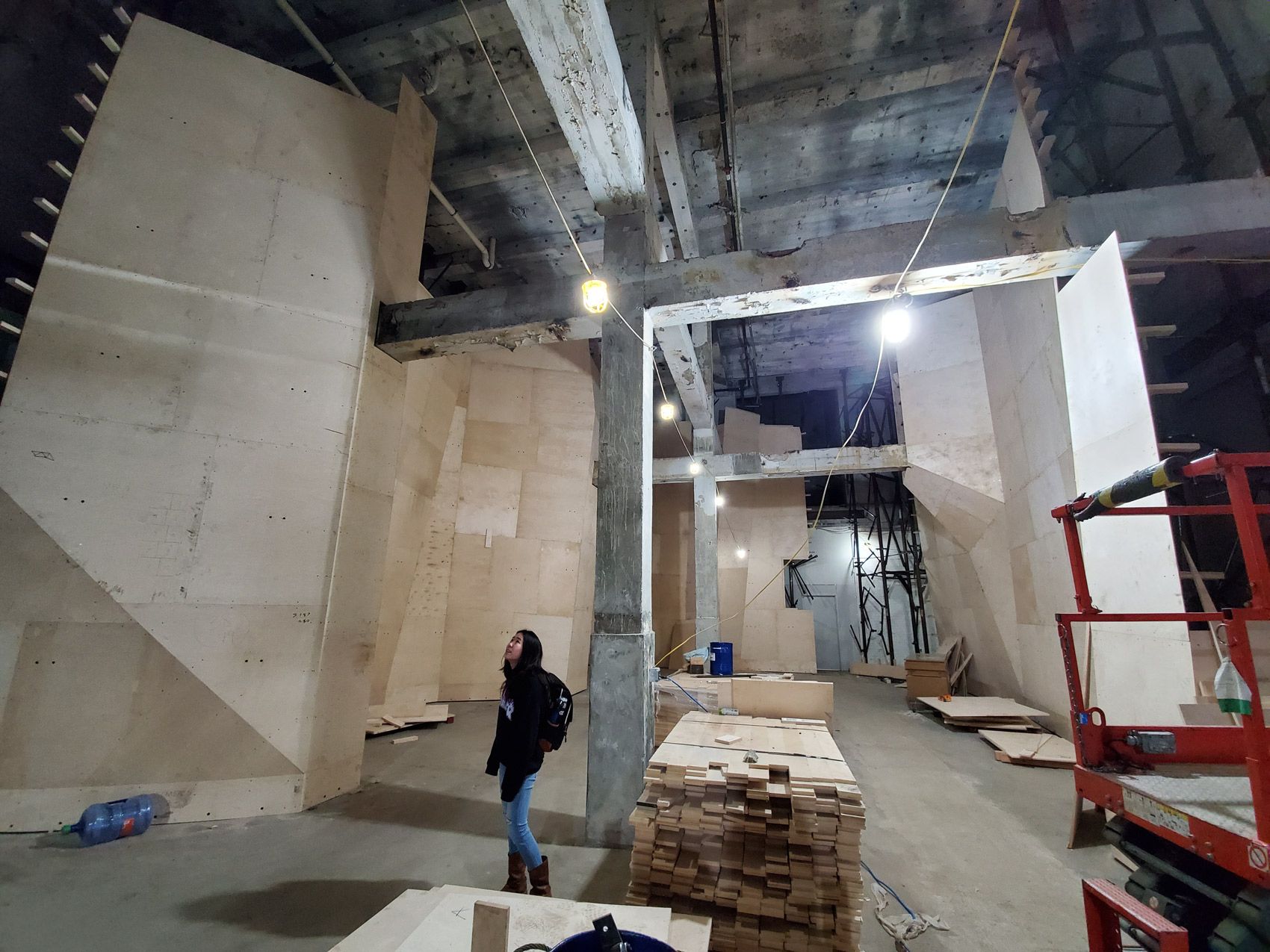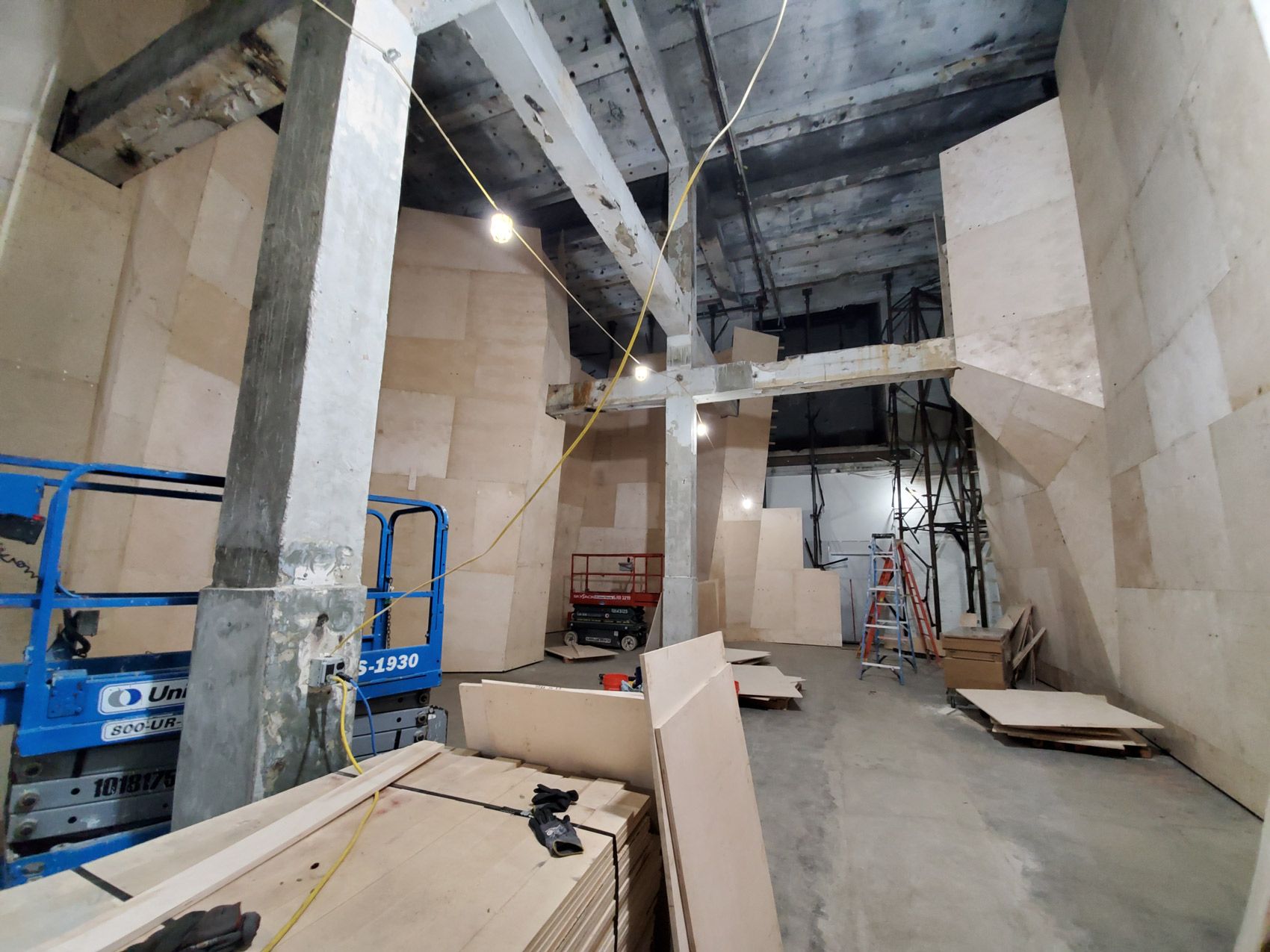 Your project is unique because it services the core climbing community as well as those living and working in the Walker House. How do you plan on catering to these two groups?
Min Chi: While one of our priorities will be to provide an amazing climbing experience, we understand the need to cater to those new to climbing. In addition to providing fun and challenging climbs for all skill levels, we will have an awesome fitness facility with lots of classes. And we understand how important it is to help new climbers feel comfortable, which is why we will be offering free Intro to Climbing classes with a day pass or membership.
Describe the hardest part about opening your gym so far.
JC: Finding a building took a very long time. We were looking for a space for a number of years. We saw several locations in New Jersey, New York and Connecticut, but none of them were compelling until the Walker House.
After that, we had to learn how to build the gym and business, which isn't easy to do without knowledge and experience. In some ways, I could lean on Obe's experience and in other ways, I relied on Vertical Solutions.
How will your climbing gym reflect the local community?
JC: What is rock climbing without its community? One of our biggest priorities is to create an open and supportive community. We plan to have lots of community focused events to allow our members to connect and share passions - even those unrelated to climbing.
What's the main goal when setting out to create Method Climbing?
JC: Our two main goals are to create an amazing climbing experience with creative routesetting and to build a strong and supportive community.
Walk us through Method's design.
JC: We have about 22,000 square feet in the basement – most of the ceiling heights are up to 15-feet high. There's also a small 2,000-square-foot section that's 27-feet high.
We tried to design the gym with lots of communal space. There were opportunities to pack the gym with walls, but we prioritized social interaction. We have plenty of climbing, but we also have plenty of open space that allows people to interact.
**MC:**Jason Kehl had a heavy influence in the design of our walls. Obe and Jason are close friends, and he's had a big influence on the climbing industry. We loved working with him.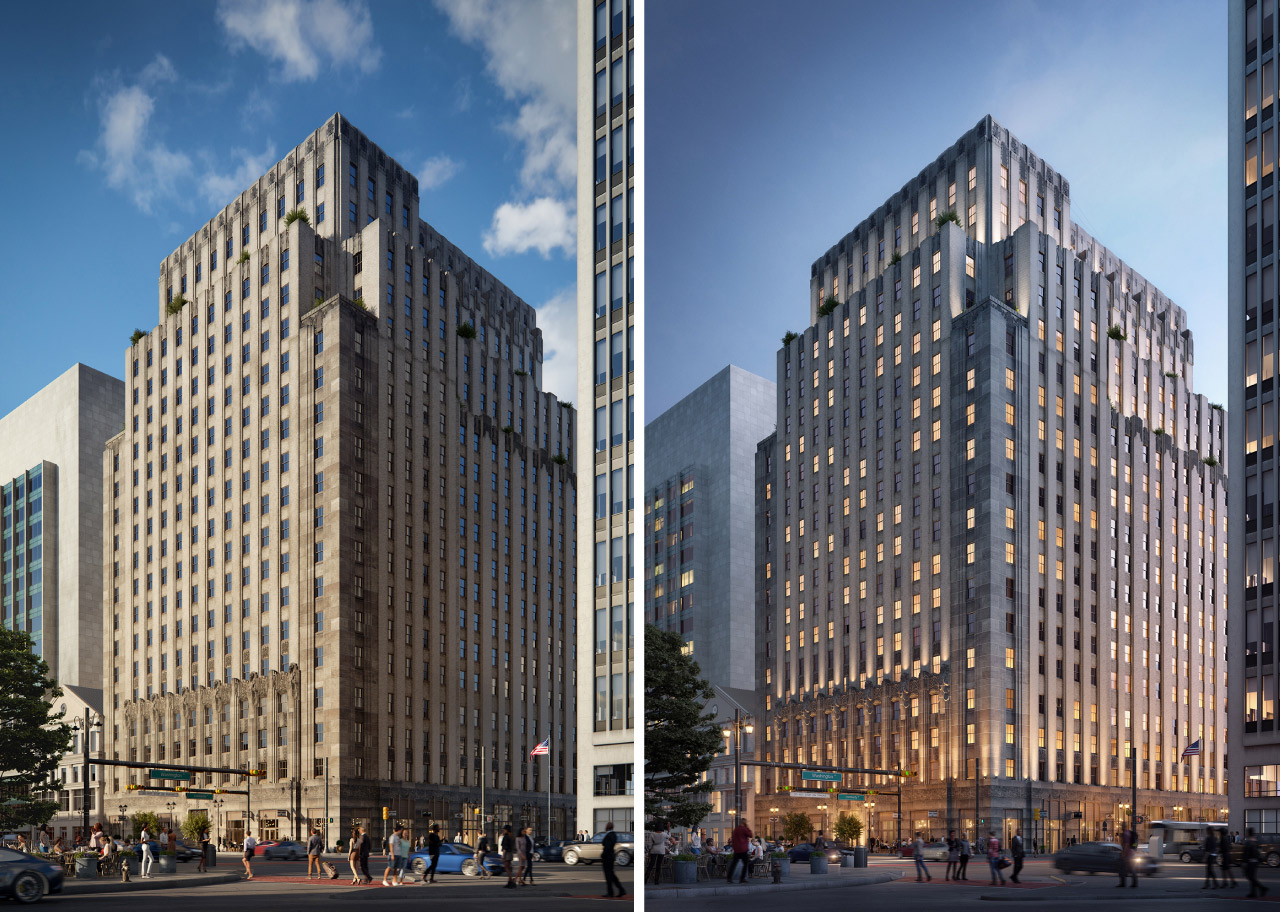 Why did you pick Vertical Solutions to help build your gym?
JC: As you go through the process, you vet multiple wall builders. I spoke with EP and Walltopia as well.
In the end, it all came down to how comfortable we felt with the other aspects of the partnership. Aside from the wall building, VS was there to help with any issue we had with the business, which was probably the biggest reason why we picked VS. They own a super successful gym called The Front Climbing Club and they have helped many other climbing gyms build their businesses. We knew that we could rely on them for any questions. And they were happy to help.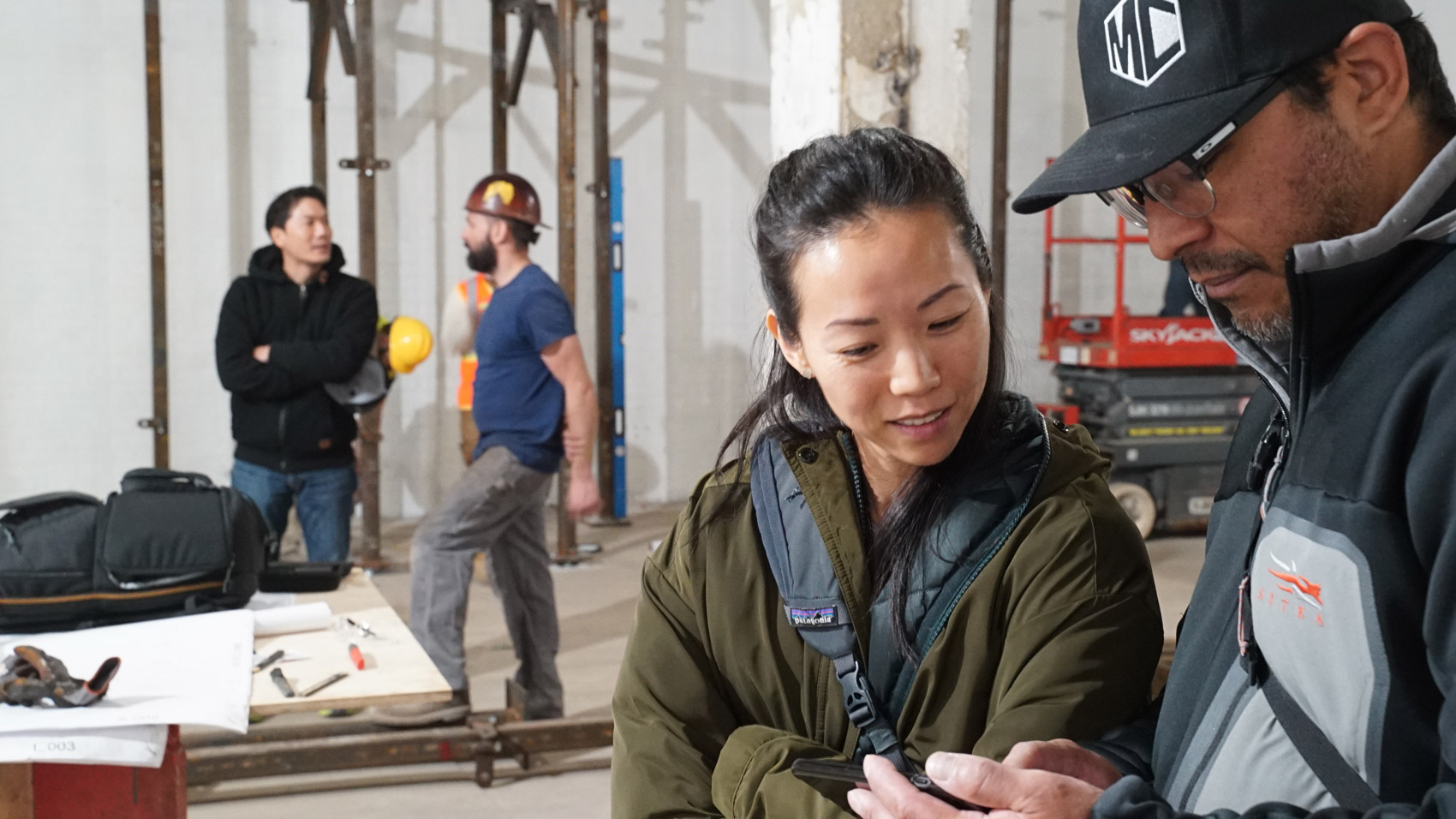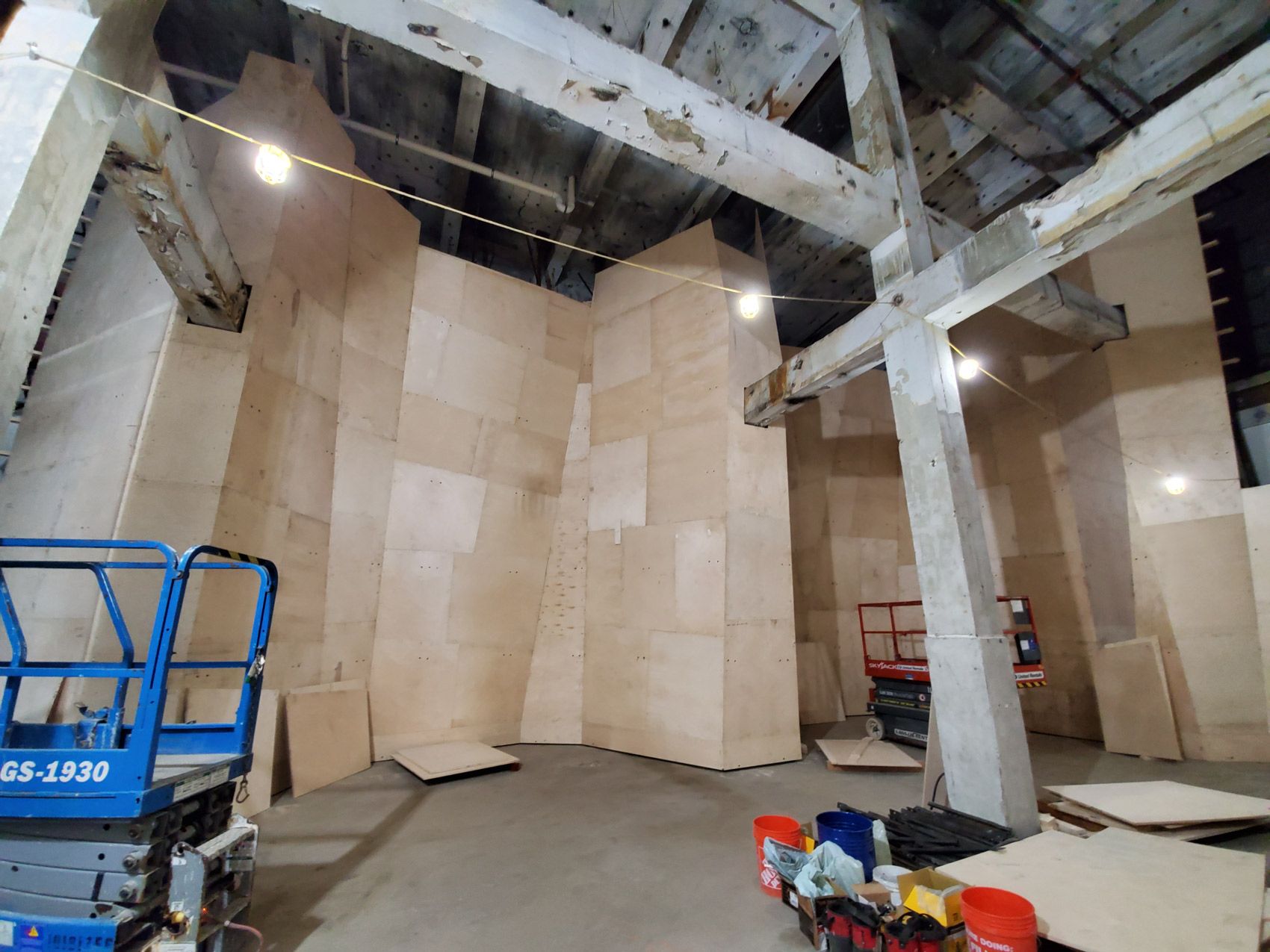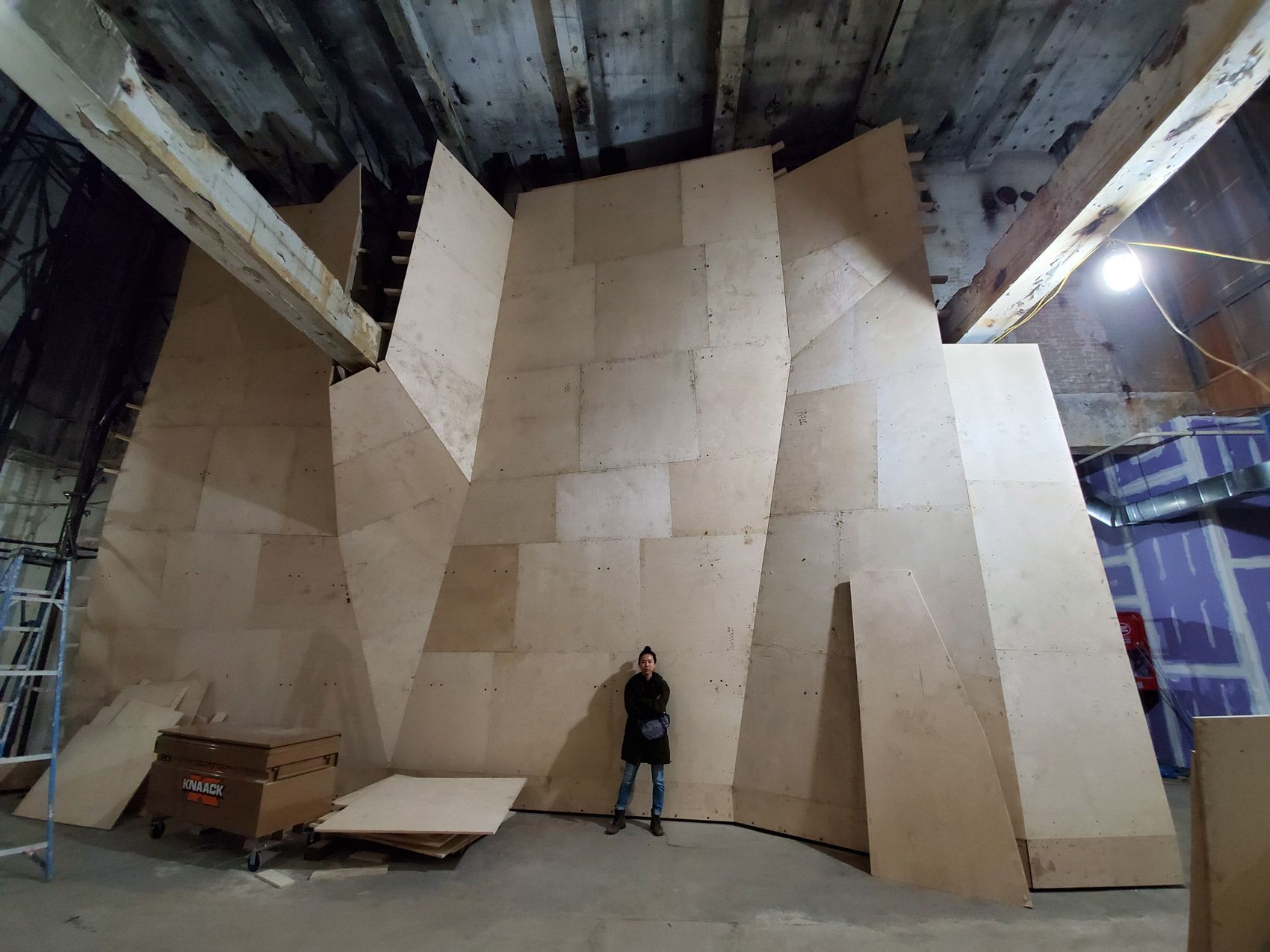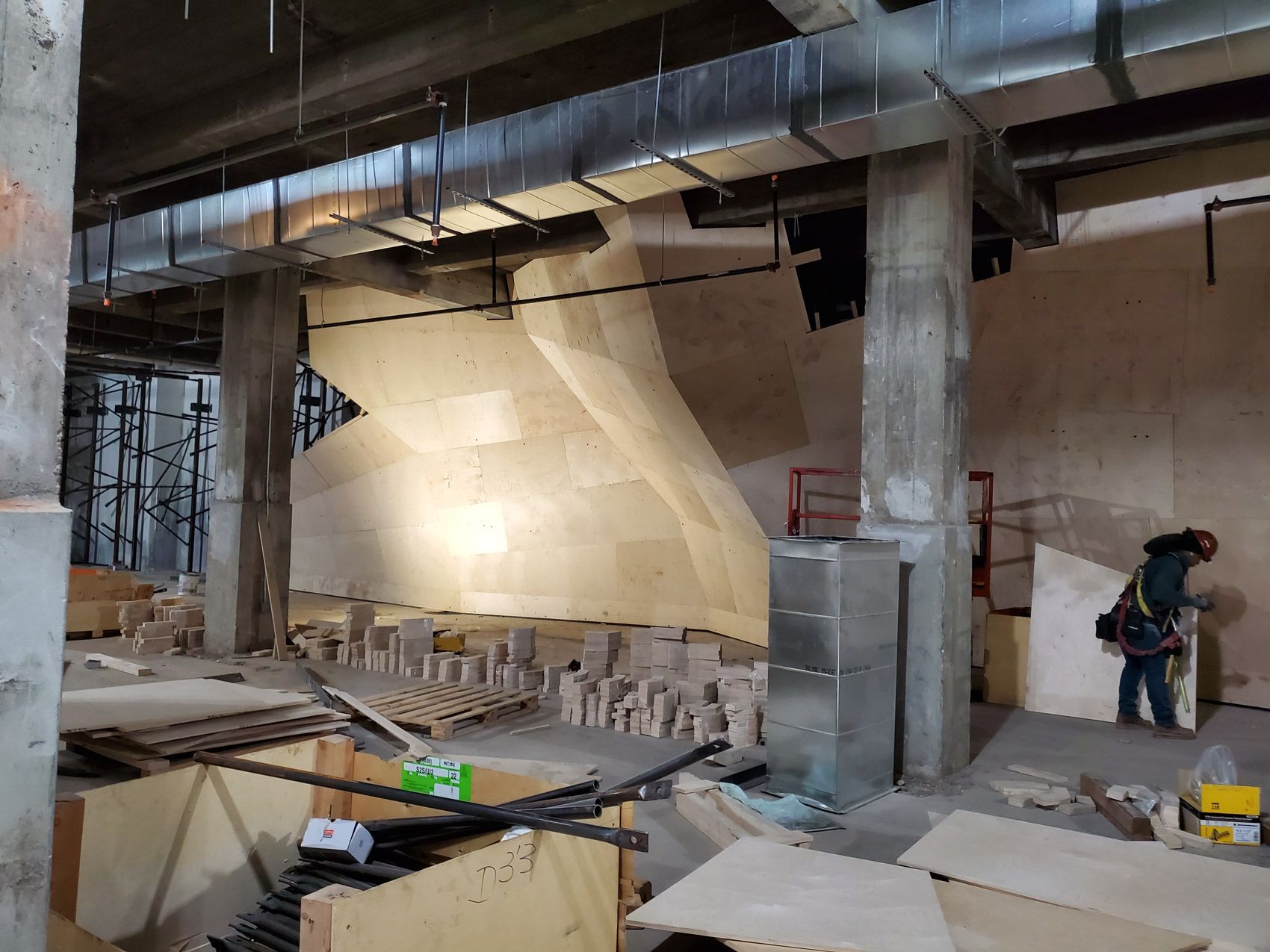 --
This interview has been edited for grammar and brevity.
Visit Method Climbing's website for more information about the gym.
If you need help with any aspect of building your climbing gym, from business consulting to opening day and beyond, please don't hesitate to contact us!